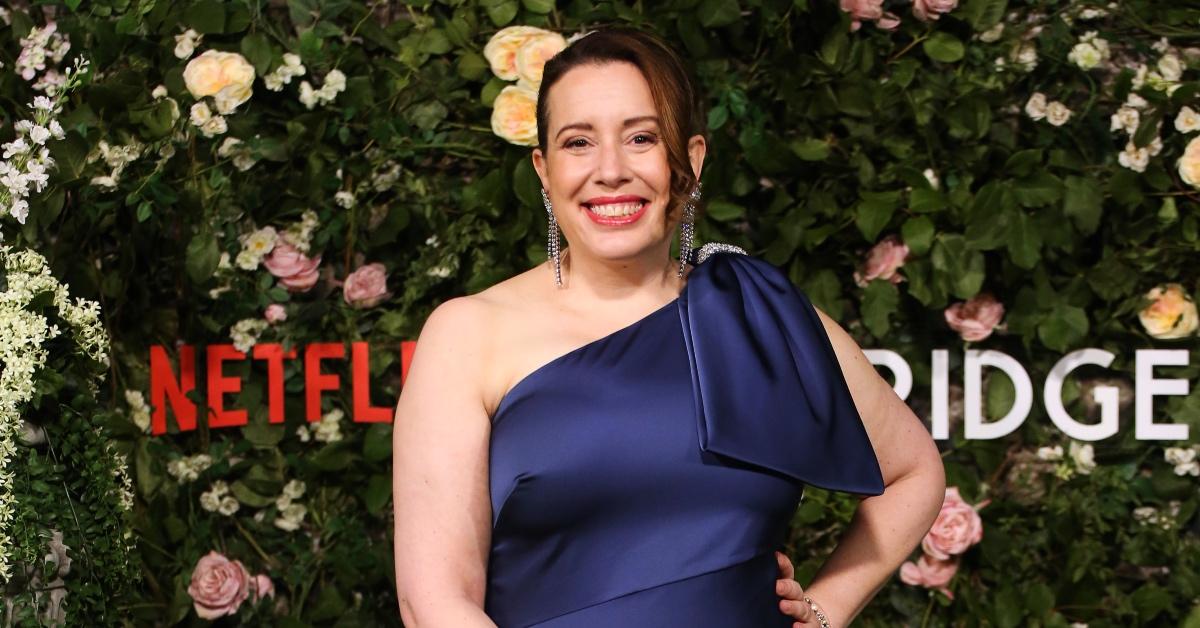 Julia Quinn Is an Award-Winning Novelist and Author Behind 'Bridgerton'
At a time when the world was locked inside their homes, quarantined from an unknown and deadly virus, many were building a deep connection to the Netflix series Bridgerton. While Netflix has been known to produce some rather steamy and heartfelt series, it can't take full credit for the storyline behind Bridgerton. The credit for that goes to novelist Julia Quinn.
Article continues below advertisement
Article continues below advertisement
Julia Quinn, whose real name is Julia Pottinger, authored the Bridgerton series and released the first book from it in 2000. Through her series and tantalizing tales, Quinn has developed a highly recognizable name for herself. Here's a look at Julia Quinn's net worth and how much of it comes from Bridgerton.
Julie Pottinger
Novelist
Net worth: $5 million (unconfirmed)
Julia Pottinger, who's often referred to by her pen name Julia Quinn, is a New York Times bestselling novelist who authored the series Bridgerton. At just 16 years old, Quinn sent off the first book she wrote to Sweet Dreams and was almost instantly rejected. Years after Quinn released Bridgerton, it was adapted into a Netflix series by TV producer Shonda Rhimes.
Pen name: Julia Quinn
Birthdate: 1970
Birthplace: New York, N.Y.
Residence: Seattle, Wash.
Spouse: Paul Pottinger
Kids: 2
Education: Attended Harvard, Radcliff, and Yale, but ultimately pursued a career in writing
Article continues below advertisement
How much did Julia Quinn make off "Bridgerton" from novels and the Netflix series?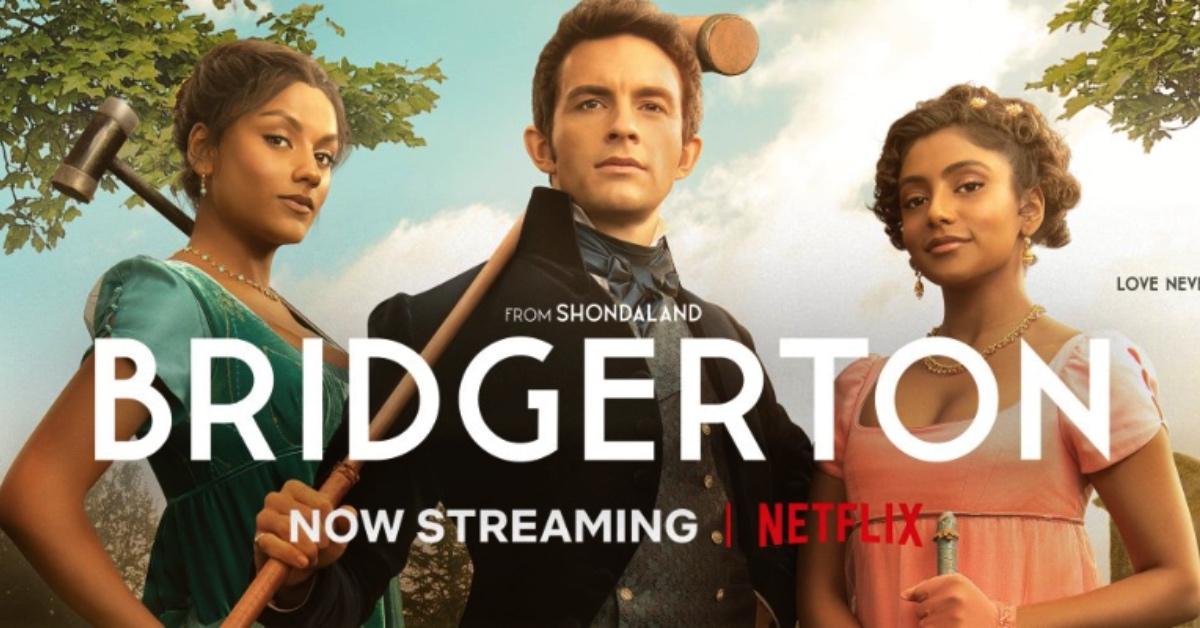 Some years after Quinn released her eight-book Bridgerton series, she received a call from her agent and was informed that Grey's Anatomy producer Shonda Rhimes was looking to adapt her series into a TV show. During an interview with Insider, Quinn recalled the moment she received the news, and it nearly made her fall off her seat.
It wasn't long after receiving that call that Quinn signed a deal and "relinquished creative control of her story," handing it over to Rhimes. That same year (2017), Rhimes reportedly signed a deal with Netflix for $150 million. Sadly, there's little detail on how much Quinn received from the Bridgerton novels or Netflix series.
Article continues below advertisement
Article continues below advertisement
While the deal involving Quinn, Rhimes, and Netflix has been kept under wraps, so has Quinn's net worth. In 2020, rumors circulated the internet suggesting that Quinn had a net worth of between $1 million and $5 million, although we suspect that figure has since increased. According to Quinn's website, there are "over 20 million copies of her books in print" in the U.S. alone.
Between the three dozen novels Quinn released along with the money she collected from the Netflix deal, we're assuming Quinn's net worth is sitting high in the millions.
Article continues below advertisement
Article continues below advertisement
What are some surprising facts about Julia Quinn?
Quinn attended Harvard and Radcliffe Colleges. She also went to Yale School of Medicine to obtain a degree in medicine while writing on the side. While attending Yale, Quinn switched career paths and decided to "pursue a full-time writing career" instead.
According to Quinn's website, the novelist appeared on the game show The Weakest Link in 2001 and won $79,000.
Within the first month of Bridgerton being released on Netflix, it reached more than 82 million people. The show was such a success that Netflix released the second season in March 2022.