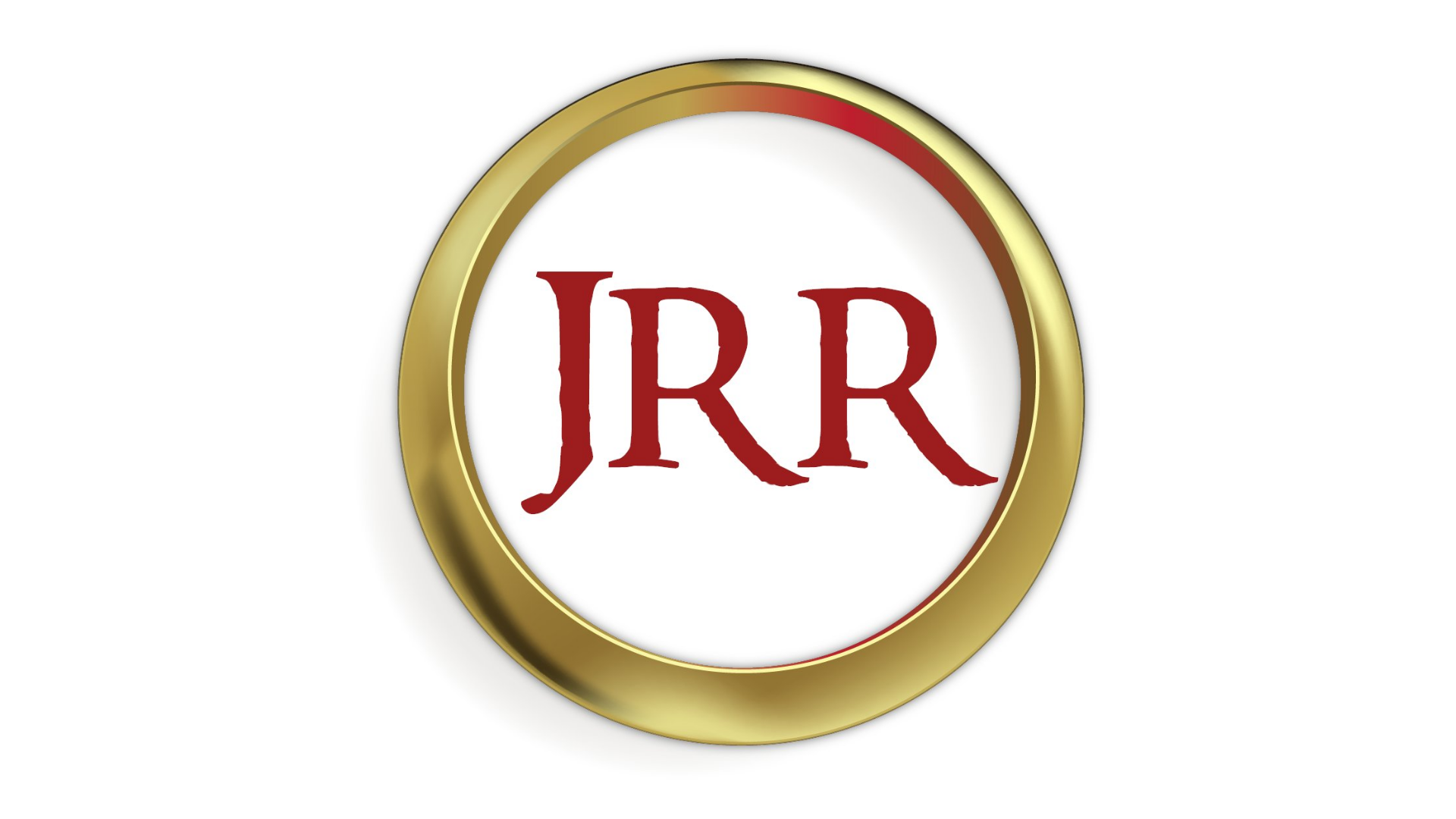 JRR Tolkien-Inspired Crypto Launches With Help From Pippin
By Adam Goodpasture

Aug. 6 2021, Published 5:00 p.m. ET
For an extremely niche cryptocurrency, the launch and the surrounding buzz is likely the most significant moment in its life. Unless a meme token garners the attention of social media users and billionaires like Dogecoin has, most meme cryptocurrencies remain in obscurity indefinitely. This leads us to JRR Token, a cryptocurrency named after the beloved author of the Lord of the Rings saga.
Article continues below advertisement
The latest crypto to hit the market has been welcomed with mixed sentiments. JRR Token has rolled the eyes of many crypto enthusiasts, while some have been more receptive and seeing it for what it is. So what is JRR Token, and is it worth investing, even in the short term?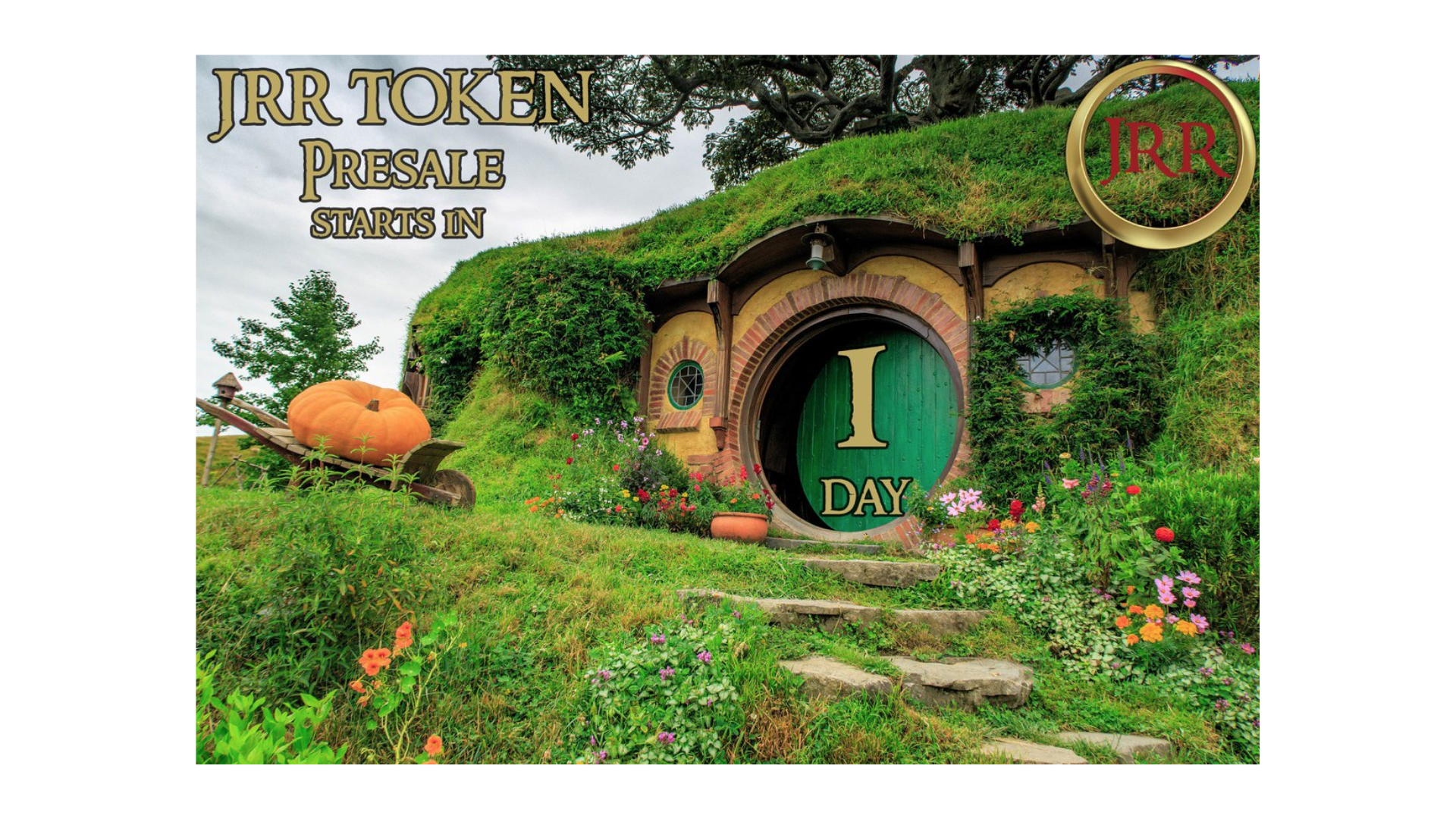 Article continues below advertisement
What is JRR Token?
According to its website, JRR Token has been in the works for the past few months. On the surface, it appears to be just another hype coin. These flash in the pan cryptocurrencies are created in the dozens daily by developers who promise investors big returns to garner initial momentum. Hype coins are easy and quick to develop, however, most become worthless in just a few weeks leaving early investors empty-handed.
JRR Token operates within the Binance Smart Chain. A key function of the cryptocurrency is the reflection that generates further coins for investors who hold JRR Token. Three percent of every JRR Token transaction made will go back to investors who hold JRR Token regardless of the amount. Additionally, a further three percent of every transaction will be added to the liquidity pool to enhance a stable price floor. Finally, three percent will be sent to a marketing and charity wallet.
Article continues below advertisement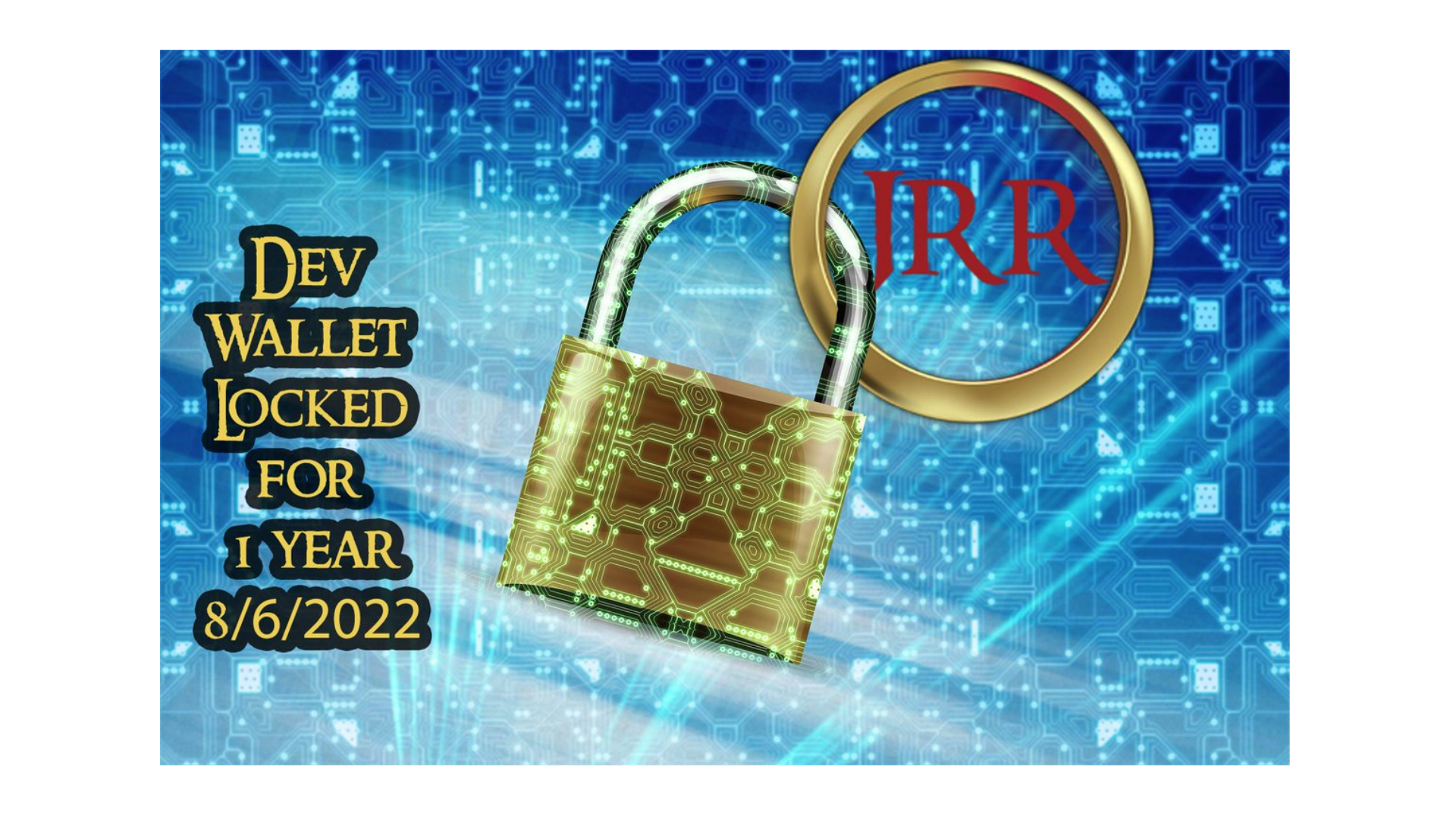 Crypto's environmental impact has cooled the hype around JRR Token.
Loyal followers of JRR Tolkien's work find a glaring irony in naming a cryptocurrency after the infamous author. It's no secret, Tolkien featured many themes throughout his novels. Popular stances were his resistance to industrialism and environmentally harmful processes. Tolkien featured sentient trees marching and destroying a factory fueled by cutting down trees.
Article continues below advertisement
It's no secret cryptocurrencies create further ecological pressures during a global climate crisis. Many countries have cracked down on cryptocurrency mining in areas that are dependant on fossil fuels for energy. Many miners have even relocated north to arctic regions that provide naturally cool environments to cool their massive data centers. Despite the niche nature of JRR Token, most of the criticism has been centered around this juxtaposition of Tolkien's name being associated with an environmentally detrimental entity.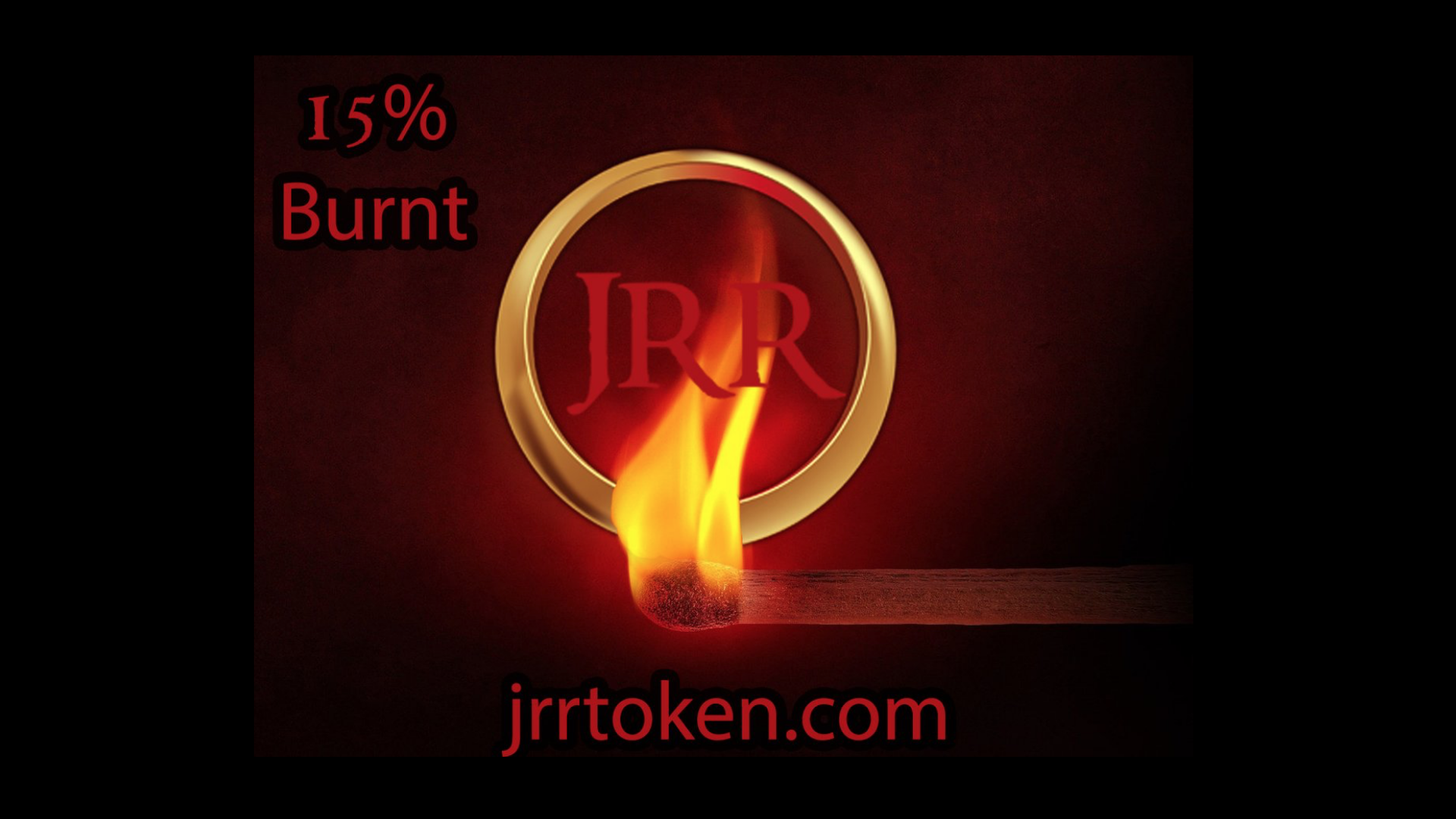 Article continues below advertisement
Is JRR Token a good buy?
Looking at the initial sentiment around JRR Token, it's hard to find reasons to buy in. The audience poised to jump onboard have all but rejected it wholeheartedly. Crypto investors have also been hesitant of any hype coin that promises returns just for holding onto the coin, essentially punishing those who jump ship.
However, the most glaring hurdle for JRR Token is that JRR Tolkien's name, image, and likeness is fiercely protected by Tolkien's estate. In the past, Tolkien's estate has been quick to go after anyone looking to capitalize off of the late author's accomplishments, and a cryptocurrency that flies in the face of Tolkien's values is likely to face the same challenges.