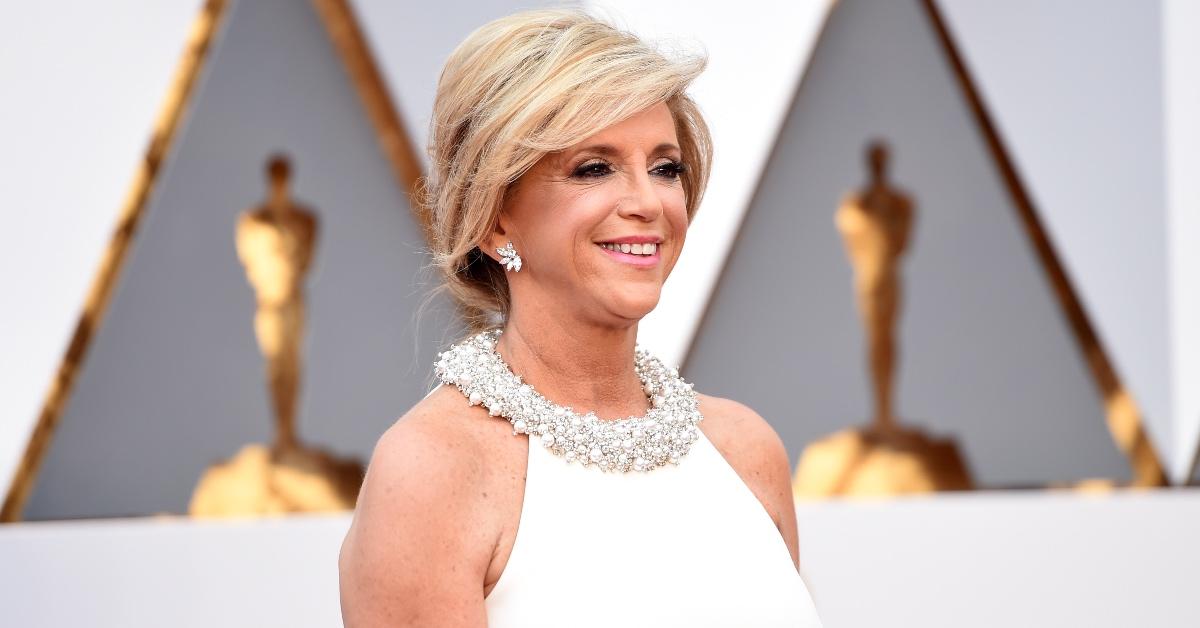 Joy Mangano's Ingenious Inventions Helped Build Her Impressive Net Worth
By Jennifer Farrington

Apr. 1 2022, Published 4:45 a.m. ET
There are two types of people in this world: people who know exactly what they want and people who spend their time searching for it. Joy Mangano is the type of person who knows what she wants and is willing to go to great lengths to achieve it. At a young age, Mangano invented her very first product, a fluorescent flea collar. From there, the inventor built herself an impressive net worth.
Article continues below advertisement
Here's a look into how one invention put Mangano on the path to becoming a millionaire.
Joy Mangano
American inventor and entrepreneur
Joy Mangano's drive to be a successful inventor and entrepreneur helped her reach great heights in her career. She's also an author—she wrote Inventing Joy—and currently serves as executive producer of the show America's Big Deal.
Birthdate: Feb. 1, 1956
Birthplace: Brooklyn, N.Y.
Education: Graduated from Pace University with a degree in business administration (1978)
Spouse: Tony Miranne (divorced)
Kids: 3
Article continues below advertisement
After creating several successful inventions, Mangano watched her net worth grow to $70 million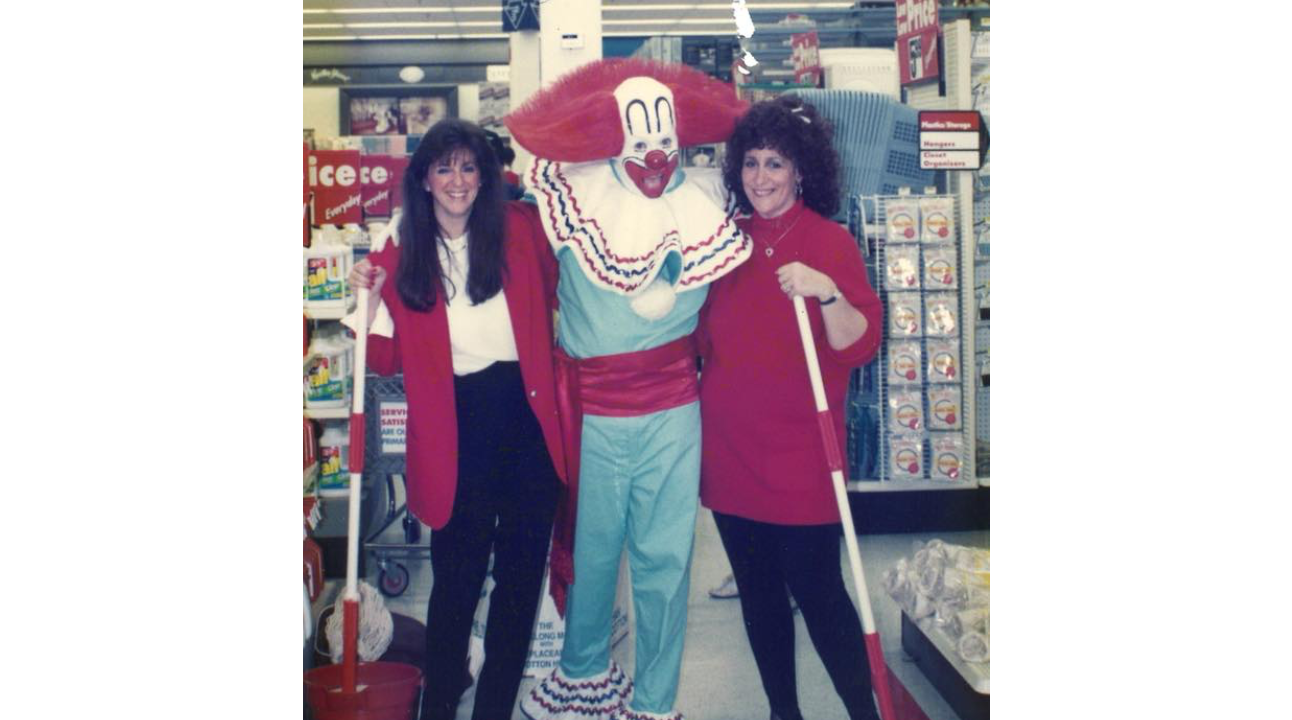 Early in her journey to becoming a successful inventor, Mangano ran into an issue that helped her later on. With her first invention, the fluorescent flea collar, Mangano learned the importance of securing the rights to a product. Because she neglected to patent her idea, says Time, "Hartz Mountain brought a similar product to market before [she could]."
Mangano went on to create the Miracle Mop, a life-changing product for both Mangano and consumers. The idea for the self-wringing plastic mop came to Mangano in 1989, and she built a prototype in her father's auto body workshop. The inventor poured her life savings into the idea, shares Time, and was eventually given the opportunity to launch her product via home shopping network QVC.
Article continues below advertisement
During her first on-air appearance, Mangano "sold more than 18,000 Miracle Mops." She went on to incorporate her business, reports Celebrity Net Worth, calling it Arma Products, and then later renaming it Ingenious Designs. Nearly 10 years after launching her invention, Mangano was still selling "$10 million worth of Miracle Mops per year."
What other inventions helped Joy Mangano become one of the most recognized inventors to date?
While Miracle Mop afforded Mangano a wealthy lifestyle, other inventions helped grow her net worth even more. In 1999, Mangano sold her company to USA Network, the parent company of the Home Shopping Network (HSN). After signing the deal, Mangano went on to invent Huggable Hangers (no-slip hangers wrapped in velvet).
Article continues below advertisement
After Huggable Hangers debuted on HSN, more than 300 million units were sold, reports Celebrity Net Worth. Her next invention, Forever Fragrant air freshener products, also reached record sales on HSN. In Jan. 2010, "over 180,000 units" of Forever Fragrant sold in one single day.
Now, if you're beginning to recognize Mangano's story of how she rose to become a successful inventor, it's probably because you watched the film Joy. Starring award-winning actress Jennifer Lawrence and Bradley Cooper, it's based on Mangano's story as an inventor.
Article continues below advertisement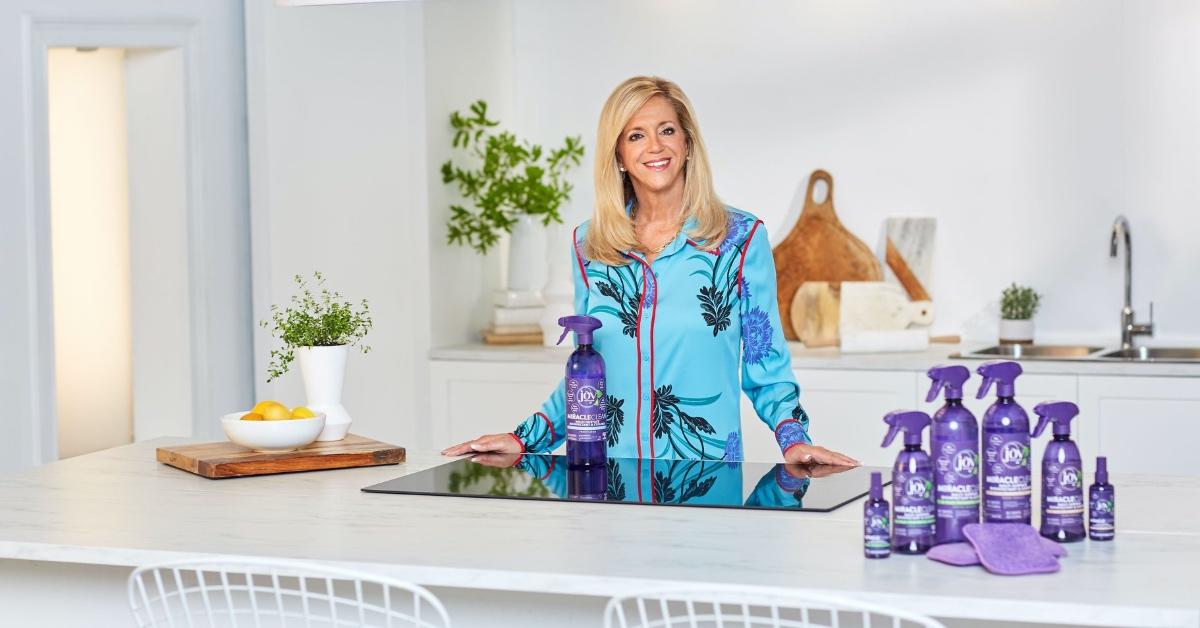 Mangano didn't stop after seeing success with her first few inventions
To this day, you'll hear about Mangano releasing new products. According to her website, the inventor is now selling JOY hangers and CleanBoss, "the world's most powerful botanical disinfectant & cleaner." Additionally, she's been named as "a major player in the ironers market," which is expected to grow from "$89 million in 2021 to [over] $1 billion in 2022."