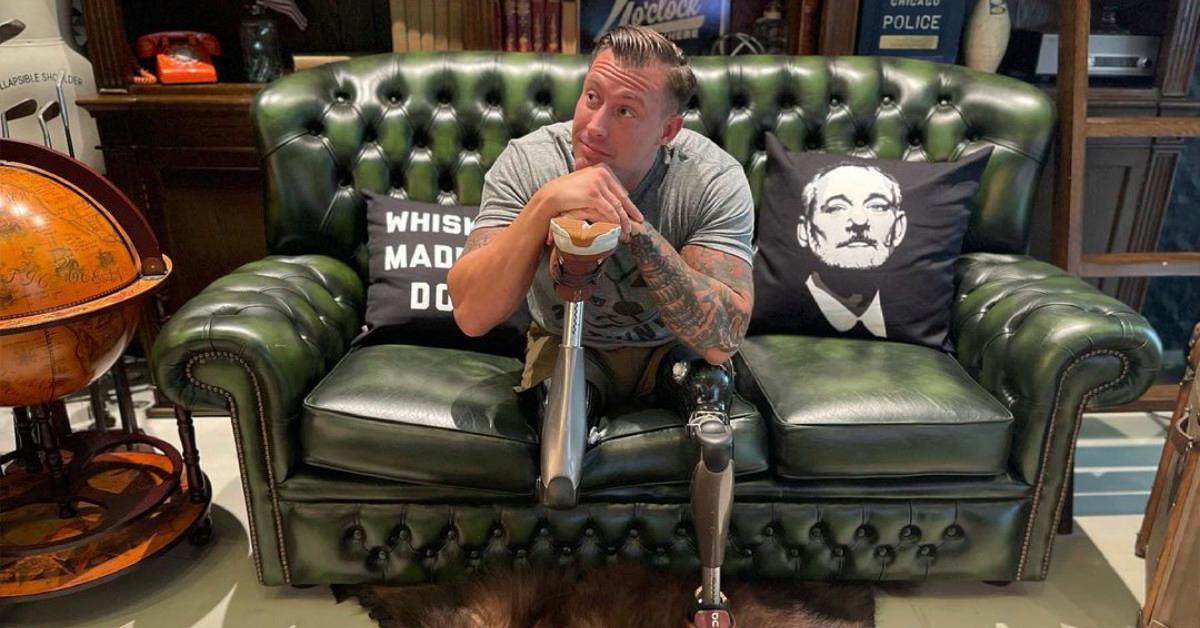 After IED Blast, Fox News' Joey Jones Focused on "Post-Traumatic Growth"
Regular Fox News viewers know the backstory of Joey Jones, a Marine who's been adding to his net worth as a contributor to the cable channel, Fox Business Network, and Fox Nation. During his time on active duty, Jones was deployed to Afghanistan as a bomb technician. One day in Aug. 2010, as he and his teammates cleared bombs in the country's Helmand province, Jones leaned against a wall to take a breather. He then stepped to the right, right onto an improvised explosive device (IED).
Article continues below advertisement
Article continues below advertisement
The blast took out Jones's legs above the knees and damaged his right forearm and both wrists. After weeks in the hospital and in therapy, Jones began rebuilding his life. "I believe in post-traumatic growth," he said during a 2019 talk at his high school in Whitfield County, Ga, reports the Chattanooga Times Free Press. "That means you go through tough and difficult situations and on the back end through recovery, you learn strength."
Joey Jones's Fox News gig is just one part of a lengthy résumé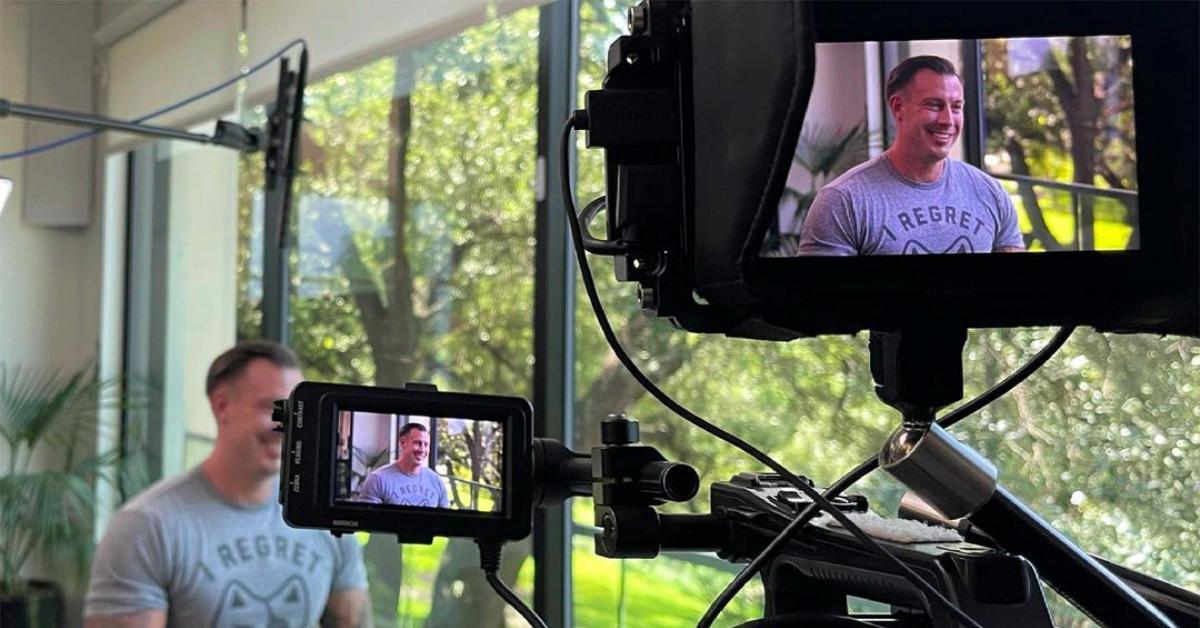 Aside from having a television career, Jones is also a motivational speaker, a leadership consultant for Marcus Luttrell's Team Never Quit Bureau, and a senior advisor for military programming at Zac Brown's Camp Southern Ground, according to his Fox News bio. (The 35-year-old's net worth isn't public knowledge, but various online reports estimate his fortune to be $6 million.)
Article continues below advertisement
Jones previously worked as chief operating officer for Boot Campaign, a national nonprofit that supports veterans and their families, and he created a fellowship with the House Committee on Veterans' Affairs. Daunting as those jobs may be, they pale in comparison to his past work. As he said in that 2019 talk with highschoolers, "I could stand in front of 3,000 people or go live on TV to talk about it, and the first thing I tell myself is, 'At least it's not a bomb.'"
Johnny "Joey" Jones
Fox News contributor, retired U.S. Marine
Net worth: $6 million (rumored)
Joey Jones, a retired Marine, is a contributor to Fox News, Fox Business Network, and Fox Nation. He also hosts Fox Nation's Fox Nation Outdoors and Fox News Audio's Proud American podcast.
Birthday: July 21, 1986
Hometown: Dalton, Ga.
Education: B.A. in liberal studies and social and public policy from Georgetown University
Marriages: Meg Jones (m. 2012)
Article continues below advertisement
Article continues below advertisement
He had a starstudded year in 2012
In 2012, Jones had an audience with then-president Barak Obama, who invited him to the White House to discuss the challenges that active-duty and retired service members face, as he recounted to the Chattanooga Times Free Press in 2019. At one point in the conversation, Obama asked Jones if he would have done anything different during his tour of duty. "Well, Mr. President," Jones replied, "I would have stepped left."
That same year, Jones had an uncredited role as an injured soldier in the film Lincoln, and he came up with his own dialog for the biopic. "Not only do I have a speaking line in the movie Lincoln, I wrote the line," Jones told the Chattanooga Times Free Press.
Daniel Day-Lewis, Lincoln's Oscar-winning star, even attended Jones's 2012 wedding to the Fox News personality's now-wife, Meg, as did NASCAR driver Kurt Busch. "Everyone at our wedding from Dalton [Ga.] falling over themselves to meet Kurt Busch. Everyone from D.C. [was] falling over themselves to meet Daniel-Day Lewis," Jones recalled. "Those two groups of people did not know who the other celebrity was."