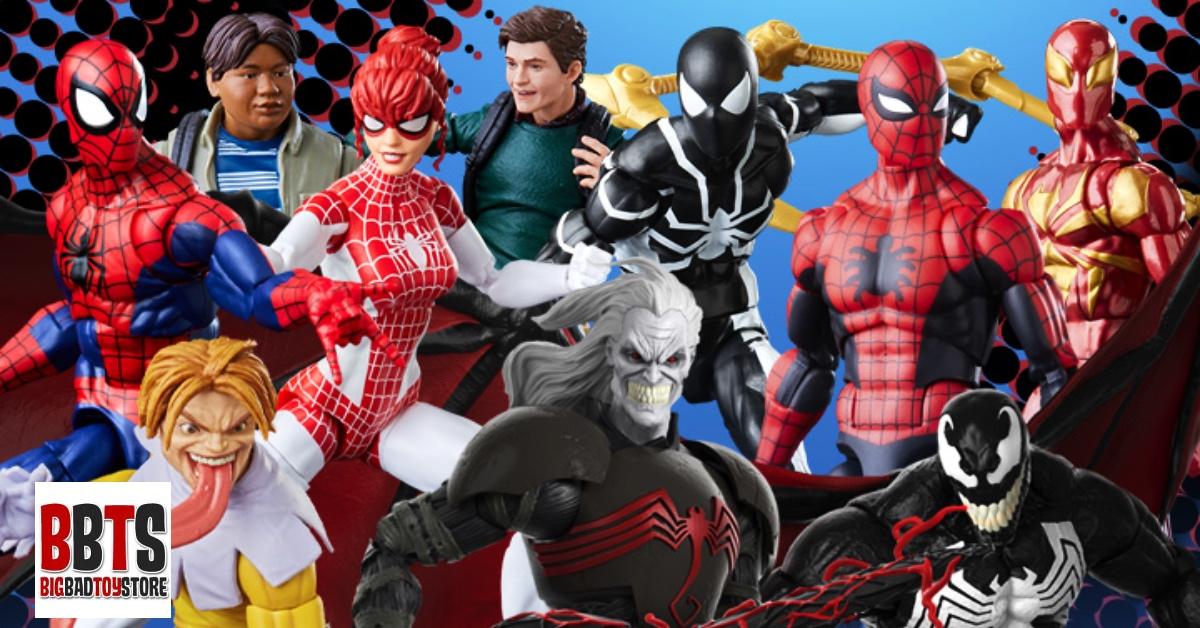 Vintage Toys Helped Joel Boblit Create BigBagToyStore.com and Get Rich
Whether you're an avid toy collector or someone who simply shops online for the latest figurines, you've likely come across BBTS or BigBadToyStore.com. Founded by Joel Boblit in 1999, BigBagToyStore gives consumers the ability to purchase toys from various collections including Marvel, Star Wars, and even Transformers.
Article continues below advertisement
While the online toy retailer is one of many that has managed to sustain itself despite the rise in e-commerce competition, it's sometimes criticized and even questioned for its credibility. Here's a look at how BigBadToyStore got its start and Boblit's net worth.
BigBadToyStore rakes in millions each year. So, what is Joel Boblit's net worth?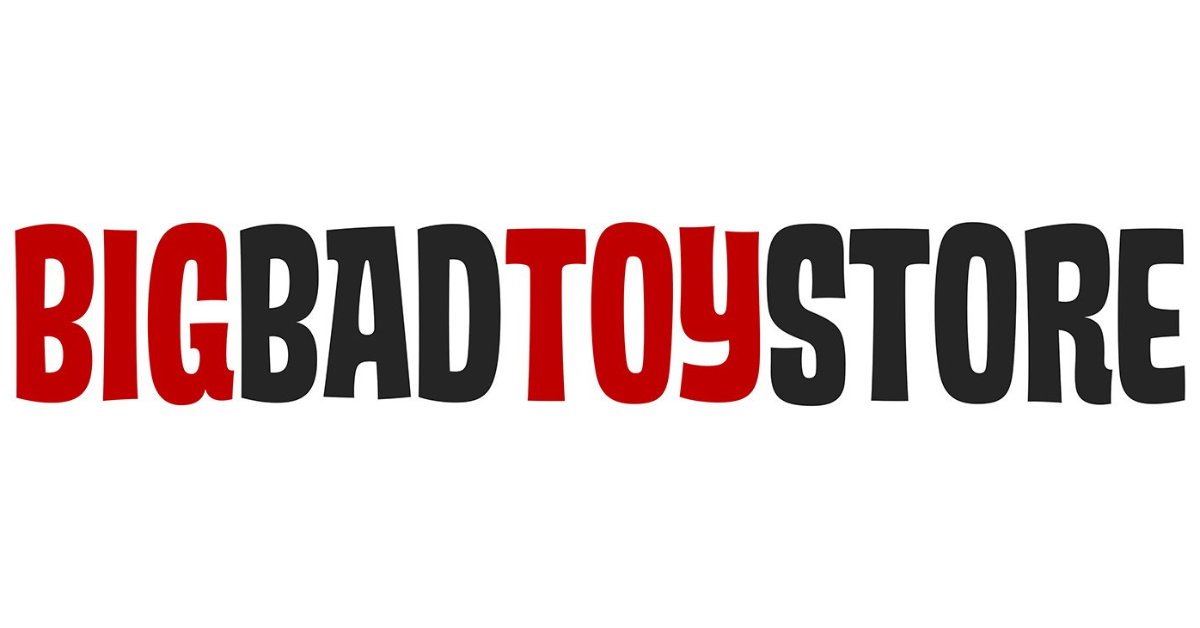 BigBadToyStore started as a family-run business and has remained that way since launching in 1999. Boblit, who founded the company and currently serves as its president, always loved toys, particularly "Transformers, GI Joe, and Masters of the Universe," according to the retailer's official website.
Article continues below advertisement
While Boblit admits that he "drifted away" from toys as he got older, it was in college after the Beast Wars: Transformers released in 1996 that he "rediscovered [his] love of collecting." Soon after that, Boblit began collecting vintage 80's toys and would sell them online via "Usenet newsgroups." He later transitioned into selling toys on eBay, which is now one of the world's largest online marketplaces for B2B and C2C transactions.
It was after Boblit graduated from college in 1999 that he got inspired to launch his own website. In the fall of 1999, BigBadToyStore was born with the help of Boblit's brother, Dan Boblit. Today, BBTS reportedly generates over $5 million in sales annually, leading us to believe Boblit's net worth may be somewhere around this figure, give or take a few million dollars.
Article continues below advertisement
Who runs BigBadToyStore.com and how many people does the company employ?
After Boblit launched his e-commerce website BBTS, his family all chipped in to help. His brother was responsible for creating and updating the company's website while his parents assisted with daily operations. The family went from operating out of their garage and renovated barn to running the business out of a 120,000-square-foot-warehouse.
While Boblit's father has since retired, his brother continues to handle "operations and website development," while his mother serves as the company's general manager. As for Boblit, he "oversees relationships with vendors, finance, purchasing, marketing, and long-term strategy," according to the company's website.
Article continues below advertisement
BBTS also has a team of employees working to keep the website running smoothly, although it isn't clear how many people the company employs. According to BBTS's Dun & Bradstreet profile, there are a total of five people working for the company.
Article continues below advertisement
Is BigBadToyStore a trustable website?
While BBTD is a legitimate website and is trusted by many, it has received some poor ratings from previous customers. Several individuals have turned to the Better Business Bureau (BBB) to express their frustrations over past purchases made with BigBadToyStore.
While some complained of delayed shipping, others claimed they struggled to cancel their order after waiting for weeks and never receiving their items.