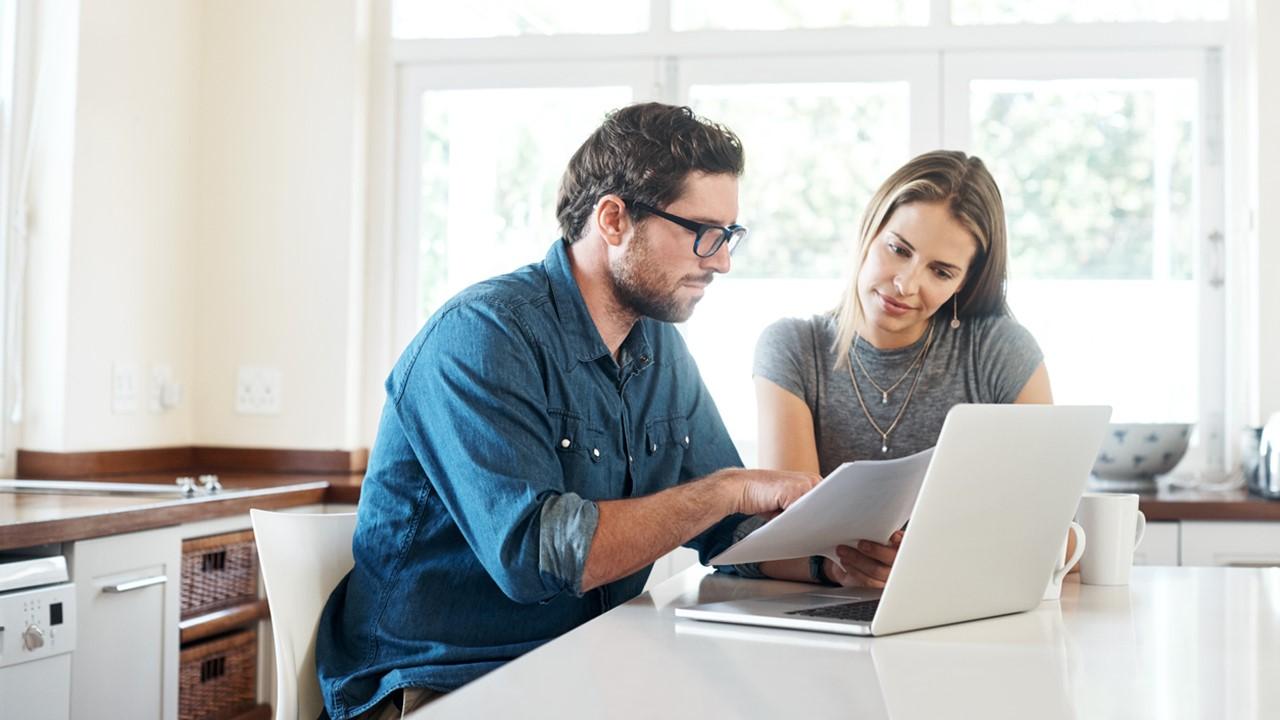 What Are Jim Cramer's Top Stock Picks for 2020?
By Anuradha Garg

Oct. 19 2020, Updated 8:45 a.m. ET
Many people follow CNBC's Mad Money host Jim Cramer's investment advice. Let's see what his investment strategy is and what his top stock picks are for 2020.
Article continues below advertisement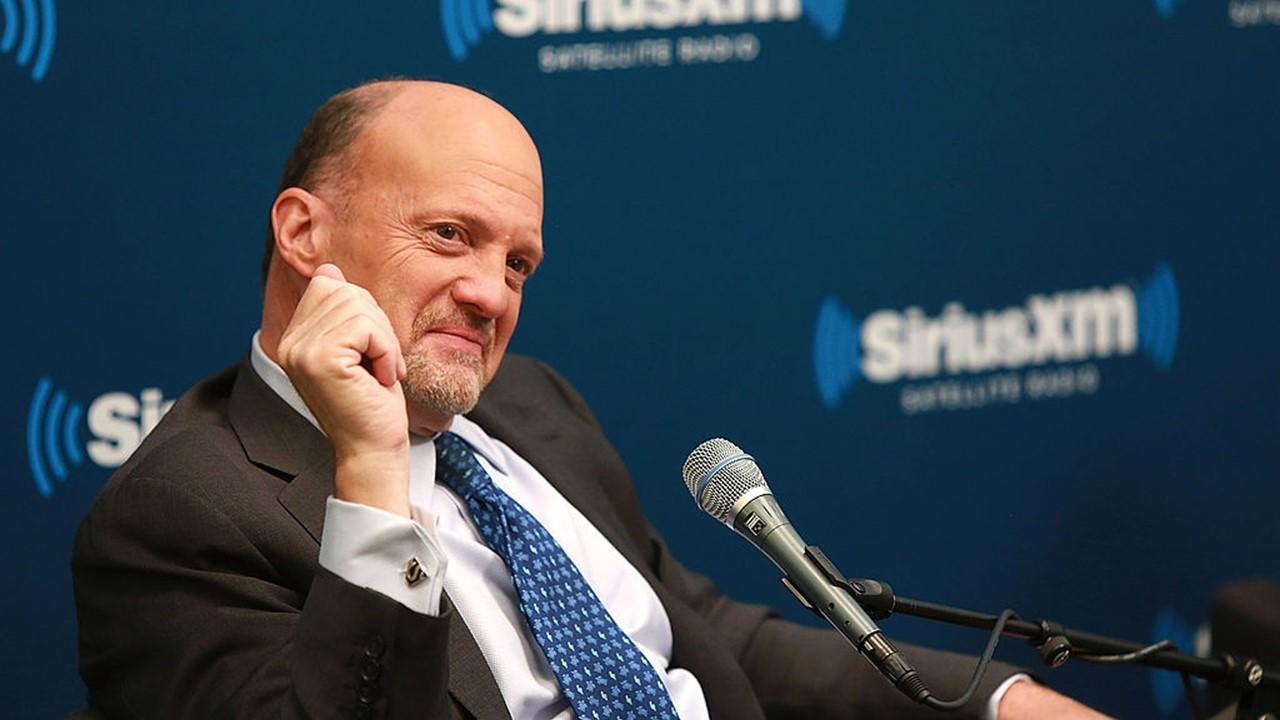 What's Jim Cramer's investment strategy?
Cramer is a well-known TV personality. Previously, he owned a hedge fund, Cramer & Co., which he ran from 1987 to 2000. Since he gives people investment advice, let's look at his investment strategy. 
Article continues below advertisement
Part of Cramer's investing advice is to start at a young age. Cramer started investing when he was in law school. He believes in the "magic of compounding" and the way it can impact your portfolio. The gains keep multiplying because every year money is made from the previous year's profits. So, the earlier you start investing in your life, the larger your gains will be. 
Article continues below advertisement
Another strategy Cramer advocates is investing funds in two different places. The first place is your retirement portfolio. The investment should be conservative and invested through a tax-favored vehicle like 401(k) or an IRA. The second investment should be made by taking more risks. This type of investment should be used to grow your money by investing in high-risk long shots or lesser-known companies with huge upside potential.
Article continues below advertisement
Depending on investors' age, Cramer has different breakups for investing in bonds versus stocks. He doesn't like bonds very much because he thinks they are the means to preserve capital and a small return to offset inflation. Here's the breakup for bonds versus stocks that Cramer recommends:
• 20s - None
• 30s - 10 percent of your retirement fund or 20 percent if you are conservative
• 40s - 20 percent to 30 percent bonds
• 50s - 30 percent to 40 percent
• 60s - 40 percent to 50 percent
Also, Cramer doesn't believe in the "buy and hold" strategy. In fact, he prefers "buy and homework," which means investors should regularly check their holdings. He also likes to buy stocks of best-of-the-breed companies even if it means paying higher prices for them. Cramer recommends not to buy companies that have bad prospects or poor fundamentals. He thinks investors should stay away from companies that are badly run, even if they are available for a bargain. 
Article continues below advertisement
What stocks does Jim Cramer hold?
Jim Cramer's Action Alert PLUS portfolio holds many securities. While the holdings aren't publicly known, there's some information about his holdings through disclosures on various sites. 
Cramer likes tech names that have long-term potential. The stocks include Amazon, Apple, Alphabet, Nvidia, and Microsoft. He also likes income stocks with growth prospects. These investments include PepsiCo and Johnson & Johnson. Cramer also holds Costco, which is an e-commerce company. He picked up Take-Two Interactive as his gaming stock amid the COVID-19 pandemic.
Article continues below advertisement
What stocks does Jim Cramer recommend buying in 2020?
One of Jim Cramer's most vocal recommendations for 2020 is to own big tech stocks, which is also reflected in his holdings in his portfolio. In September 2020, he recommended that investors buy stocks like Apple, Microsoft, Alphabet, and Amazon if they face more weakness. He's slightly circumspect about the rising valuations. Many people have participated in the markets during the coronavirus pandemic, which has taken the benchmark indices to all-time highs despite ongoing uncertainty related to the COVID-19 pandemic and geopolitical tensions. 
Article continues below advertisement
Cramer thinks that investors often forget the basic rule of investing—buy low, sell high. The above-mentioned tech names have fallen somewhat, which gives Cramer the confidence to recommend them. 
Cramer also likes stocks that he thinks are good bets now as well as after the COVID-19 pandemic is over. The stocks include Zoom Video, Paypal, Apple, Tesla, Shopify, Nvidia, Netflix, and Regeneron.
In addition to these names, Cramer likes income-paying stocks. The low-yield environment in the U.S. will likely persist for years. The stocks include General Mills, Johnson & Johnson, PepsiCo, and Coca-Cola. Cramer thinks as these stocks are off their highs and boast high dividend yields. As a result, they are good income stocks with the ability to grow.