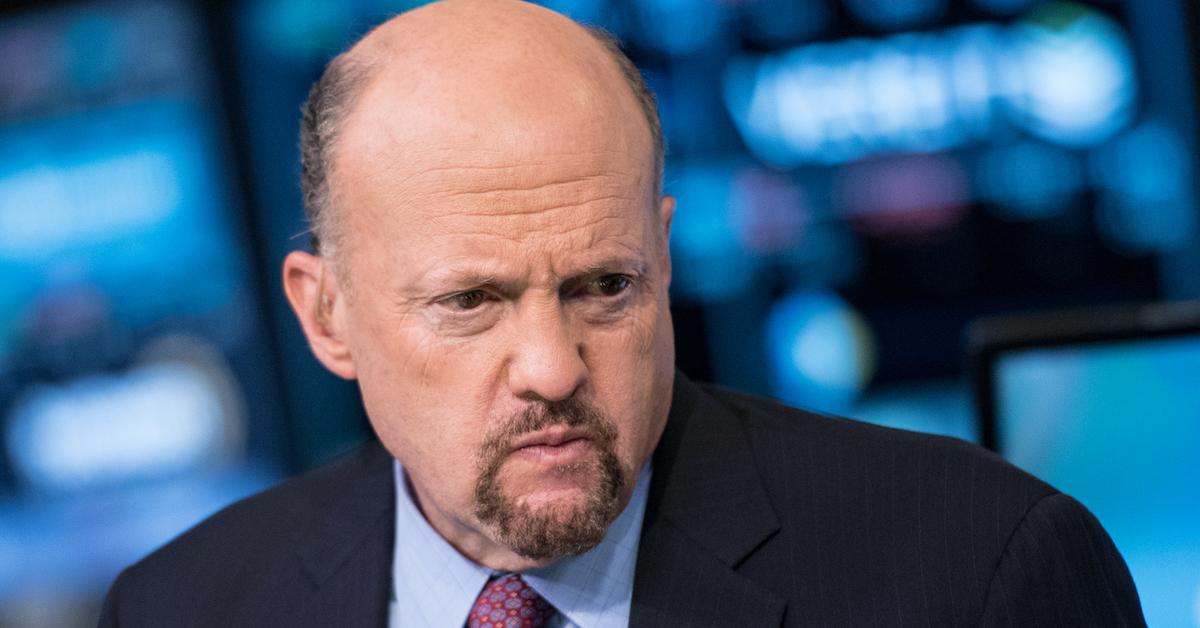 Jim Cramer Thinks Buying Palantir Stocks Could Be a Good Idea at the Right Price
By Kori Williams

Oct. 2 2020, Updated 10:58 a.m. ET
Article continues below advertisement
Mad Money host Jim Cramer has some cautious words about this latest addition to the market, however. On an episode of his show, he said, "There's too much mystery to it and too much selfishness, too, at least when it comes to corporate governance."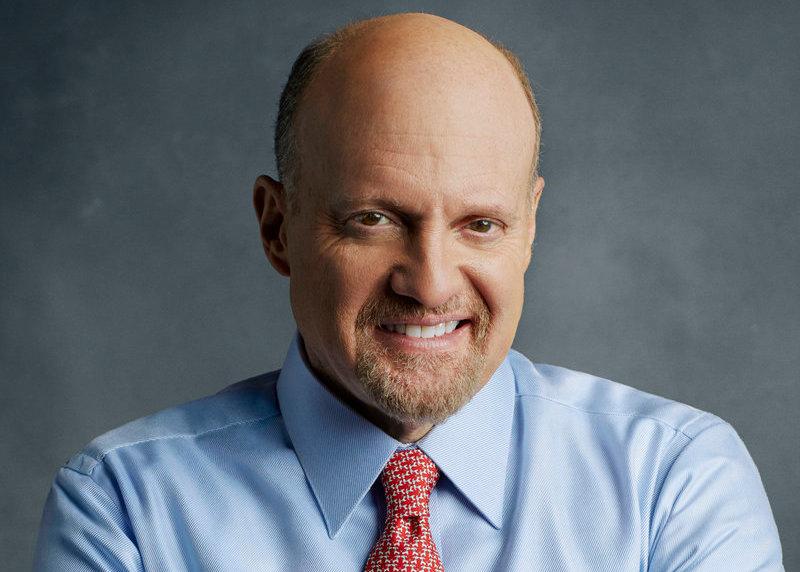 Article continues below advertisement
Cramer expressed a number of concerns with Palantir. One of them was the kind of power and control Palantir's founders have. They each have Class F shares into the company. According to Cramer, this means, "No matter what, they'll always control 49.9 percent of the voting power, even if they sell down their positions." 
Cramer added that this could easily spell trouble for anyone investing in this company. "This stuff might not seem like it matters, but if Palantir starts screwing up, just remember the common shareholders can't do anything about it," he added. "You're just going to sell if it doesn't work." 
Article continues below advertisement
But Cramer's didn't tell his audience to avoid Palantir stock completely. "I'm hesitant to give this one a full-throated endorsement because I hate the class F shareholders thing —too much like feudalism — but right now the numbers do look good," Cramer said. "If you can get Palantir for around $10, or ideally less on a pullback, you've got my blessing to buy it." 
Article continues below advertisement
What is Jim Cramer's "Rule of 40"?
When it comes to running a software as a service (SaaS) company, Cramer uses the rule of 40 to make decisions on which cloud stocks to invest in. The rule of 40 follows the idea that the company's revenue growth plus profit margin should be 40 percent or more. "If it's below 40, you're in trouble," he says. 
Article continues below advertisement
This is because the rule of 40 is all about understanding the trade-off between a company's growth and its profitability. Any number lower than 40 percent makes it more obvious that a stock is a risky addition to your portfolio. 
"I like this rule of 40 because it recognizes that there are two ways to win," Cramer said. "The healthiest cloud stocks are either growing very rapidly and losing money or their growth is slowing, but they've got increasingly strong earnings."
Article continues below advertisement
What are Jim Cramer's stock picks?
The coronavirus pandemic means that every aspect of life is changing and that includes the stock market. With so many businesses and different companies shutting their doors for good, it can be difficult to understand which stocks to invest in. 
But Jim Cramer understands that things have changed and some stocks are worth the investment to him during the pandemic. In August, he published his COVID-19 stock picks but almost all of them are companies he has indirect partial ownership in.
Article continues below advertisement
Big names like Facebook and Disney, for example, are more obvious picks. Cramer says Facebook has been extremely important to businesses during this time. Despite the struggles within its resort and theme park divisions, Disney has seen huge success with Disney+. The streaming service gained more than 60 million subscribers in its first nine months, according to Business Insider. 
What is Jim Cramer's net worth?
Cramer is best known as being the host of Mad Money, but his career has spanned much more than that. He's co-founder and chairman of TheStreet.com. He's also a best-selling author and continuously makes money from book royalties. According to Celebrity Net Worth, Cramer holds a few positions at CNBC which earn him a salary of $5 million.  
Article continues below advertisement
He also sold TheStreet.com to The Maven for $16.5 million. 
Celebrity Net Worth also states that Cramer has a 65-acre estate in New Jersey. All of this and more, including having multiple shows over the years, amounts to an estimated net worth of about $150 million.