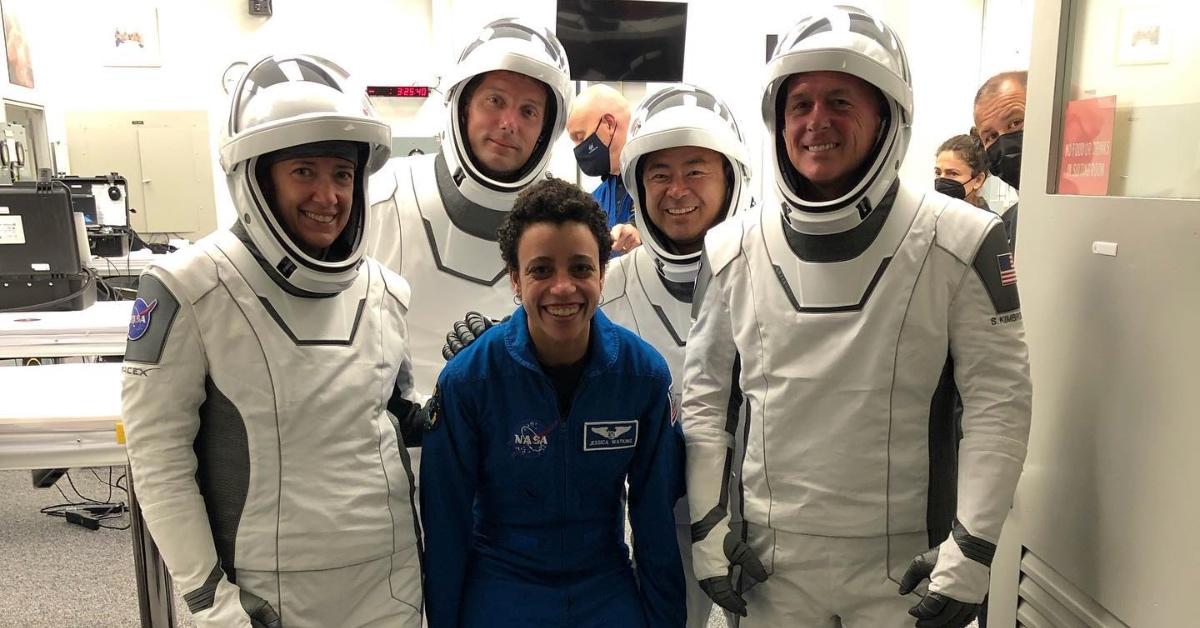 NASA's Jessica Watkins Makes History, Has Strong Family Support
By Jennifer Farrington

Apr. 27 2022, Published 11:52 a.m. ET
As a little girl, all Jessica Watkins ever wanted to do was explore space. On April 27, 2022, that dream came true. Watkins, along with Commander Kjell Lindgren, pilot Bob Hines, and Italian mission specialist Samantha Cristoforetti launched into space in a SpaceX Falcon 9 rocket from NASA's Kennedy Space Center in Florida and headed to the International Space Station (ISS).
Article continues below advertisement
Not only will Watkins be fulfilling a lifelong dream on her mission to space, but she'll be making history. Here's a look at who Watkins is and the family who has shown nothing but support for her.
Who is Jessica Watkins and why is she making history?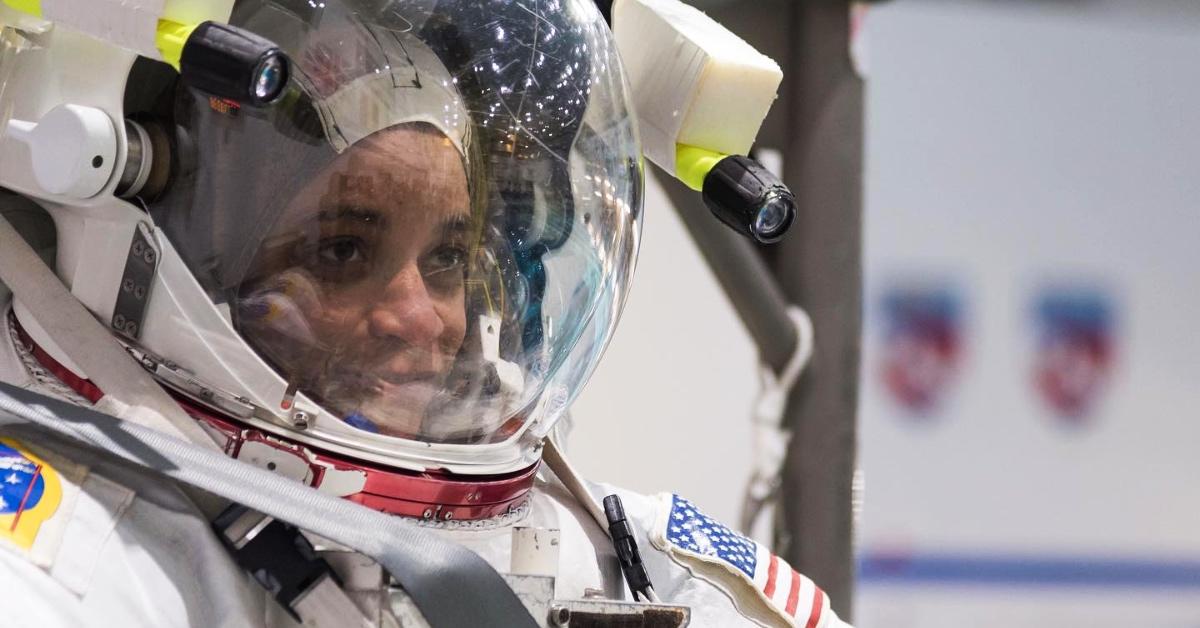 Watkins was born in Gaithersburg, Md. on May 14, 1988, although she says Lafayette, Colo. is her true hometown, according to her NASA bio. Growing up, Watkins always had her sights set on becoming an astronaut and pursued an education in a field that would allow her to accomplish this.
Article continues below advertisement
Watkins earned her Bachelor of Science in Geological and Environmental Science from Stanford University and went on to earn a Doctorate in Geology from the University of California. In 2017, Watkins was selected by NASA to join the 2017 Astronaut Candidate Class. For years, Watkins worked on various projects with NASA, which eventually led to her becoming the fifth Black woman to travel to space.
While this is certainly a notable moment, it's the fact that Watkins will be the first Black woman to spend six months at the ISS that makes the launch a historical moment for all. Prior to her departure, Watkins showed her humbleness and excitement. She said, "I am just really honored to be part of the long legacy of Black astronauts and Black women astronauts who came before me. I am grateful for the opportunity to be a small part in that toward an exciting future as well," she said.
Article continues below advertisement
Who are Jessica Watkins' parents?
Watkins is the daughter of Michael and Carolyn Watkins. The couple resides in Lafayette, Colo. During an interview with WESH 2, Watkins' parents recalled their daughter "manifesting this exact moment when she was a little girl." The couple says Watkins "was always active and even did rocket launches for science experiments as a child."
Article continues below advertisement
Carolyn said she remembers her daughter writing a poem about "her going to space and being an astronaut" when she was maybe eight or nine years old. While Watkins' parents couldn't be more proud of her accomplishments, they're also a little nervous about her travels to space with NASA's Crew-4.
Article continues below advertisement
Jessica Watkins is surrounded by a supportive and loving family — who are her other family members?
Watkins grew up with an older sister, Jasmine, and plenty of proud grandparents and aunts. Her sister has publicly expressed the joy she feels watching Watkins make her dreams a reality while her grandmother, Laura Stokes, says the astronaut's accomplishments make her feel "like a proud peacock."
In addition to receiving support and praise from those family members, Watkins is also commended for her accomplishments by her Aunt Valaria Rasheed and Aunt Sonya Watkins. Interestingly enough, Watkins is also the cousin of WESH 2 news anchor Christina Watkins.
Christina joined the WESH 2 News team as both an anchor and reporter in April 2022. She previously worked as an anchor for WDSU-TV in New Orleans.