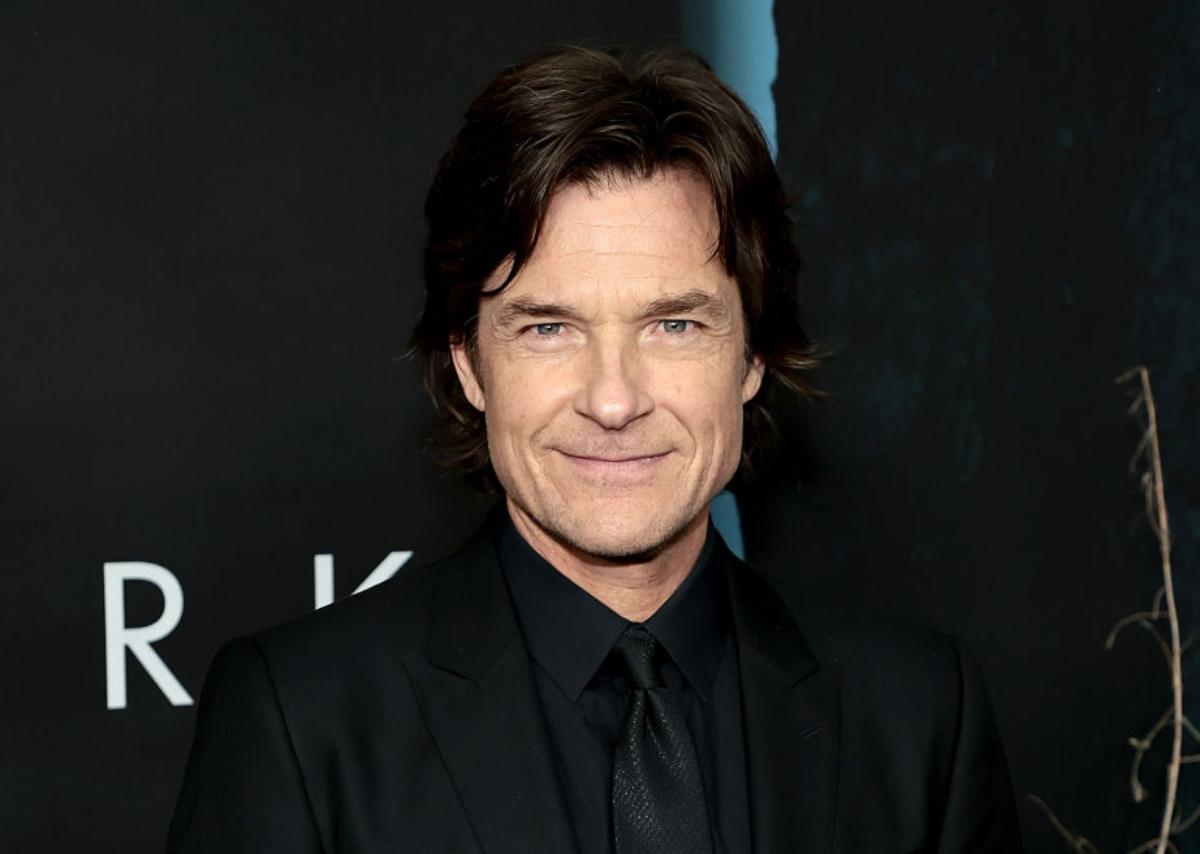 'Ozark' Star Jason Bateman Has Made Millions, Acting Career Spans 4 Decades
By Kathryn Underwood

Apr. 22 2022, Published 10:27 a.m. ET
From a recurring role on Little House on the Prairie as a child to starring in a number of popular television shows from his teen years on, Jason Bateman is a Hollywood success story. The now 53-year-old actor played roles on The Hogan Family, Arrested Development, and Ozark. According to Celebrity Net Worth, Bateman's net worth is $30 million after decades in the business.
Article continues below advertisement
Jason Bateman
Actor, Producer, Director
Jason Bateman launched his acting career with a 1980 Golden Grahams cereal commercial. In part spurred on by the acting careers of both his father Kent Bateman and sister Justine Bateman, Bateman soon booked regular TV appearances and had a solid acting career from his teen years on. He has held starring roles in several TV shows like Arrested Development and Ozark, along with voice acting roles.
Birthdate: January 14, 1969
Education: didn't finish high school
Spouse: Amanda Anka
Children: 2
Recently, Jason Bateman is famous for his role on "Ozark."
Bateman is the leading character on Ozark, the popular crime drama television series made for Netflix. In the show that premiered in 2017, Bateman plays Marty Byrde, a financial adviser who becomes involved in numerous criminal activities and moves his family to participate in a $500 million money-laundering scheme.
Article continues below advertisement
The second half of the fourth (and final) season of Ozark premieres on Netflix on April 29. In both 2019 and 2021, Bateman won a Screen Actors Guild Award in the category of Outstanding Performance by a Male Actor in a Drama Series.
In his 2019 SAG Awards acceptance speech, Bateman recalled times when acting roles were tough to get, prior to his Arrested Development role. He encouraged struggling actors to persevere and said, "You're just one job away. You're plenty talented. Hang in there."
Article continues below advertisement
Bateman has also been nominated for a number of Golden Globe Awards, Primetime Emmy Awards, Critic's Choice Television Awards, and Directors Guild of America Awards.
Article continues below advertisement
Jason Bateman played the level-headed son on "Arrested Development."
Bateman took on the role of the somewhat level-headed son in the quirky Bluth family of Arrested Development. The show initially ran for just three seasons, from 2003 to 2006, but was revived by Netflix for Season 4 in 2013, and eventually Season 5.
Article continues below advertisement
Bateman also has appeared in movies like "Dodgeball."
In addition to his TV roles, Bateman has acted in a number of films over the years.
2004: Dodgeball

2004: Starsky and Hutch

2007: The Kingdom

2007: Juno

2009: Couples Retreat

2011: Horrible Bosses

2012: Disconnect

2014: Horrible Bosses 2
2016: Zootopia (voice of Nick Wylde)
2018: Game Night (actor and producer)
Jason Bateman is married to Paul Anka's daughter.
Bateman has been married to Amanda Anka since 2001. Canadian singer-songwriter Paul Anka is her father. The couple has two daughters together, Francesca and Maple.
Article continues below advertisement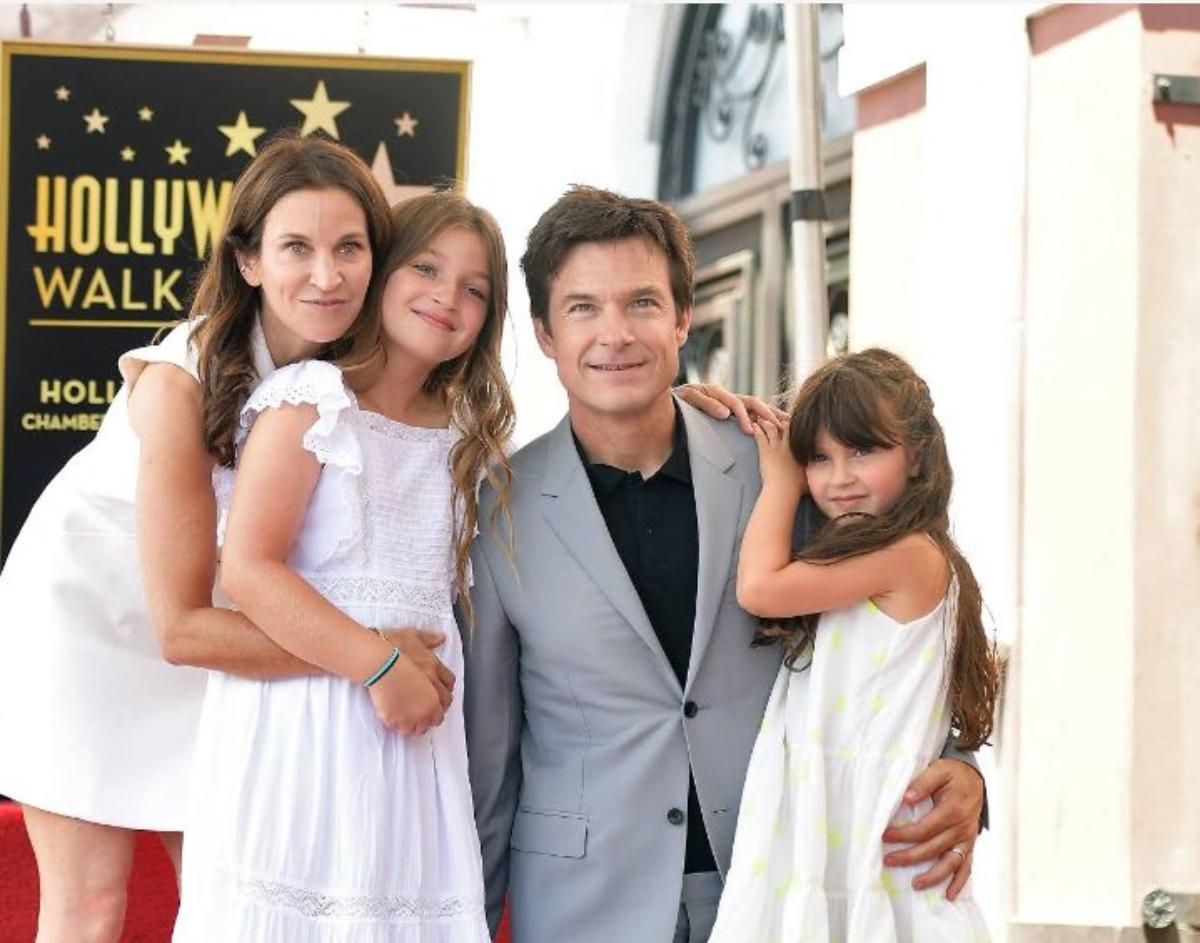 The Batemans own real estate in Beverly Hills. In 2013, they purchased the home previously owned by actor Ernest Borgnine for $3 million. In 2018, they announced that they were also buying the property next door and planning some serious renovations on top of the $1.85 million purchase price.