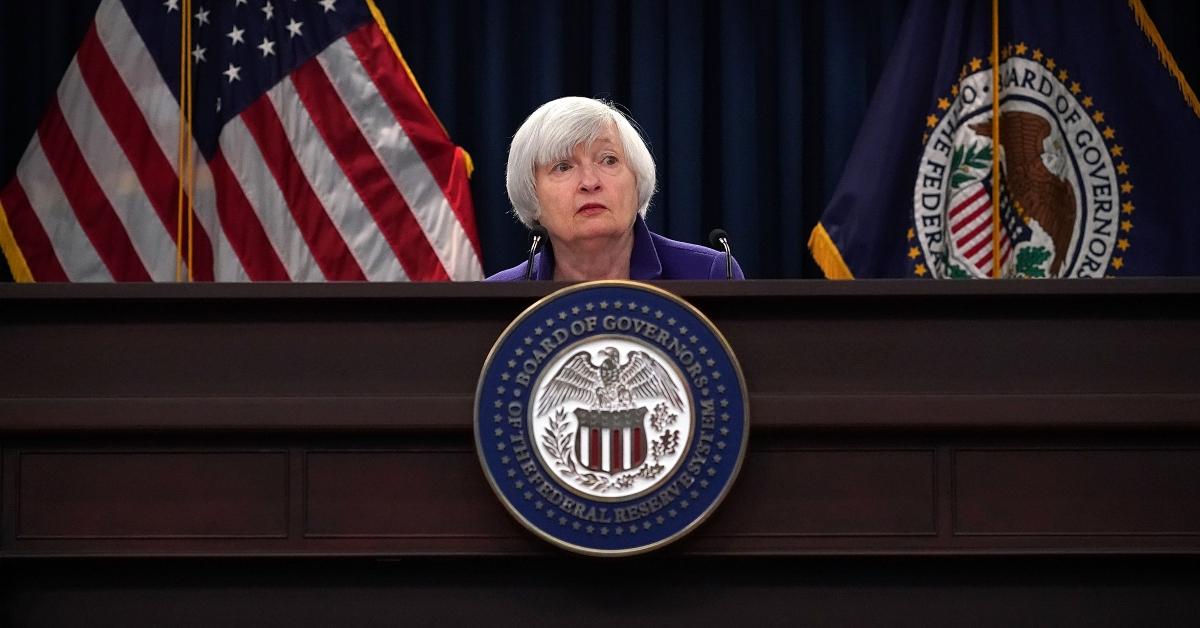 Is Talk of Janet Yellen's Crypto Tax Just Rumors?
Rumors that Treasury Secretary Janet Yellen is planning an 80 percent tax on cryptocurrency haven't been confirmed.
Article continues below advertisement
Analysts say that the rumors are just that, rumors. They doubt that Yellen will impose an 80 percent crypto tax.
In response to the social media buzz around the rumored tax, one analyst wrote, "There are different capital gains rates for different asset classes, of course, but an 80 percent rate would be punitive and unprecedented. Furthermore, we believe there is a vocal group on Capitol Hill that would frame any such tax as a headwind for innovation and fight it accordingly."
Article continues below advertisement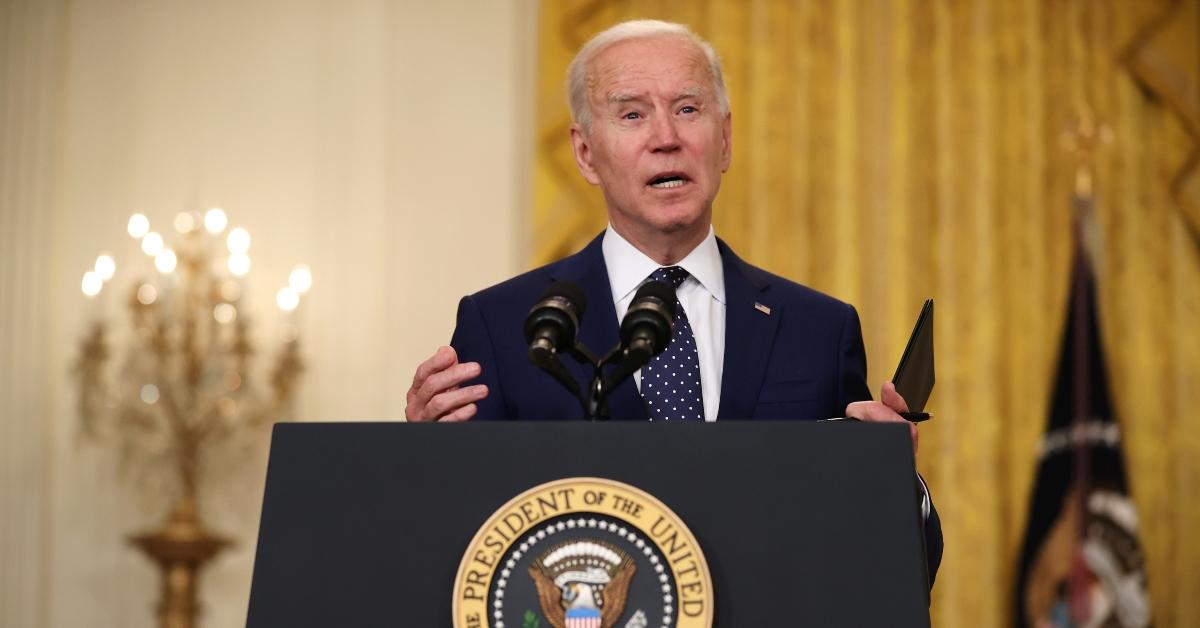 However, crypto holders should pay close attention to President Biden's plan to raise the capital gains tax. Biden's proposal includes practically doubling the capital gains tax to 39.6 percent on people earning more than $1 million. The current capital gains tax is 20 percent.
Article continues below advertisement
If approved, the capital gains tax increase could impact crypto holders who have made bank on the growth of their digital currencies.
"With a high growth rate in the bitcoin price, crypto holders that have accrued gains will be subjected to this tax increment," Bitcoin Center NYC founder Nick Spanos told Reuters.
Article continues below advertisement
News of the proposed capital gains tax increase and rumors about the 80 percent crypto tax sent the $2 trillion crypto market in a dive last week.
Article continues below advertisement
Bitcoin, the most popular digital currency, fell below $50,000 after reaching a high of almost $65,000 in early April.
The decline should only be temporary, some analysts say.
Article continues below advertisement
"I don't think Biden's taxes plans will have a big impact on bitcoin," said Ruud Feltkamp, CEO at automated crypto trading bot Cryptohopper, in an interview with Reuters. "Bitcoin has only gone up for a long time, it is only natural to see a consolidation. Traders are simply cashing in on winnings."
The crypto market's growth
What started after the financial crisis of 2008, the crypto movement has picked up steam, particularly in the first quarter of 2021. Financial giant Goldman Sachs recently announced that it would offer digital currencies to its clients. Once a skeptic of the crypto craze, JPMorgan Chase CEO Jamie Dimon announced he's creating his own digital currency.
Article continues below advertisement
The government has mainly taken a hands-off approach to crypto, which is almost free from regulations. This has been attractive to investors.
That could change if the government gets involved in imposing taxes and regulations on digital currency.
Article continues below advertisement
Will there be taxes and regulations on cryptos?
There hasn't been any word yet on what Yellen and the Treasury will do. Besides the possible tax, other possible actions include increasing enforcement on crypto sellers, creating restrictions on entering the crypto market, or even banning crypto altogether.
Article continues below advertisement
In an April 23 interview with CNBC, Ryan Selkis, the CEO of the crypto day company Messari, suggested that investors might want to switch their focus to the DeFi assets part of the crypto market.
"I think as we look around the asset class, bitcoin and ethereum are obviously your bellwethers. But if you think about this capital gains issue, one of the unintended consequences might be that more capital's locked in this crypto ecosystem long term and medium term. And ultimately, that's going to be to the benefit of this entire new class of assets. They're referred to as DeFi assets — essentially, being able to borrow against existing crypto holdings rather than sell them and trigger a taxable offense." Selkis told CNBC.