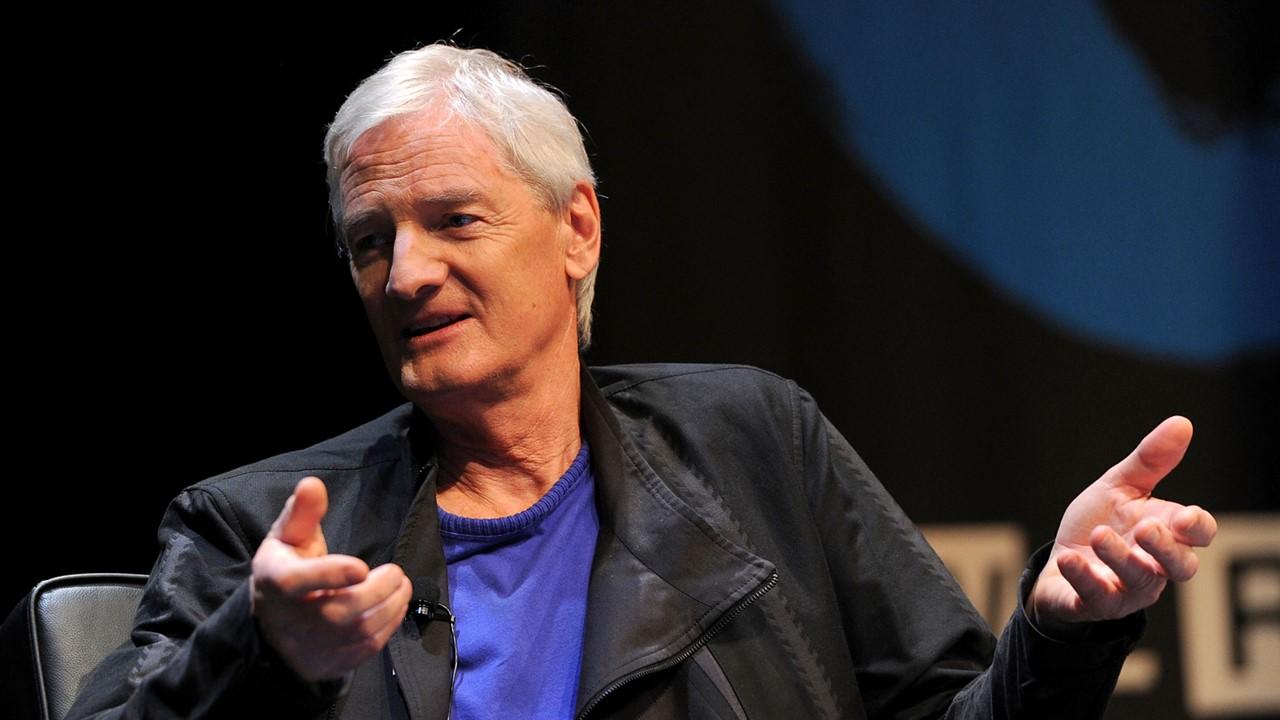 Sir James Dyson Is Worth Billions Thanks to His Vacuum Empire
Dyson vacuums are well-known thanks to Sir James Dyson. He invented and patented the dual-cyclone bagless vacuum cleaner. The 75-year-old was born in Norfolk, England, and made his fortune by designing and manufacturing Dyson vacuums. Listed #11 on the United Kingdom's list of 50 largest taxpayers for 2022, what is Dyson's net worth?
Article continues below advertisement
James Dyson
Dyson Company Founder, Inventor, Industrial Designer
Sir James Dyson is a British entrepreneur and inventor who conceptualized the bagless dual cyclone vacuum that bears his name. In 1978, he came up with the idea of cyclonic separation to solve the problem of a vacuum cleaner losing suction over time. After years of struggling with prototypes, Dyson successfully brought his new vacuum cleaner to market, and the Dyson name became popular in the industry. The Dyson vacuum company has made him a multibillionaire.
Birthdate: May 2, 1947
Education: Byam Shaw School of Art, Royal College of Art
Spouse: Deirdre Hindmarsch
Children: 3
Article continues below advertisement
James Dyson found business success through trial and error.
According to Dyson, he had the idea to use centrifugal force to make a more powerful vacuum in 1978, but it took five years to perfect the idea. He reportedly tested 5,127 prototypes before finding success.
Dyson's headquarters was located in Malmesbury, England, and moved to Singapore. Now, in addition to vacuum cleaners, the company manufactures fans and heaters, hair care products, and hand dryers. It's also a major investor in artificial intelligence and robotics.
Article continues below advertisement
Dyson has been successful financially thanks to his company. He was named the U.K.'s richest person in 2020. In 2022, he also was shown at #11 on the list of the U.K.'s biggest taxpayers.
Even with all of his vacuum success, Dyson continues to explore new avenues. In 2017, he began planning to produce his own electric vehicle, but after investing a considerable amount of his own money and gathering a team of 400, he dropped the project in 2019 and said it wasn't commercially viable.
Article continues below advertisement
James Dyson supports engineering education in many forms.
Dyson is the founder of the James Dyson Foundation, which gives contributions to help fund engineering and design education at various institutions.
Article continues below advertisement
In addition, in 2017, he founded the Dyson Institute of Engineering and Technology, where students work alongside Dyson engineers in hands-on ways to receive their engineering apprenticeship. They don't pay tuition and earn a "competitive salary" while earning their credentials.
Sir James Dyson's family was the 11th largest taxpayer in the U.K.
In January of 2022, The Sunday Times reported that Dyson and his family were ranked #11 on the list of 50 largest taxpayers in the U.K. The paper estimated him having paid 101 million pounds in the most recent year.
Article continues below advertisement
According to Celebrity Net Worth, Dyson and his family have impressive holdings and their net worth is estimated at $22 billion. Dyson owns a Georgian estate in South Gloucestershire and an estate in France. He also reportedly owns a superyacht, two Gulfstream private jets, and a helicopter.
The inventor bought a luxury penthouse in Singapore in 2019, only to sell it at a loss a year later, the BBC reported.