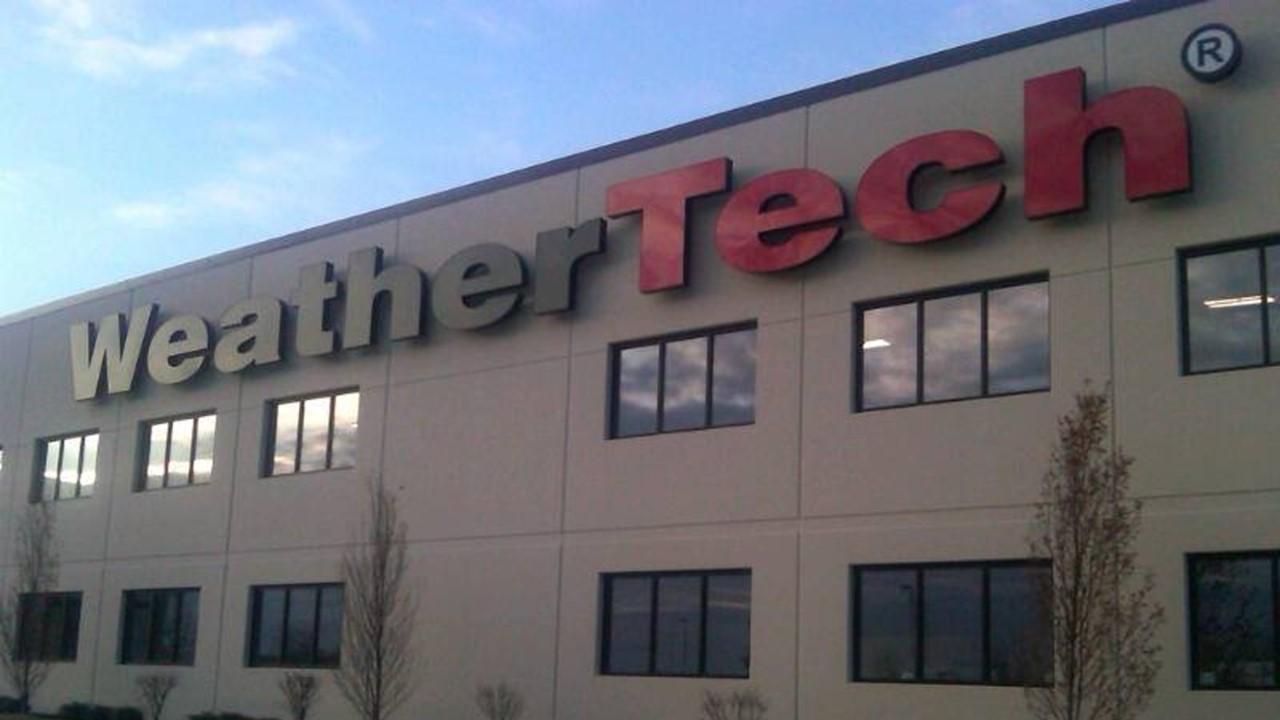 Don't Expect WeatherTech to Be Publicly Traded Anytime Soon
If owner David MacNeil has anything to do with it, WeatherTech won't be publicly traded in this lifetime. However, there will be more Super Bowl commercials.
You know a brand has made it big when it has a commerical during the Super Bowl. For 2021, one 30-second slot cost businesses a whopping $5.6 million. WeatherTech managed to snag two of the slots for Super Bowl LV, which proves just how big the company has gotten since it was founded in 1989.
Article continues below advertisement
Article continues below advertisement
Consumers can support WeatherTech through direct purchase, but can investors propel the brand through publicly-raised capital?
Sorry investors, WeatherTech isn't on the stock market
WeatherTech is 100 percent owned by the company's founder, David MacNeil. In 1989, MacNeil lived in Illinois and he founded the business in his home.
Article continues below advertisement
MacNeil hasn't made any remarks suggesting that he will give up ownership of the company for use in the publicly traded market. It seems like he holds his corporate values stern and might not want to make any compromises during shareholder votes.
Even without Shark Tank, WeatherTech is doing just fine
Small businesses and inventors have been through the ringer since the start of the COVID-19 pandemic. Even before that, moments like 9/11 and the Great Recession put a sense of weariness in American entrepreneurs. MacNeil's WeatherTech proves that we don't need Shark Tank to develop a sustainable business with serious longevity.
Article continues below advertisement
Article continues below advertisement
MacNeil is banking (and successfully so) on the fact that Americans know a good product at their core.
How much is WeatherTech owner David MacNeil worth?
MacNeil is reported to be worth $1 billion. In addition to founding a hugely successful company, MacNeil races and collects cars. He's also the racetrack sponsor for the Laguna Seca.
Article continues below advertisement
Last year, WeatherTech raised money for a good cause through its Super Bowl ad
With Super Bowl ads costs in 2021, WeatherTech spent about $11.2 billion for its two slots. Actually, this isn't the company's first Super Bowl commercial. In 2020, WeatherTech's "Lucky Dog" commercial told a story about canine cancer. The company raised funds for the University of Wisconsin School of Veterinary Medicine.
Article continues below advertisement
WeatherTech still has the fundraiser up on its site in honor of MacNeil's late golden retriever, who received treatment from the school.
Article continues below advertisement
Will WeatherTech IPO?
Full disclosure — I'm a big WeatherTech fan and own many of their products. Still, I think their Super Bowl LV commercial is misleading. The plot for the commercial is that while other companies are returning to being made in America, WeatherTech "never left." However, that isn't true.
WeatherTech mats were shipped in from England until 2007, when MacNeil decided to make his own product in America—using American workers. It's a commendable move, but he used imported products for longer than he has used American products right now.
So, what's the moral of the story? If WeatherTech ever decides to make its stock market debut, it's going to need to get used to being more transparent. If the SEC has anything to do with it, WeatherTech will be disclosing the nitty-gritty of its fiscal operations.