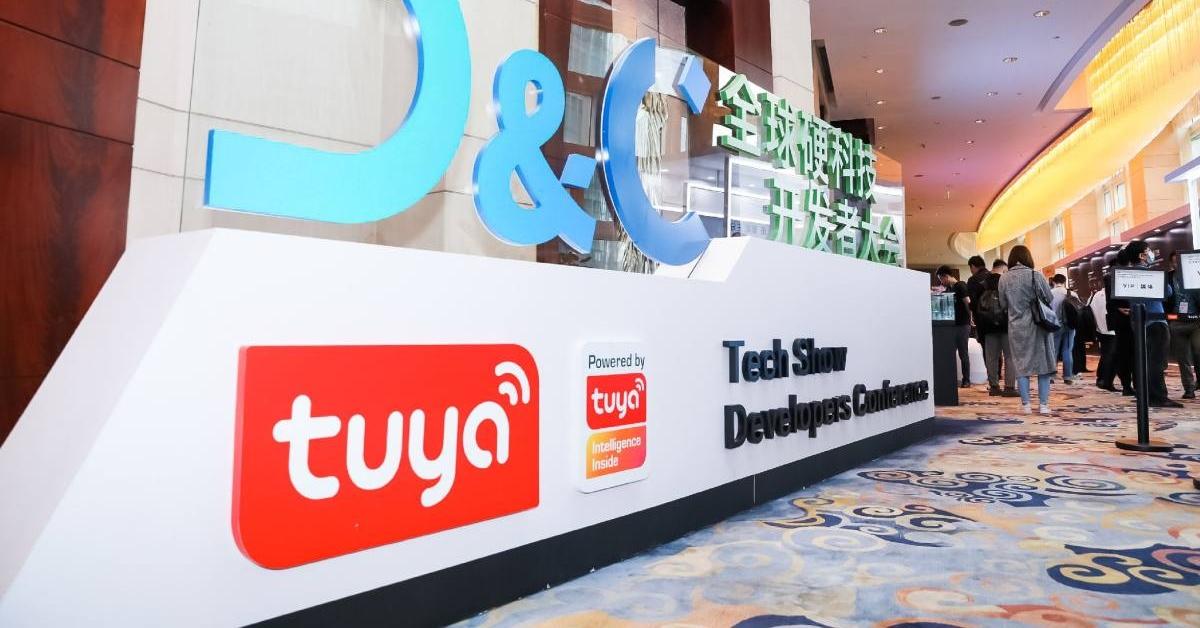 Tuya IPO Is Coming Soon, Stock Looks Expensive
On March 12, Tuya revealed the terms for its IPO. The company plans to raise $806 million in the offering. The stock is set to debut on the NYSE under the ticker symbol "TUYA." Is Tuya IPO stock a good buy for investors? What can investors expect after the IPO?
Article continues below advertisement
Founded in 2014, Tuya offers an IoT (Internet-of-Things) cloud platform for developers and consumers. The China-based provider's approaching IPO could value the company at about $10.4 billion.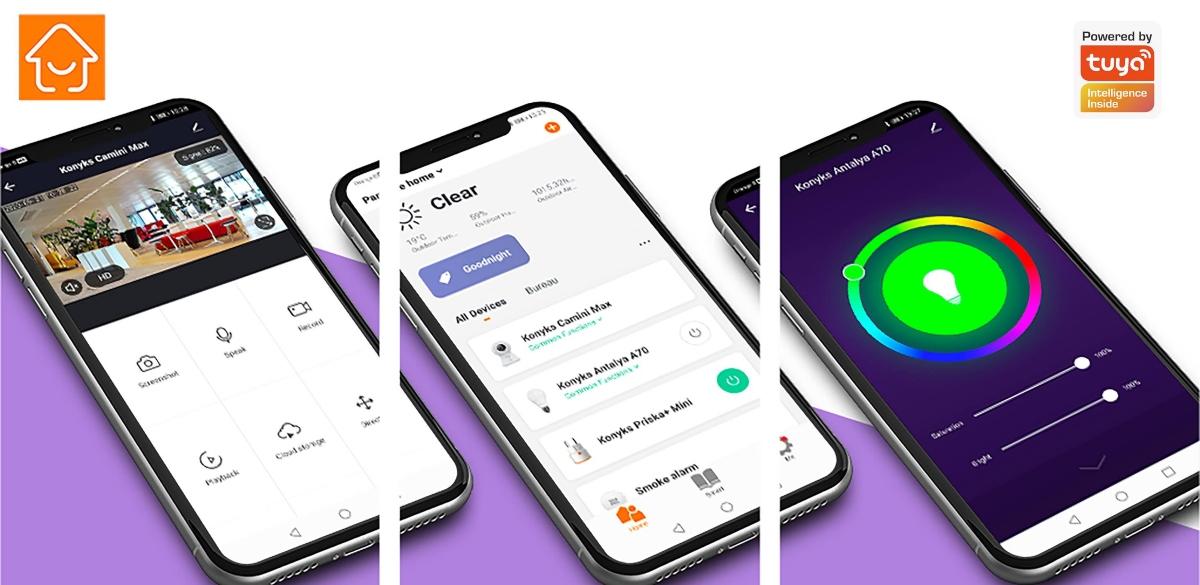 Article continues below advertisement
What Tuya Smart offers
Tuya Smart offers IoT cloud services to allow developers to build and host their IoT applications. The company's main offerings include IoT PaaS (platform-as-a-service), industry SaaS (software-as-a-service), and cloud-based services. In 2020, Tuya's IoT PaaS empowered more than 2,700 brands to develop its smart devices and it powered more than 116.5 million smart devices.
Tuya's IPO date and stock price
Tuya hasn't disclosed an IPO date yet, but several reports indicate that it could come as early as March 18. The company plans to offer 43.6 million ADS (American depositary shares) in the IPO, which will likely be priced between $17 and $20 per share. Existing investors Hillhouse Capital and Tencent and new investors Canada Pension Plan Investment Board, Dragoneer Investment Group, GIC, and Tiger Global Management plan to buy a total of $500 million worth of ADS in the IPO.
Article continues below advertisement
If Tuya prices at the midpoint of that range, the company would have a valuation of $10.4 billion. The proceeds from the offering will be used for research and development and other general corporate purposes. The listed underwriters for the IPO are Morgan Stanley, BofA Securities, CICC, Tiger Brokers, and CMBI. Tuya has granted underwriters a 30-day option to buy an additional 6.5 million ADS at the IPO price.
Tuya isn't profitable yet
Tuya isn't profitable yet and doesn't expect to achieve profitability in 2021. The company reported a net loss of $66.9 million in 2020 compared to $73.9 million in 2019. In the prospectus, Tuya said, "If we are unable to achieve and sustain profitability, or if we continue to experience net cash operating outflows in the future, our business, liquidity, financial condition and results of operations may be materially and adversely affected."
Article continues below advertisement
Tuya's valuation
Article continues below advertisement
Tuya's stock forecast
Since Tuya will likely list on March 18, it isn't covered by many Wall Street analysts. Analysts will start tracking the stock soon and assign a target price.
Is Tuya IPO stock a good buy?
The global IoT market size, valued at an estimated $761 billion in 2020, is set to reach $1.39 trillion in value by 2026, according to a 2020 report by Mordor Intelligence. However, investors should remain on the sidelines because high valuations increased the operating losses.
How to buy Tuya IPO stock
To buy Tuya stock, you'll need a brokerage account. You can open a stock trading account with online brokers like Robinhood, E-Trade, or SoFi. Before you start investing, you'll have to move funds to your brokerage account. Then, you can search for Tuya stock by its ticker symbol and buy the stock.