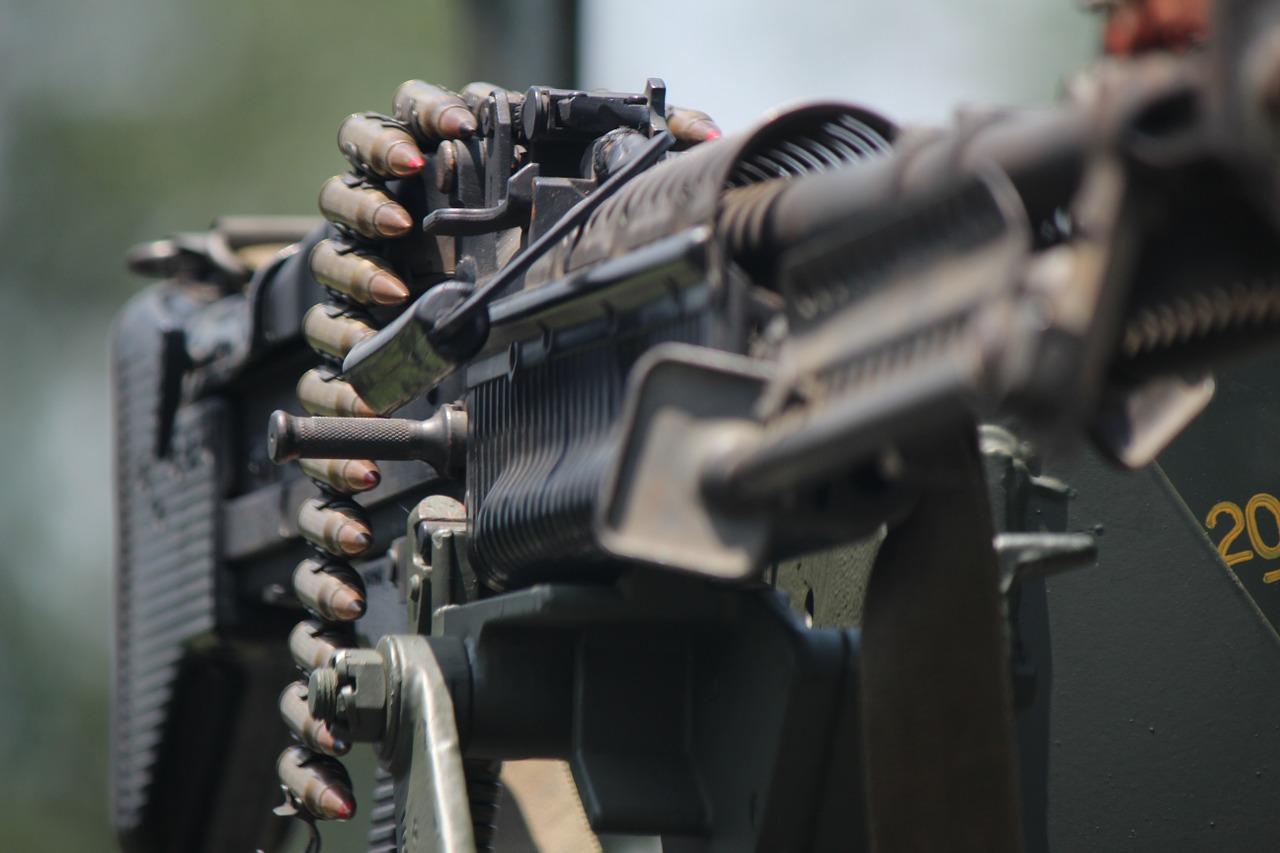 As the Deer Hunting Season Approaches, Ammunition Is Becoming Hard To Find
The shortage of ammunition continues to be a problem for several Americans. Hunters, gun owners, and even some police departments have been having trouble finding ammo for over a year now. Many people want to know if the ammo shortage is ending as the deer hunting season approaches.
Article continues below advertisement
Supply-chain issues caused by the COVID-9 pandemic, along with increased demand for guns and ammo, have left shelves empty. When ammo does arrive at a local gun store, it's quickly snapped up. People were purchasing ammo for self-protection, target shooting, and other purposes.
Is there an ammunition shortage?
If you're having trouble getting ammo right now, you're not alone, and it's a reminder of the basic supply-and-demand issue. The shortage can be attributed to several factors, including supply-chain disruptions caused by the COVID-19 pandemic. Production was slowed because the number of workers gun manufacturers could have in a plant was limited. Also, major ammo supplier Remington filed for bankruptcy in 2020, putting its production offline for months.
Article continues below advertisement
Meanwhile, demand has soared, with millions of Americans purchasing firearms in 2020. The pandemic and the resulting free time pushed some people into stores to purchase guns and ammo, while others armed themselves in response to social unrest. Recently, the Biden administration has imposed restrictions on Russian-made ammunition, threatening to severely curtail supply. In 2020, Russia was the biggest source of foreign-made ammunition.
Article continues below advertisement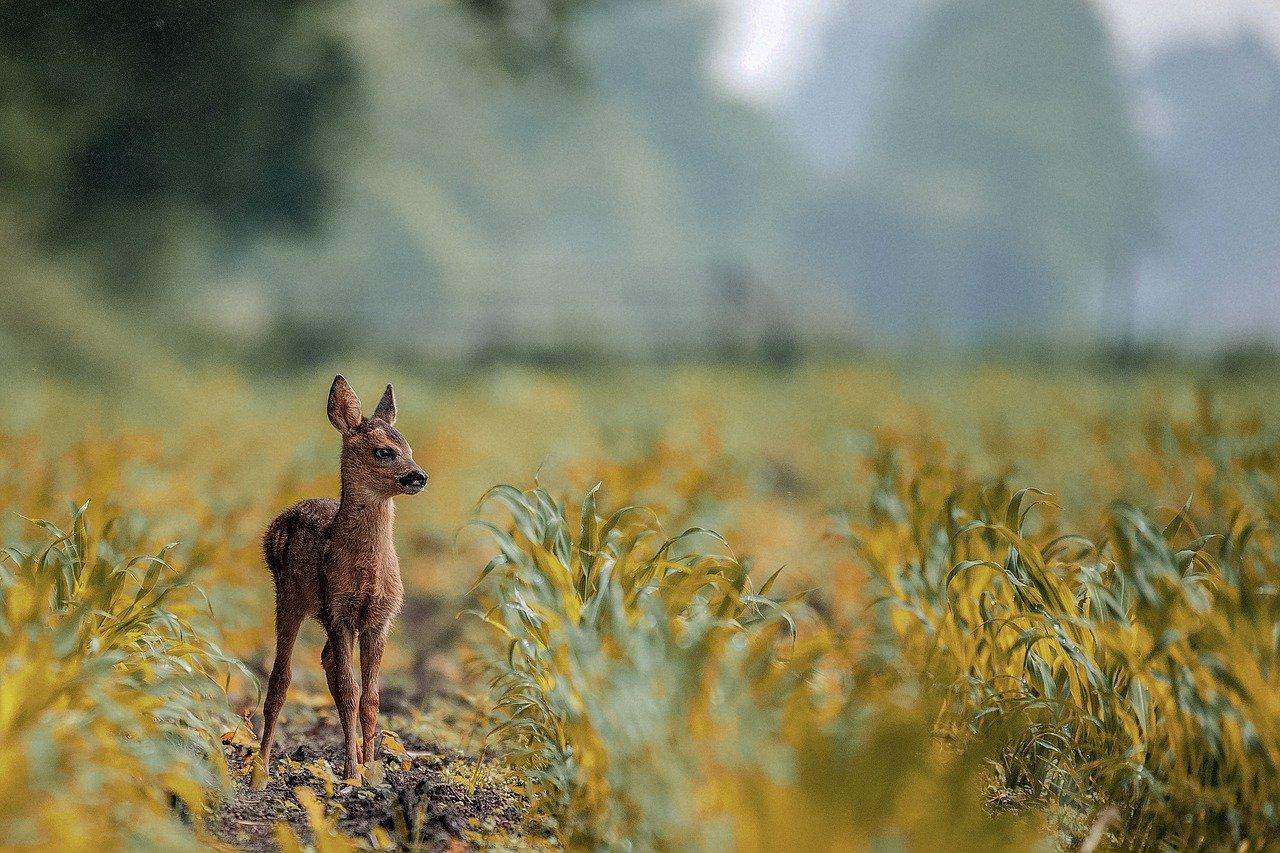 To maintain supply, stores have put restrictions on hunting ammo. While some consumers are unhappy with the limit, gun stores remind them that it's just to ensure that there's enough to go around. Ammunition prices have skyrocketed over the last few months, and the situation is likely to worsen due to material costs and the supply-and-demand situation.
Article continues below advertisement
When will the ammunition shortage end?
No one can predict when the ammunition shortage will end. Even while ammunition production is nearing full capacity, demand is so high that store shelves throughout the country remain empty. Many preorders might take months to be completed. The demand isn't expected to soften in the foreseeable future. As a result, the shortage could continue into 2022.
Article continues below advertisement
Deer hunting season begins this weekend
The ammo shortage issue has gotten worse as hunting season approaches in much of the country. It begins on Nov. 13 in both Kentucky and Indiana and concludes on Nov. 28. Dates around mid-November are typically chosen because that's the peak of deer breeding season. Deer become more active and exposed during breeding, making them easier to hunt. The arrival of winter also reduces food sources, prompting deer to wander more than they usually do as they forage.
One potential ripple effect of the ammo shortage could be fewer deer being shot. While this may sound positive, it might result in deer becoming bolder in general, eating plants in people's gardens or causing more car accidents.