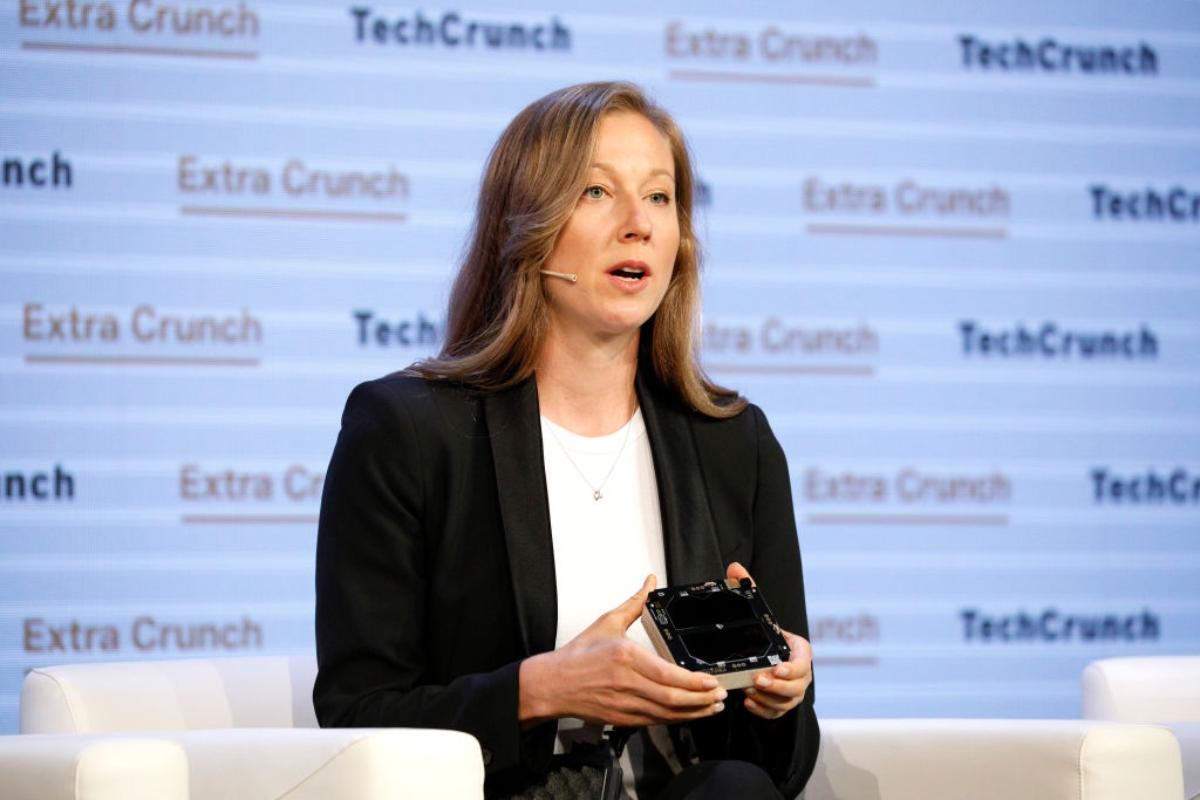 Private Startup Swarm Technologies Makes Waves in Satellite Technology
By Kathryn Underwood

Jan. 25 2021, Published 12:48 p.m. ET
Swarm Technologies is a privately-owned startup working to develop satellite technology that provides low-cost global connectivity. Co-founder and CEO Dr. Sarah Spangelo has a Ph.D. in Aerospace Engineering. Swarm Technologies' co-founder and CTO Dr. Ben Longmier has a Ph.D. in Engineering Physics and previously led an Aerospace R&D initiative at Apple. 
Article continues below advertisement
According to the company's website, 90 percent of the surface of the Earth doesn't have cell or WiFi connectivity. Swarm develops small satellites to provide affordable coverage. In September, Swarm Technologies announced its pricing plan for satellite communications devices starting at $5 monthly per device.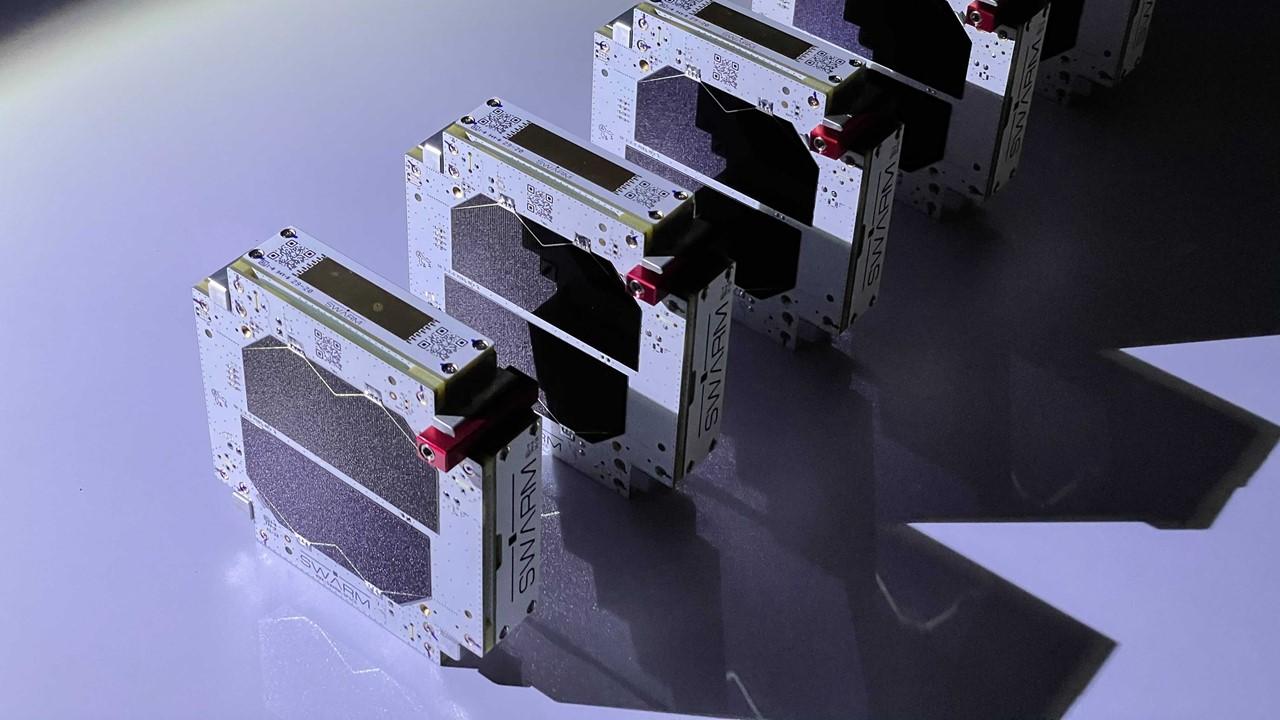 Article continues below advertisement
Swarm Technologies isn't a publicly-traded company
Currently, Swarm Technologies isn't a publicly-traded company. It has applications in agriculture, maritime, energy, environmental, and ground transportation. The company is partnering with Momentus and SpaceX to launch small satellites into space.  
Swarm Technologies paid a $900,000 fine to the FCC for a 2018 launch that hadn't received prior approval. The FCC denied the application due to concerns about the 4x4x1-inch SpaceBEES being too small for authorities to track them. The BEE in SpaceBEES represents Basic Electronic Element.  
Article continues below advertisement
In September 2020, Swarm Technologies launched its first dozen operational SpaceBEE satellites. The company plans to have a full constellation of 150 satellites in place by the end of 2021. Each satellite will be about the size of a hockey puck.  
SpaceNews reported that over 200 companies signed up by last September for early access to the Swarm network. As of January 6, 2021, Swarm has a total of 45 satellites in orbit.   
Article continues below advertisement
The company has obtained regulatory approval for operations in the U.S., the United Kingdom, New Zealand, Germany, Sweden, Antarctica, and over international waters.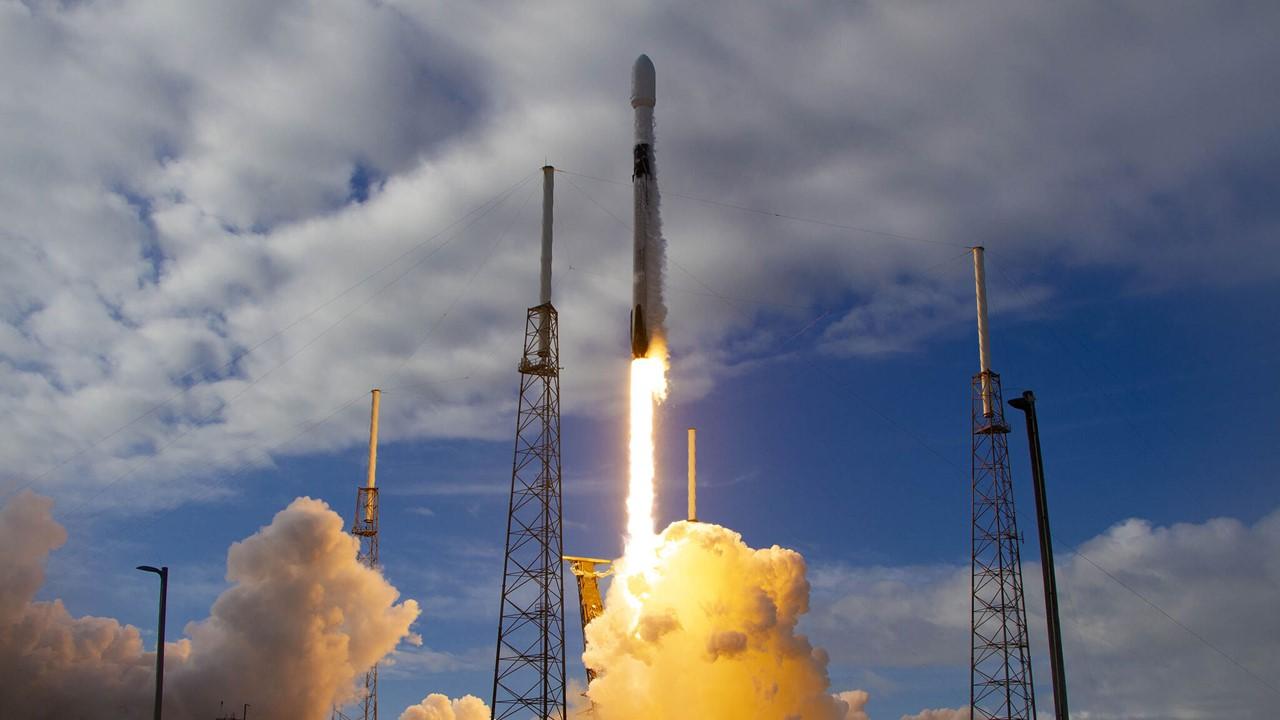 Article continues below advertisement
Swarm Technologies was named Fast Company's #2 Most Innovative Space Company in 2020 behind Elon Musk's SpaceX. The company's main purpose is that "every person and IoT machine can have affordable access to two-way data services from any point on Earth at all times," according to CEO Spangelo.  
The company's satellite modem, Swarm Tile, listed at $119. It's designed to be embedded in an IoT (Internet-of-Things) device with a built-in GPS. Its data plan runs $5 per month for approximately 750 data packets of up to 200 bytes per packet. 
Article continues below advertisement
How to invest in Swarm Technologies
Since Swarm Technologies isn't publicly traded, retail investors can't buy shares directly in the company right now. 
Swarm Technologies doesn't have plans for an IPO
Swarm Technologies hasn't announced any future plans for an IPO. However, Swarm is a fairly young company — only founded in 2016. The company might need more time to prove its success through revenue. 
On Swarm Technologies' blog, there aren't any plans for an IPO in 2021. Instead, the company's highest priority is "to drive value for our customers by helping them successfully transmit on the Swarm network as quickly as possible." Swarm plans to focus on expanding its access to more countries as well.