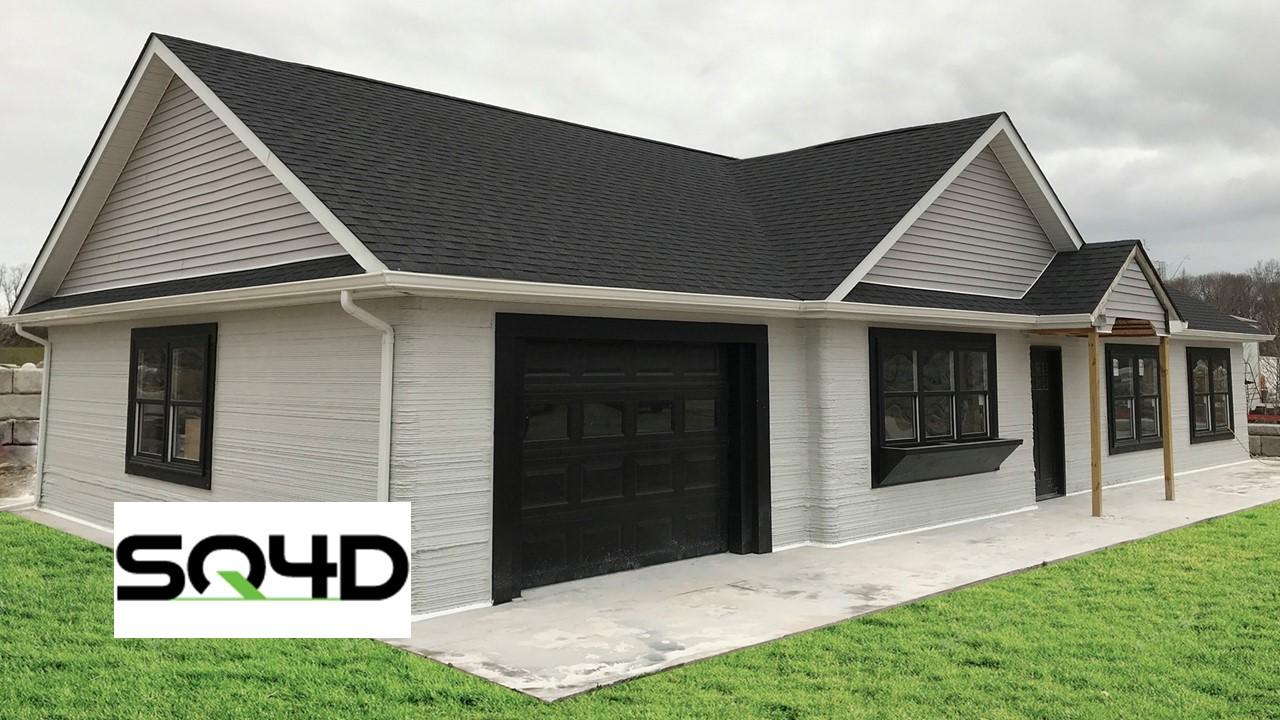 3D Printing Construction Company SQ4D Got a Boost Amid COVID-19
As global supply chains faced massive disruptions due to the COVID-19 pandemic, the manufacturing world took a closer look at 3D printing. SQ4D is a construction company that's poised to change the industry by implementing its ARCS (Autonomous Robotic Construction System) to construct buildings and homes using 3D printing technology.
Article continues below advertisement
Currently, SQ4D isn't a publicly-traded company. It's privately held and hasn't discussed any IPO plans. In early 2020, the company built a home in Calverton, N.Y. at a cost of only $6,000 in materials and 48 hours of print time spread over eight days.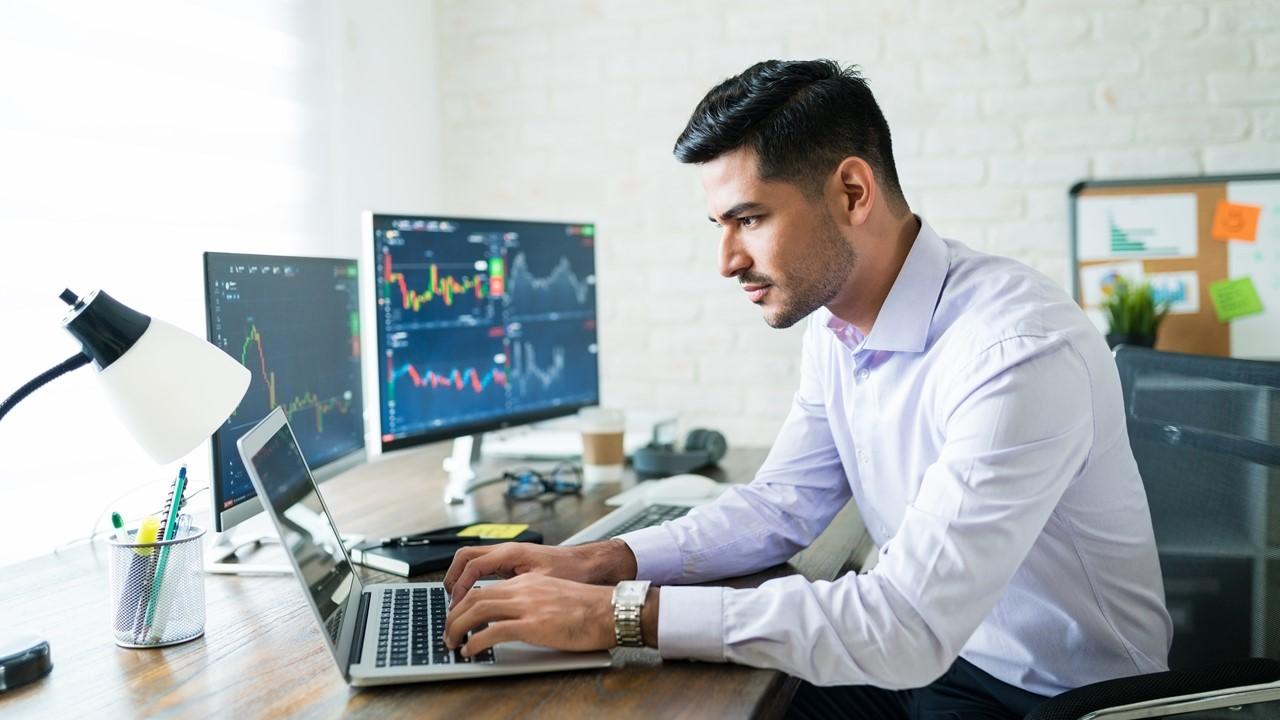 Article continues below advertisement