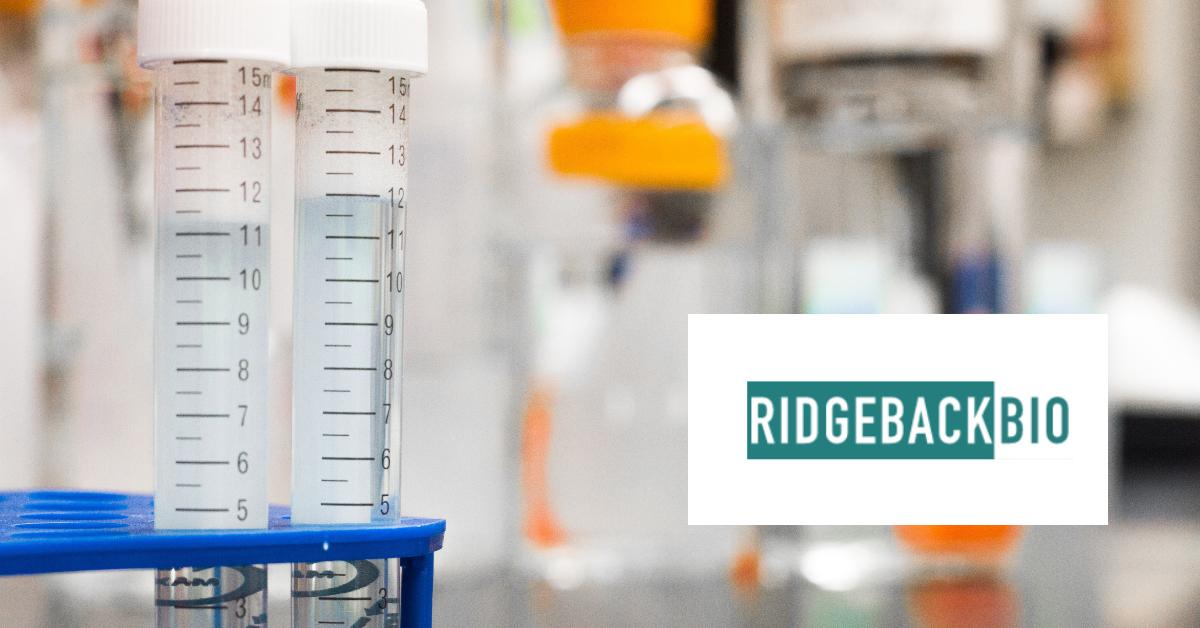 Ridgeback Bio Draws Investor Attention After Its COVID-19 Pill Has Promising Results
Merck and Ridgeback Biotherapeutics are developing molnupiravir, an oral antiviral for the treatment of COVID-19. Promising news on the drug has many investors wondering if Ridgeback Bio is publicly traded.
Article continues below advertisement
Florida-based Ridgeback Biotherapeutics focuses on emerging infectious diseases. The biotechnology company has an approved treatment for Ebola.
Ridgeback's COVID-19 pill
As the COVID-19 vaccination rollout continues in various nations, a new pill is being developed to fight against the outbreak that has already taken over 2.6 million lives. Ridgeback Biotherapeutics and Merck are developing molnupiravir, an experimental COVID-19 drug.
Article continues below advertisement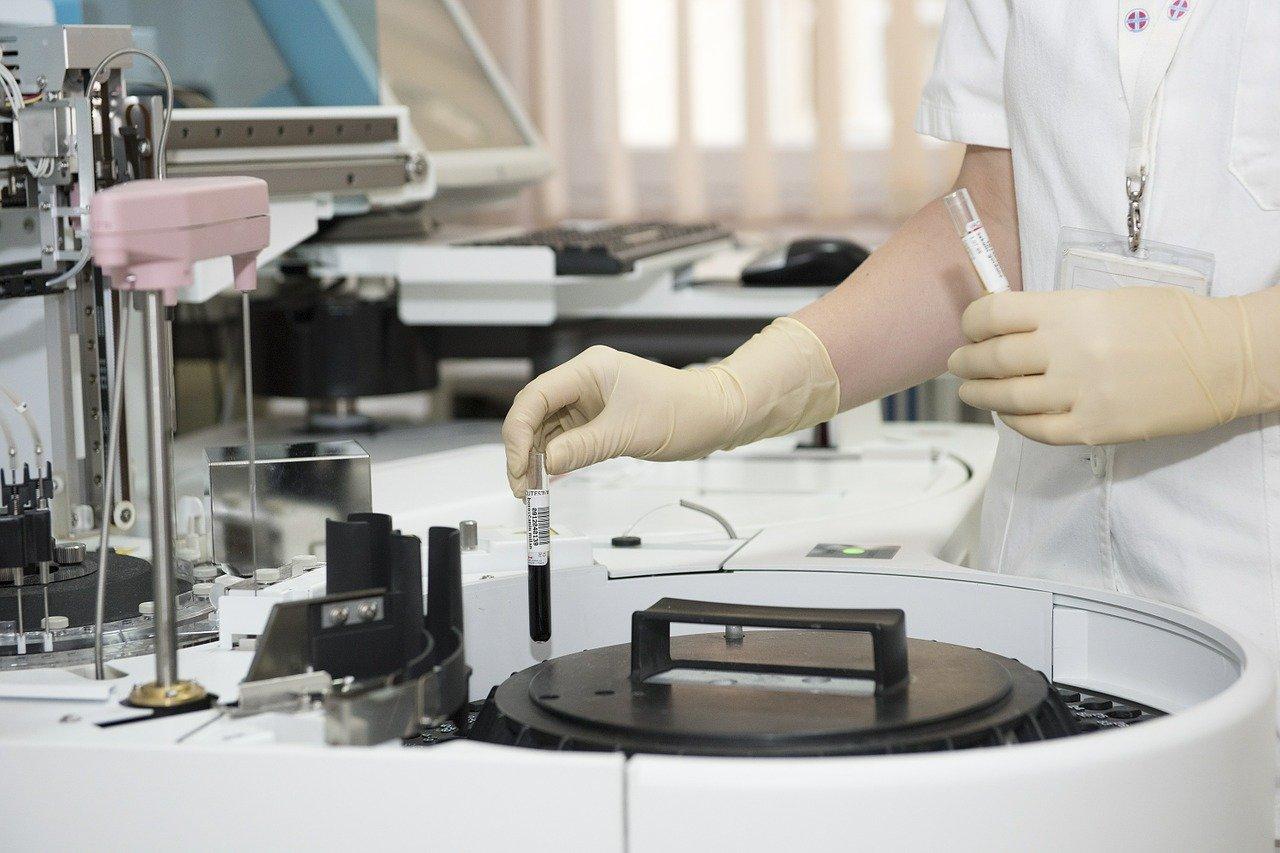 The five-day oral treatment shortens the infectious phase and can inhibit the progress of severe disease. Market experts believe that molnupiravir could soon become the first oral antiviral against coronavirus.
Article continues below advertisement
How Ridgeback's COVID-19 pill compares with other medications
Although we're more than a year into the COVID-19 pandemic, there are still few options for doctors and patients. The only antiviral that has been authorized to treat COVID-19 is remdesivir from Gilead Sciences. However, remdesivir has shown only modest benefits in hospitalized patients.
Ridgeback's molnupiravir is expected to replace remdesivir. According to The Wall Street Journal, "Unlike other drugs targeting the spike protein protruding from the surface of the virus, molnupiravir attacks a portion of the virus that helps it reproduce."
Article continues below advertisement
The Ridgeback and Merck partnership
Merck decided to focus on therapeutics after its two coronavirus vaccines failed to generate effective results and the company discontinued the program in Jan. 2021. Merck and Ridgeback have collaborated to advance molnupiravir for treating COVID-19. The drug looks promising for its potential to break coronavirus community transmission chains.
Article continues below advertisement
Molnupiravir trial results
On Mar. 6, Merck and Ridgeback reported positive preliminary findings from a Phase 2a study of molnupiravir. The findings were from Ridgeback's study to analyze the drug's safety, tolerability, and efficacy. The trial enrolled 202 non-hospitalized adults who had experienced symptoms of COVID-19 in the last seven days and a confirmed SARS-CoV-2 infection within four days of enrollment.
The study detected no infectious virus in any of the participants who took molnupiravir twice a day for five days, while it was detected in 24 percent of volunteers who received a placebo. According to the report, no safety concerns have been identified, and of the four serious adverse events reported among the 202 participants, none were associated with the study drug. The therapy is expected to come to market in the next four to five months.
Article continues below advertisement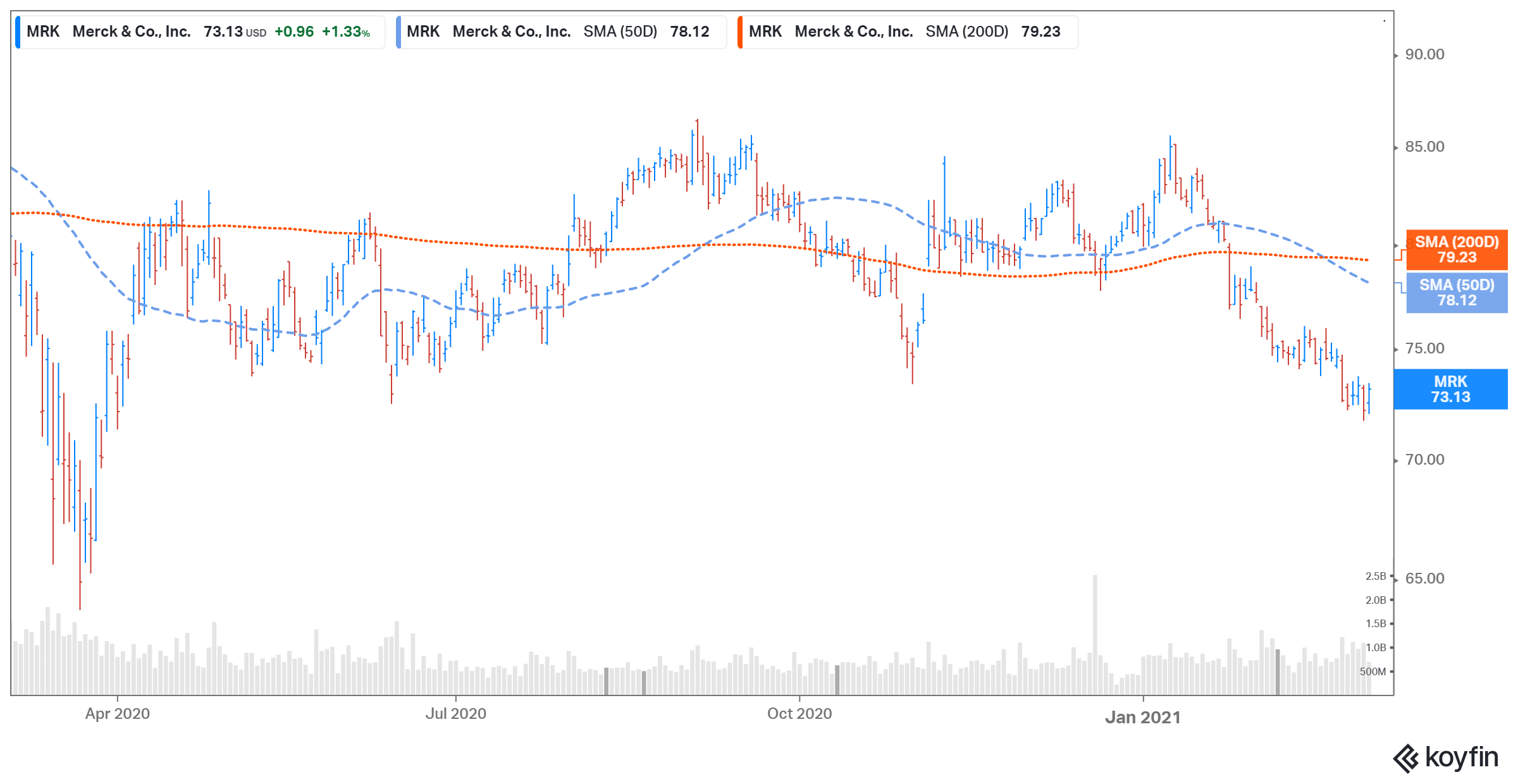 Ridgeback Biotherapeutics stock isn't publicly traded
Since Ridgeback Biotherapeutics is a privately owned company, retail investors can't buy or sell its shares. As a result, you won't find Ridgeback on your broker's list of stocks. However, you could invest in Merck for exposure to this promising development in the fight against COVID-19. Merck stock was up 0.6 percent at $73.13 in premarket trading on Mar. 8.