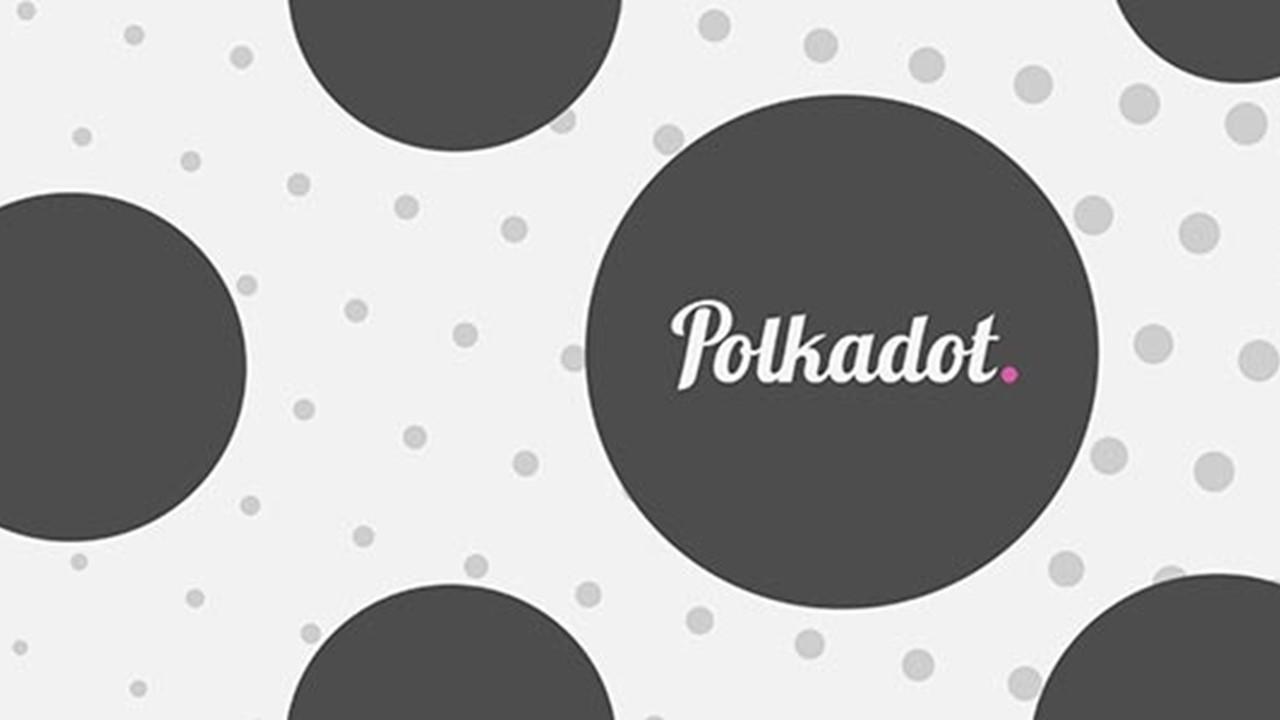 Is Polkadot a Good Eco-Friendly Alternative to Bitcoin?
The environment is a key consideration for investors looking to get into crypto investing. With cryptocurrencies traded and stored exclusively digitally, massive amounts of energy and resources are needed to facilitate the technology. People are concerned about the market's impact on the planet. As a result, new cryptocurrencies and established ones are shifting to more eco-friendly platforms. The latest to make noise in the space is Polkadot.
Article continues below advertisement
Polkadot was created in 2020 by Ethereum co-founder Gavin Wood. While any new cryptocurrency gets compared to Bitcoin, Polkadot resembles Ethereum. Instead of being a store of value, Polkadot runs as a system that enables smart contracts to fulfill applications. This concept has largely been controlled by Ethereum as the clear juggernaut. However, more cryptocurrencies are being created that facilitate the same needs as Ethereum. Lately, Ethereum has seen its value decrease, while Polkadot has increased by over 1,300 percent since its inception.
Polkadot runs on a PoS variation.
Cryptocurrencies for the longest time ran on a PoW (proof-of-work) model of establishing new coins on their blockchains. PoW systems require "miners" to solve highly complex mathematical problems to create a new coin. This requires an enormous amount of electricity for the computers to run the code to solves the equations.
Article continues below advertisement
However, many new coins have adopted a PoS model of verifying new coins. Even established cryptocurrencies have started transitioning to PoS. Ethereum is rolling out its Ethereum 2.0 in four phases into a PoS system.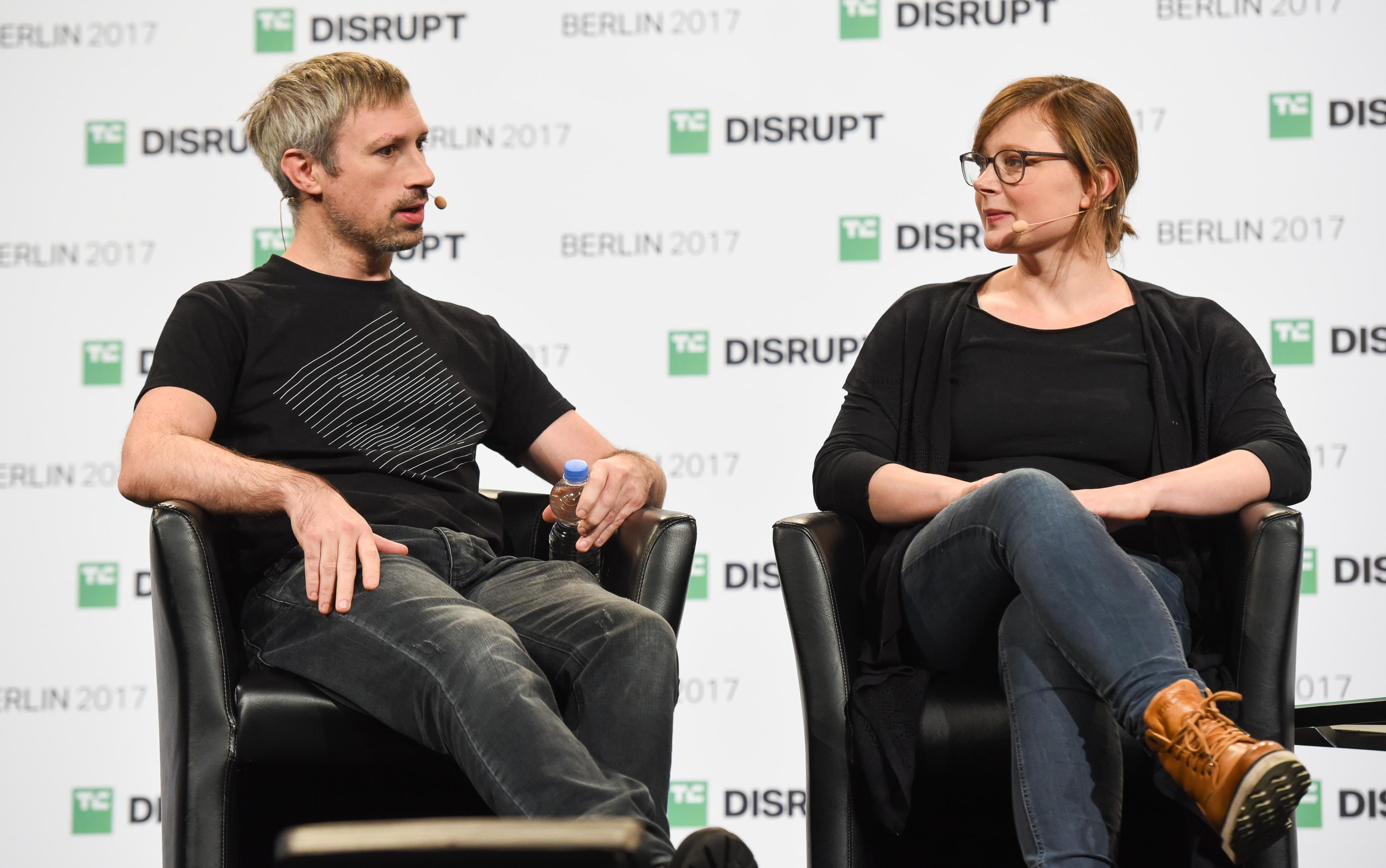 Article continues below advertisement
Polkadot is a multi-chain network that bridges the gap between other blockchains and utilizes a NPoS (nominated proof-of-stake) model that is based on holding coins within the network instead of the energy-intensive PoW system. Polkadot employs staked tokens assigned to validators for their direct participation and slashed for unethical behavior.
Could Polkadot supplant Ethereum?
While predicting something as drastic as the new kid on the block taking over the established veteran, crypto investors are constantly trying to get on the ground floor of the next major crypto boom. Ethereum is in a significant overhaul of its blockchain, so it isn't clear how and when the project's effects will take hold.
Article continues below advertisement
One thing is for sure, Polkadot has grabbed a lot of attention from crypto enthusiasts. Polkadot's signature technical features, external audits for its parachains, inter-blockchain fluidity, and energy-efficient nature are something crypto investors have been waiting for. Polkadot is proving to be serious competition for Ethereum.
It's still too early to predict what the future holds for each crypto confidently. However, I think it's safe to be bullish on Polkadot in 2021 and beyond. Even if its trajectory matches Ethereum's, investors will still have plenty to be happy about.