Is Peugeot Coming Back to the North American Market?
Peugeot, a car brand within the French PSA Groupe, is tabling plans to return to the U.S. market. What can investors expect from Peugeot moving forward?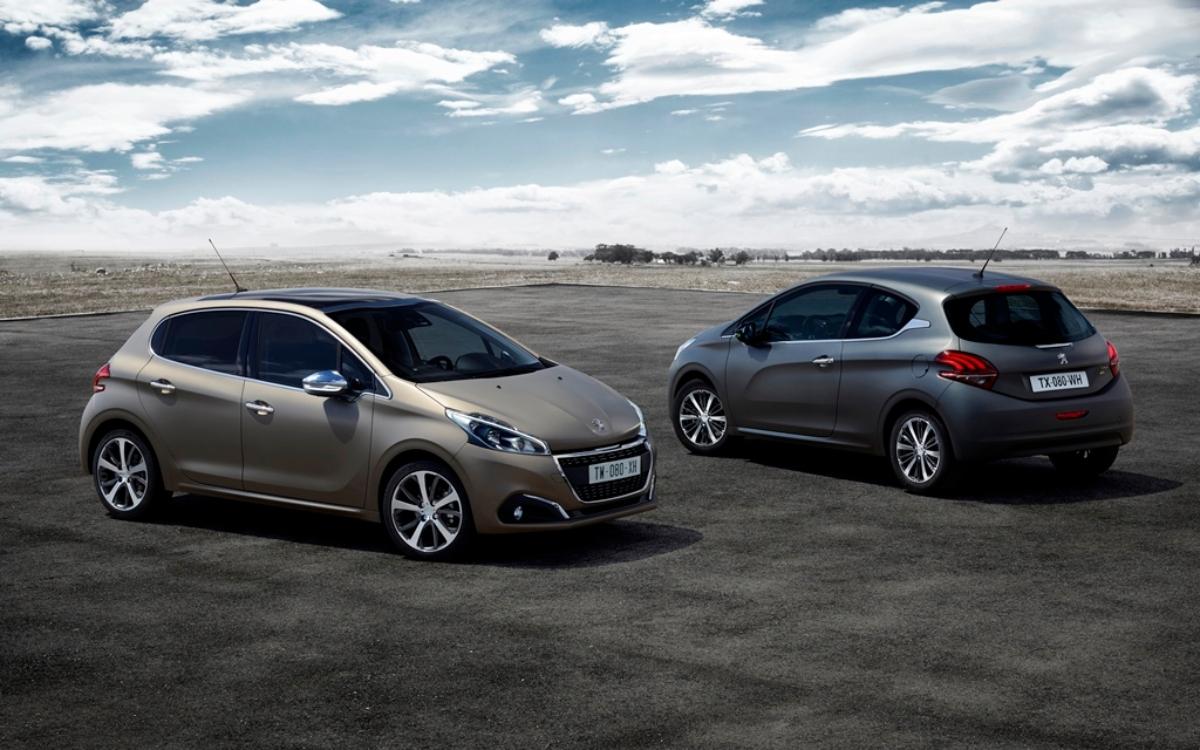 French carmaker Peugeot hasn't marketed its vehicles in the U.S. for many years. The company planned to return to the U.S. market by 2026. However, even with the PSA Groupe merger with Fiat Chrysler anticipated to be official in March 2021, Peugeot may not be moving the timeline on that plan. In fact, the latest reports suggest U.S. distribution is tabled for now.
Article continues below advertisement
Article continues below advertisement
The CEO of PSA North America, Larry Dominique, said in August 2020 that the company intended to focus its U.S. efforts on bringing compact and midsize car segments to the country. However, more recent reports seem to indicate Peugeot and other PSA brands won't return to the U.S. due to other market concerns, according to Yahoo Finance.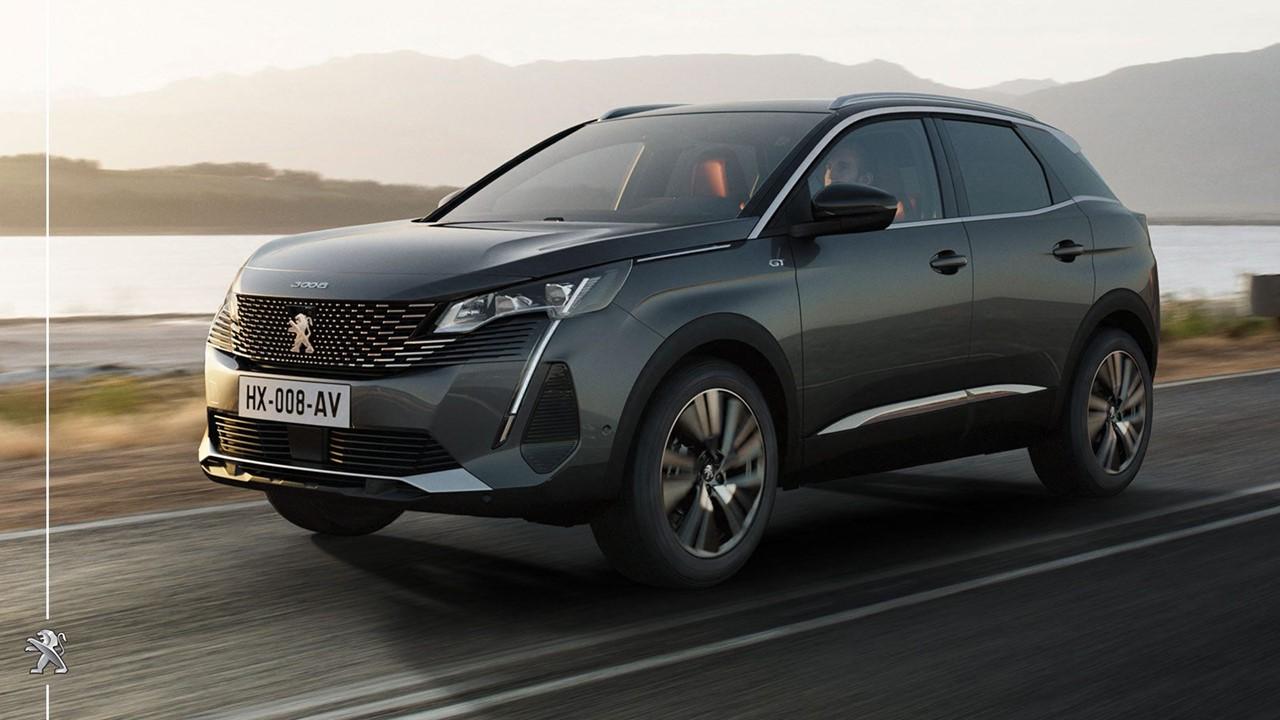 Article continues below advertisement
A source at PSA Groupe stated that the plan to reintroduce PSA brands in the U.S. is being abandoned in order to focus on stronger markets for the automaker. "FCA's SUV and truck business is a major profit centre, so Tavares is likely to leave it alone and drop plans to reintroduce PSA brands to U.S. consumers," said Yahoo Finance.
Details of the Fiat Chrysler merger with Peugeot
Peugeot's manufacturer, PSA Groupe, has been planning its merger with auto giant Fiat Chrysler Automobiles (FCA) for some time. The $52 billion deal is expected to be approved by shareholders of both corporations on Jan. 4, with the final closure taking place in March 2021.
Article continues below advertisement
Article continues below advertisement
The new auto group, headed by PSA Groupe CEO Carlos Tavares, will encompass 14 vehicle brands. The FCA umbrella includes Fiat, Jeep, Dodge, Ram, and Maserati cars. PSA Groupe includes not only Peugeot, but also Citroen, Opel, and DS. The FCA/PSA merger will combine these massive companies into a new one called Stellantis.
Stellantis is projected to be the fourth-largest automaker based on global sales rankings, surpassed only by Volkswagen, the Renault-Nissan-Mitsubishi Alliance, and Toyota Motor. After the merger is completed, Stellantis will be larger than General Motors, Hyundai Motor-Kia Motors, and Ford Motor.
Article continues below advertisement
Consumers can't buy Peugeot in the U.S.
Fans of the French automobiles haven't been able to buy a Peugeot in the U.S. for several decades. Car and Driver reported in December 2019 that the PSA merger with FCA wouldn't impact the plans for Peugeot to be back on the U.S. markets by 2026.
Article continues below advertisement
PSA Groupe's corporate communications director in Paris, Pierre-Olivier Salmon, confirmed in 2019 that 2026 was the target date for Peugeots to be back on U.S. roads. However, a PSA source recently told Yahoo Finance that "that plan is dead."
Article continues below advertisement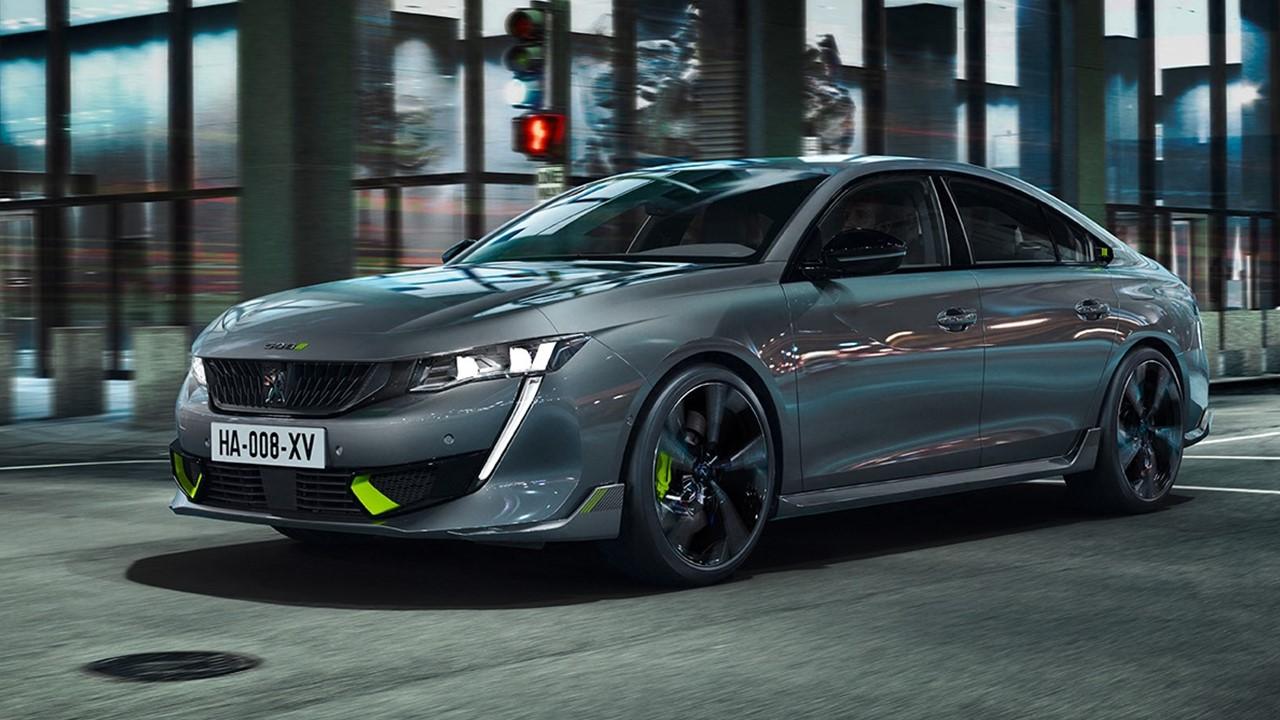 Popular Peugeot cars
Peugeot's compact and midsize cars like the 208 were expected to be among those to hit the U.S. market. The automaker doesn't have a pickup truck to compete in that segment of the auto market.
Shane Smith, a U.S. spokesman for PSA, told Car and Driver in 2019 that instead of manufacturing the vehicles locally in a North American facility, Peugeot will likely focus on importing them to the U.S. However, if the more recent sources are correct, Peugeot's return to the U.S. is up in the air for the time being.