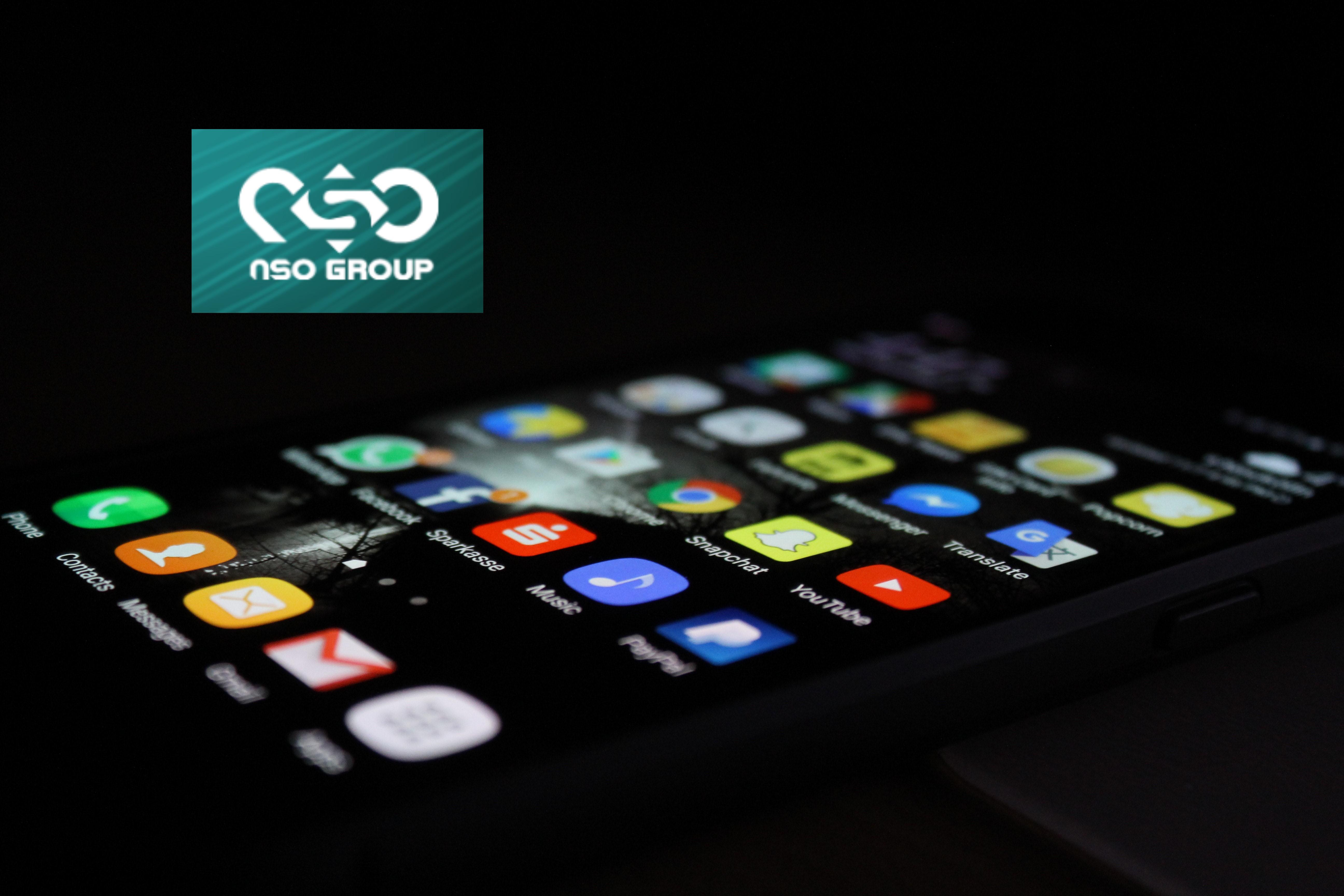 Is Spyware Company NSO Group Still Considering a Tel Aviv IPO Despite the Pegasus Debacle?
By Rachel Curry

Jul. 19 2021, Published 10:41 a.m. ET
Any company that develops and sells spyware is bound to encounter controversy in a privacy-focused world. Such is the case for NSO Group, an Israeli smartphone surveillance company that's caught the attention of people worldwide for its involvement in hacking smartphones of human rights activists and journalists.
Article continues below advertisement
Earlier this year, NSO Group was weighing a potential IPO. The public's perception of NSO isn't great after its spyware was revealed to be used for arguably illegitimate purposes—but will that change its plans to go public?
NSO Group sold spyware used to track human rights activists and journalists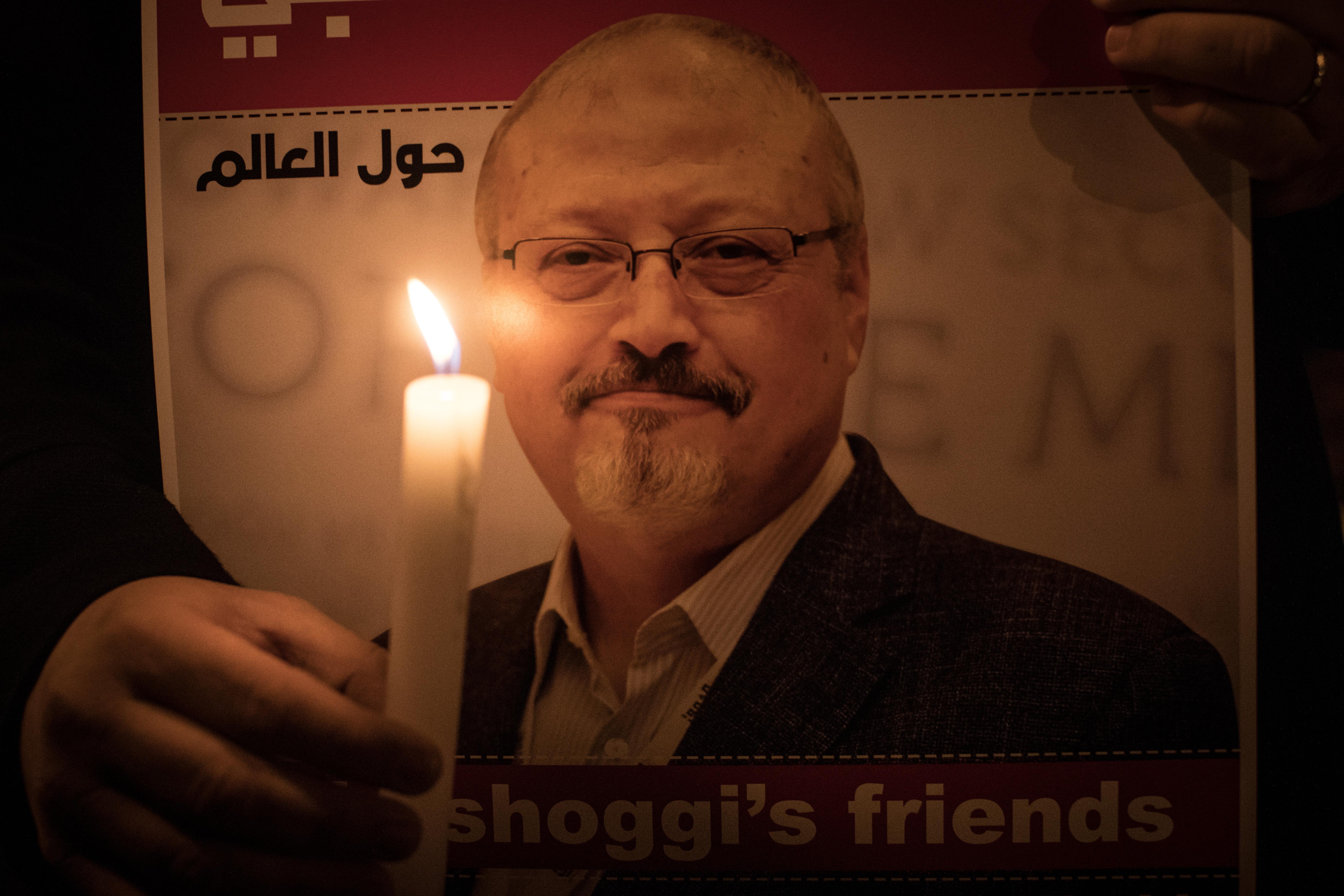 According to a PBS report called The Pegasus Project, NSO Group sold a smartphone spyware called Pegasus to foreign governments. Pegasus was used to track the behavior and moves of human rights activists and journalists.
Article continues below advertisement
One of the targets of the spyware was a woman named Hatice Cengiz, a Turkish writer and the fiancee of Saudi Arabian journalist and Washington Post columnist Jamal Khashoggi at the time of his murder. Pegasus is reported to have tapped into the smartphone of Cengiz four days after Khashoggi's disappearance.
The findings showcase the dangers of spyware, especially for international reporters and other professionals who are already putting their lives at risk to cover the world's most pressing stories. Khashoggi was killed by the Saudi Arabian government at the country's Turkish consulate.
Article continues below advertisement
NSO Group claims its surveillance software is used to fight only legitimate terrorism and crime
NSO Group says its focus is to prevent terrorism and crime through smartphone surveillance technology. However, the spyware is far-reaching. Once Pegasus has infiltrated a phone, it can detect everything, including photos, contacts, and even audio of calls as they happen.
In the hands of foreign governments who may prioritize nationalism over journalistic or human rights integrity, it is undoubtedly a fickle game to play.
Article continues below advertisement
NSO Group eyed a Tel Aviv IPO early this year
In Jan. 2021, NSO Group admitted it was considering an IPO on the Tel Aviv Stock Exchange (TASE), near its headquarters in Herzliya, Israel. NSO chairman Asher Levy and CFO Doron Arazi even met with the head of the TASE.
At the time, the company toyed around with a $2 billion valuation. A SPAC was in the cards, but NSO's existing controversy—and its woes yet to come—played a role in the company's hesitancy to set anything in stone.
Article continues below advertisement
NSO is the target of numerous lawsuits stemming from U.S. tech companies, including Facebook.
Will NSO Group continue its plans to go public despite the Pegasus predicament?
NSO's prior public-facing issues didn't seem to deter it from contemplating an Israel-based IPO. However, details emerging from The Pegasus Project may tip the scale. NSO says the report is "full of wrong assumptions and uncorroborated theories," but the evidence suggests otherwise. If it wants to get in good with shareholders, the company may need to set stricter parameters for how governments can use Pegasus.
Ultimately, the potential NSO Group IPO is just that: potential.