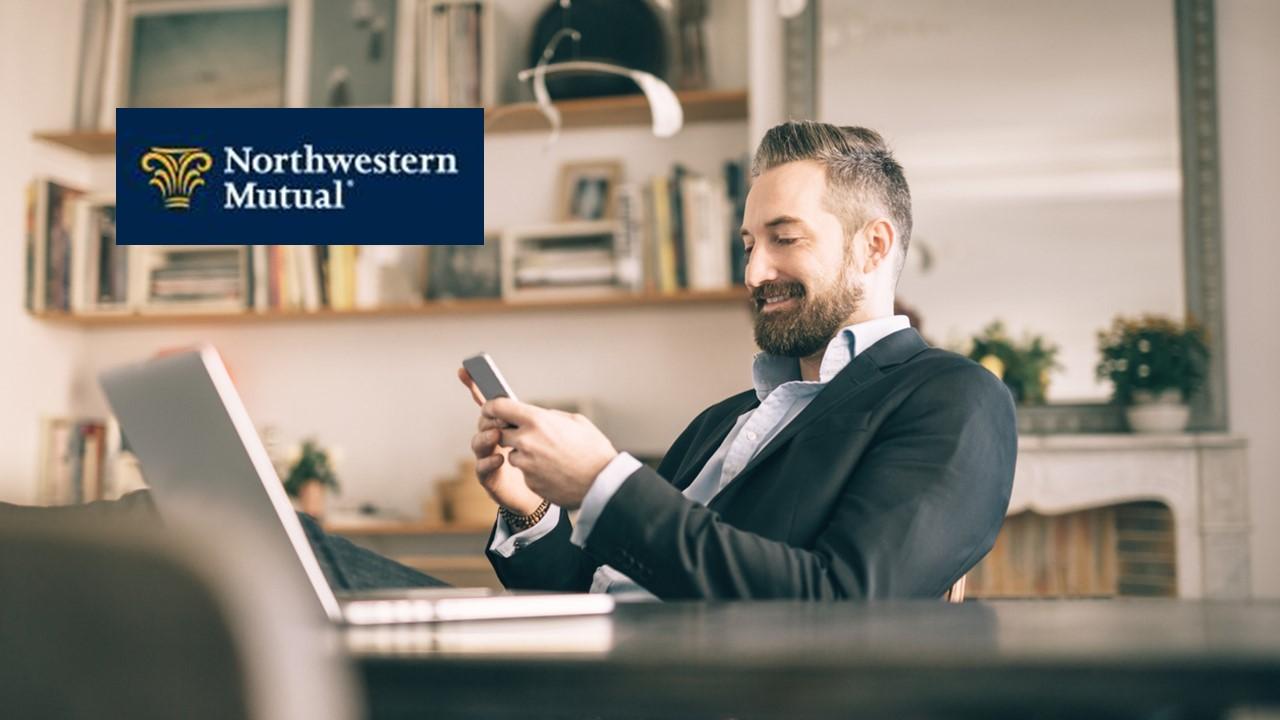 Is Northwestern Mutual Legit?
If you are learning about Northwestern Mutual for the first time, you may be wondering whether the company is legit. First, it's important to note that Northwestern Mutual is actually the marketing brand for Northwestern Mutual Life Insurance Company. The organization has nearly $300 billion in assets and about $180 billion in client assets. The company makes nearly $30 billion in annual revenue.
Article continues below advertisement
What is Northwestern Mutual and is it legit?
Northwestern Mutual is a mutual organization that provides an array of financial services designed to help people achieve financial security. The company's main business is insurance. At Northwestern Mutual, clients are the shareholders. In fact, the organization proudly states that it reports to its clients and not Wall Street.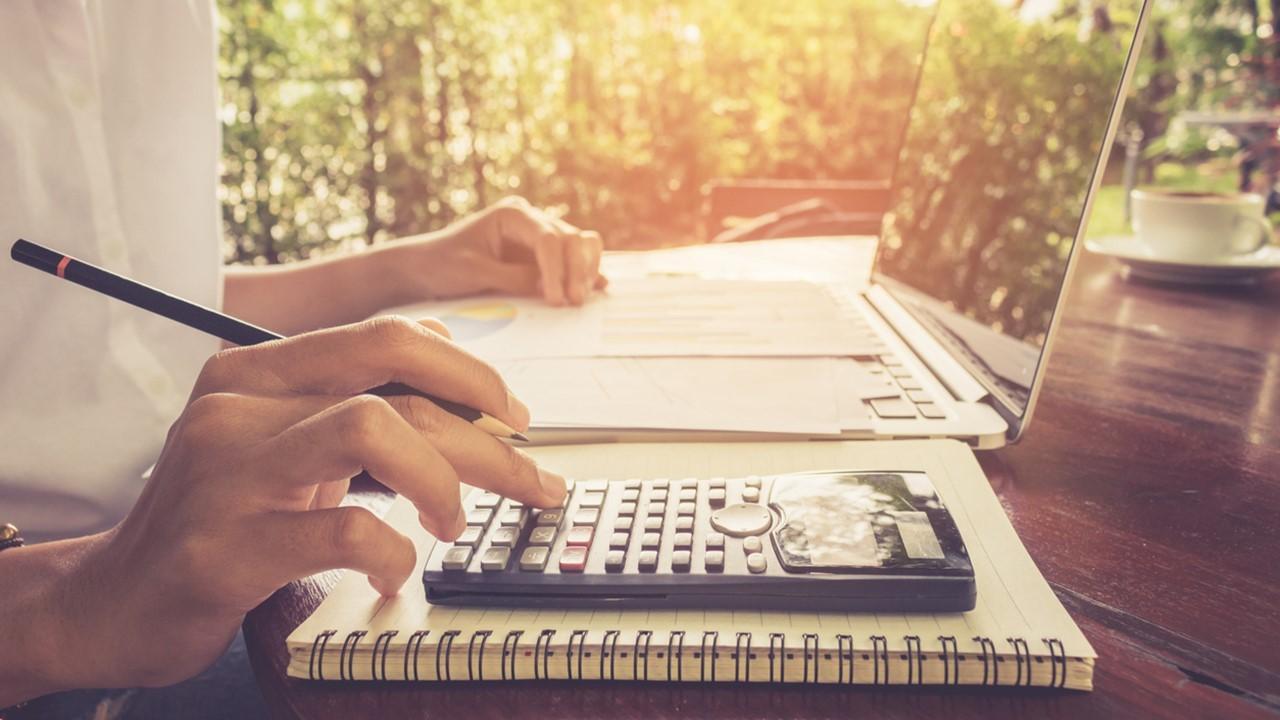 Article continues below advertisement
Regarding whether Northwestern Mutual is legit, the organization has been in business since 1857. Northwestern Mutual subsidiaries are regulated by the SEC and other industry watchdogs. The organization is a member of FINRA and SIPC, which helps ensure fund safety.
What services does Northwestern Mutual offer?
Northwestern Mutual's products include life insurance, disability income, and investment advisory. Also, the company provides education and retirement planning services. Northwestern Mutual offers its services through several subsidiaries. Mason Street Advisors, one of the subsidiaries, offers investment advisory. Northwestern Mutual Investment Services operates as the company's broker-dealer and investment advisory. Northwestern Long Term Care Insurance Company is the subsidiary focused on long-term care insurance.
Article continues below advertisement
Northwestern Mutual Wealth Management Company is the subsidiary that provides financial planning, trust services, and banking services. Northwestern Mutual Investment Management Company is the subsidiary that oversees the organization's investments, real estate property, equity, and bonds.
The organization has a venture capital arm called Northwestern Mutual Future Ventures, which invests in tech startups working on financial security solutions. The fund makes investments of up to $5 million in eligible startups. The startups backed by Northwestern Mutual's venture include Robinhood rival Betterment, which provides tech-based investment and cash management services. The other startups that Northwestern Mutual has invested in are Biomeme, LiveOak, Chime, and Foreverlab.
Article continues below advertisement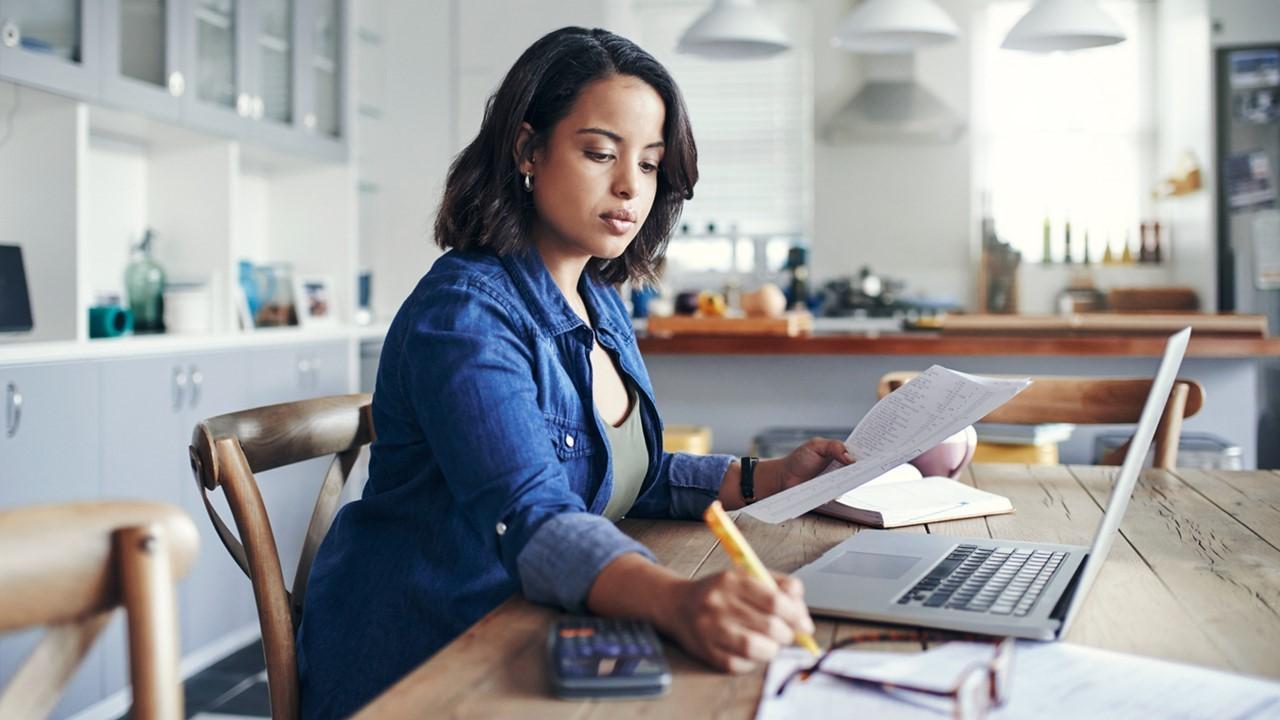 Is Northwestern Mutual a good insurance company?
Northwestern Mutual is ranked as the top disability income insurance. The organization has a 96 percent client retention rate. In addition to the compensation for policyholders, Northwestern Mutual distributes a portion of its profit as dividend to its policyholders. The policyholders are clients and shareholders.
Article continues below advertisement
The company plans to distribute a record $6.2 billion in dividends through 2021 at a time when many companies have slashed or halted dividend payments amid the COVID-19 pandemic. Northwestern Mutual policyholders can withdraw the dividend as cash to spend or reinvest to increase their cash value in the organization. Paying dividends is one of the ways that the organization shares its success with clients.
Northwestern Mutual took advantage of market declines at the height of the COVID-19 outbreak to make investments that paid off well when markets rebounded. For an organization that has been around since 1857, boasts more than a 96 percent client retention rate, and has been paying a dividend every year since 1872, Northwestern Mutual has demonstrated that it can prosper in all economic climates.
For individuals wondering whether Northwestern Mutual is legit, they may want to note that the organization holds the highest financial strength ratings for a life insurance company from all the major rating agencies in the U.S. Also, Fortune recognized Northwestern Mutual as one of the world's most admired life insurance companies.