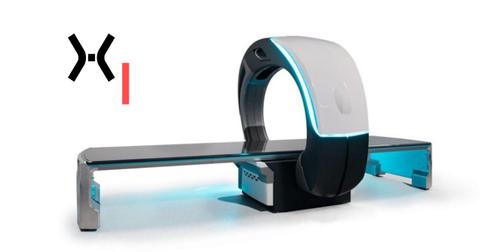 Why Nano-X Imaging (NNOX) Stock Might Be a Risky Bet for Investors
By Ambrish Shah

Apr. 5 2021, Published 10:16 a.m. ET
On April 5, Nano-X Imaging (NNOX) stock is up around 58 percent at $65.50 in the pre-market trading session. The stock is up significantly after the company announced that it has received FDA clearance for its single-source digital x-ray technology Nanox.ARC. However, NNOX stock has lost about 10 percent YTD. So, what's the forecast for NNOX stock in 2021? Is it a good stock to buy?
Article continues below advertisement
Nano-X Imaging operates as a medical imaging technology company. The company provides cloud-based image solutions, online diagnosis, as well as billing services. Nano-X offers services to governments, clinic chains, and hospitals in Israel.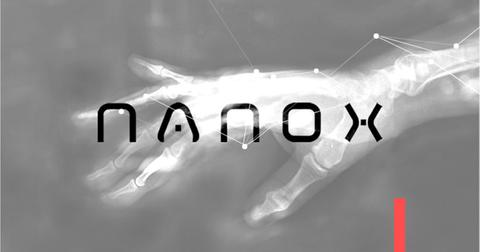 Article continues below advertisement
NNOX stock has fallen from its peak.
Nano-X went public in August 2020 with an IPO price of $18. The stock is currently trading 56.4 percent below its 52-week high of $94.81, which it hit on Jan. 27. NNOX stock fell significantly after the company informed investors on Jan. 30 that the FDA is seeking additional information about the company's medical imaging technology. Most of the investors took this as a bad sign and were nervous.
In February, the company announced that some of the early investors are cashing out. In 2020, Citron Research criticized the legitimacy of Nano-X's system and methods.
Article continues below advertisement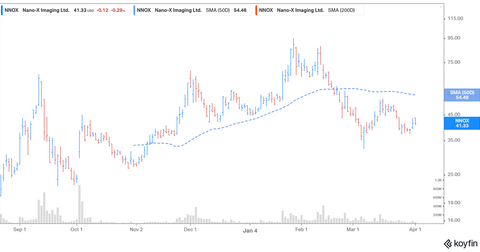 NNOX stock news
On April 5, NNOX stock is up 58 percent after the company announced that it received FDA clearance for its single-source Nanox.ARC digital x-ray technology. Nano-X also said that it plans to start shipping its devices in the fourth quarter of 2021 and the first quarter of 2022. The company plans to ship 15,000 units by the end of 2024.
Article continues below advertisement
In 2021, Nano-X Imaging intends to apply for another 510(k) clearance to the FDA for its multi-source Nanox.CLOUD and Nanox.ARC. If approved, the multi-source Nanox.ARC will be the company's commercial imaging technology that it plans to launch globally.
NNOX's stock forecast
According to estimates compiled by Market Beat, analysts' consensus target price is $66 for NNOX stock, which is 60 percent above its current price. Among the three analysts tracking NNOX, two recommend a buy and one recommends a hold. None of the analysts recommend a sell. The highest target price of $67 is 62 percent above the stock's current price, while the lowest target price of $65 is 57.3 percent above the stock's current price.
Article continues below advertisement
Looking like a good day for $NNOX

There's a good lesson here -- remember that it was on the receiving end of two short reports in 2020

Short reports are always worth reading & reflecting on

Sometimes they are right, but not always

Keep this in mind the next time it happens

— Brian Feroldi (@BrianFeroldi) April 5, 2021
NNOX stock is a risky investment.
Nano-X claims that it can significantly reduce the costs of medical imaging systems and that it plans to work with healthcare organizations and businesses to provide low-cost, early detection imaging services. I think that NNOX stock is a risky bet because of its unproven nature of the commercial model. The company is also yet to prove that it can manufacture Nanox.ARC in huge quantities without facing any issues. Investors should note that the company isn't generating any revenues.
After the product is approved, Nano-X will face competition from bigger players in the medical imaging market like General Electric, Siemens Aktiengesellschaft, and Koninklijke Phillips N.V.