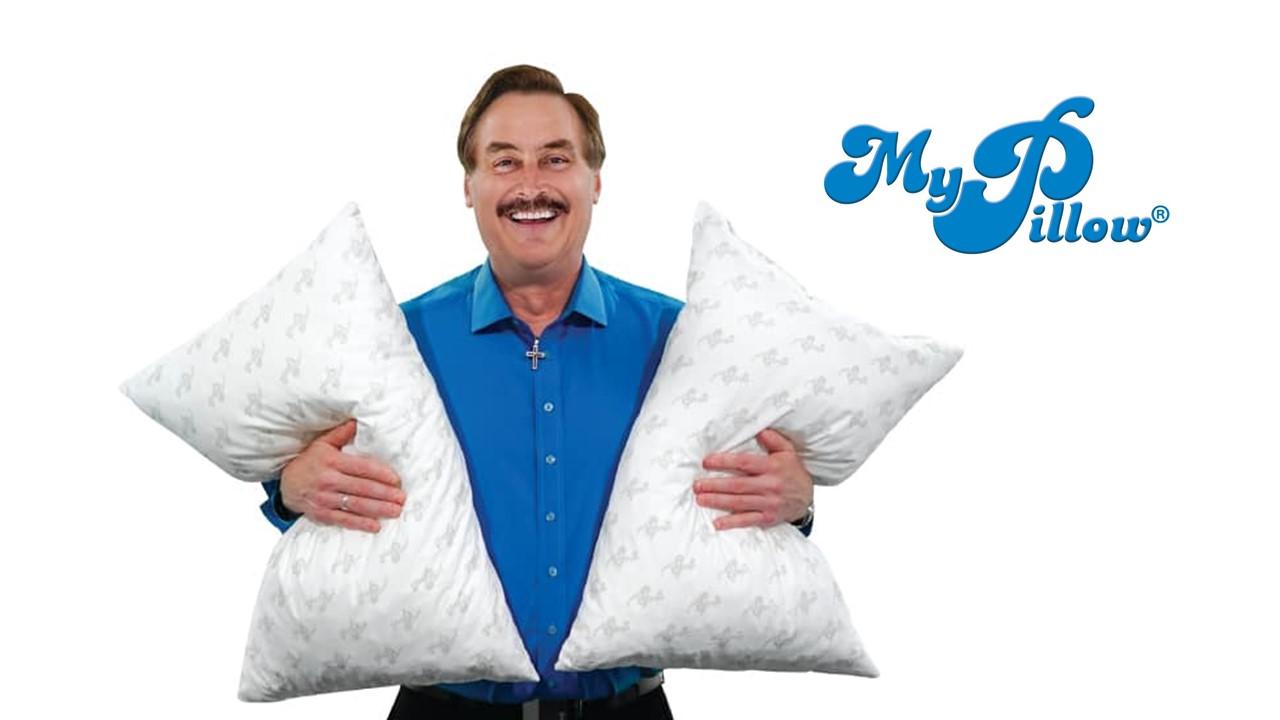 MyPillow Doesn't Have Stock and Isn't Publicly Traded
By Kori Williams

Jan. 20 2021, Published 1:42 p.m. ET
The brand MyPillow and its founder and CEO, Mike Lindell, are in hot water. Pictures surfaced of the CEO meeting with Trump after the riots at the U.S. Capitol. Social media called out Lindell and asked stores to stop selling the pillow. Many stores responded and a few retailers stopped selling MyPillow.
Article continues below advertisement
Even though MyPillow is facing backlash due to Lindell's affiliations with Trump, it isn't clear how this will impact the brand. MyPillow isn't a publicly-traded company and doesn't currently have stock to buy or sell.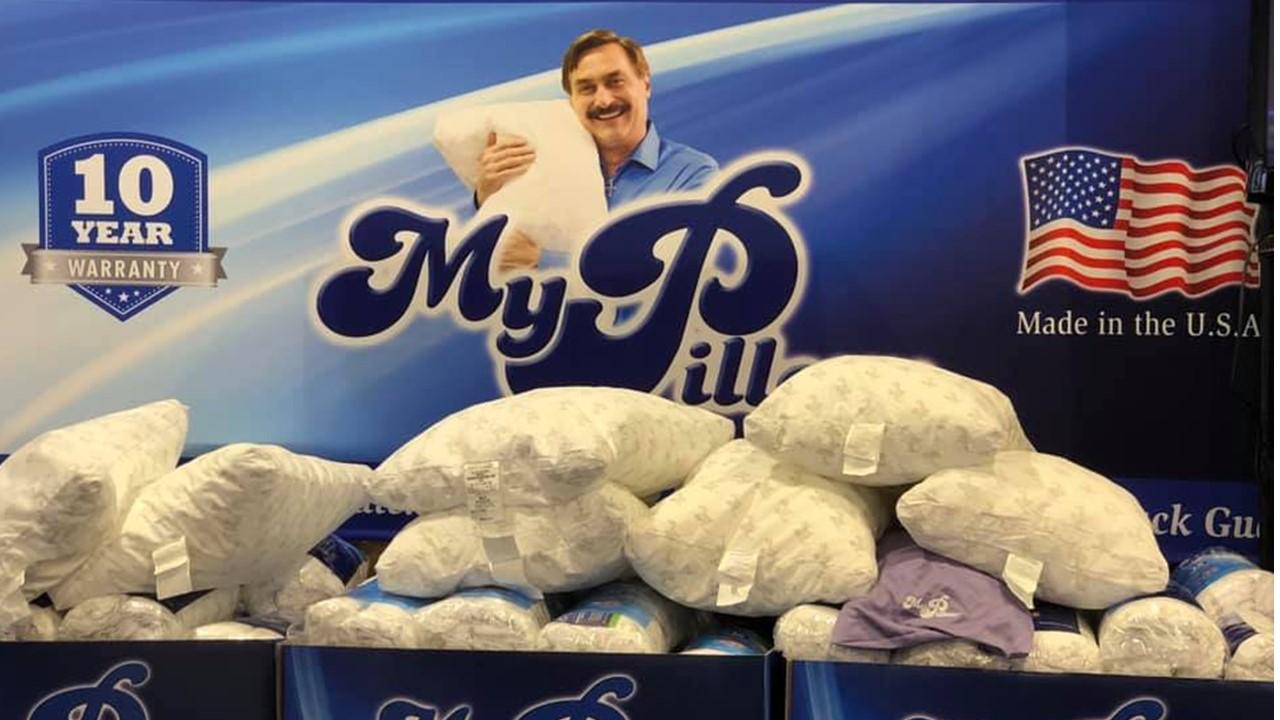 Article continues below advertisement
Why MyPillow left QVC
Before retailers dropped MyPillow from their shelves, QVC made the split. Although search results still pop up when you Google MyPillow and QVC, the actual webpages are empty. In fact, QVC stopped selling MyPillow products at least back in 2019.
Although it isn't completely clear why QVC dropped MyPillow, a 2018 article from The Kansas City Star may shed some light. In 2018, Fox News personality Laura Ingraham faced backlash after she tweeted about Parkland school shooting survivor David Hogg.
Article continues below advertisement
Even though she apologized for the tweet, Ingraham said that Hogg was complaining about not being accepted by colleges he applied to. 
After the tweet, people on social media called for brands and advertisers to remove themselves from Ingraham's program. While many did, Lindell made it clear that he wouldn't drop MyPillow ads from Ingraham's show. He said, "I did not take my advertising down from @IngrahamAngle and @FoxNews, nor do I intend to. @seanhannity."
Article continues below advertisement
After Lindell's remarks, people online boycotted MyPillow and QVC, which may have been the reason why QVC decided to drop MyPillow from its platform. 
MyPillow products are made in USA
One of the biggest selling points for MyPillow over the years is that all of the company's products are made in America. In most if not all MyPillow commercials, Lindell mentions that the brand is made in his home state of Minnesota. 
Article continues below advertisement
Even MyPillow products that are shipped to Canada are made in America. The MyPillow FAQ section on its website states that the company has a shipping facility in Canada but still lists all of its prices in U.S. dollars. 
Article continues below advertisement
In a blog post on Lindell's website, he says that many companies don't make manufacture products within the U.S. because of cost. Lindell thinks that making MyPillow in America is something to be proud of. 
The post also says that companies can use the "Made In America" label if at least 70 percent of the product is made in the country. However, every aspect of MyPillow is made in the U.S., even the cotton. The FTC doesn't give the exact percentage but does present the idea that most or "virtually all" of a product needs to be based in the U.S.
MyPillow isn't a public company
Currently, MyPillow isn't publicly traded and is still a private company. Nothing has been reported about the company choosing to go public either.