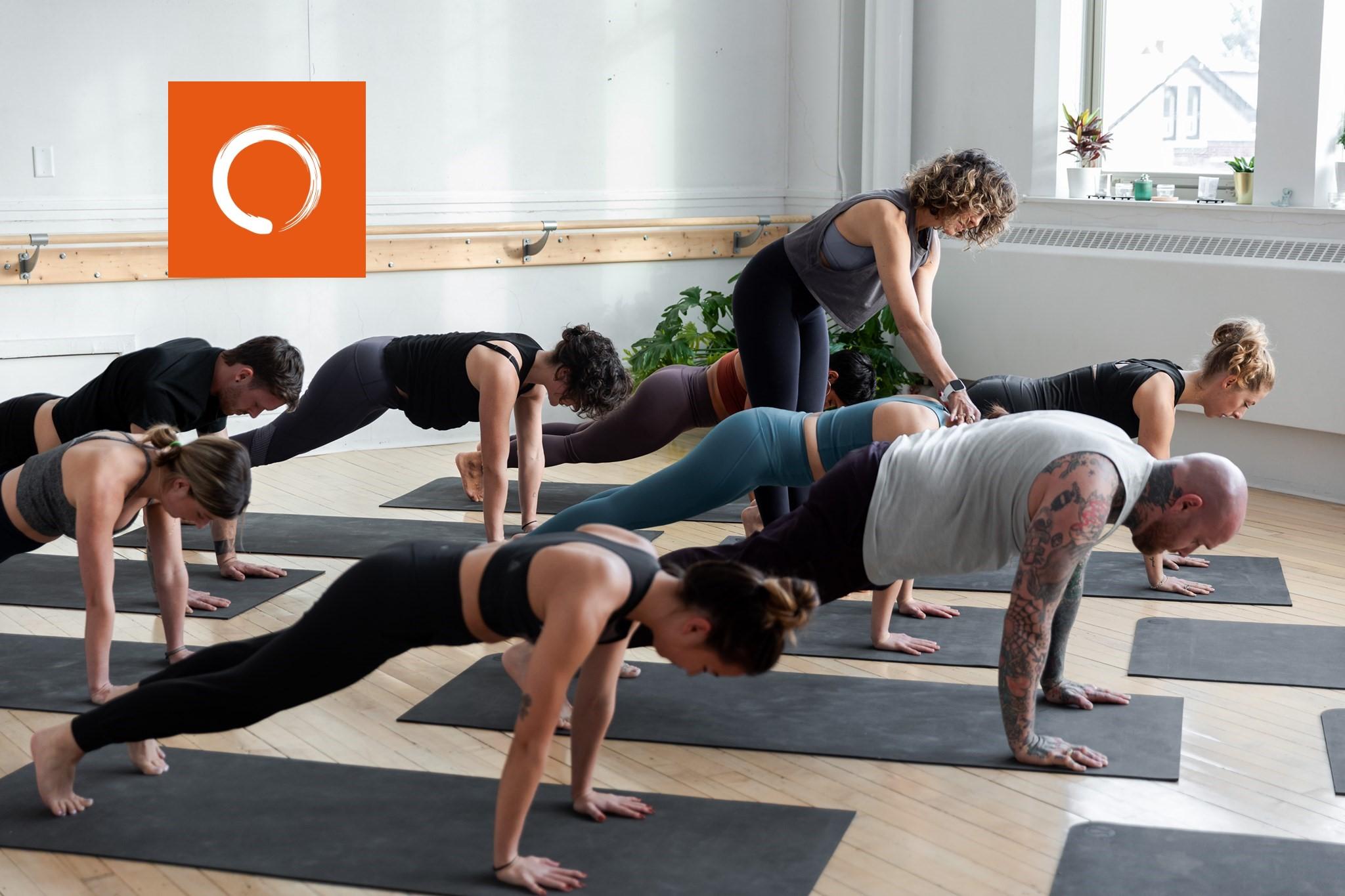 MindBody Thriving as a Private Company Following ClassPass Deal
By Rachel Curry

Oct. 14 2021, Published 11:19 a.m. ET
Wellness means something different for everyone. For Mindbody, an SaaS (software-as-a-service) brand for the wellness service industry, it means changing course when the path isn't working. That's why Mindbody went private after a subpar IPO a few years back.
Article continues below advertisement
Now, Mindbody has made a big-time acquisition. Here's why the company isn't public anymore and what could be next for MindBody's future.
MindBody buys ClassPass in huge deal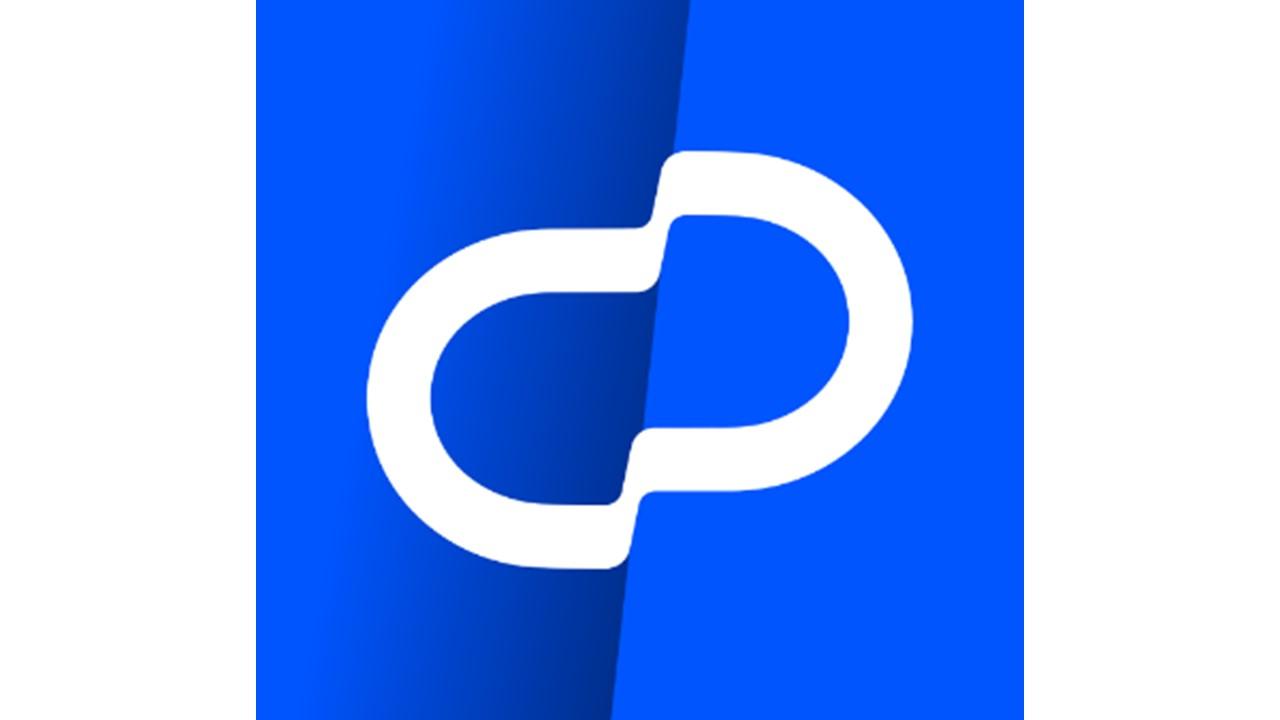 Mindbody bought ClassPass on Oct. 13, 2021, in a deal that merges two industry staples. ClassPass, a subscription-based fitness marketplace founded in 2013, was valued at $1 billion after its last funding round.
Article continues below advertisement
Mindbody helps wellness service companies deliver online booking for classes and appointments along with offering other business management services. Meanwhile, ClassPass acts as an all-in-one subscription to various gyms, fitness studios, salons, and spas. It's innovative, in that it offers virtual currency and variable pricing.
According to Mindbody CEO Josh McCarter, the deal was all stock, though the terms have not been disclosed. Businesses and consumers can still use their preferred platforms separately (ClassPass will keep its brand), but Mindbody will surely cross-sell ClassPass, and vice versa. Under the parent company, the newly merged entity secured a $500 million investment from Sixth Street.
Article continues below advertisement
MindBody went public in 2015
A 2015 IPO brought MindBody over $100 million in capital. Pretty much immediately, the stock dropped 17 percent and continued to fall over the coming weeks. "I was waking up in the middle of the night asking, 'Why the hell did I take this company public?'" co-founder Rick Stollmeyer told reporters. The company's IPO was a flop, in part due to its increasingly negative cash flow.
Why MindBody went from public to private
The public market isn't right for every company. Even high-growth startups in otherwise prosperous industries may struggle to weather the stock market storm. MindBody knows this firsthand.
Article continues below advertisement
The stock, then under the ticker of MB, only lasted a few years. In a matter of weeks after the IPO, Stollmeyer purchased $186,000 in stock at a low cost to minimize losses. The company was eventually acquired by private equity firm Vista Equity Partners and went private.
At the time, Mindbody sold all of its stock to Vista for $1.9 billion, slightly above the company's market cap toward the end of its publicly traded experience. Mindbody stockholders received a 68 percent premium on the closing price, amounting to $36.50. Even though many incurred losses, that's a generous addendum for the ones who stuck it out.
Article continues below advertisement
Thriving in the private arena
Mindbody has been around for two decades, and its experience as a public company proves it has been through the wringer. Still, it came out on the other side, as evidenced by the ClassPass acquisition and recent half-a-billion-dollar investment.
Will ClassPass go public?
ClassPass is a female-founded startup that became the first new unicorn of the new decade in Jan. 2020. The company was vocal about its eventual goal to go public. Now, following the MindBody acquisition, ClassPass could still IPO on its own. Time will tell if the company decides to take the leap.