Will Tech Startup Marqeta Become Profitable Post-IPO?
After Marqeta's IPO, investors wonder if the company is profitable. How Marqeta makes money is its key to success.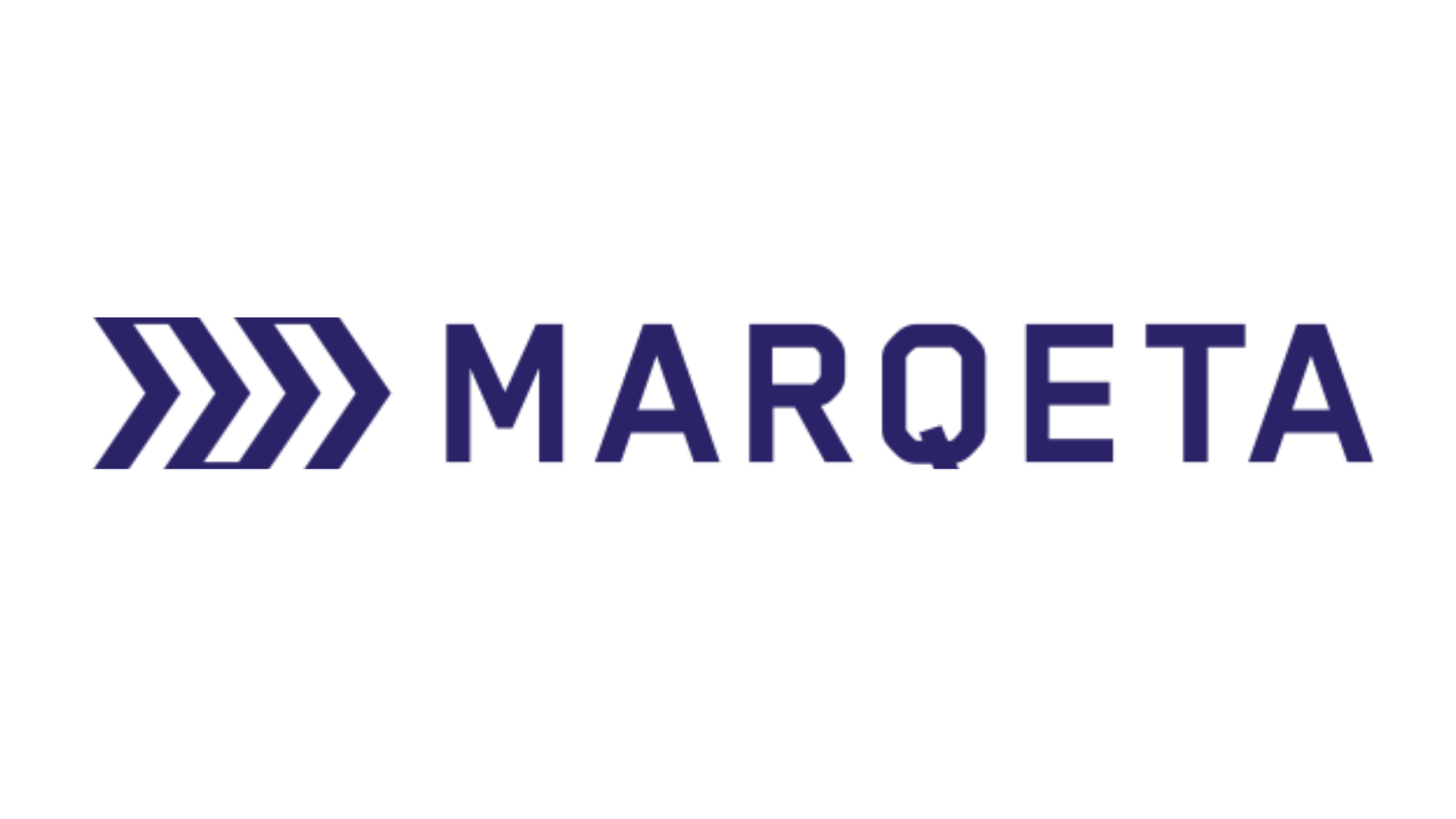 As the cohort of tech startups releasing IPOs in 2021 grows, Marqeta has joined in. On June 9, the payment processing company unveiled its anticipated IPO. Investors have long been analyzing Marqeta as a viable investment option. While many tech startup stocks haven't faired well post-IPO, will Marqeta be different? A look into the company's earnings and how it makes money might reveal some clues.
Article continues below advertisement
Article continues below advertisement
How Marqeta generates revenues
Most of Marqeta's revenues come from transaction fees. As more of its systems are implemented, Marqeta will receive more revenue each time a customer purchases a good or service.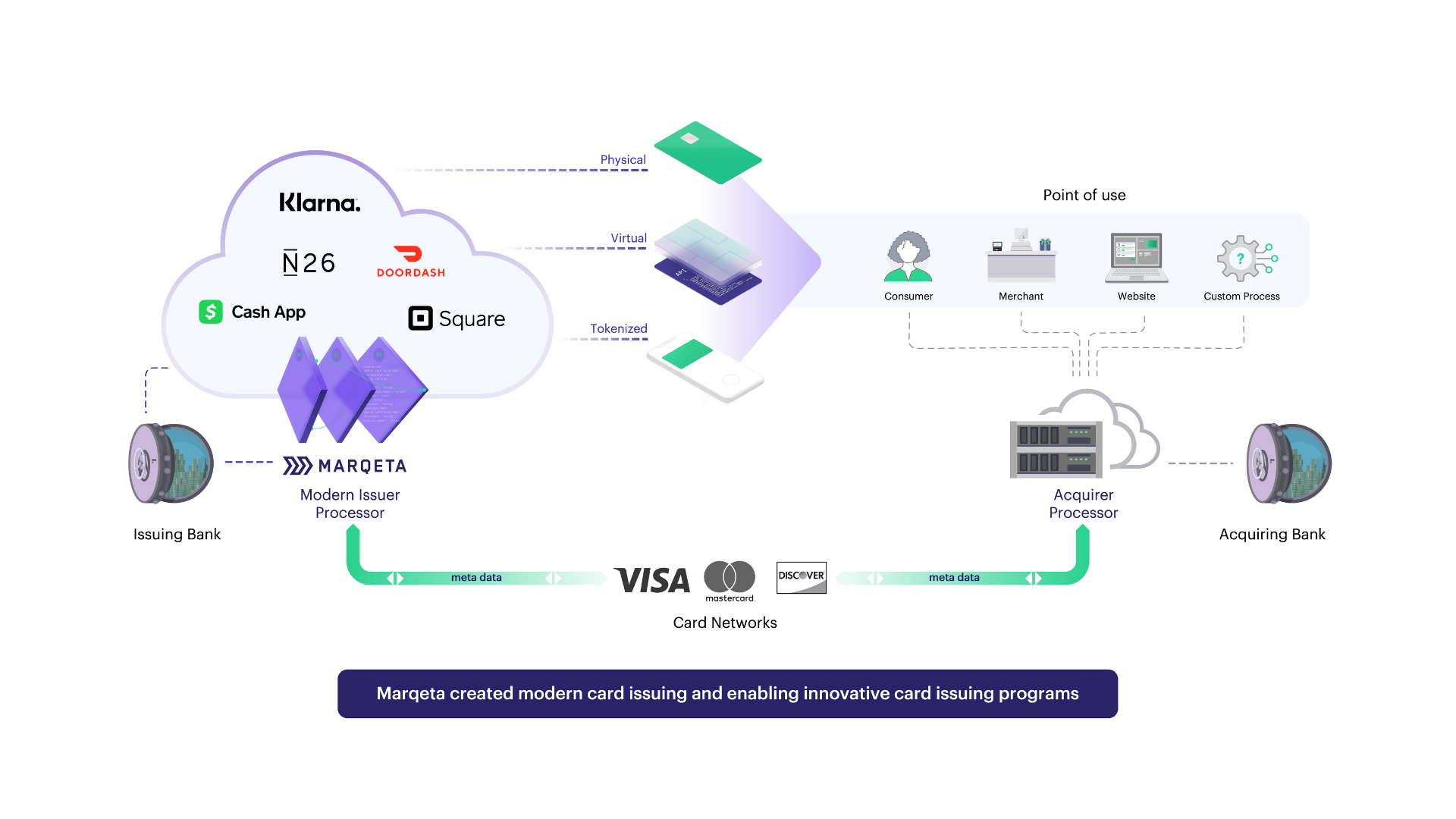 Article continues below advertisement
When it comes to driving sustainable profits, volume is the critical strategy for Marqeta. The more transactions the company can facilitate, the more income it will generate. Marqeta has a cache of some other high-profile fintech customers. Companies like Square, Uber, DoorDash, and InstaCart use Marqeta's payment platform to streamline payment experiences for their own customers. When a customer makes a purchase through these apps, Marqeta gets a small percentage for facilitating the transaction.
Marqeta isn't profitable yet and might never be
While the COVID-19 pandemic has help Marqeta boost its revenues due to shifting consumer behavior, the company isn't profitable yet. It isn't clear where consumer spending habits will transition in 2021 as restrictions loosen.
Article continues below advertisement
Article continues below advertisement
Digital transactions are becoming the increasingly dominant form of paying for goods and services. Add in credit card issuers desperately luring in customers due to losses in interest revenues and many consumers are finding it easier to pay with plastic.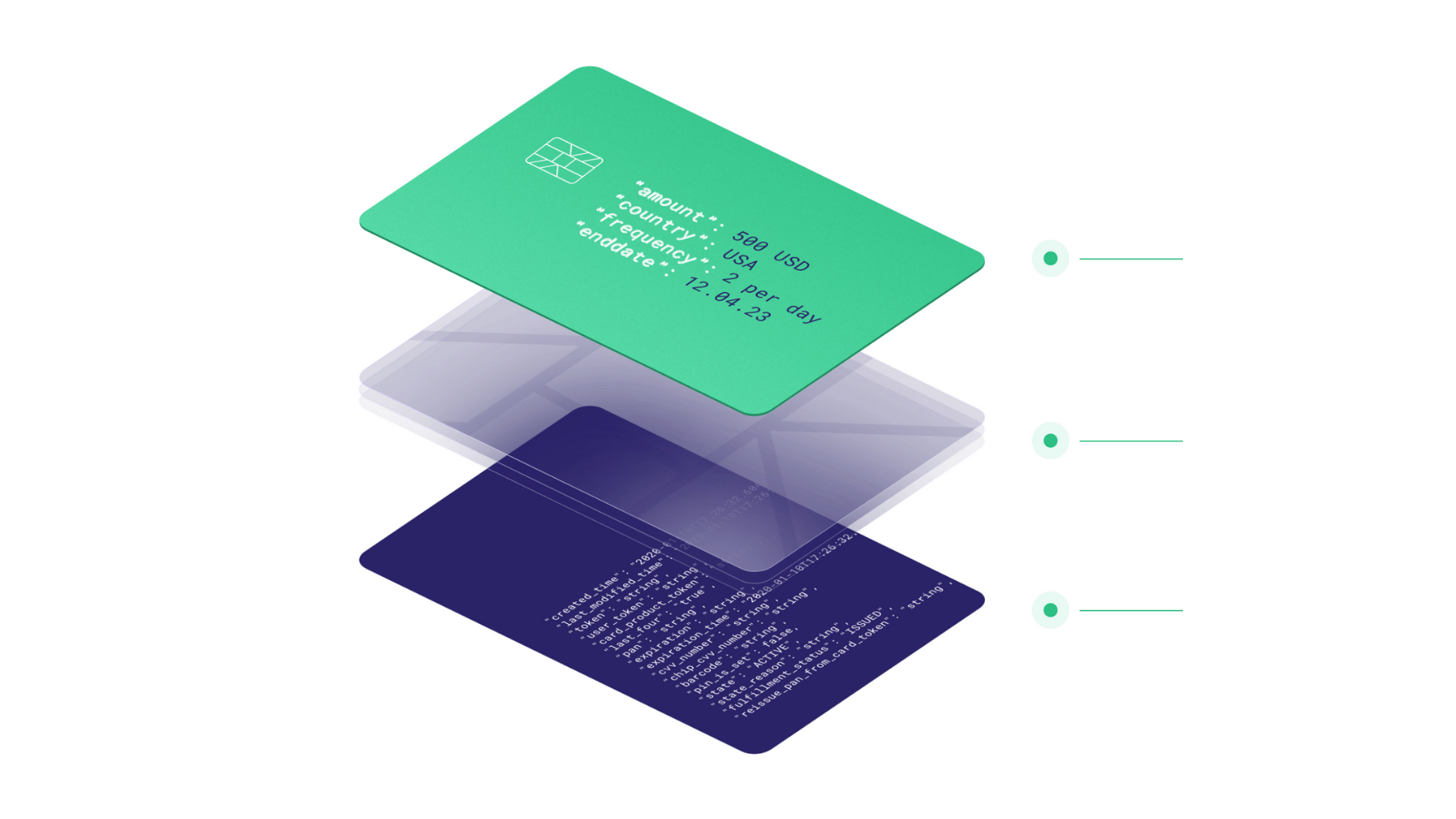 Article continues below advertisement
Marqeta has slowly decreased its losses YoY. In 2020, the company still posted a $47.7 million loss. Marqeta expects to incur losses for the foreseeable future as it continues to invest in growth. Ultimately, the future isn't certain. According to Marqeta's SEC filing prior to its IPO, the company expects to incur losses well into the future. Citing a continued investment in growth, Marqeta admits that it might not achieve or sustain profitability.
Article continues below advertisement
Despite the concerning earning report, shares performed well on the first day.
Marqeta opened its IPO with 45.5 million shares valued at $27 per share and earned over $1.2 billion. Also, Marqeta was given a market cap of about $15 million.
Article continues below advertisement
Investors weren't scared away by the earnings numbers in Marqeta's S-1 filing. Shares in Marqeta gained 13 percent at the end of trading on June 9, which increased the company's market cap to $16 billion.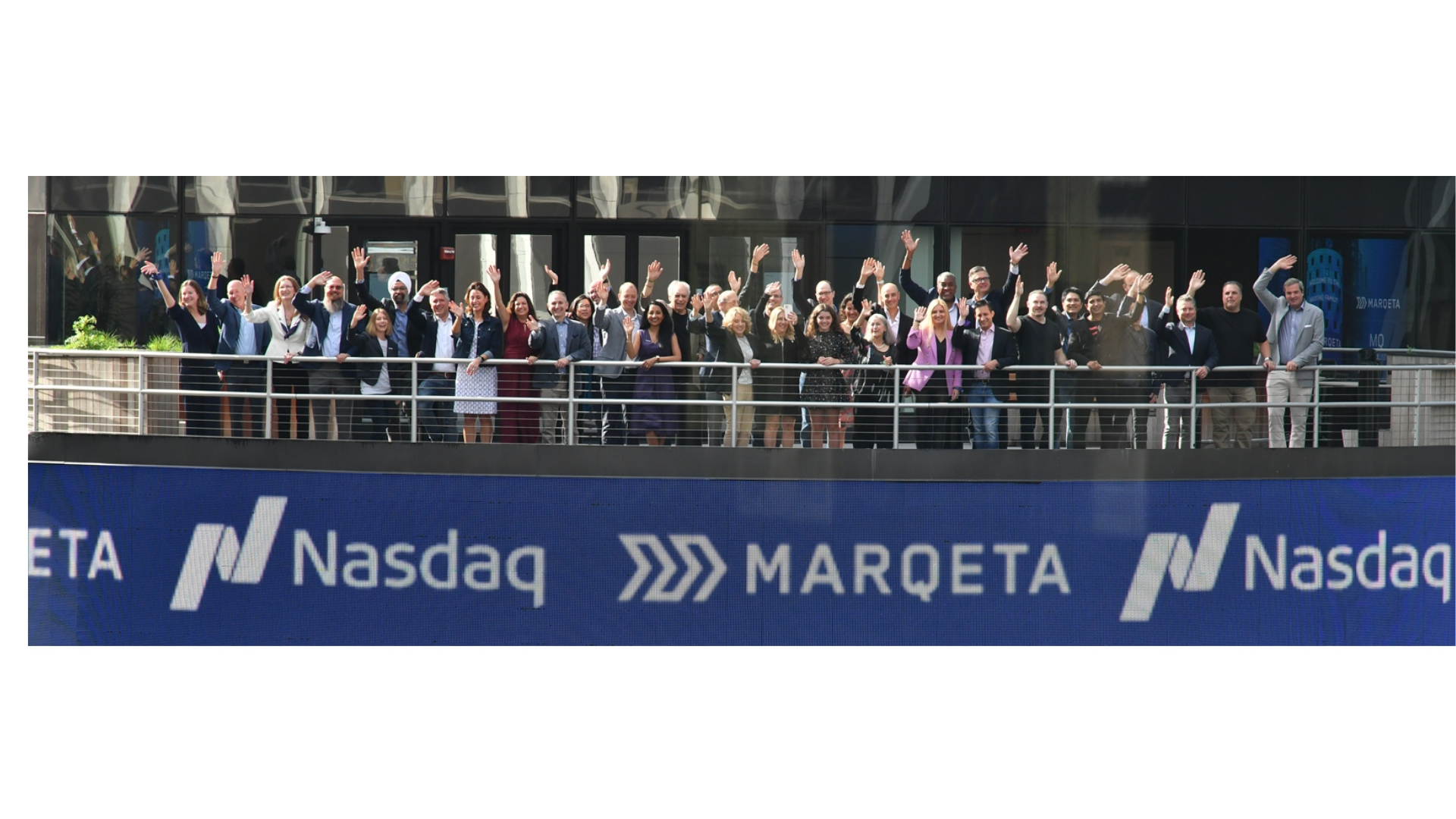 While sustained losses might not appeal to some investors, Marqeta was able to highlight a decline in losses and an upward trend in revenues. Marqeta's total processing volume neared $60 billion in 2020—an increase from $21.7 billion in 2019. The boost in processing volume helped Marqeta more than double its revenue in 2020 to $290.3 million. Also, Marqeta says that it has processed $24 billion in the first quarter alone, although its revenues haven't been disclosed.