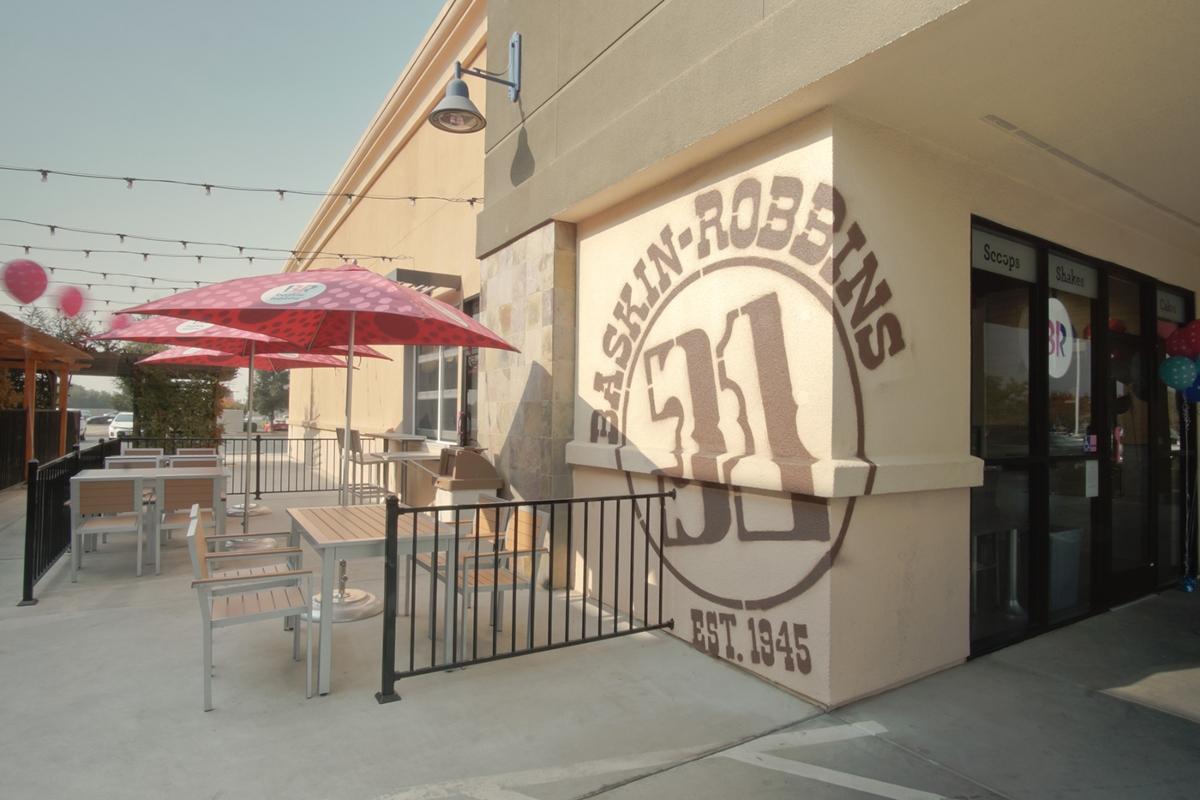 Holding Company Inspire Brands Is Private, No IPO Plans in Place
If you ever eat fast food, there's a good chance you went to one of the restaurants held by Inspire Brands. This holding company, founded in 2018, isn't publicly traded. However, it comprises multiple popular U.S. restaurant brands.
Article continues below advertisement
Some of Inspire Brands' holdings are Arby's and Baskin-Robbins. The firm's latest restaurant acquisition was Dunkin' Brands in December 2020 for $11.3 billion. The transaction took Dunkin' Brands from being publicly traded to privately held by Roark Capital, which owns Inspire Brands.