Why IDEX Will Never Become the Android of the Auto Industry
Ideanomics stock had strong gains in 2020 and is performing well year-to-date. Is IDEX stock a good buy based on its future outlook?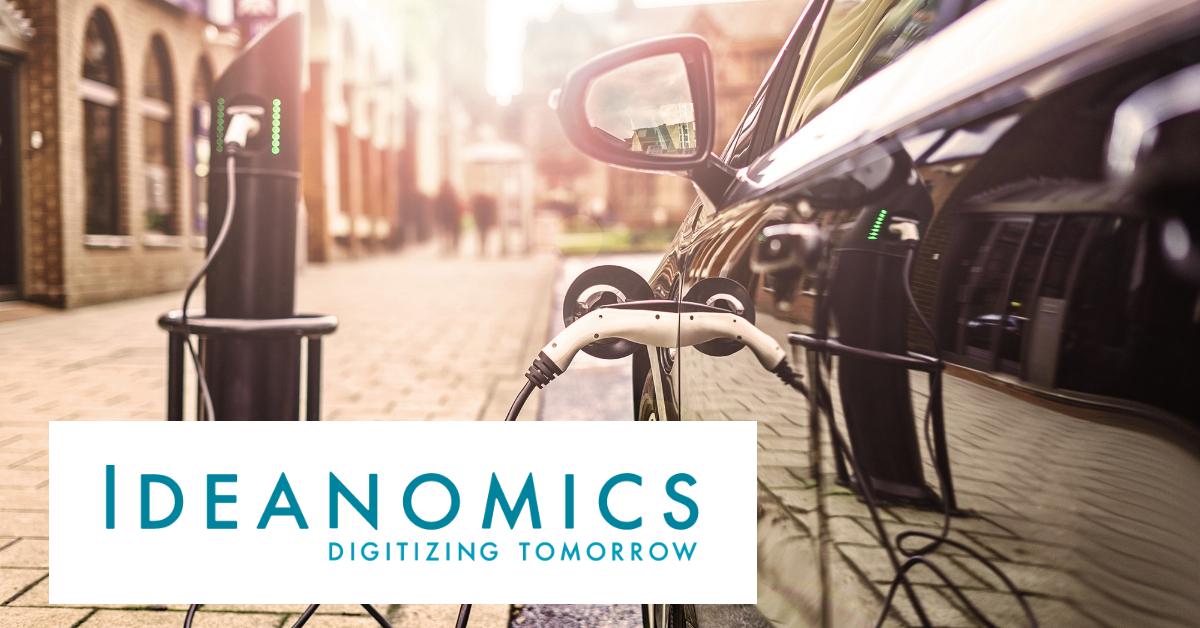 As consumers and investors are getting more interested in clean energy companies, Ideanomics has been in the news due to its acquisition of Timios Holdings Corp. Timios is a nationwide title and settlement solutions provider. According to Ideanomics, Timios combines "difficult to obtain licenses, a knowledgeable and experienced team, and a scalable solutions platform to deliver best-in-class service through both centralized processing and a localized branch network."
Article continues below advertisement
Article continues below advertisement
Ideanomics CEO Alf Poor drew some attention when he said at the Roth Capital Partners EV Symposium that as Tesla is the Apple of the automotive industry, Ideanomics is best positioned to be the Android to Tesla's Apple. Does the market agree? Is IDEX stock a good buy?
What does IDEX do?
Ideanomics describes itself as a global fintech company for transformative industries, applying technologies such as AI and blockchain as part of smart financial services. It offers services through two divisions: Mobile Energy Group (or MEG) and Ideanomics Capital. While MEG is a full-service platform that finances, maintains, and supports eco-friendly commercial transportation solutions, Ideanomics Capital is a global financial services ecosystem of AI and machine learning solutions. Its mission is to facilitate the adoption of commercial electric vehicles (EVs) and support next-generation financial services and fintech products.
Article continues below advertisement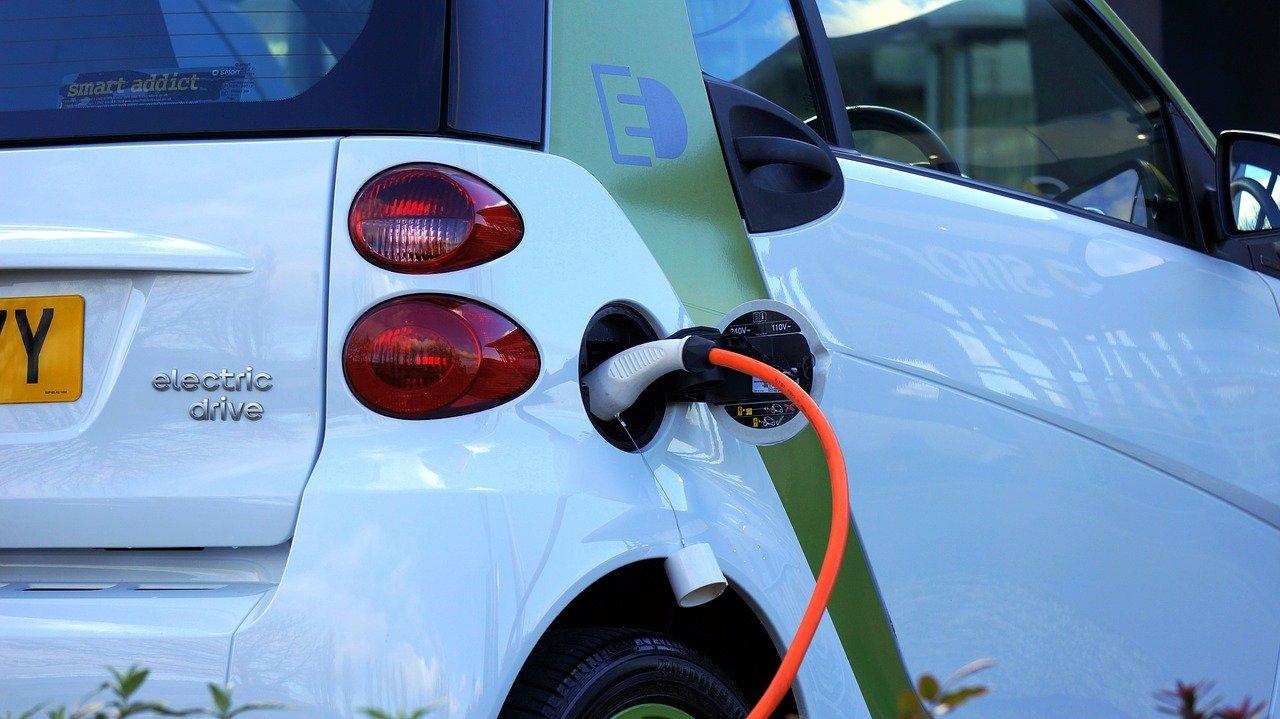 IDEX on Stocktwits
Due to growing interest in EV stocks, many investors are bullish on IDEX. One Stocktwits user named poolman99 said, "$IDEX just sit on it guys.. look at all EV related stocks $BLNK $CLSK and so many other which were literally trading for couple dollars for over a year and now are $20.00+ in 6 months.." Some Stocktwits users are also positive on the company's management. As nevercomingback wrote, "$IDEX you should listen to Alf, this guy believes in everything he says. Like you can tell he proudly talks about the work."
Article continues below advertisement
Article continues below advertisement
Does IDEX pay dividends?
Ideanomics doesn't pay any dividends. The company has negative earnings, and as it's still growing, it has many uses of cash apart from paying dividends. It's not expected to start paying dividends anytime soon.
IDEX stock forecast
According to CNN Business, the one analyst covering IDEX stock has rated it as "buy." The analyst expects the stock to reach $5 in the next 12 months, which implies a 57 percent upside.
Article continues below advertisement
Article continues below advertisement
Should I buy IDEX stock?
In the maze of EV stocks, it's sometimes difficult to differentiate the companies that have potential from the ones that could fizzle out. Ideanomics has changed its focus often. In 2014, it was known as YOU On Demand, a video-on-demand company, and even now, the company is all over the place, with heavy exposure to the fintech business. As the EV market gets more competitive, only the companies that have a distinct and unique proposition can hope to succeed. XL Fleet, for example, has a differentiated product and business model that's expected to generate decent returns over the long term.
Moreover, Ideanomics is burning cash quickly and has no prospects of making profits anytime soon. Being a penny stock, IDEX is also highly volatile and not a great bet for risk-averse or risk-tolerant investors—higher risk doesn't always mean higher returns. Therefore, while Tesla might be the Apple of the auto industry, it seems highly unlikely that Ideanomics will become the Android.