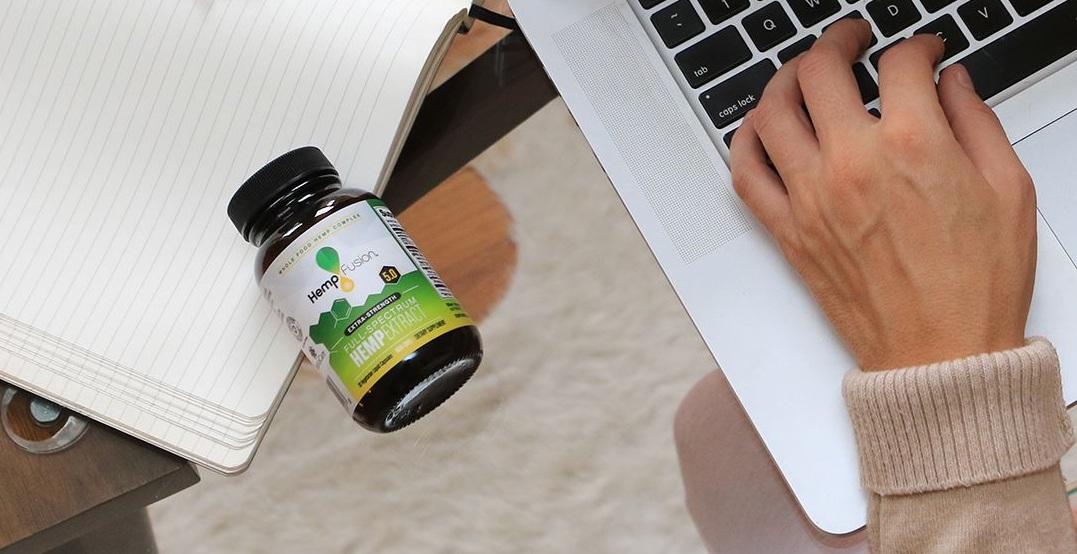 HempFusion Has Big Debut on TSX, Offers Diversity in CBD Market
By Ruchi Gupta

Jan. 8 2021, Published 9:41 a.m. ET
HempFusion makes CBD products. The company mainly serves the wellness market with a range of product brands. HempFusion's IPO date was Jan. 6. The company listed its stock on the Toronto Stock Exchange (TSX) under the ticker symbol "CBD.U." 
Article continues below advertisement
Is HempFusion stock a good investment? How can you buy HempFusion stock? To gauge whether HempFusion might be a good stock to add to your portfolio, it's important to understand its business model. The company has a diverse portfolio of 46 unique products. Its brands include namesake HempFusion, Probulin Probiotics, and Biome Research.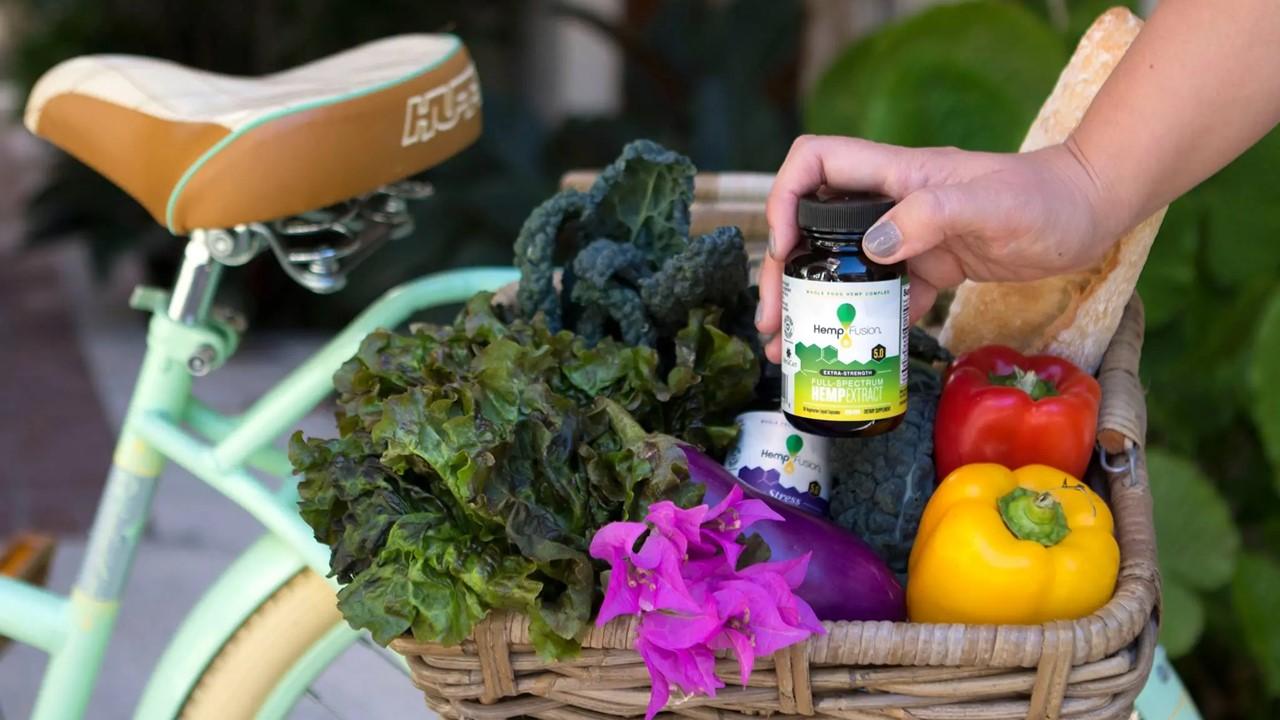 Article continues below advertisement
The company is in the process of introducing an additional 30 products. HempFusion distributes its products through a network of 4,000 retailers across the U.S. The company also sells its products online.
How the HempFusion stock IPO happened
Why HempFusion chose Canada's TSX over the NYSE or Nasdaq for its stock IPO isn't clear. The company made history as the first U.S.-based CBD company to list its shares directly on the TSX. 
Article continues below advertisement
HempFusion priced its stock at $1 per share for the IPO. The transaction raised $17 million. TGOD Acquisition Corporation participated in the HempFusion IPO and invested $1.7 million in the CBD company's shares. 
HempFusion intends to use its IPO proceeds to increase its investments in product research and development and widen its product distribution network to drive more sales. The company's goal is to become a leader in the global CBD industry.
Article continues below advertisement
HempFusion doesn't pay dividends
Currently, HempFusion doesn't pay dividends to its shareholders. Instead, the company reinvests the money it makes into growing the business. The company hopes that the investments will drive more sales, which will generate a big profit and possibly pave the way for dividends in the future.
HempFusion stock forecast
HempFusion stock soared on its debut. The stock opened at $1.35, which is a 35 percent jump from the IPO price of $1. Soon, the stock shot up to $1.88. Several factors could drive the stock higher. First, HempFusion is a promising stock at a low price and it will attract more investors seeking high-quality penny stocks. 
Article continues below advertisement
Also, you can expect some of the COVID-19 stimulus checks to end up in the stock markets. Low-value CBD stocks will grab a lot of retail investors' attention.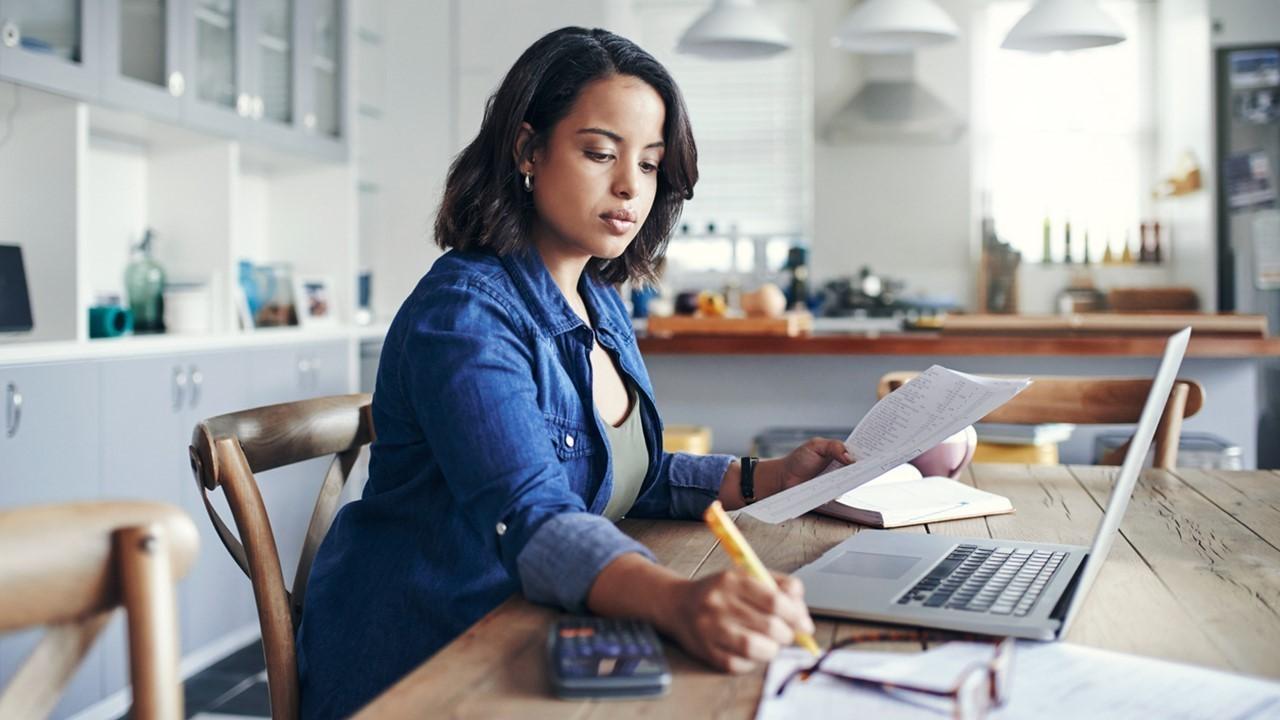 Article continues below advertisement
HempFusion stock is a good buy
HempFusion has a massive revenue opportunity, which might attract investors. The global CBD products market is expanding at a rate of more than 25 percent annually. The market is on track to exceed $123 billion by 2027. With HempFusion's expanding product portfolio, it looks well-positioned in the rapidly growing CBD market. 
An additional attribute that may draw some investors to HempFusion is that the company is run by a management team with a good track record. The company has a clean regulatory compliance record.
Article continues below advertisement
How to buy HempFusion stock
Since HempFusion stock is listed on a foreign exchange, you will need to find a broker that offers access to Canadian equities, especially those trading on the TSX. Charles Schwab, Fidelity, Ally Invest, and E-Trade and are some of the brokers that allow you to buy and sell stocks listed on international exchanges. 
After you identify the right broker, you will need to open an account, fund it, and decide the amount of HempFusion shares you want to buy.