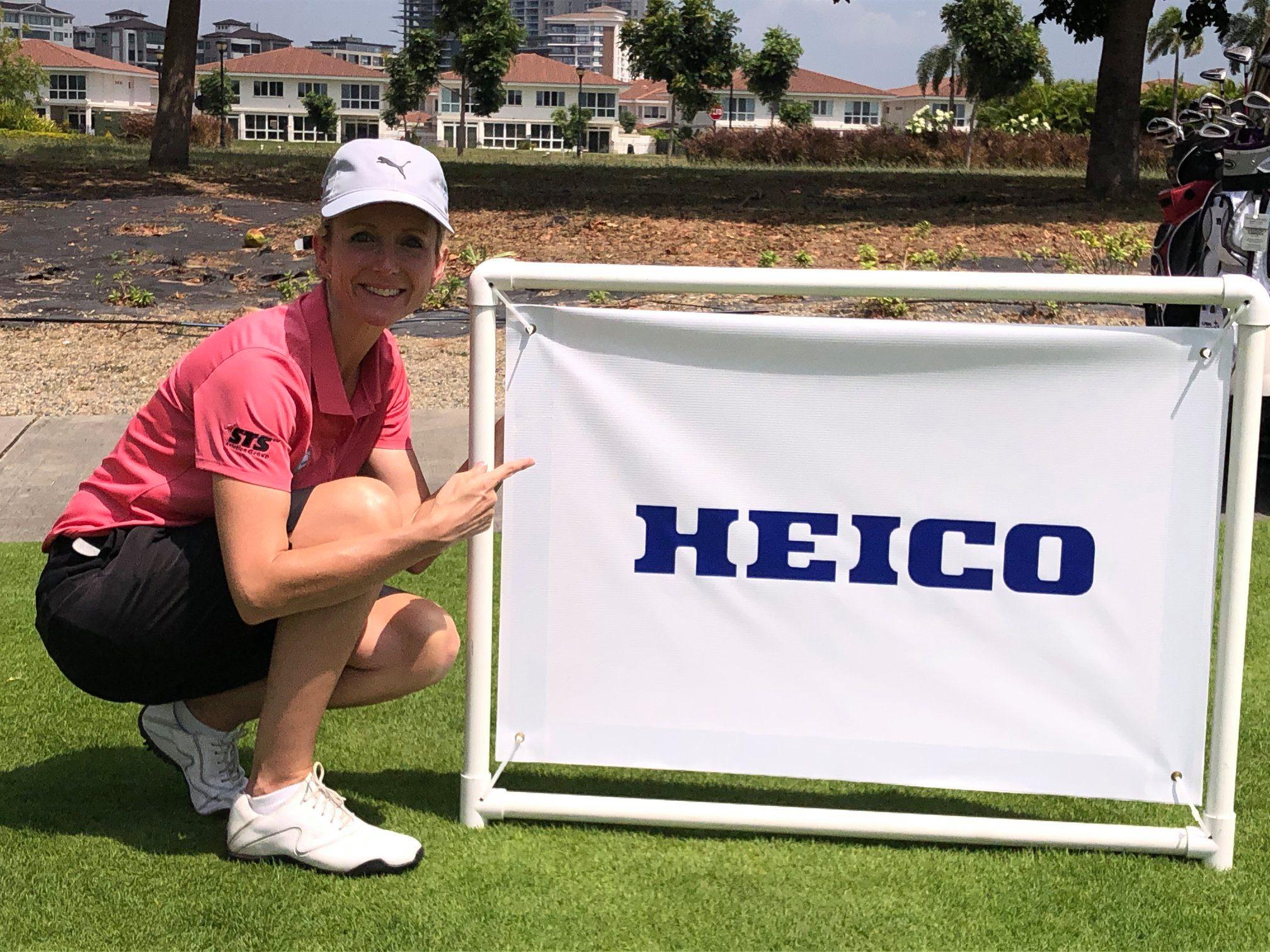 Is Heico a Good Stock to Buy at This Price?
By Ambrish Shah

Dec. 21 2020, Updated 11:14 a.m. ET
On Dec. 18, Heico stock rose by 1.2 percent, while the S&P 500 fell 0.4 percent. The stock was up $1.53 from its previous closing price of $131.56 on a volume of 874,827 shares. Over the past year, the S&P 500 has risen by 15.2 percent, while Heico stock has gained 14.2 percent. Is Heico stock a buy or sell at this price?
Article continues below advertisement
Heico is set to report its quarterly earnings after market hours on Dec. 21. In the fourth quarter of fiscal 2020 (ended Oct. 31), Wall Street analysts expect Heico to post sales of $414.8 million, which would be 23.4 percent lower than its $541.5 million in sales in the fourth quarter of fiscal 2019. Analysts also expect Heico to post adjusted EPS of $0.41 in the fourth quarter, compared with $0.62 in the same quarter a year ago.
Will Heico stock split?
Heico stock isn't likely to split in 2020. Its last stock split was in June 2018. It was a 5-for-4 stock split, which means that shareholders would receive five shares for every four shares held.
Article continues below advertisement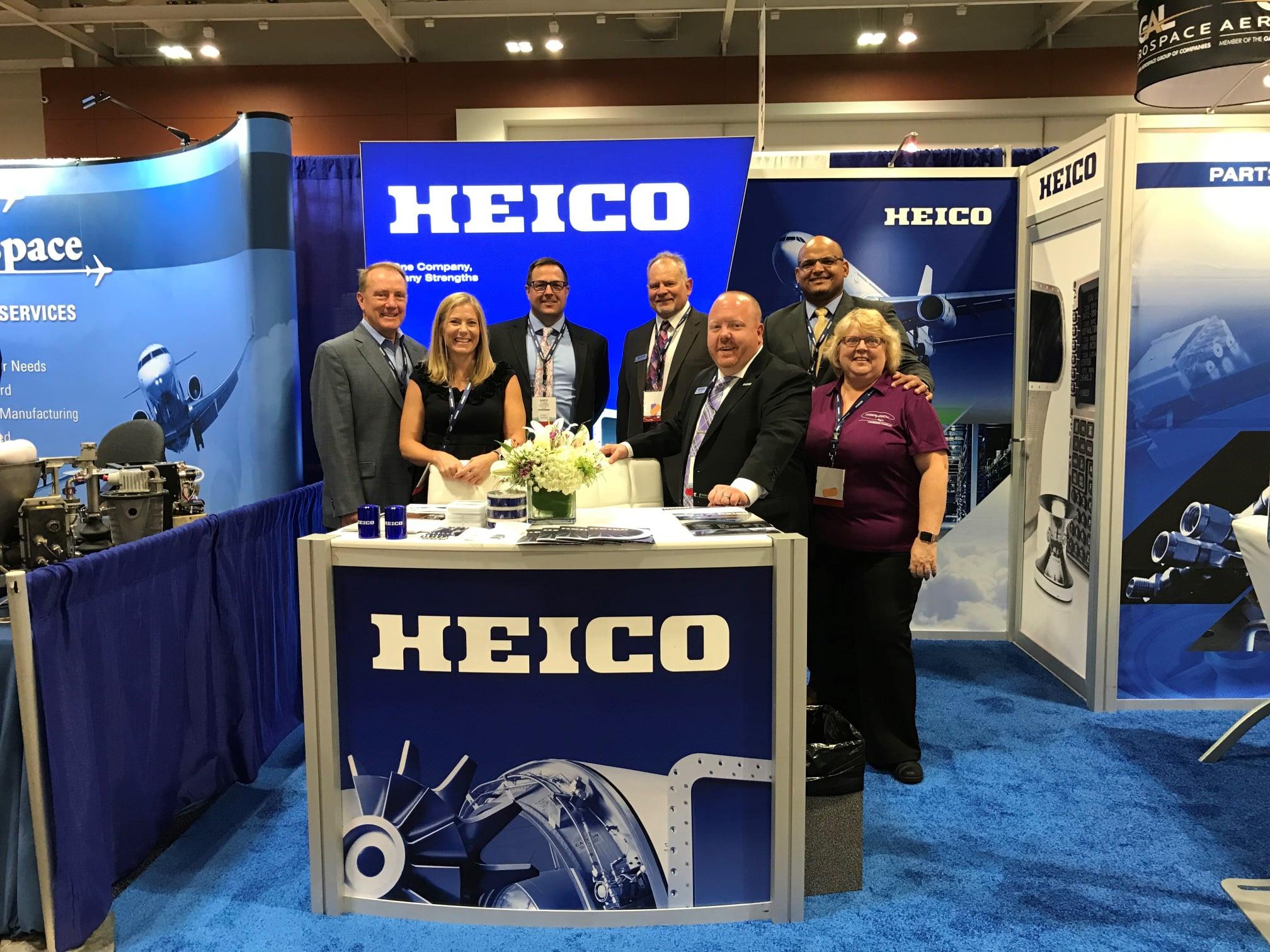 Heico on Stocktwits
Heico stock has become a major talking point on social media platforms. An investor named tickeron on Stocktwits said that Heico stock is in an uptrend. The stock's 50-day moving average crossed above its 200-day moving average on Sept. 18. Another investor by the name of cctranscripts highlighted that Heico's senior executive vice president holds 76,295 shares of Heico.
Article continues below advertisement
Does Heico pay dividends?
Heico stock pays an annual dividend of $0.16 per share with a dividend yield of 0.12 percent. The company's most recent semi annually cash dividend payment was made to stockholders of record on July 15.
Article continues below advertisement
What is Heico's stock forecast?
As of 7:00 a.m. ET in premarket trading on Dec. 21, Heico stock was up by about 1.47 percent at $135.05. Heico stock has risen by 0.6 percent in the last five days and 14.2 percent in the last year. The stock is trading 3.5 percent below its 52-week high of $137.97 and 155.9 percent above its 52-week low of $52.01.
According to estimates compiled by CNN, analysts' median target price is $122 for Heico, 8.3 percent below its current stock price. Among the 13 analysts tracking Heico, five recommend "buy," six recommend "hold," and two recommend "sell." Their highest target price of $160 is 20.2 percent above the stock's current price, while their lowest target of $90 is 32.4 percent below.
Is Heico stock a good buy?
I believe Heico stock isn't a buy right now, as the company is likely to be impacted by the coronavirus pandemic. The recent surge in Heico's stock price pushed the company's valuation multiples higher. The company currently has a forward PE ratio of 55x and a forward sales ratio of 7.7x. In January, the stock was trading at 45x its forward earnings estimate and 6.5x its expected sales.