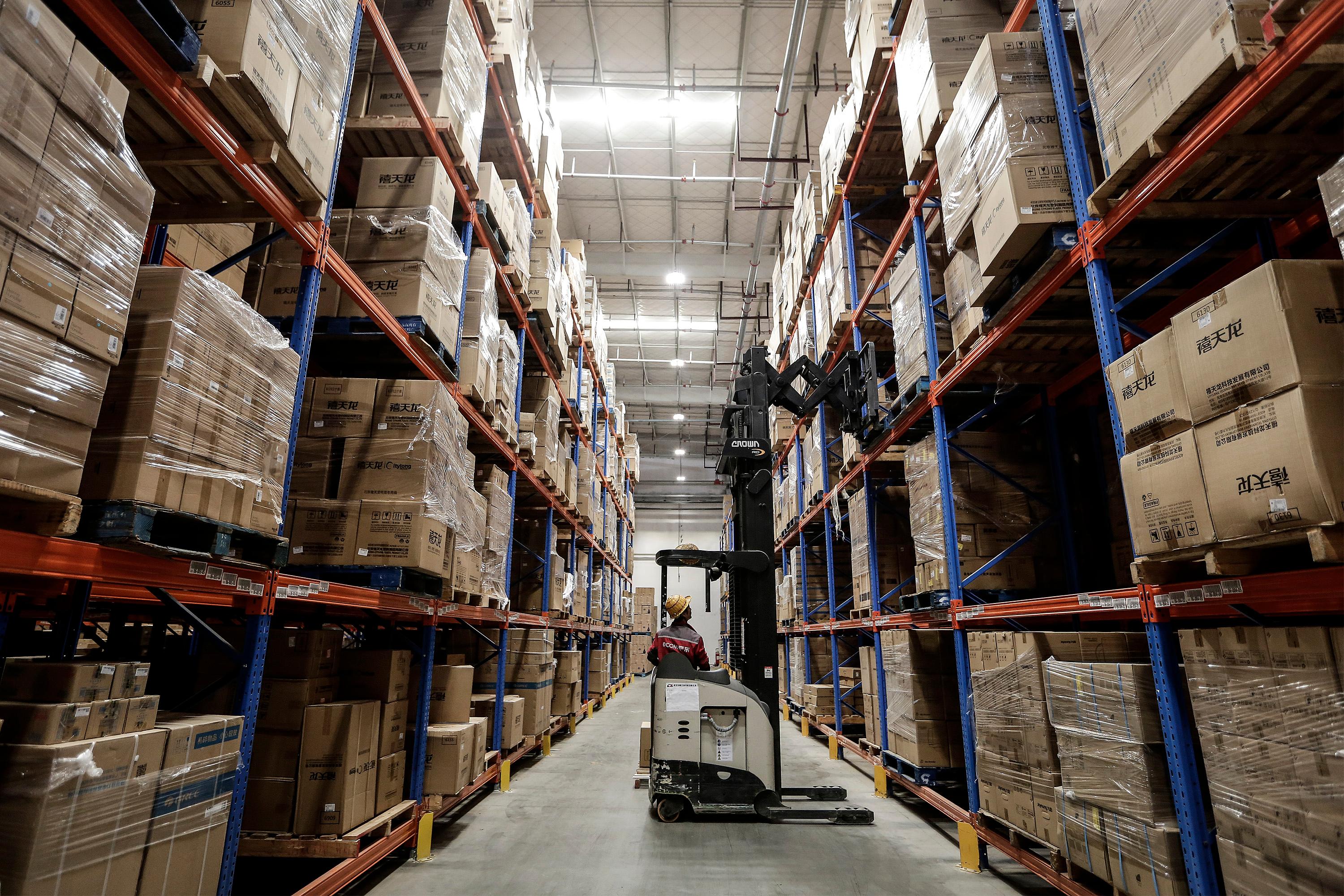 Is GTEC a Good Stock to Buy?
Greenland Technologies stock, which trades on the Nasdaq exchange under the "GTEC" ticker symbol, jumped more than 120 percent Tuesday. That marked a record single-day gain for GTEC stock in 2020. The spike has left many investors wondering what's behind the movement and if GTEC stock is a good investment.
Article continues below advertisement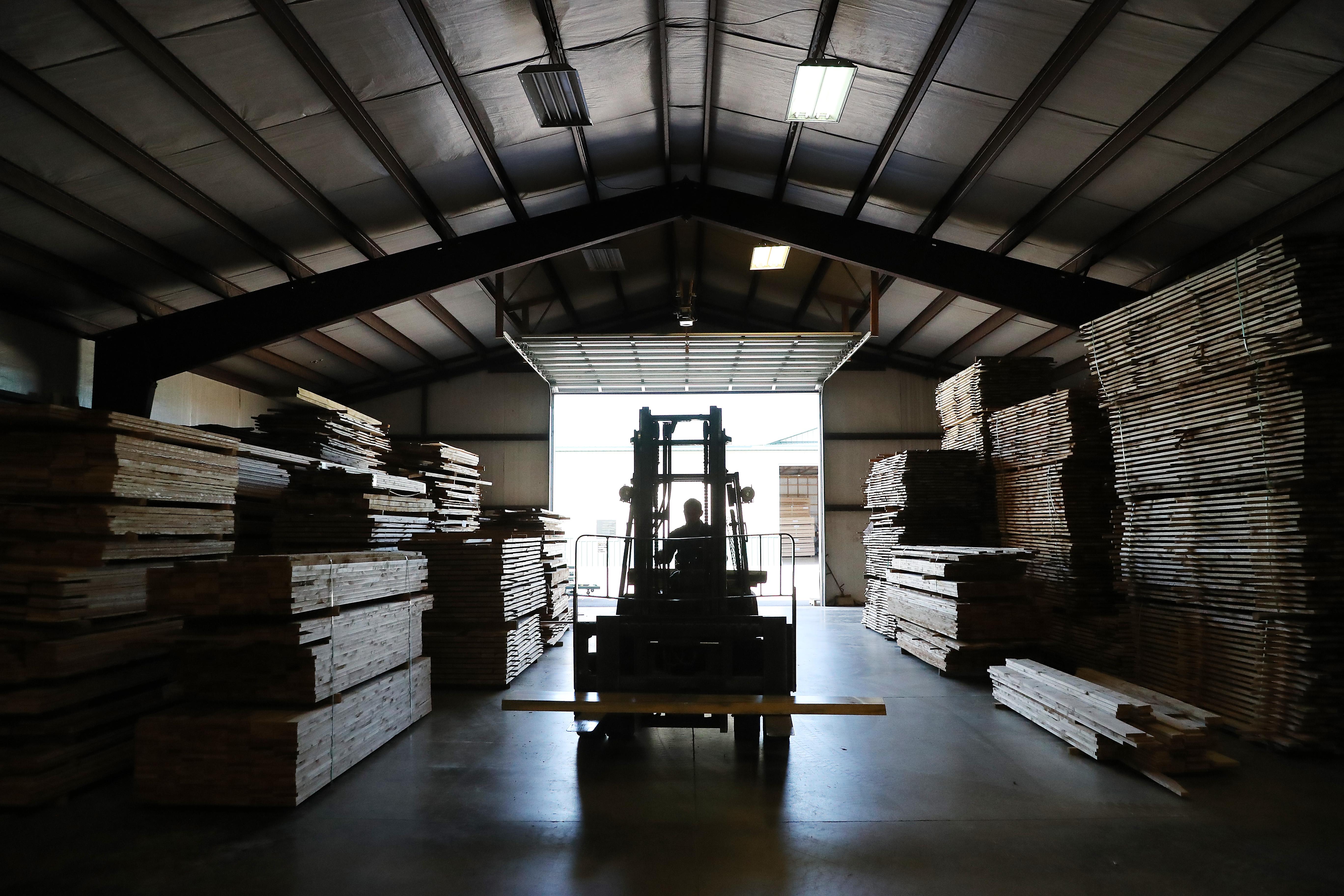 What is Greenland Technologies?
Greenland Technologies makes transmission products for material-handling machinery. The stock has emerged as an option for investors looking for opportunities in the climate change space. Founded in 2017 and headquartered in China, Greenland operates through subsidiaries.
Article continues below advertisement
GTEC stock price reacts to news
GTEC stock popped up after the company announced that it will start selling integrated electric drivetrains for forklifts. Greenland Technologies says it will sell the drivetrain system to forklift manufacturers, and says that its system will make it easy to manufacture forklifts powered by lithium batteries. The company has stated that manufacturers using its integrated drivetrain system will enjoy cost benefits in their electric forklift production.
Investors piled onto GTEC stock after learning that the initial demand for Greenland's integrated drivetrain system for forklifts is very strong. Greenland CEO Raymond Wang notes that the material handling industry is shifting to lithium power and that the shift presents a great opportunity for Greenland. The global lithium battery market is on track to reach $80 billion in 2026 from $30 billion in 2019.
Article continues below advertisement
What are investors saying after the GTEC stock spike?
GTEC stock has become the subject of discussion on investor forums. Many investors on Stocktwits think GTEC stock has just begun what could be a long rally. The huge spike has also left some investors hunting for stocks like GTEC. However, some investors are taking a wait-and-see approach after GTEC stock declined more than 10 percent in premarket trading today.
Is GTEC stock right for your portfolio?
With Greenland's electric forklift drivetrain system announcement promising to take GTEC stock to new highs, many short-sellers will be rushing to limit their losses. Bears scampering to cover short positions will only provide further lift for GTEC stock.
Article continues below advertisement
GTEC stock may appeal to investors seeking exposure to lithium battery companies in the green energy sector. With Tesla stock costing hundreds of dollars, many investors will see GTEC stock as a low-cost alternative to Tesla stock. Tesla CEO Elon Musk actually had to split the stock to make it more affordable after it soared to more than $2,000.
Finally, investors have an opportunity to scoop up GTEC stock at a rare steep discount for a lithium battery company. Despite the recent spike, GTEC stock is still trading 30 percent below its 52-week high of $7.30.