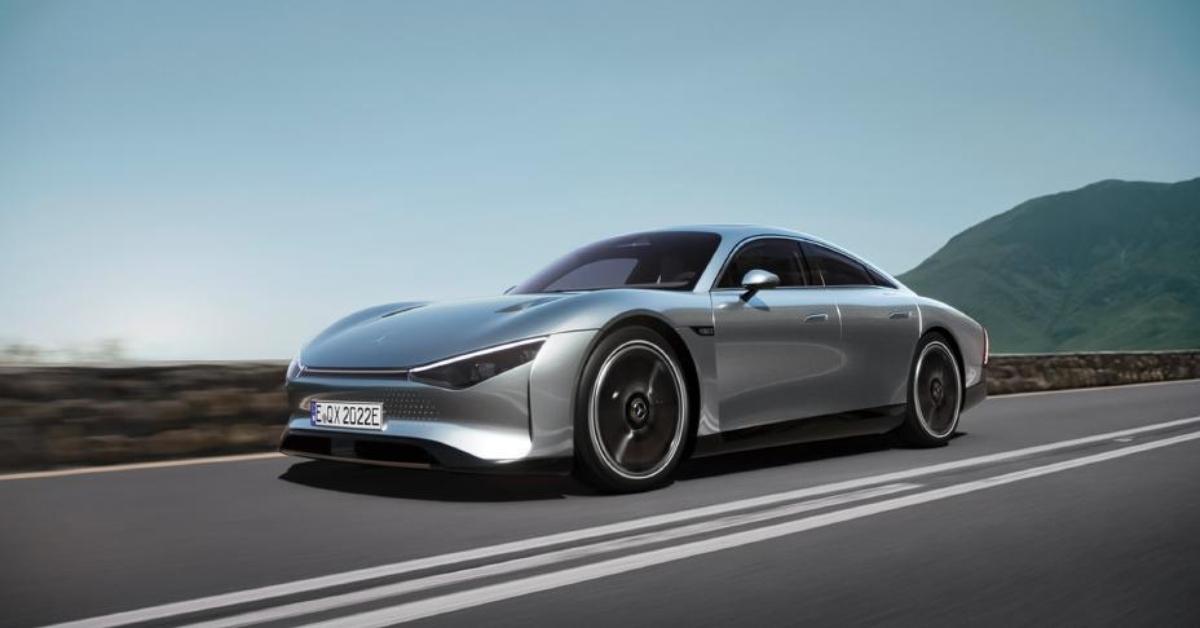 Is Elon Musk Buying Mercedes? Rumors Debunked
The introduction of the new Daimler Mercedes-Benz electric vehicle, VISION EQXX, at the Consumer Electronics Show this week has the rumor mill churning again about a connection between Mercedes and Telsa founder Elon Musk. Is Musk buying Mercedes?
Article continues below advertisement
There isn't any official word available anywhere about Musk's possible plans to purchase the German automotive giant. Still, there are a lot of YouTube videos, tweets, and online articles circulating that are perpetuating the rumor.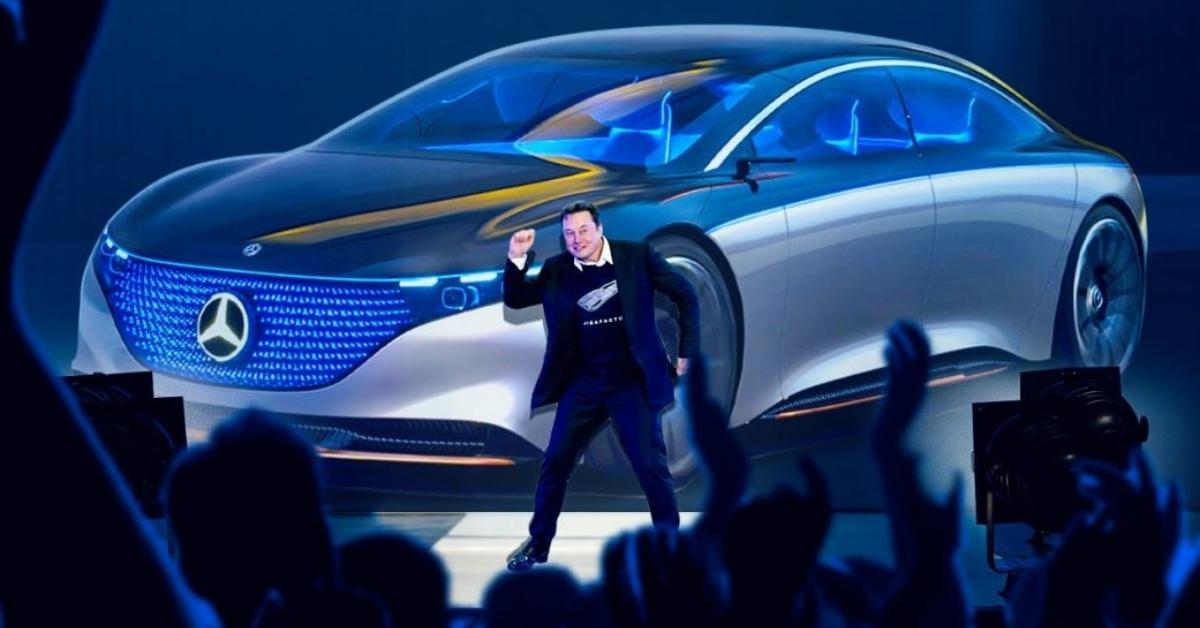 Article continues below advertisement
One YouTube video titled "IT HAPPENED! Elon Musk FINALLY Reveals New Plan To Buy Mercedes 2021!" has 398,000 views alone. However, the video's producers include a disclaimer that their videos are made "for entertainment purposes only."
"Many of our video topics relate to speculation. Many things have not yet been officially presented, but it is only suspected that these could appear at some point. You should therefore do your own research and question the truthfulness of the topics," the disclaimer reads.
Article continues below advertisement
How did the Mercedes and Elon Musk rumor get started?
In the article, writer Christopher Thompson throws out ideas on what car companies might be a good fit for Musk to merge with. Musk reportedly said at a December 1, 2020, conference that he was open to the idea of a deal with another carmaker.
Article continues below advertisement
"Electric-car maker Tesla is worth an eye-popping $540 billion despite a puny 0.8% global market share. It's an opportunity for boss Elon Musk to use the company's hyped-up stock to merge with an old-line business, just as AOL did with media titan Time Warner 20 years ago amid the dot-com bubble. Mercedes-Benz maker Daimler is the best fit," Thompson wrote in 2020.
The new Mercedes EV rivals Telsa.
With Mercedes's release of its EV this week, many people are saying that the VISION EQXX could give Tesla a run for its money.
Article continues below advertisement
According to Mercedes, the VISION EQXX can travel over 1,000 kilometers, or about 621 miles, on one charge. That's equivalent to traveling from Berlin to Paris or New York to Cincinnati. The vehicle's electric charge gets a boost from 117-solar cells in the car's roof, which helps it travel longer on a single charge.
In comparison, most Tesla vehicles can travel about 300 miles on a single charge.
Article continues below advertisement
The Mercedes EV design includes sustainable materials.
The VISION EQXX boasts "outstanding" energy consumption of less than 10 kWh per 100 kilometers. The vehicle also incorporated sustainable materials in its design, like alternative leather fabric produced using mycelium from mushrooms and carpet made from bamboo fiber.
"The Mercedes-Benz VISION EQXX is how we imagine the future of electric cars," said Ola Källenius, the chairman of Daimler AG and Mercedes-Benz AG, in a statement. "The VISION EQXX is an advanced car in so many dimensions – and it even looks stunning and futuristic. With that, it underlines where our entire company is headed: We will build the world"s most desirable electric cars."