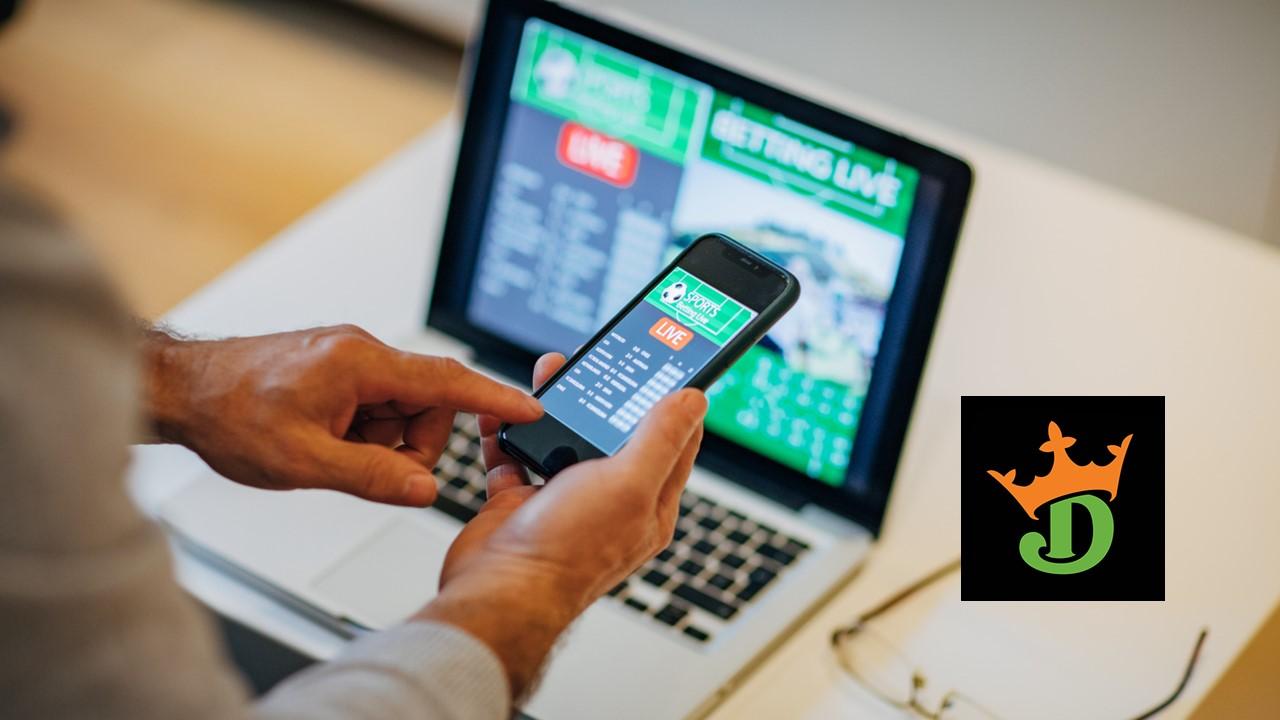 Is DraftKings Stock a Good Investment?
By Ruchi Gupta

Nov. 12 2020, Published 10:04 a.m. ET
DraftKings went public through a SPAC (special purpose acquisition company) deal in April 2020. Draft Kings took the same route as the electric vehicle company Nikola. Many companies are choosing the SPAC route since it simplifies the process of going public. 
Article continues below advertisement
DraftKings stock is listed on the Nasdaq exchange and trades under the ticker symbol "DKNG." How does DraftKings make money? DraftKings is an online sports gambling company. It operates a fantasy sports betting site. Gamblers pay an entry fee to access betting opportunities on the DraftKings website. DraftKings protested the IRS's move to tax the entry fees that fantasy sports betting sites collect from gamblers.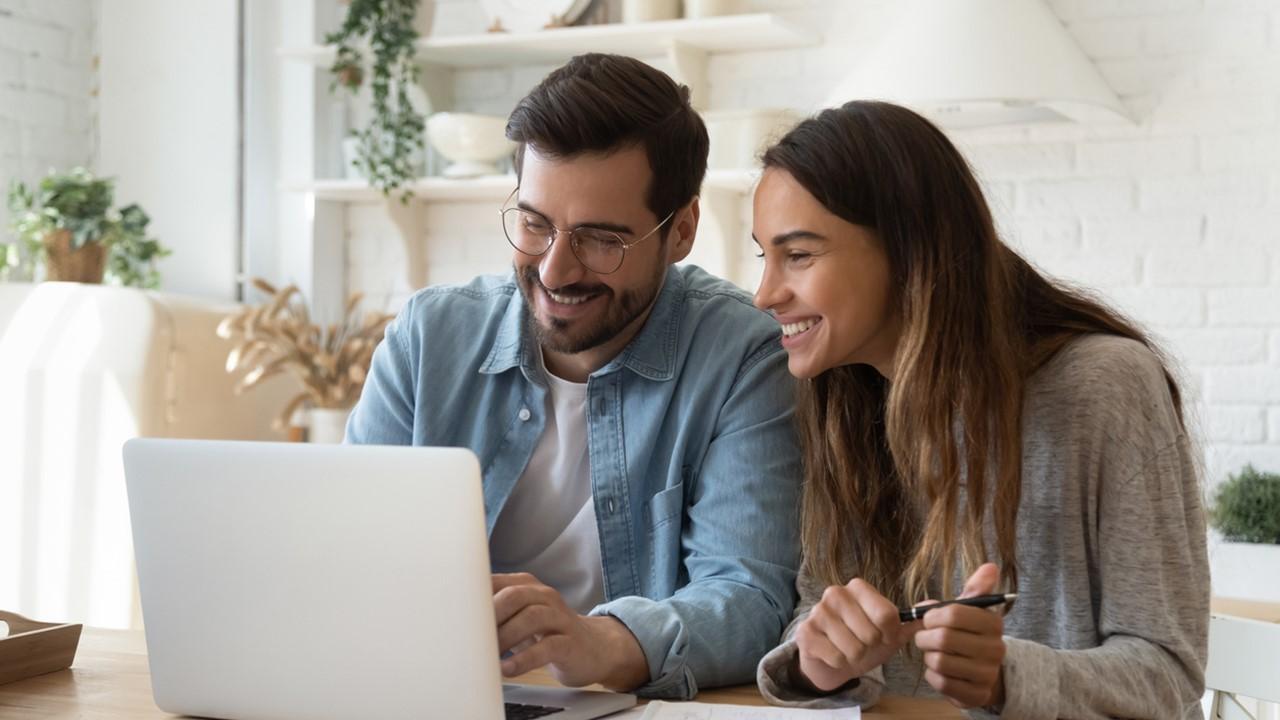 Article continues below advertisement
Does DraftKings take out taxes?
The IRS expects its share of your fantasy sports winnings. DraftKings does its bit to make sure that happens. If you have accumulated net winnings of more than $600 in a year, DraftKings will issue you with a 1099-MISC tax form. The IRS treats fantasy sports winnings as gambling income, which is subject to federal tax at the rate of 24 percent.
Is DraftKings a good stock to buy?
DraftKings stock has won the hearts of many investors in 2020. The stock has gained nearly 300 percent this year. With that big spike, you may be wondering whether DraftKings stock is still a good investment. The most bullish analyst sees more than 80 percent upside potential in DraftKings stock from the current level to $76 in 12 months. In contrast, the most bearish analyst sees a 10 percent downside in DraftKings stock to $37.
Article continues below advertisement
Is DraftKings stock right for your portfolio? DraftKings is one of those stocks that may appeal to growth-focused investors. The company is growing its revenue at a double-digit rate and has an impressive growth outlook. DraftKings has captured less than 1 percent of the market opportunity.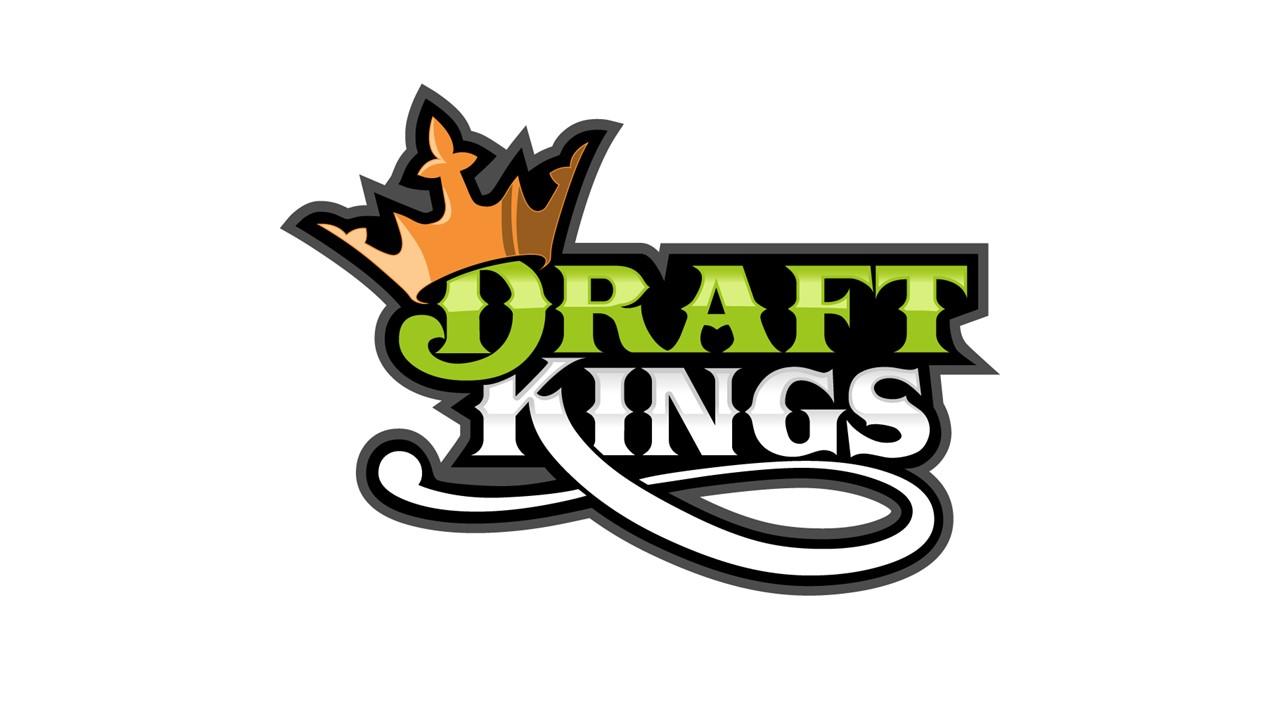 Article continues below advertisement
Will DraftKings stock split?
Companies split their stocks to make them more affordable and accessible to small investors. Tesla implemented a 5-for-1 stock split in August 2020 after its stock soared. The split helped lower the price tag on Tesla stock to about $400 from $2,000 per share. Apple implemented a similar stock split, which helped lower the stock's price to about $100 from $400 previously. 
DraftKings stock has soared this year. Whether DraftKings will follow Tesla and Apple and split its stock isn't clear right now. Jim Cramer applauded Apple's stock split as a good move in favor of small-budget investors.
Although brokers like Robinhood, SoFi Invest, Stash, and Charles Schwab allow investors to purchase fractional shares, many investors still prefer buying whole shares. A DraftKings stock split would make the stock more accessible to investors who don't want to purchase stock slices.