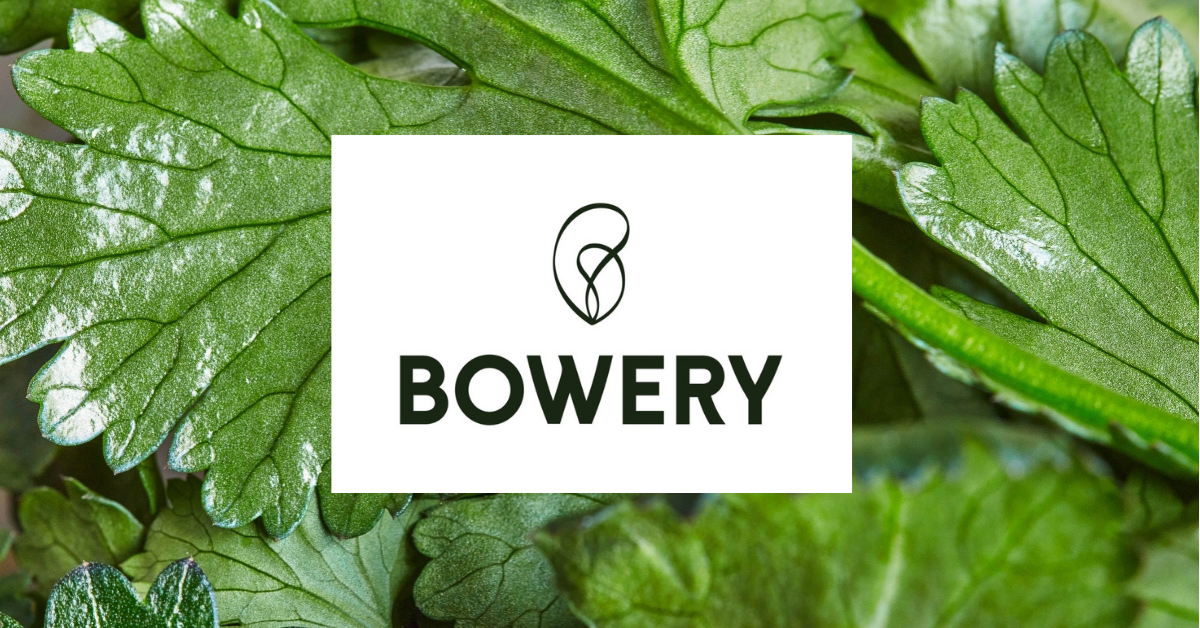 Bowery Farming Gets $300 Million in New Funding, No Plans to Go Public
Vertical farming company Bowery Farming just got $300 million in additional funding to help in its mission to democratize access to high-quality, local, safe, and sustainable produce.
Article continues below advertisement
The company, which touts its position as the largest vertical farming company in the U.S., has secured over $472 million in funding to date, which gives it a valuation of $2.3 billion. There isn't any word yet if Bowery Farming will go public.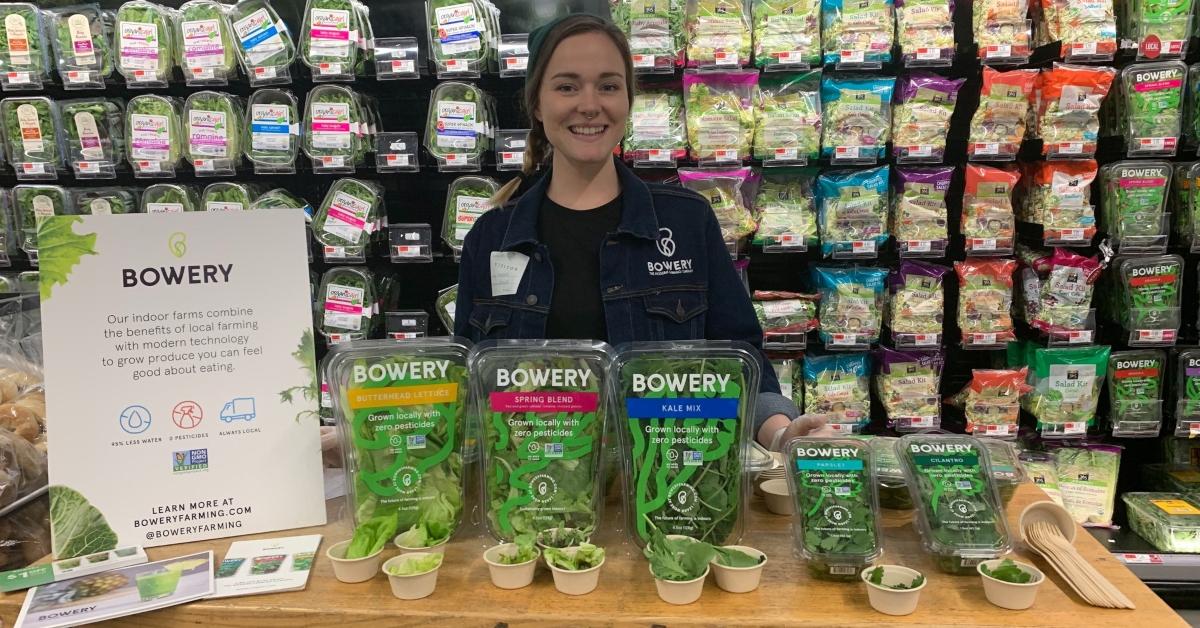 Article continues below advertisement