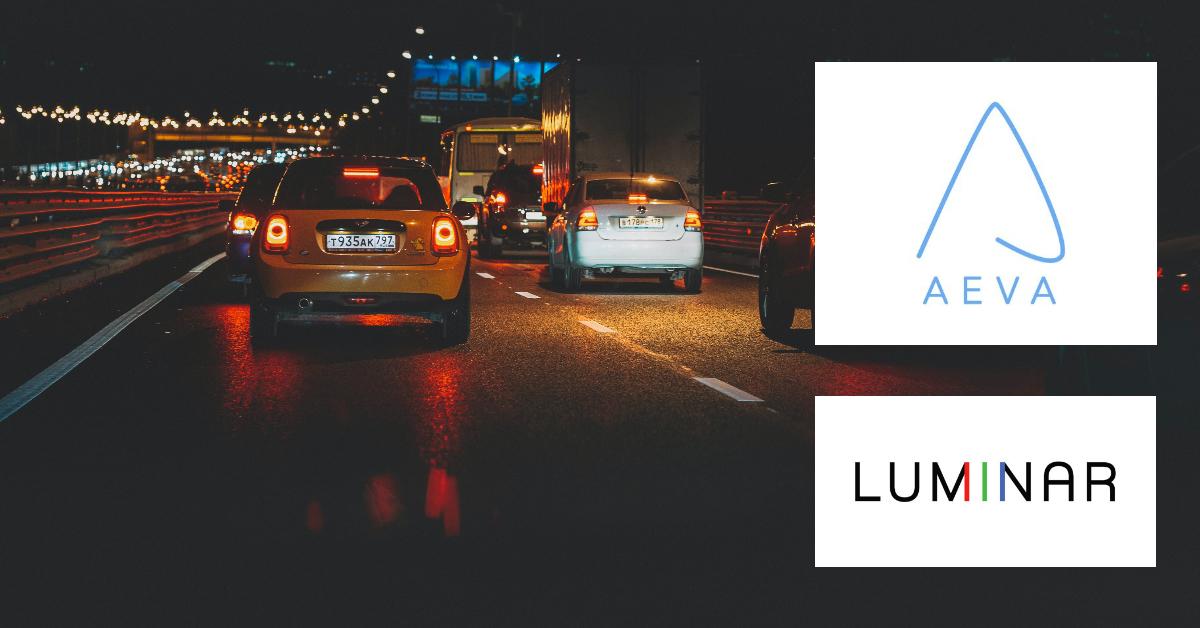 Both Aeva and Luminar Are Going Public, but Only One Can Be the LIDAR
The InterPrivate Acquisition (IPV) SPAC (special-purpose acquisition company) is hosting its special shareholder meeting on Mar. 11 for a vote to approve its merger with LIDAR sensor maker Aeva. What's the IPV SPAC's stock forecast, and should you consider adding it to your portfolio?
Article continues below advertisement
Aeva is one of the many LIDAR companies going public through a SPAC. It joins Luminar Technologies (LAZR), Velodyne Lidar (VLDR, Ouster, Innoviz, and Aeye.
Aeva versus Luminar: How they compare
Fierce competition is expected between Aeva and Luminar as they go public and seek to impress investors. Both Aeva and Luminar have touted their LIDAR sensors as superior. Although demand for LIDAR comes from a range of industries, Luminar has made the auto market its primary focus. Meanwhile, Aeva aims to target various markets, including consumer electronics.
Article continues below advertisement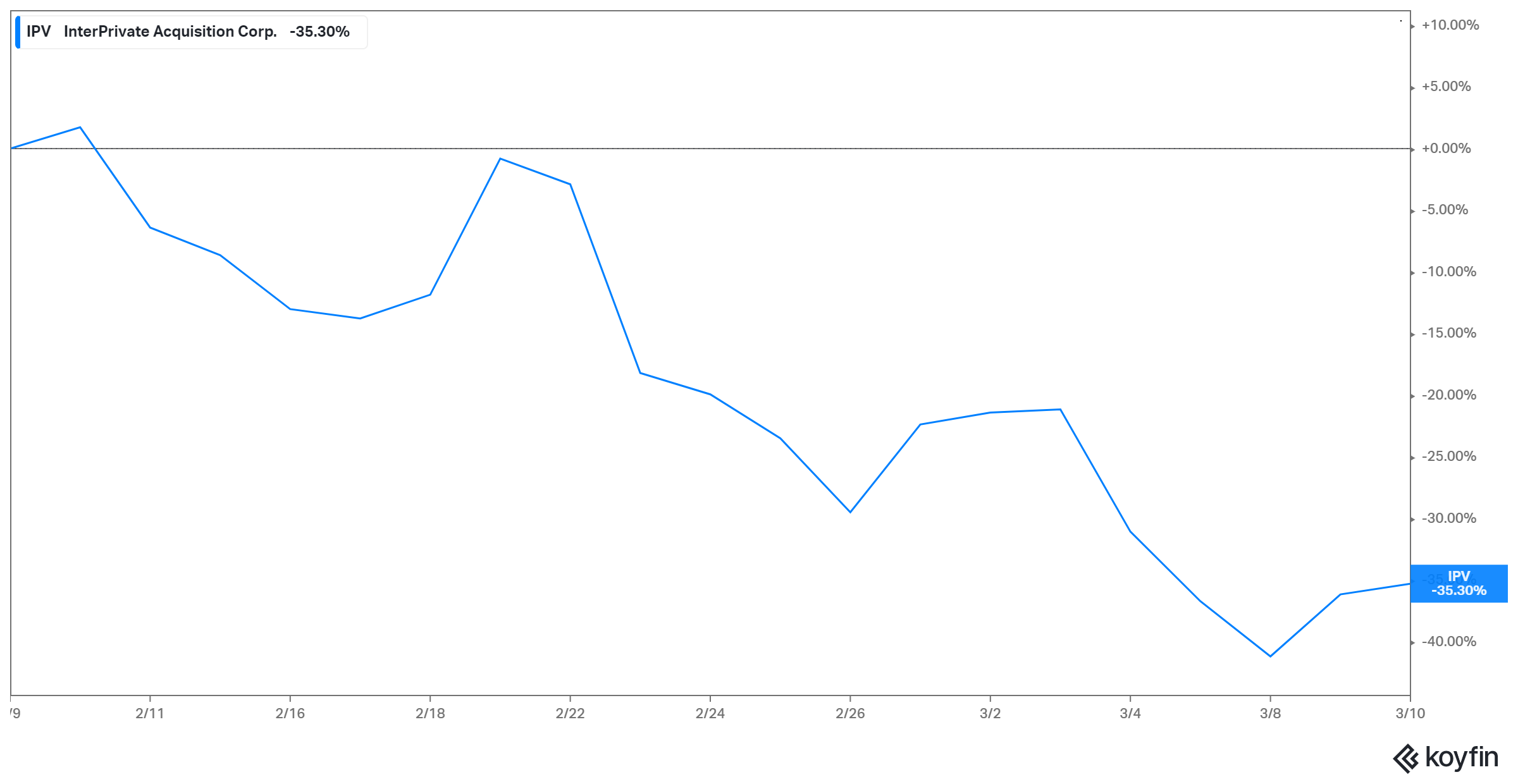 Why is IPV stock falling?
Closing at $12.72 on Mar. 10, IPV SPAC stock has dropped more than 40 percent from its peak of $21.83. LIDAR stocks have seen a sell-off recently, with Luminar stock 48 percent off its peak and Velodyne stock down 60 percent.
Article continues below advertisement
The Collective Growth (CGRO) SPAC, which is taking LIDAR startup Innoviz public, is 38 percent off its peak, and CF Finance Acquisition Corp. III (CFAC), the SPAC taking Aeye public, is down 30 percent. Ouster SPAC partner Colonnade Acquisition Corp. (CLA) is down 42 percent from its peak.
LIDAR stocks have dropped alongside the broader tech sector. The pullback may be a result of the market adjusting itself after the recent bull run drove many stocks to record highs. Investors are keeping an eye on the Fed amid rising Treasury yields, and that's also impacting the stock market.
Article continues below advertisement
The IPV SPAC's stock forecast
IPV stock looks like it has room to run. Since the CCIV-Lucid debacle, investors are handling premerger SPAC stocks cautiously. But the long-term outlook for IPV stock is promising, considering that LIDAR sensors are going to be in demand for a long time as more companies enter the self-driving market.
The Aeva-IPV SPAC deal implies a pro forma equity valuation of $2.1 billion for the combined company at closing. In comparison, the Luminar SPAC deal implied a $3.4 billion pro forma equity valuation, and Luminar is now valued at $8.3 billion. Following the Velodyne SPAC merger, which implied a pro forma equity valuation of $1.8 billion at closing, Velodyne now has a valuation of more than $2.2 billion.
Article continues below advertisement
What's the outlook for LIDAR stocks?
Despite the recent pullback, many LIDAR stocks are trading well above their IPO price because investors seem to agree that the industry has bright prospects. The global LIDAR market is forecast to reach $3.7 billion in 2027 from $1.1 billion in 2019. Alphabet's Waymo cars use LIDAR, and Tesla rival NIO has included the technology in its ET7 autonomous car. Apple is considering acquiring a startup that makes LIDAR, possibly for use in the upcoming Apple Car.
However, Tesla CEO Elon Musk has spoken strongly against using LIDAR in self-driving cars. The outspoken electric vehicle executive believes that using LIDAR in autonomous cars is a big mistake. However, interestingly, Musk's space travel company SpaceX uses the technology—suggesting that the Tesla boss believes LIDAR works well in some applications.
Article continues below advertisement
Article continues below advertisement
Should you buy the IPV SPAC's stock now?
Despite Musk's misgivings, it appears most companies building self-driving vehicles are going to use LIDAR technology. The bright prospects for the LIDAR industry bodes well for IPV as well, with the Aeva deal in hand.
As IPV stock has retreated more than 40 percent from its peak, it looks like a good buy. Moreover, investors who buy IPV stock now would be paying only a small premium to its IPO price.