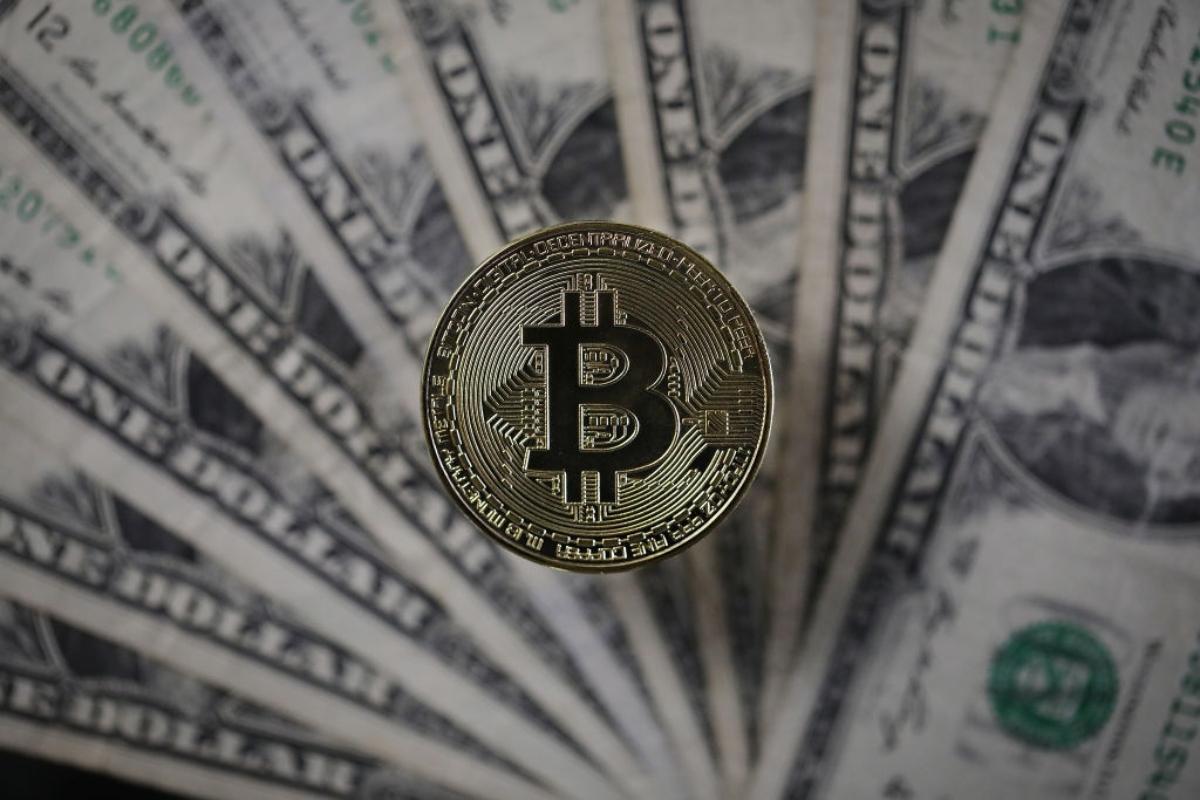 Common Instagram Investment Scams and How to Avoid Them
By Kathryn Underwood

Dec. 29 2020, Published 12:34 p.m. ET
As social media platforms, like Instagram, continue to grow, there are additional ways for thieves and hackers to prey on innocent people. Scams on Instagram are widespread due to the massive audience available for scammers to target. Over 1 billion monthly active users create a large pool of potential victims.
Article continues below advertisement
Some typical scams conducted through Instagram are similar to scams targeting email accounts and other social media platforms. The scams include fraudulent requests for information, fake giveaways, phishing through direct messages, and money-flipping or investment scams, according to Yahoo Finance.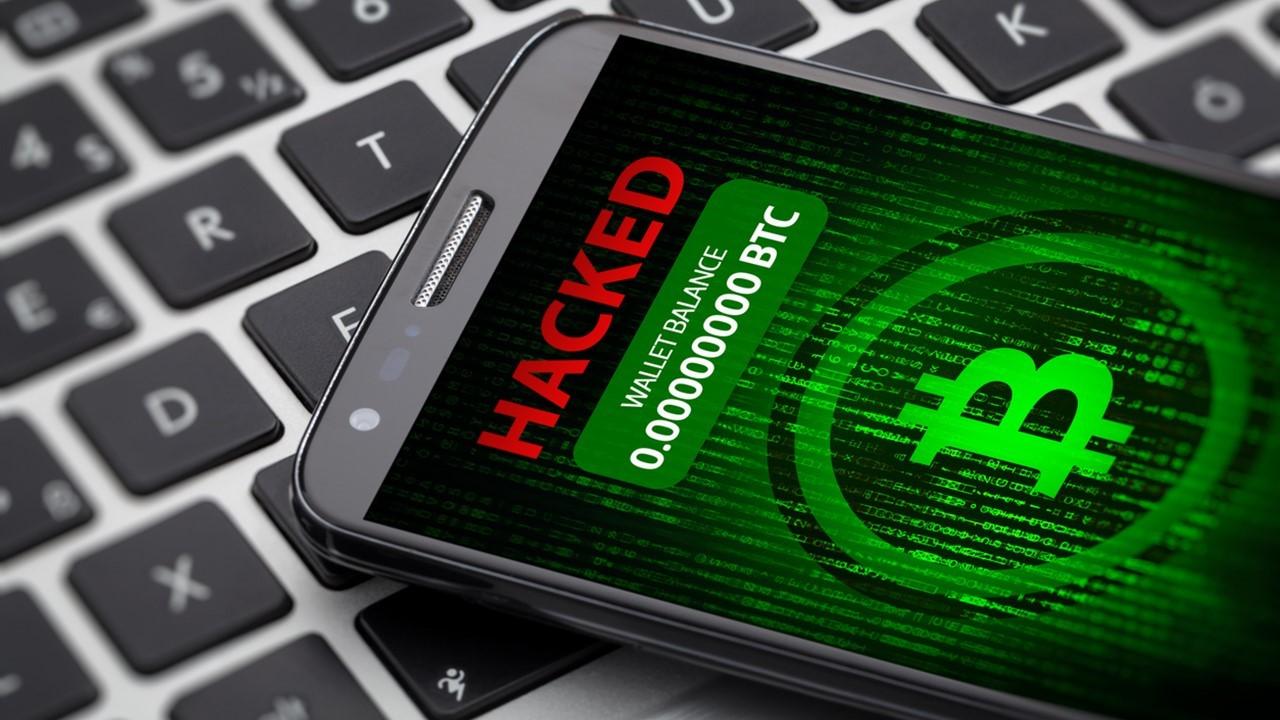 Article continues below advertisement
Instagram, Twitter, Facebook, and email accounts are subject to many scammers. The scammers deceive users and often steal their money. For example, in 2020, some celebrity Twitter accounts were taken over, which resulted in over $100,000 worth of fraudulent bitcoin transfers.
Common investment scams on Instagram
"Money flipping" or so-called investment opportunities may present themselves through Instagram to scam owners out of money. Scammers message the IG account owner and promise a big payout for a minimal up-front contribution. After you send payment through bitcoin or cryptocurrency, you never hear from the person who contacted you again.
Article continues below advertisement
Fake brand accounts convince unaware shoppers to buy counterfeit products. Many fraudulent e-commerce sites make money through social media. Fake giveaways are also something to watch out for.
Since Instagram influencers can make more money by having more followers and higher engagement with their accounts, a common scam is when someone offers free or cheap followers. Fake followers can wreck the Instagrammer's credibility and lead to Instagram account suspension.
Article continues below advertisement
Phishing through a direct message is when a scammer messages you on Instagram and claims to have information about you. The information may relate to sensitive information or claim that your account has been hacked. After you click on a link, which looks like it came from Instagram, the scammers have your login data.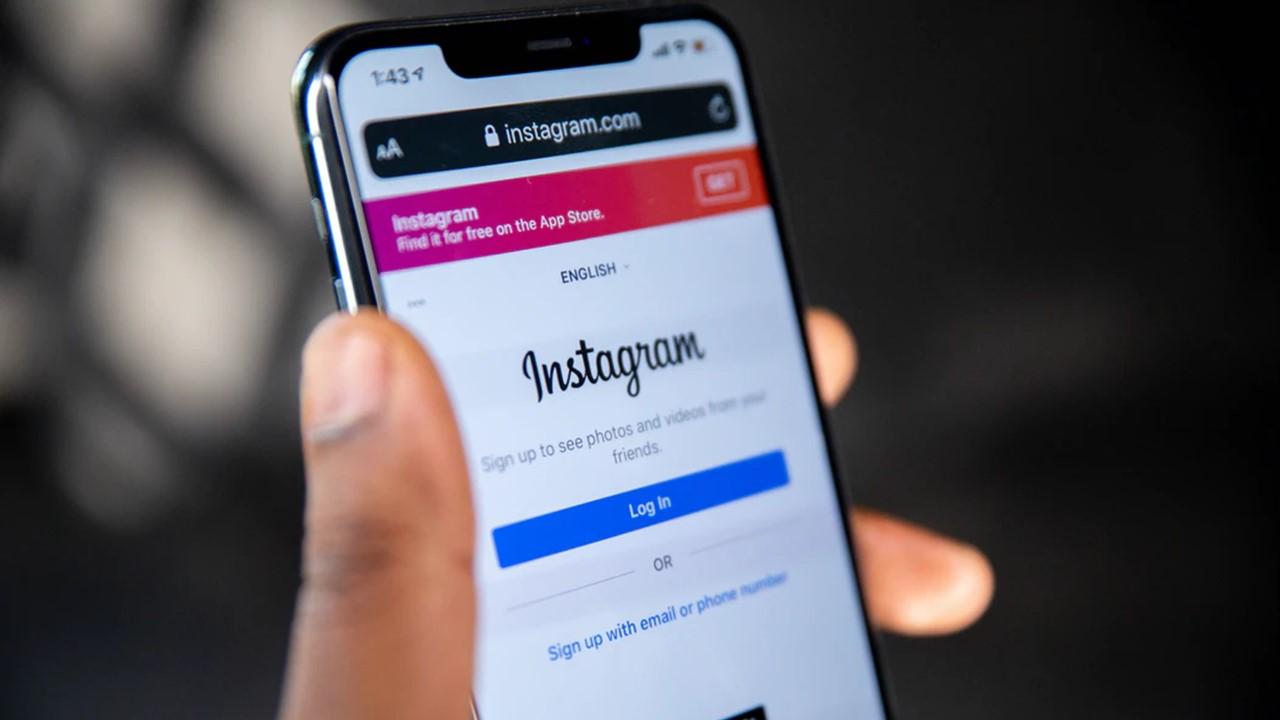 Article continues below advertisement
Bitcoin investment scams on Instagram
Bitcoin investment scams have grown more widespread in 2020. Scammers claim to have some sort of compromising information on the victim and demand payment in bitcoin in order to keep the information private.
Usually, the scammers don't actually possess the data they claim to have, but the idea of embarrassing video footage, photos, or other information being leaked to the public convinces people to pay up.
Article continues below advertisement
Bitcoin is also used in money flipping or investment scams. A fake company promises a major return on a small investment made in bitcoin. After the investment is made, the scammer disappears and the victim never sees their money again.
How to avoid social media scamming
Social media channels provide a huge marketplace for potential scammers to convince people to give up their money. Twitter, Facebook, and Instagram are all common places for investment scams and blackmail.
Article continues below advertisement
Social media scams stole about $134 million in 2019. In the first six months of 2020, the total of fraudulent losses from social media scams reached $117 million, according to the FTC.
Follow a few basic steps to protect your privacy and money:
Never send money to anyone you don't know.
Don't click on questionable links.
Research before buying something online.
Question anything that offers free giveaways or a large payout in exchange for a small fee.