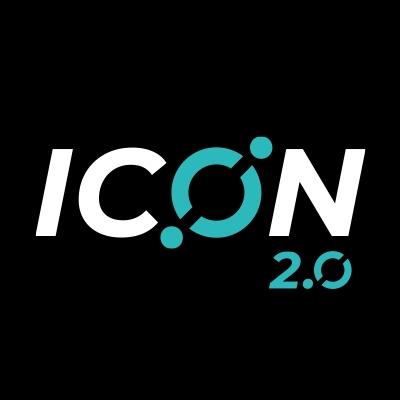 ICON Network's Upgrade and Prospects Bode well for ICX Token
ICON (ICX) has returned nearly 330 percent year-to-date. However, of late, the token has been moving sideways while many altcoins and meme cryptos have gained. More mainstream cryptos such as Bitcoin and Ethereum have also been touching new highs. What's ICX's price prediction for 2025?
Article continues below advertisement
ICX was launched in 2017 by the South Korea–based ICON Foundation. In its Sept. 2017 ICO, it raised about $43 million, selling half the total ICX supply (nearly 400 million) to the public. The other half will be released as determined through its annual C-Rep consultation.
What's the ICON network, and how does it work?
ICON is aiming to create a bigger network where different communities are connected. Its goal is to bring interoperability between blockchain networks, allowing communities such as banks, hospitals, and universities to create blockchains.
Article continues below advertisement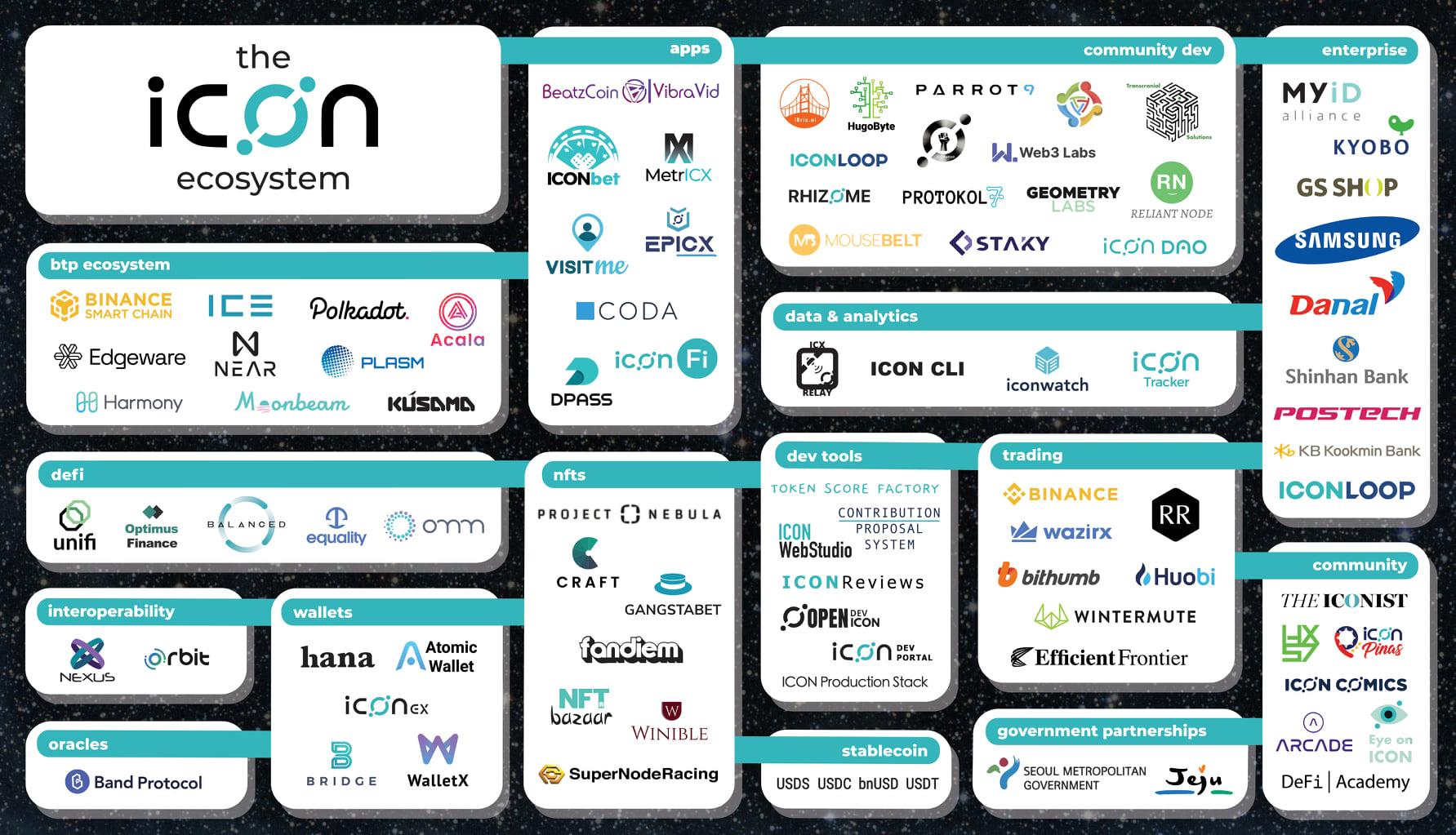 Its new mainnet, ICON 2.0, was launched in the first week of Nov. 2021. This upgrade will bring many new features, including an improved blockchain engine, which will increase its processing capacity, and Java SCORE, which will speed up the deployment of dApps by automating smart contract audits.
Article continues below advertisement
More importantly, the upgrade will bring the network closer to its goal of hyperconnecting all blockchains. The feature of ICON's interoperability model, BTP (Blockchain Transmission Protocol), is trustless verification.
ICX'a price prediction for 2025
Priceprediction.net is optimistic about ICX and sees the token rising by more than 350 percent by 2025.
In five years, CaptainAltcoin sees ICX around $6.49, which suggests an upside of more than 200 percent.
Digital Coin Price also sees an upside for ICX, of around 200 percent, and forecasts the token reaching $6.47 by the end of 2025.
Most market observers see an upside for ICX, but not as dramatic as Dogecoin's, Shiba Inu's, or Kishu Inu's growth.
Article continues below advertisement
Is ICX a good long-term investment?
While other interoperability solutions exist, ICON's BTP is superior. Polkadot's and Cosmos's interoperability solutions aren't blockchains themselves and don't support smart contracts, which could have serious repercussions and make them vulnerable to malicious behavior. Meanwhile, that's basically impossible with BTP.
ICON's partnerships with LINE (a Japanese messaging app) and Samsung are a step in the right direction and add to its credibility. Moreover, ICON is one of the few options available to organizations running blockchains across the world. As the adoption of its network increases, the value of its token should rise. Therefore, ICX looks like a good long-term investment.