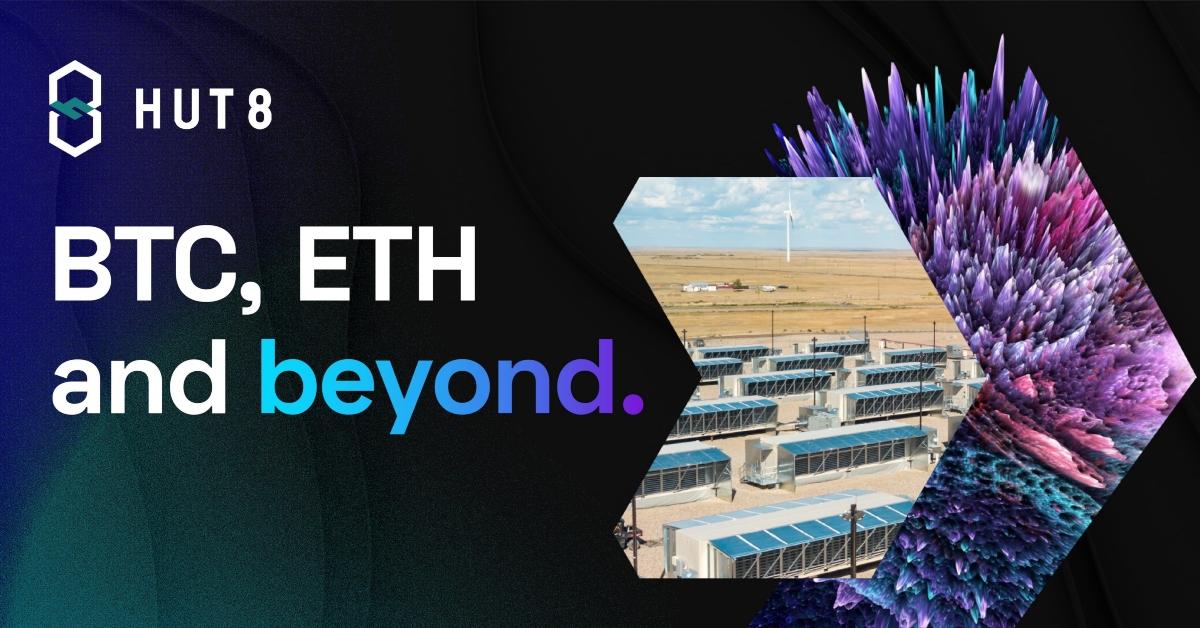 Hut 8 Mining (HUT) Stock Should Rebound, Good Time to Buy the Dip
By Ambrish Shah

Sep. 15 2021, Published 1:13 p.m. ET
Hut 8 Mining (HUT) stock is up more than 200 percent this year and has outperformed the broader S&P 500 Index in 2021. However, the stock was down 16 percent on Sept. 15 and 33 percent below its 52-week highs. What's the forecast for HUT stock in 2021 and should you buy the dip or wait?
Article continues below advertisement
Hut 8 Mining operates as a cryptocurrency mining company. The Canada-based company provides blockchain infrastructure and technology solutions.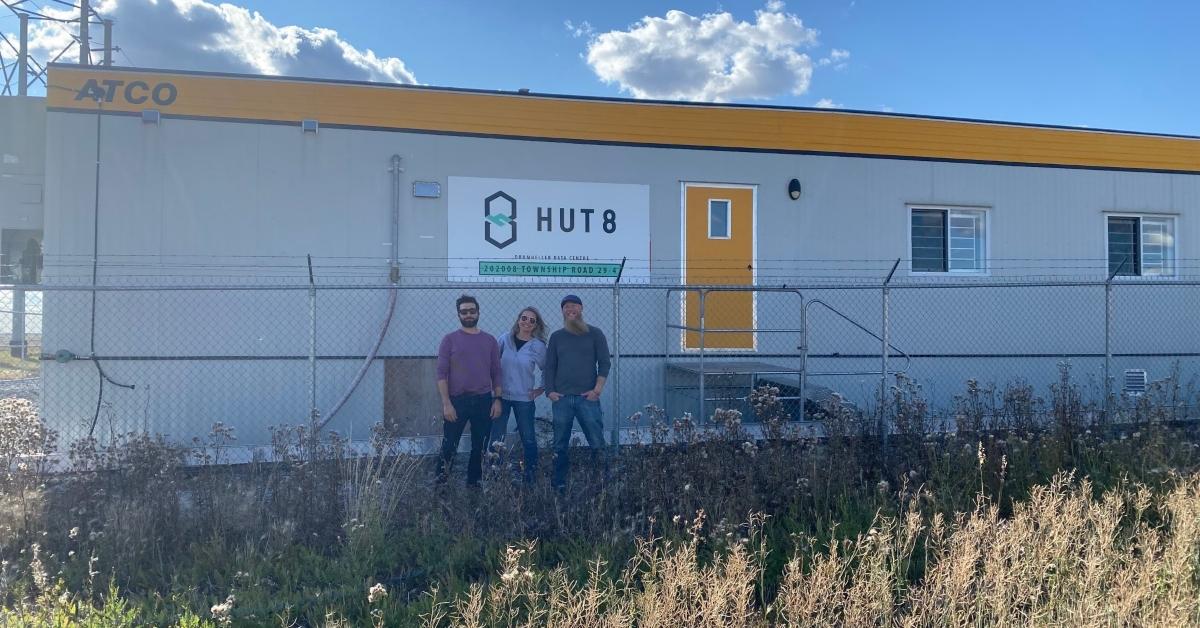 Article continues below advertisement
Hut 8 Mining stock is falling.
Hut 8 Mining is looking forward to using the spike in its stock price to issue shares and raise capital. On Sept. 15, HUT stock fell significantly after the company announced that it's proposing an underwritten public offering of shares in the U.S. and Canada. The company is offering 17.6 million shares at a price of $8.55 per share. Hut 8 Mining will use the proceeds for growth initiatives.
Hut 8 Mining stock's forecast
According to estimates compiled by TipRanks, analysts' consensus target price is $10.46 for HUT stock, which is 20 percent above its current price. The highest target price of $10.96 is 25 percent above the stock's current price, while the lowest target price of $9.96 is 14 percent above the stock's current price. Right now, HUT stock is being tracked by two Wall Street analysts. Both of the analysts have a buy rating.
Article continues below advertisement
Is Hut 8 Mining stock a good long-term investment?
In August, Hut 8 Mining mined about 326 Bitcoins. The company uses clean energy to mine cryptocurrency and holds a total of 4,450 Bitcoins in its reserve as of Aug. 31. The company also stated that the overall cost per Bitcoin is projected to be less than 3,000 Canadian dollars ($2,378), which is significantly low given Bitcoin's current price of $48,169. The low cost per coin could lead to a high-margin business.
The analysts polled by TIKR expect Hut 8 Mining's revenues to rise 323 percent and 84 percent, respectively, in 2021 and 2022. Overall, I'll be keeping an eye on margins and the company's cost trajectory as it adds additional miners during the quarter to determine whether this surge is a long-term trend for Hut 8 Mining.
Article continues below advertisement
Will Hut 8 Mining stock go back up?
Hut 8 gives investors exposure to Bitcoin via a public stock. The company plans to mine 14–16 Bitcoins each day by the end of this year. HUT stock is expected to climb when Bitcoin's price rises and vice versa given the significant Bitcoin reserves held by Hut 8 Mining. Bitcoin's rising popularity will likely continue to boost cryptocurrency miner stocks in the near to medium term.
Should you buy the dip in Hut 8 Mining stock?
HUT stock appears to be a bargain compared to other Bitcoin mining firms. In comparison, Marathon Digital holds 6,695 Bitcoins as of Sept. 1 and mined around 470 Bitcoins in August. However, Marathon Digital's market cap is more than $3.6 billion, while Hut 8's market cap is under $1.3 billion. As a result of this direct comparison, HUT stock appears to be undervalued.