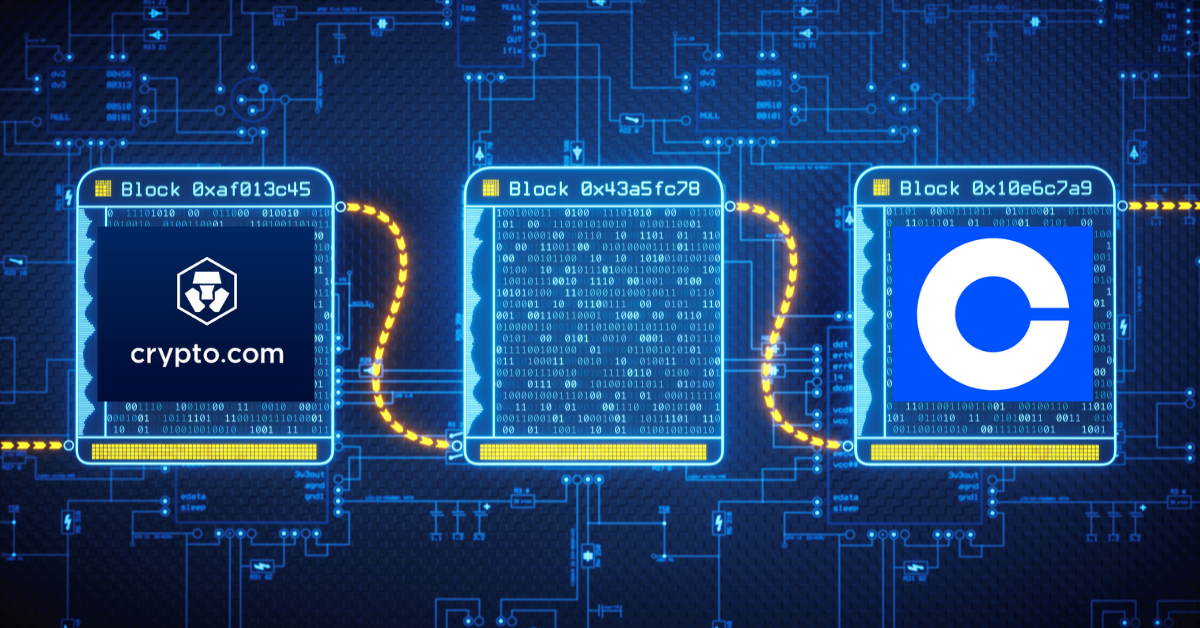 How to Transfer Crypto From Crypto.com to Coinbase in 6 Simple Steps
With the recent surge in NFTs and new investors entering crypto and blockchain, users are discovering the different forms of crypto storage, exchanges, and platforms. Users are often onboarded on one application and then explore others that might seem better suited for their respective needs.
For users, Crypto.com is a popular and streamlined cryptocurrency platform and application. Crypto.com is very similar to Coinbase and makes transferring funds simple and relatively seamless.
Article continues below advertisement
Both of these applications allow users to withdraw and deposit crypto to and from each of their platforms if the appropriate steps are taken.
Things to consider when transferring funds from Crypto.com to Coinbase
According to Crypto.com's website, it considers a "withdrawal" to be any transaction where crypto assets are transferred from the Crypto.com ecosystem to another external address—often another exchange or platform, like Coinbase. Just like any other transaction on the blockchain, the transaction comes with a fee, unless the funds are being sent to another Crypto.com user.
Article continues below advertisement

While withdrawals shouldn't take more than two hours to be processed, Crypto.com is still working on the technological infrastructure to make instant withdrawals possible. There are a few things users need to be mindful of prior to submitting the withdrawal.
Confirm the crypto you're transferring is supported and can be withdrawn.
Remove any whitespace before or after the string of characters.
There shouldn't be any extra characters like a colon that often appear after scanning a QR code.
Article continues below advertisement
Transfering funds from Crypto.com to Coinbase in six steps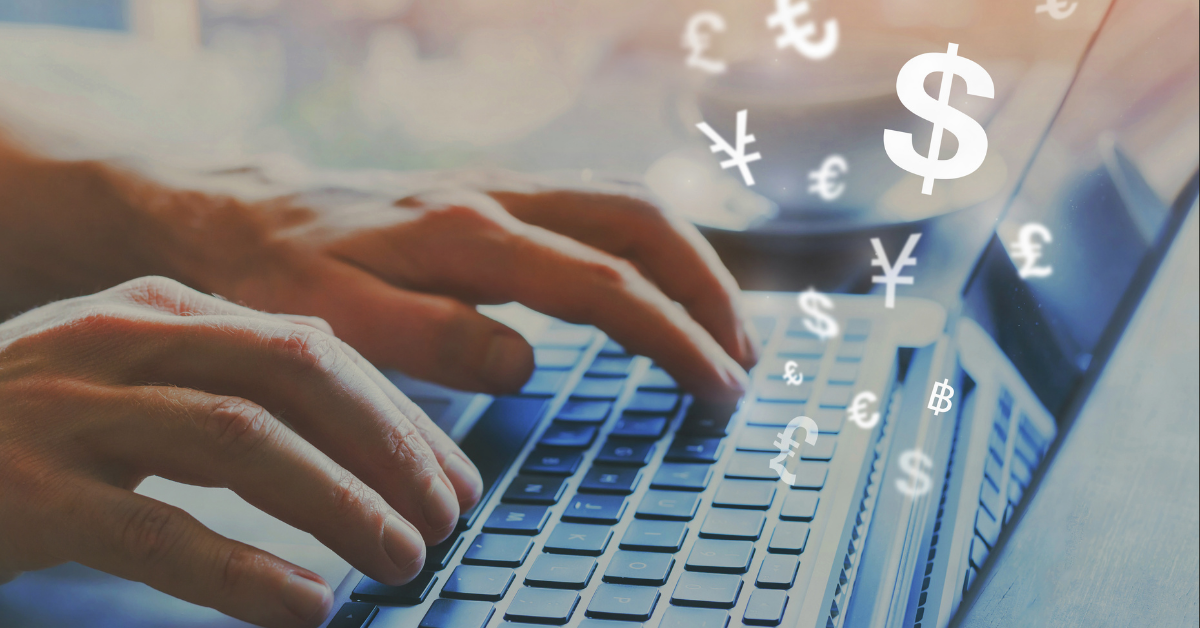 Select the "Transfer" button on the application's homepage
Tap the "Withdraw" button
Select "Crypto"
Select "External Wallet"
Locate the whitelisted withdrawal address (should be the Coinbase address) and tap "Withdraw"

Enter the amount and tap "Withdraw"
Once a transaction is confirmed and sent on the blockchain, there isn't any way to retrieve it. As a result, users must complete a withdrawal request confirmation that will verify the "whitelisted withdrawal address."
After Crypto.com verifies the request, users will receive the "withdrawal request confirmation," which shows that Crypto.com acknowledges the request and should be completed in no more than 24 hours.
Article continues below advertisement
How to "whitelist" a withdrawal address on Crypto.com
Crypto.com adds another layer of security beyond two-factor notification by implementing "address whitelisting" where the address being deposited to must be whitelisted.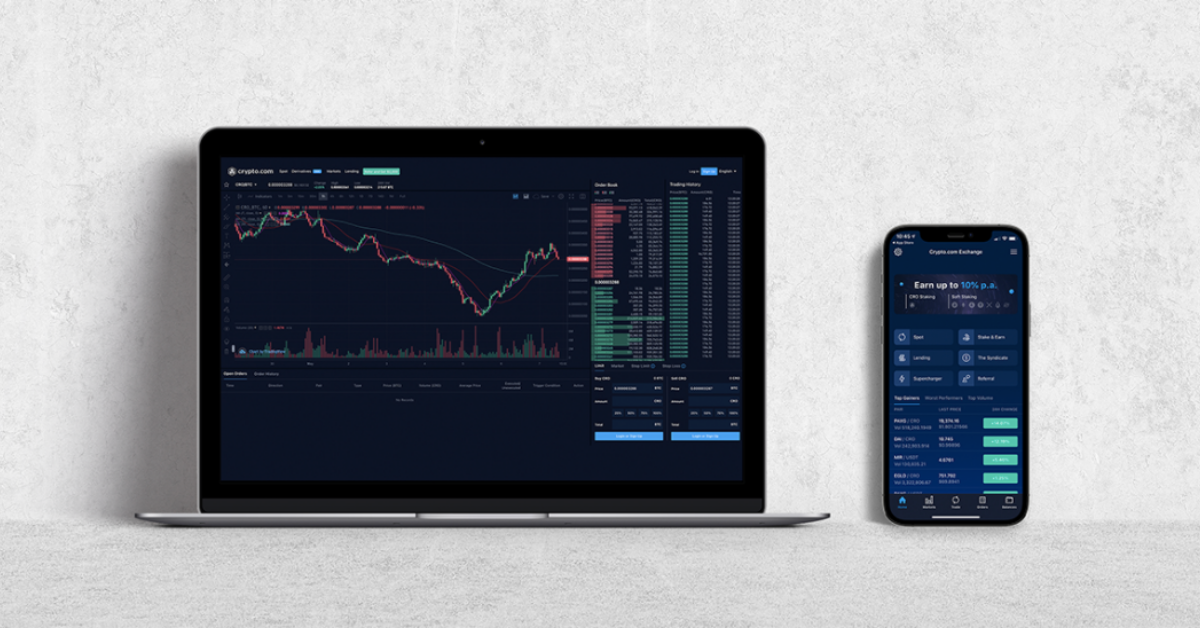 Article continues below advertisement
Whitelisting a withdrawal address is as simple as the withdrawal process itself. In order to "whitelist" an address, users have to:
Tap the "Transfer" button, then "Withdraw," "Crypto," and "External Wallet"
Click on the "+ Add Wallet Address" button to add a new withdrawal address
Choose the crypto you wish to withdraw
Paste or scan the wallet address
Select a name for the wallet address and press "Continue"
Users will then receive an email to your registered email address asking you to confirm the address.
While Crypto.com doesn't have the infrastructure to accommodate instant withdrawals yet, the process is simple and secure. Users just have to state the correct crypto wallet they would like to deposit into Coinbase, which should also correspond with the crypto intended to transfer.