Robinhood Faces Class Action Lawsuits After GameStop Trading Restrictions
Wondering how to join a Robinhood class action lawsuit? Learn about the recent legal action against the trading platform regarding recent restrictions.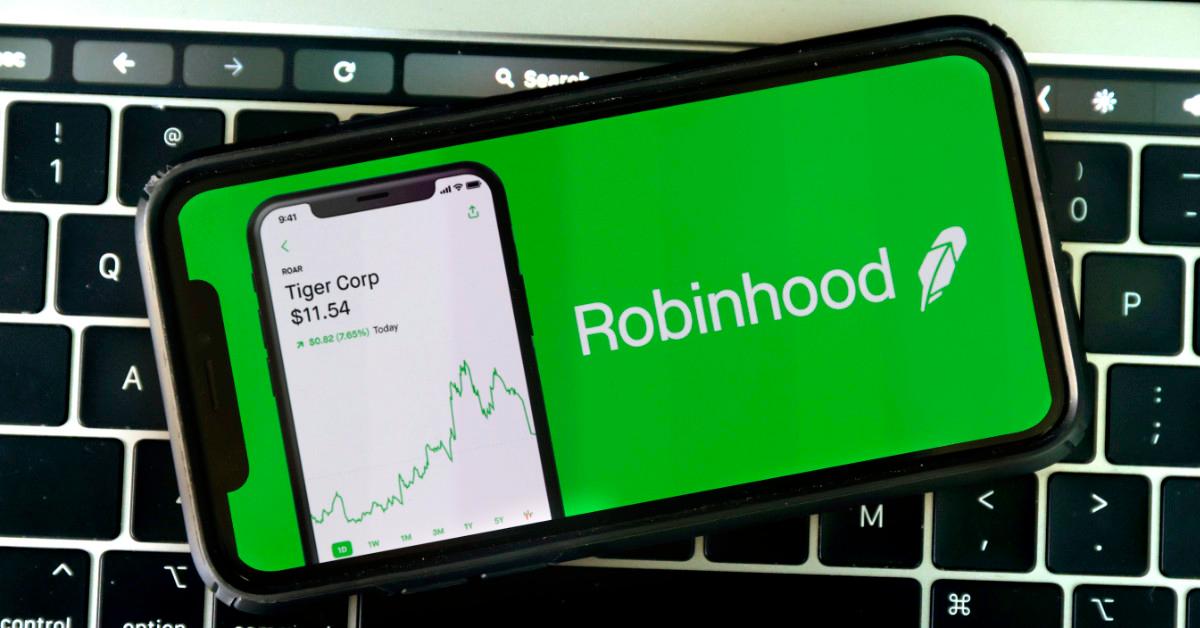 If you're wondering how to join a Robinhood class action lawsuit, you aren't alone. As Robinhood faces controversy over its GameStop stock restrictions, various class action lawsuits are targeting the stock trading platform. Some law firms are collecting information from Robinhood users.
Article continues below advertisement
Article continues below advertisement
One such lawsuit was filed in the Southern District of New York on Jan. 28 after Robinhood blocked users from buying GameStop shares amid the recent trading frenzy, as CNBC reported. "Robinhood's actions were done purposefully and knowingly to manipulate the market for the benefit of people and financial institutions who were not Robinhood's customers," the suit alleges.
Law firms are offering help in Robinhood class action suits.
Alexander Cabeceiras, the attorney representing the plaintiff in the aforementioned suit, posted a tweet on Jan. 28 to urge anyone interested in joining the lawsuit to email his law firm.
"Robinhood's mission is to 'democratize finance for all.' They have failed," Cabeceiras said in a statement to CNBC. "They have purposefully failed this mission and failed their clients in an attempt to—what appears to be—appease their investors and/or potential investors."
Article continues below advertisement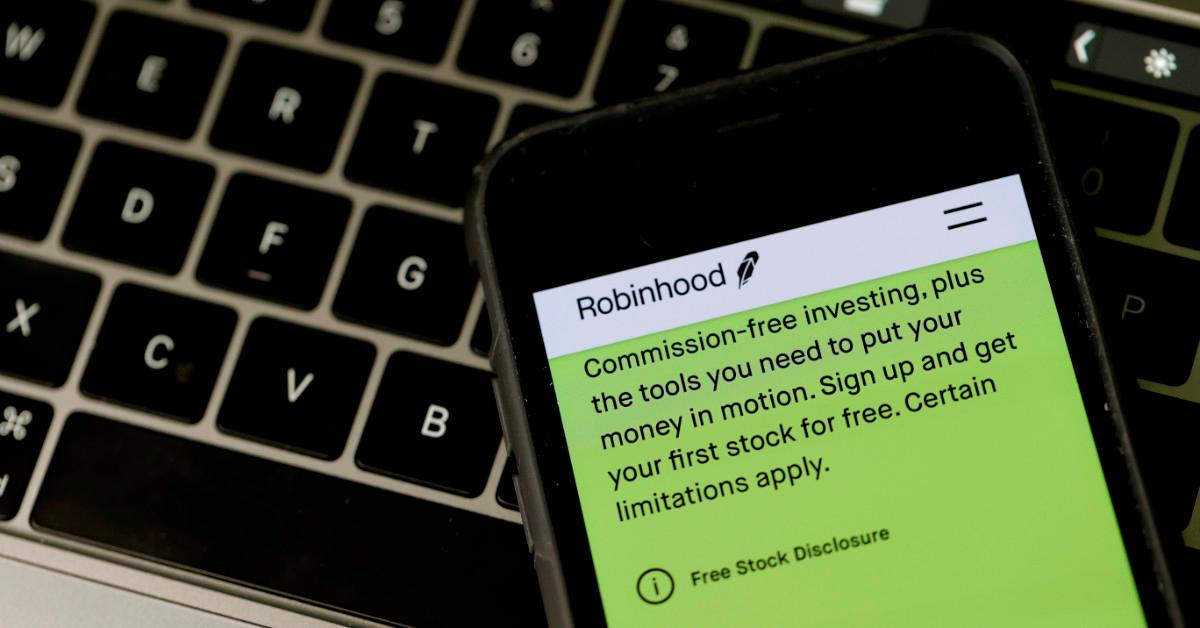 In addition, the securities arbitration and class-action firm ChapmanAlbin LLC said on Jan. 28 that it's investigating users' reports of Robinhood losses. Its website encourages Robinhood users who have "suffered losses" to contact the firm for potential help.
Article continues below advertisement
Article continues below advertisement
DoNotPay lets subscribers join the class action suit against Robinhood.
DoNotPay offers "the world's first robot lawyer" to "fight corporations, beat bureaucracy and sue anyone at the press of a button." DoNotPay announced on Jan. 28 that subscribers can enroll in the Robinhood class-action suit.
"After receiving hundreds of messages and tweets about this issue, we have added the ability to join the @Robinhood class action to @DoNotPayLaw," DoNotPay CEO Joshua Browder tweeted that day. "From 12PM today PT, you can enroll and support the cause via our class actions product!"
Speaking to CNBC, Browder said, "Robinhood is not acting in the consumer's best interest. A lot of users who sign up aren't the most sophisticated investors. They feel betrayed by a platform that has the literal name Robinhood."
Article continues below advertisement
Article continues below advertisement
Robinhood reserved the right to restrict trading.
Robinhood's user agreement does say that it "may at any time, in its sole discretion and without prior notice to [the user], prohibit or restrict [the user's] ability to trade securities."
And that clause seems like a "big stumbling block" to a breach of contract claim, University of Michigan Law School professor Adam Pritchard told Reuters.
"The contract says they can do it," Pritchard added.
For its part, Robinhood justified its restrictions in a statement on Jan. 28. "As a brokerage firm, we have many financial requirements, including SEC net capital obligations and clearinghouse deposits," the company explained. "Some of these requirements fluctuate based on volatility in the markets and can be substantial in the current environment. These requirements exist to protect investors and the markets, and we take our responsibilities to comply with them seriously, including through the measures we have taken today."