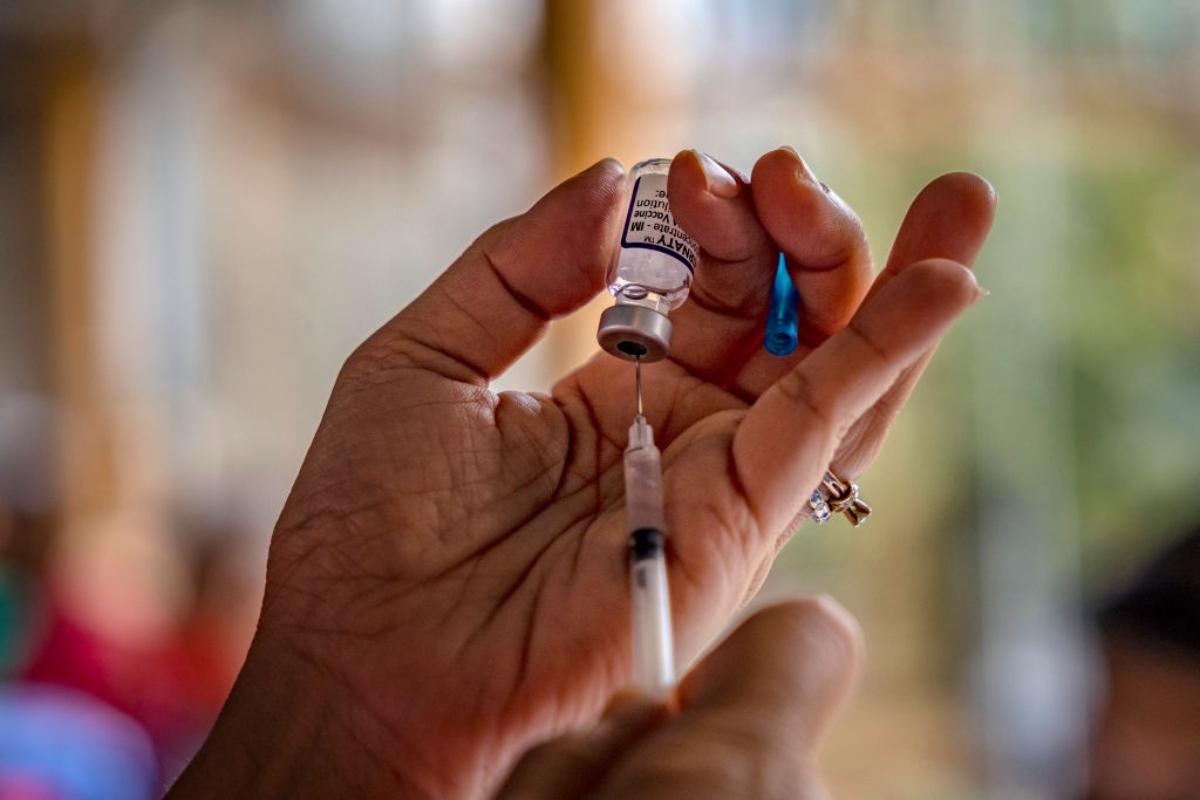 How to Join Pfizer's Omicron-Specific Vaccine Trial—1,400 Slots
On Jan. 25, Pfizer and BioNTech announced that they're pursuing clinical trials to evaluate the safety and effectiveness of a new vaccine targeting the omicron variant of the COVID-19 virus. The vaccine candidate is being offered to healthy adult volunteers aged 18–55.
Article continues below advertisement
The upcoming study for the omicron-specific vaccine will test the vaccine on a total of 1,420 individuals across three categories. The trial participant categories include those who have had three doses of the Pfizer-BioNTech vaccine, those who have had two doses, and those who haven't been vaccinated.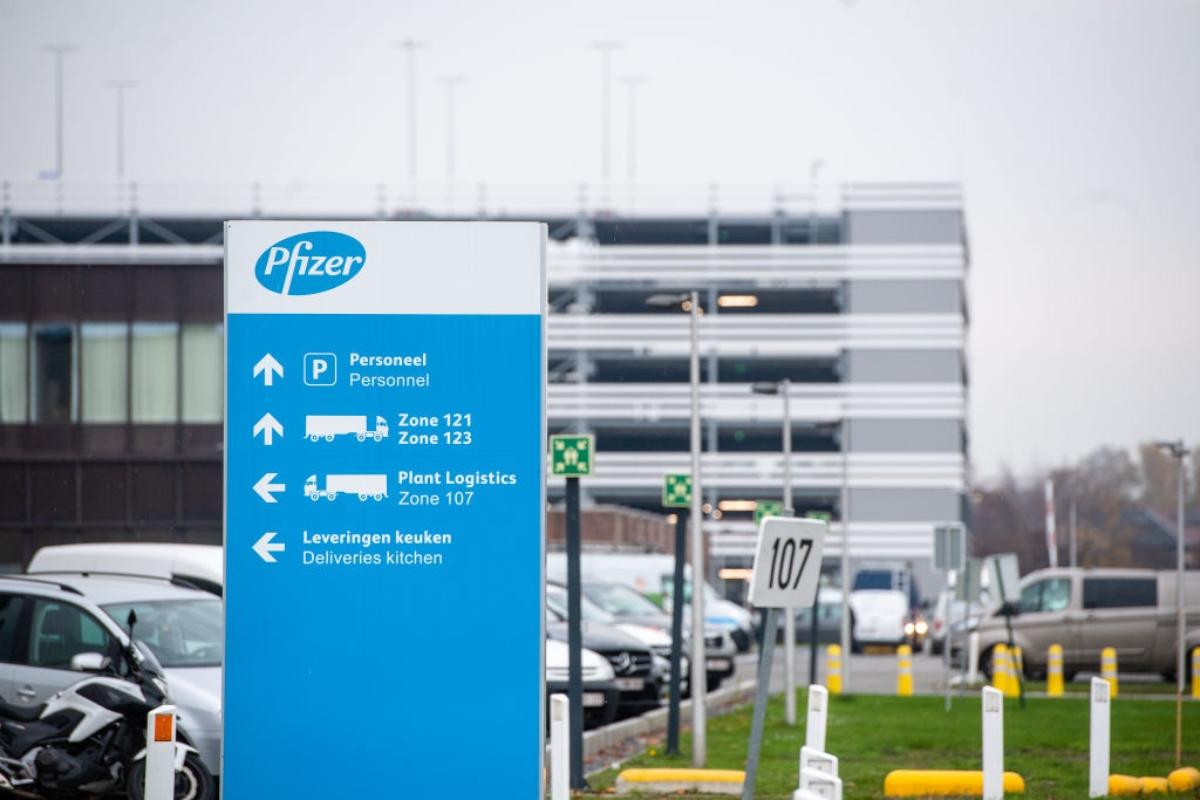 Article continues below advertisement