Is It Time for Investors to Consider LFP Battery Stocks?
LFP (lithium iron phosphate) batteries are a new alternative in the EV sector. Are they worth funding and how can you buy in?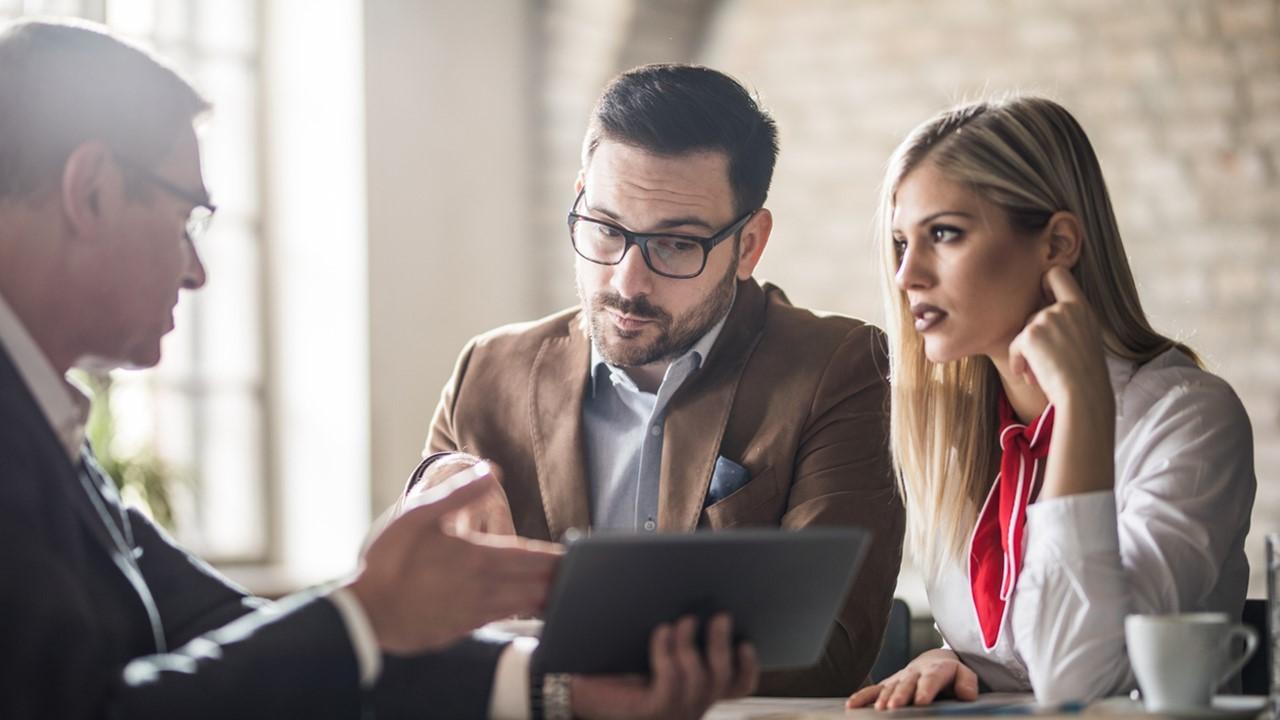 Despite appearances, the electric vehicle market is far from having it all figured out—even the pack leader, Tesla. Right now, LFP (lithium ferrophosphate) batteries are a top discussion for EV automakers and regulators alike.
Article continues below advertisement
Article continues below advertisement
LFP batteries are different, but the question remains of whether they're as safe and effective as they claim to be. Regardless, investors can fund LFP battery companies to their liking.
Elon Musk touts LFP as a viable alternative to lithium-ion.
Tesla founder and CEO Elon Musk has praised LFP batteries (which are also called lithium iron phosphate batteries). Musk is a fan of the low-cost aspect of the batteries, but that isn't all. They're constructed with iron instead of cobalt and nickel. Iron is more readily available, which makes it cheaper than the other materials. However, it still isn't clear whether LFP batteries are actually safer and more effective.
Article continues below advertisement
What are LFP batteries?
Currently, lithium-ion batteries face issues surrounding a plethora of combustion reports. It isn't clear whether cobalt and nickel are the sources of the fires. So, claims that switching these materials out for iron will make the batteries safer is unfounded right now.
LFP batteries also haven't been thoroughly tested in cold temperatures. Manufacturers might have a hard time getting them to achieve the long-lasting range they've been fighting so hard for. However, if they can overcome these hurdles, the lower cost of EVs will surely be a draw for new audiences.
Article continues below advertisement
Article continues below advertisement
Which companies are making LFP batteries?
There's a whole market dedicated solely to EV batteries, but there isn't just one kind of battery. As for those making LFPs, the main companies are:
BYD (OTC:BYDDF) is reportedly working on a new blade technology that will help to elongate range for LFP-powered EVs.
Coslight India manufactures LFP batteries for electric vehicles and buses.
Lithium Australia (OTC:LMMFF) is working to produce LFP batteries directly from extracted waste.
Foxconn Technology (TPE: 2354) is now in the LFP game, too.
It's worth noting that LFP batteries aren't a novelty, but they were taken over by lithium-iron options rather quickly. Now, the tables are turning.
Article continues below advertisement
LFP battery manufacturer stocks on the OTC
LFP technology hasn't caught on in the U.S. yet, so relevant stocks are sanctioned to the OTC markets. This includes BYD and Lithium Australia, which both trade internationally.
Article continues below advertisement
BYD shares are down 21.39 percent YTD. However, the one-year returns are impressive at 337.5 percent. If the U.S. eventually approves LFP battery usage in EV production, the stock's value could skyrocket even more.
Article continues below advertisement
Lithium Australia is a small penny stock that's down 41.18 percent YTD. Despite its minute worth, shares have boosted 900 percent from the original value of $0.01 in the past 12 months.
Invest in LFP battery technology through a dealer network
If you want to inject capital into LFP battery technology while trading in the U.S., you'll have to do so via a dealer network. Since BYD isn't a penny stock, it's easier to get than other OTC stocks (like Lithium Australia, which is worth just $0.10 per share as of March 29). Find an online discount broker that allows OTC trades to do so.