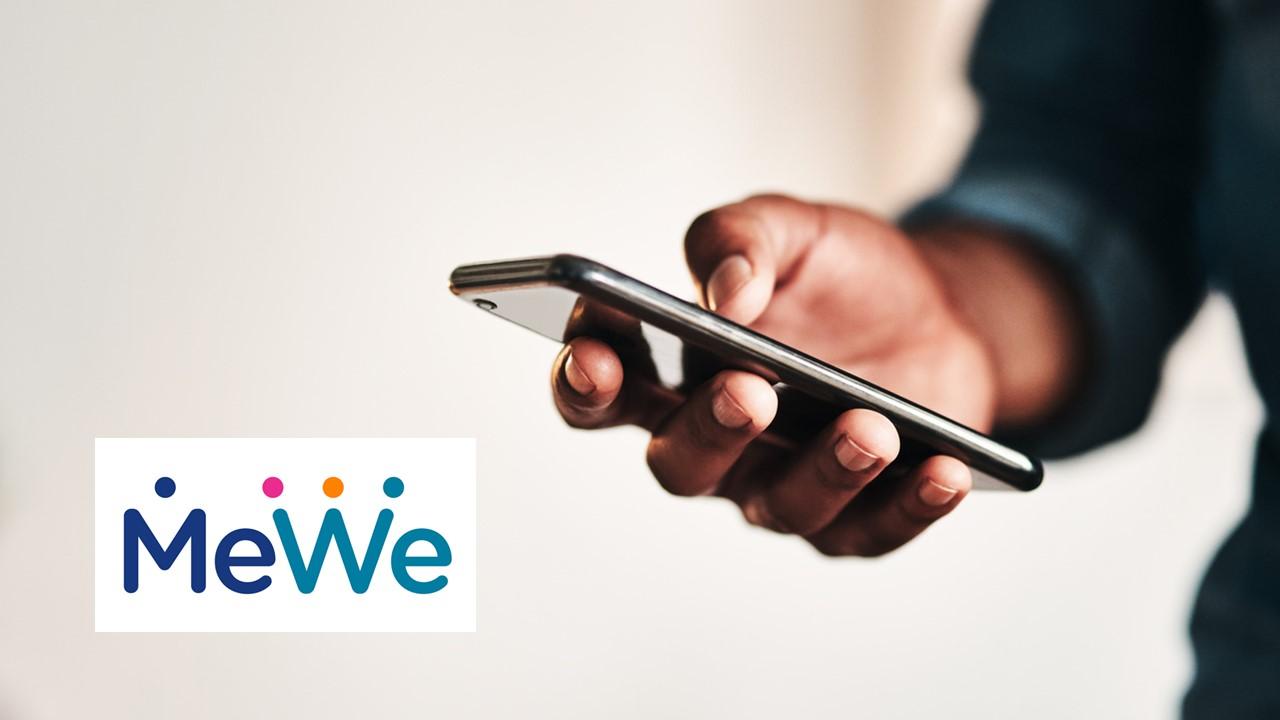 How to Invest in MeWe
Article continues below advertisement
Available on Android and iOS devices, MeWe has become popular because of its inclusivity of beliefs. While Parler is more openly attracting a conservative audience, MeWe doesn't have any political leanings. The platform doesn't censor or label specific content in the way that mainstream platforms do, according to Mashable.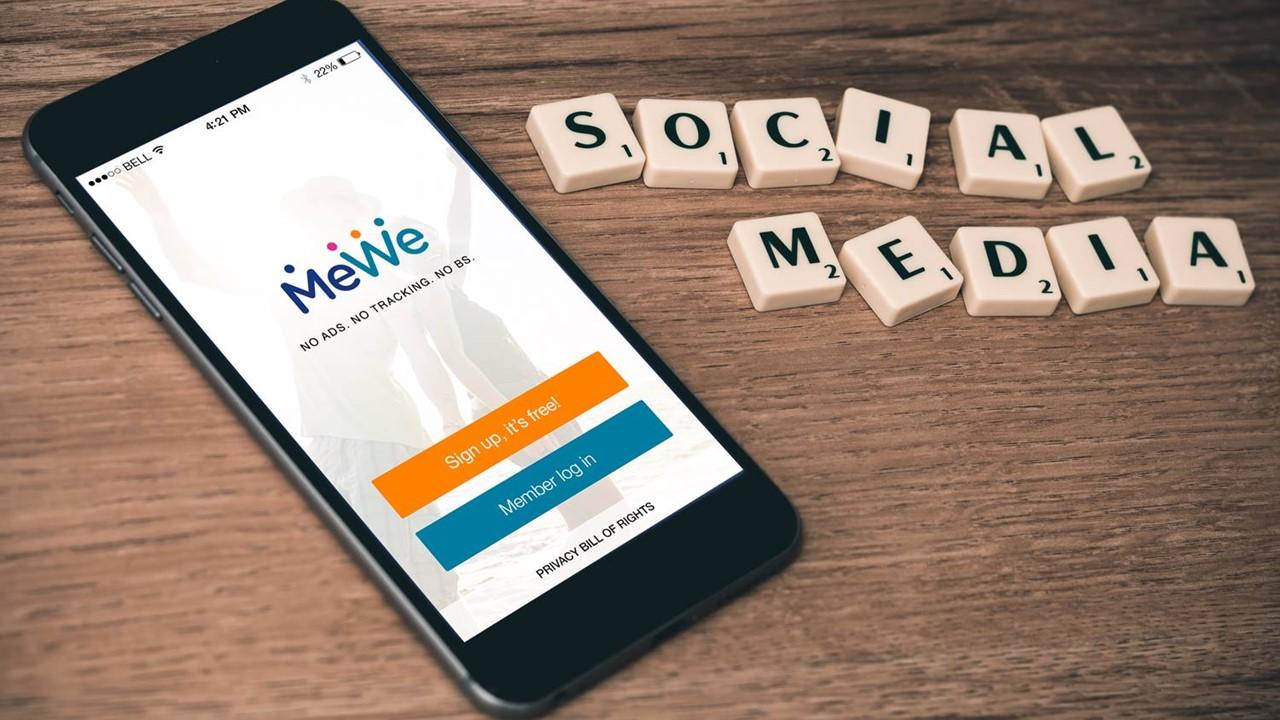 Article continues below advertisement
What is MeWe?
MeWe is a social media platform that's competing with Parler to become the app for conservative voices. Founded by Mark Weinstein in January 2016, it was started to fill a void in more mainstream social media platforms. The app's about page says that "the spirit of our democracy and the backbone of our privacy" were missing from bigger platforms.
The page says that other social media platforms treat their users like "commodities" and they treat "people signing up to use their services as a welcome invitation to target, track, spy, and sell our information to advertisers and the government."
Article continues below advertisement
So, after moving to Mountain View, Calif., Weinstein created the Sgrouples Beta Project, which acted as the foundation of MeWe's launch.
Is MeWe on the stock market?
MeWe is a privately owned company. The platform says it aims to create a space where its users "feel safe and respected." MeWe doesn't use ads and user data to support itself. The basic app is free and users can pay for more advanced features like live video, voice calls, and extra storage space.
Article continues below advertisement
On MeWe, 50GB of storage space costs $3.99 per month and is an increase from the standard 8GB. Live voice and live video calls cost $1.99 per month. Other premium features include custom emojis and custom stickers which are $0.99 per pack. Dark mode and "other overlays" start at $1.99.
Who are MeWe's investors and how can you invest in the app?
In addition to the subscriptions and different services provided, MeWe also gets funding from different investors. The investors include millionaire author Lynda Weinman, fashion designer Rachel Roy, and the originator of the Chicken Soup for the Soul series Jack Canfield, according to Business Insider. Currently, the app isn't publicly funded.
Article continues below advertisement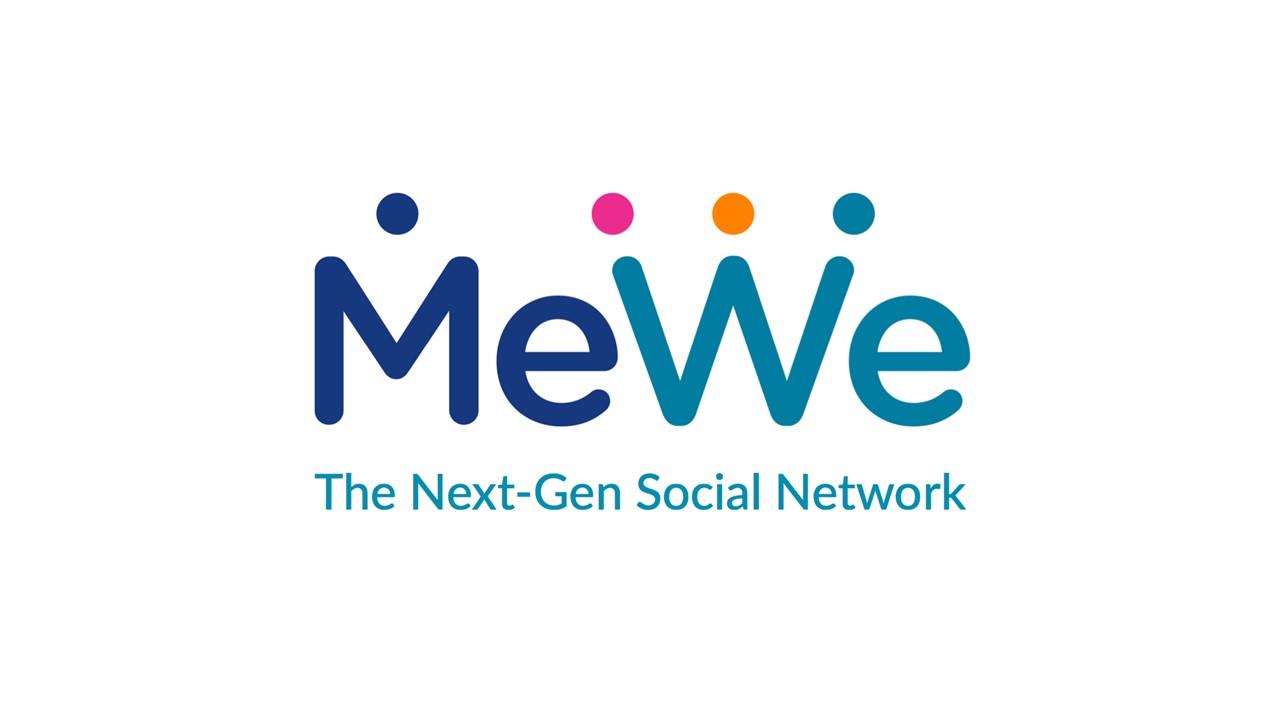 What is MeWe's valuation?
According to Crushbase, MeWe has received $14.5 million in funding. The latest round of funding was in February 2019. It isn't clear how much money the round of funding brought in. Also, MeWe hasn't released how much money it has made from its various subscription services.
Article continues below advertisement
In an August 2019 interview with Fox Business, Weinstein said that MeWe will use influencers to market itself and get more people to sign up. "We also have some major, major deals that are not announced with some huge influencers worldwide," he said. Weinstein said that even without the outside help, MeWe was able to grow beyond its original expectations.
In October 2019, PRNewswire reported that the app surpassed 6 million subscribers and became the number one social app on the Google Play Store.