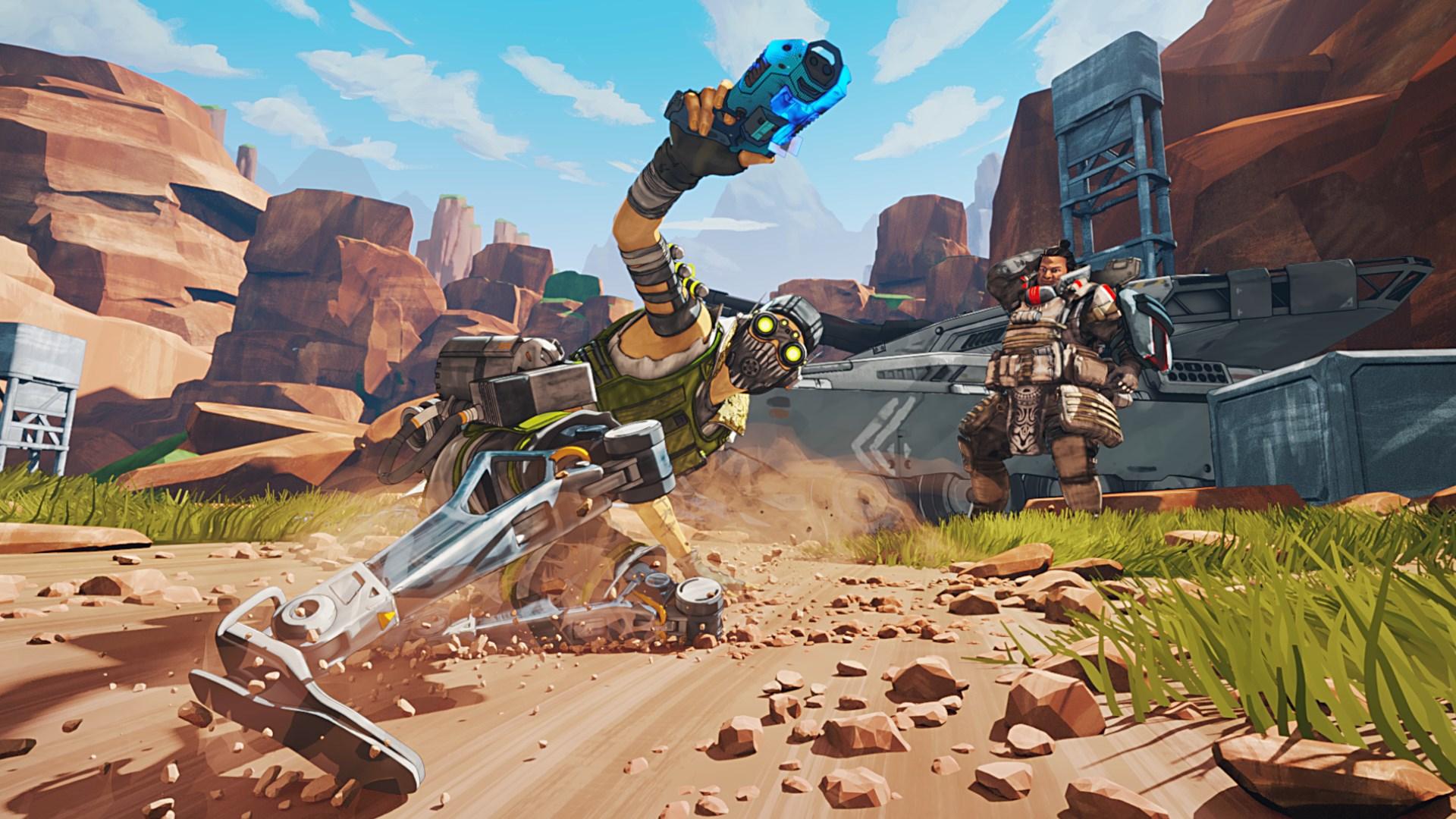 How To Get Crypto's Biwon Blade Heirloom in 'Apex Legends'
By Ruchi Gupta

Apr. 4 2022, Published 7:38 a.m. ET
Many Apex Legends fans, particularly Crypto mains, are excited about the release of the legend's heirloom. For Crypto, it's been a long wait for the sword. How do you get Crypto's heirloom?
Article continues below advertisement
Released in 2019, Apex Legends is a battle shooter game built by Respawn Entertainment. Electronic Arts published the game, which you can play on Xbox, PlayStation, and Nintendo Switch consoles, as well as on Windows devices. The game has been a quick hit, reaching more than 100 million players in a short time.
How to play 'Apex Legends'
The Apex Legends is a free-to-play game, but there are in-game items that you can purchase to improve your character (or "legend"). The game already has nearly two dozen legends, and more are being added. Each legend has a unique personality, abilities, and strengths, and they go by names such as Bloodhound, Pathfinder, Crypto, and Mad Maggie. Players team up in squads to combine their characters' unique skills to battle. The last squad standing wins.
Article continues below advertisement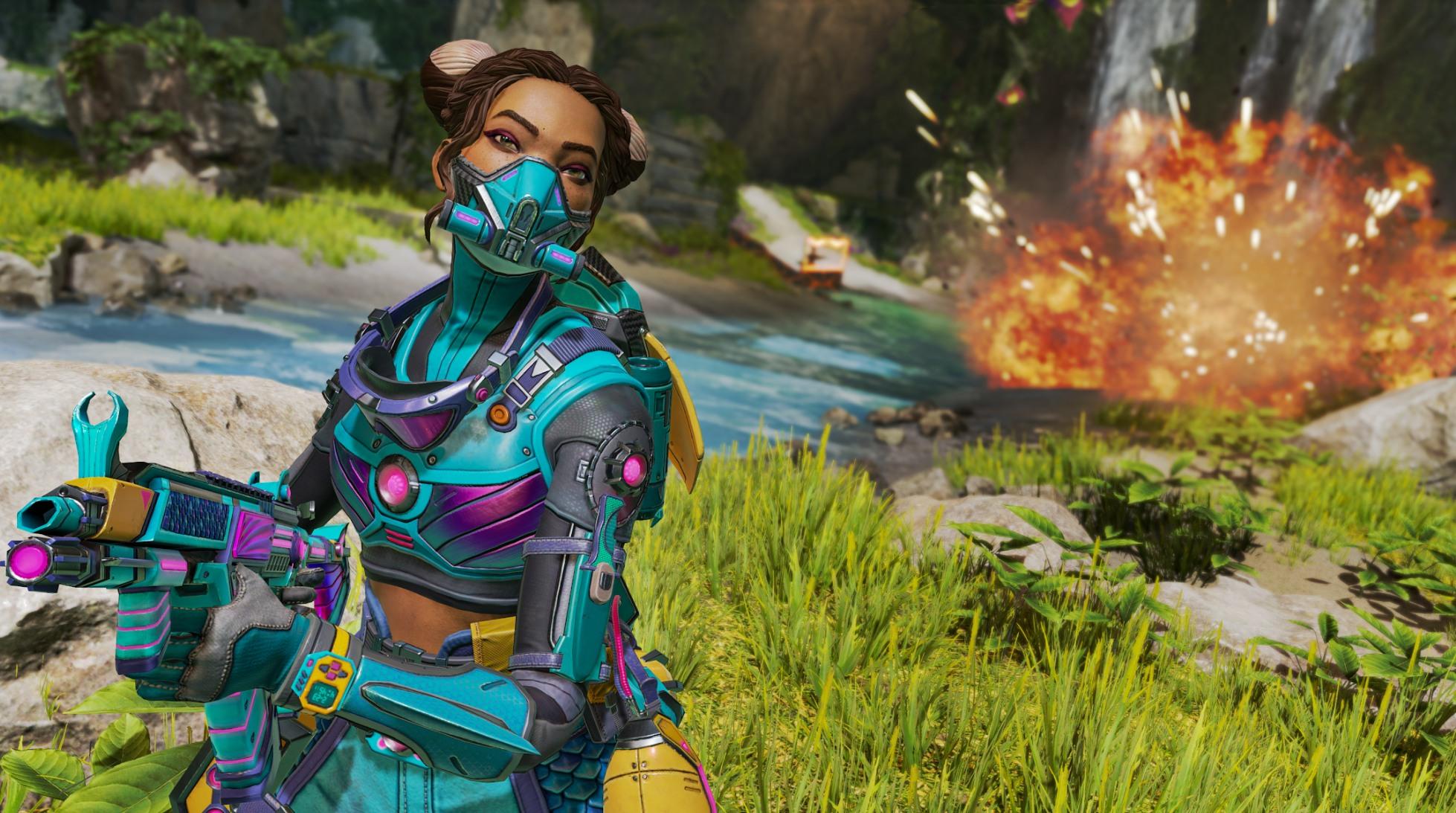 How 'Apex Legends' heirloom drops work
In every Apex Legends season, there's a collection event that lets players acquire various items for their characters. The most anticipated item in collection events is the heirloom drop.
Article continues below advertisement
That heirloom may be for any character, whether they've received one already or not. In the latest collection event, dubbed "Warrior," Crypto finally got his heirloom—a sword called the Biwon Blade.
Article continues below advertisement
How to get Crypto's heirloom in Apex Legends
Although Apex Legends is free to play, there are in-game items that you may need to buy or trade for. One of them is the heirloom.
Spend about $160 to get Crypto's Biwon Blade right away
The quickest way for Crypto mains to get their hands on the character's heirloom is to spend a few dollars. You need to purchase 24 event packs to unlock the heirloom. A pack costs 700 Apex Coins, and you can buy a 10-pack collection for 7,000 Apex Coins. To acquire 1,000 coins, you need $10, so 24 packs would cost you about $160.
Article continues below advertisement
The alternative method to get an heirloom for your legend is by opening 500 packs. Once you get through all the packs (and that takes time), you'll receive heirloom shards that you can redeem for an heirloom. If you're lucky, you may find the shards before getting through all of the packs, but that rarely happens.
Finally, if you can't wait to get your hands on Crypto's shinny Biwon Blade, your best bet is to spend $160 to unlock the heirloom instantly.