Spintop: Latest Blockchain Gaming Platform Prepares for Upcoming IGO
Blockchain gaming is becoming a popular way to earn crypto and other digital assets by simply playing video games. For some people, the concept of gaming on a decentralized network is confusing. That's where resources like Spintop are needed. The platform can be a hub for people playing decentralized video games. The project, along with its own crypto, will soon launch around Dec. 1. Spintop will have an IGO (initial game offering) on the Seedify platform.
Article continues below advertisement
Seedify is a blockchain game incubator that assists in launching various DeFi projects. For a chance to invest in Spintop's crypto SPIN, users will have to purchase Seedify's governance token, SFUND, and put it up for stake. There's a lower liquidity pool where the chance to purchase SPIN is lottery-based. The other pools that involve higher stakes will guarantee that you'll be able to purchase SPIN.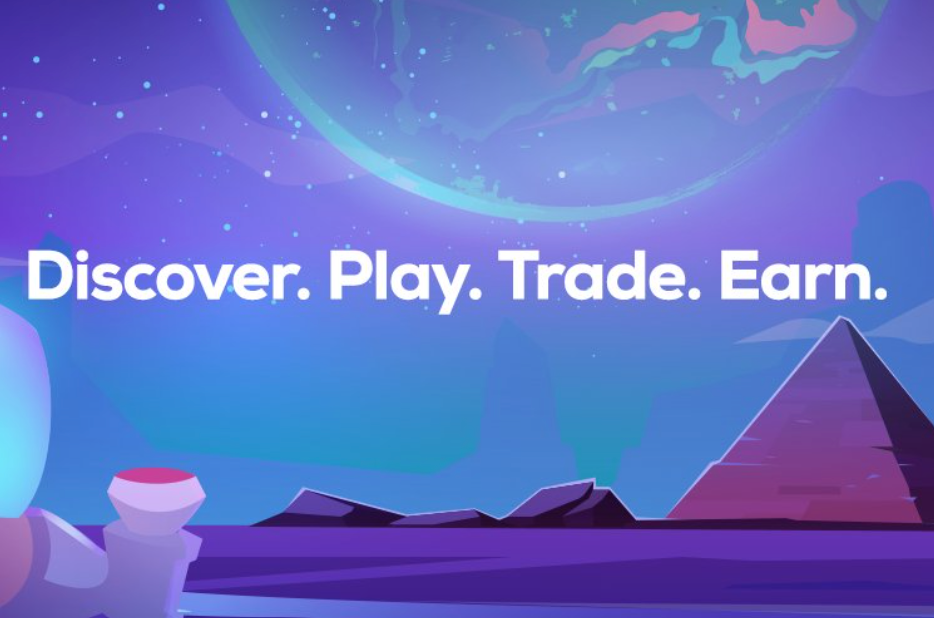 Article continues below advertisement
What is Spintop?
Spintop aims to serve as a gaming hub for Web 3.0. It's a decentralized gaming hub on the blockchain. The hub consists of four major parts—its Gamepedia, Spindex, Guild Maker, and an NFT marketplace.
Gamepedia is Spintop's blockchain gaming encyclopedia.
Gamepedia can be thought of as an encyclopedia for blockchain gaming. Different parts of the gaming community can connect and share ideas, strategies, and tips with one another. The platform will have guides for games, which include articles, peer reviews, and other sources of information.
Article continues below advertisement
As Gamepedia develops, gamers will be able to earn opportunities to stake and farm tokens associated with the blockchain. Users who post information might be eligible to receive donations from other people.
What does Spindex offer for Spintop users and partners?
Spindex is Spintop's decentralized exchange, which will provide services for blockchain gaming users and future partners. The exchange will offer crypto and NFT trading, yield farming, and staking for various tokens. Mainly, it's prioritizing projects on the Spintop blockchain. The blockchain's governance token, SPIN, will power the platform. With the SPIN token, users can earn commissions, liquidity pool rewards, and more.
Article continues below advertisement
The guild maker and NFT marketplace connect Spintop players and sponsors.
Spintop wants to connect blockchain video game players with its own guild maker, a tool that can be crucial for NFT gaming. Guilds are popular in the gaming community. They can serve as useful groups to assist each other with difficulties for a game.
Article continues below advertisement
There are a variety of guilds on Discord where friends and/or random people have formed clans to complete games, solve special puzzles, or find certain patches, bugs, and issues in a game. One of the main goals of Spintop's guild maker is to allow NFT owners to distribute their assets to guild pools where players can use the NFTs to play games.
While NFT games can be enjoyable and a way to earn crypto and other assets, acquiring playable NFTs can be expensive. That's where Spintop came up with a sponsor-scholar. The sponsor allocates NFTs to a guide pool, and scholars (the players) get to grab NFTs and use them for game play. This allows players who might not have been able to afford playable NFTs to have access to them.
When the scholar completes missions in a game, the player and the sponsor who donated their assets earn in-game rewards. This allows sponsors to earn rewards without having to play the game. Spintop will have an NFT marketplace that will help supply guilds, games, players with NFTs for sale or lending.