How to Buy Dutch Bros Stock and Whether You Should
Dutch Bros, a nearly 30-year-old coffee company with almost 500 locations, is going public on the NYSE. The stock will go public on Sept. 15.
Dutch Bros, the Oregon-based coffee chain that started in the early 1990s, hopes to give Starbucks some competition as a publicly traded coffee chain. When BROS stock hits the public market this week, it will aim for around a $3 billion valuation.
Article continues below advertisement
Article continues below advertisement
In June, Dutch Bros filed confidentially for its IPO and it released updated SEC paperwork about its market debut last week. The Dutch Bros IPO is slated to take place on September 15, 2021. How can investors get in on this new stock?
Dutch Bros IPO stock
The coffee company founded by two farming brothers in Oregon has grown from a single cart to over 470 locations. Co-founder and executive chairman Travis Boersma stated in a letter to investors upon filing for the IPO that his purpose in life is to "enjoy the journey, to maximize the moment, to be a loving, passionate, inspirational leader that defies the odds."
Article continues below advertisement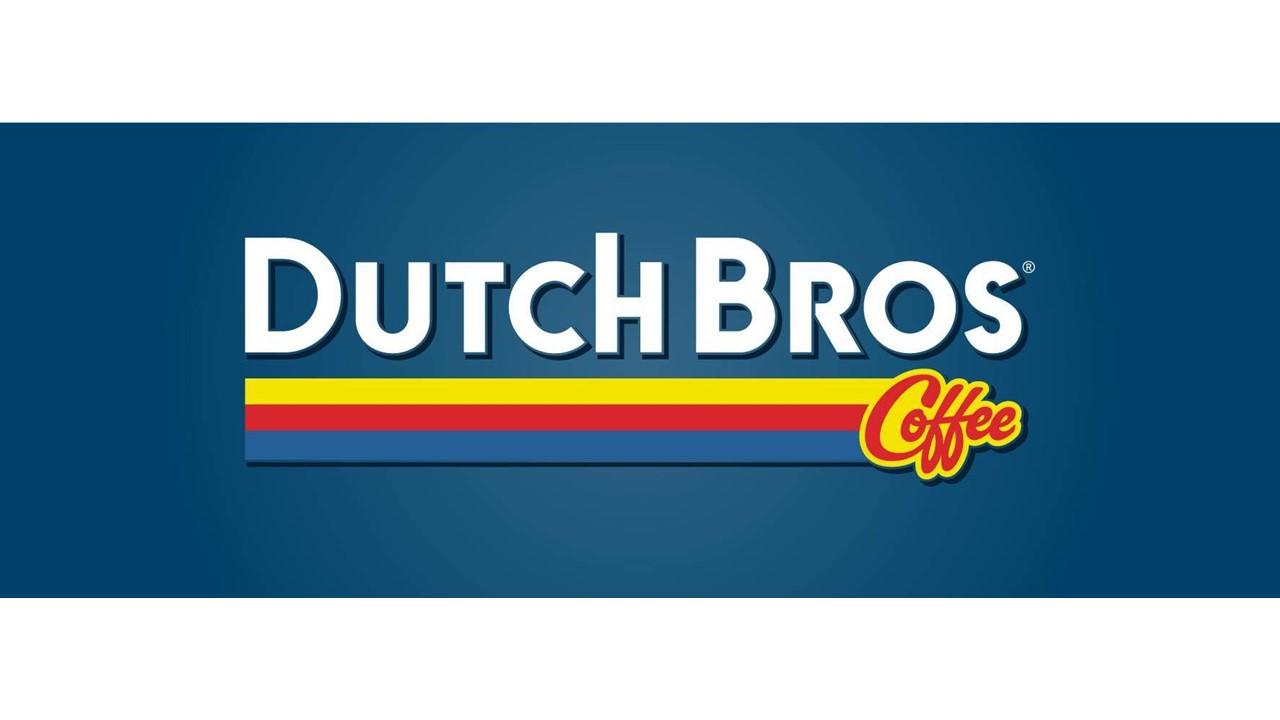 In carrying on the business dreams of himself and his late brother Dane, Boersma is seeking a Dutch Bros valuation of up to $3.3 billion. In the Dutch Bros IPO, 21 million shares of Class A common stock will be offered, as well as shares of Class B, Class C, and Class D to total 165.1 million outstanding shares.
Article continues below advertisement
Article continues below advertisement
The revised IPO paperwork filed on Sept. 7 noted that Dutch Bros will go public on the NYSE under the symbol "BROS."
The price per share is targeted between $18 and $20 apiece, which would provide an estimated valuation between $2.97 billion and $3.3 billion. Investors can buy shares of Dutch Bros via their brokerage using the symbol "BROS."
Article continues below advertisement
Dutch Bros experienced decent growth during the COVID-19 pandemic, including same-store sales increasing by 2 percent during that period. The revenue in the first six months of 2021 was $227.9 million (beating the same period in 2020 by 51 percent). The expenses increased as well, which resulted in a lower net income in 2020 than in 2019, according to Motley Fool.
Article continues below advertisement
Starbucks stock
The Seattle-based coffee behemoth Starbucks (SBUX) will naturally be one of Dutch Bros' top competitors in the coffee industry. Although Dutch Bros has under 500 locations compared to Starbucks' more than 30,000 locations globally and 15,000 nationwide, the smaller chain hopes to compete for market share.
Article continues below advertisement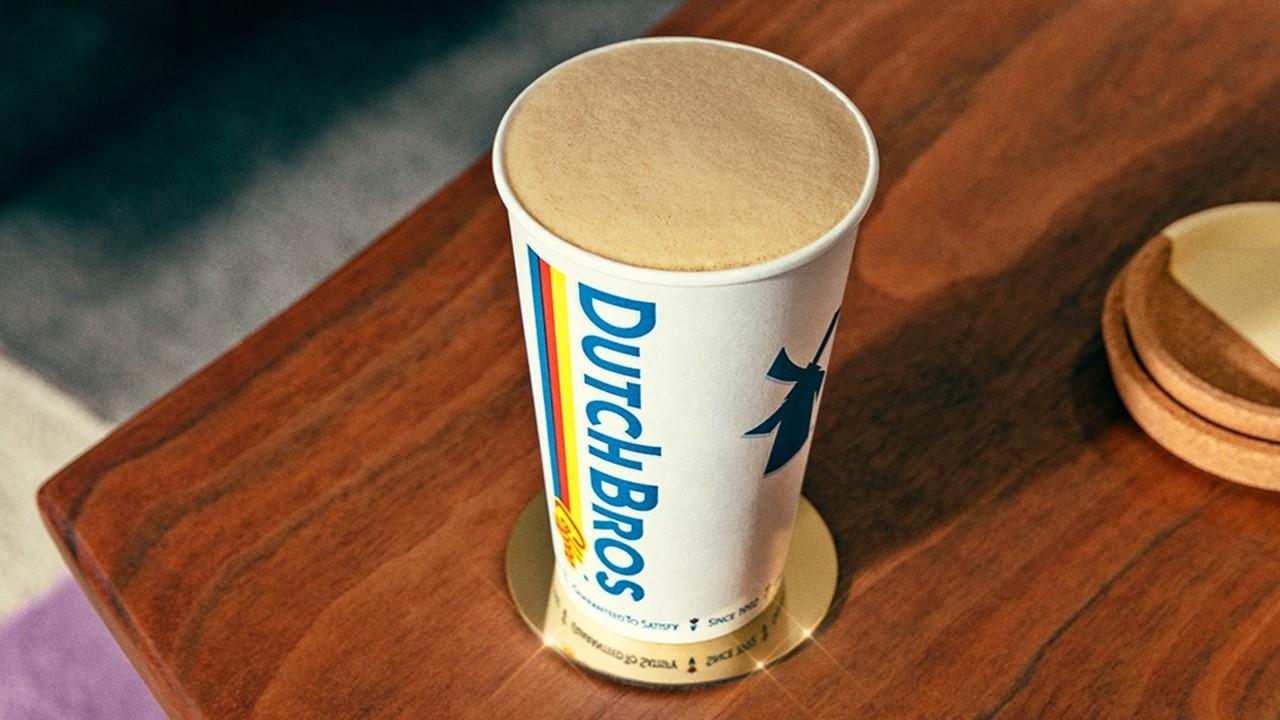 As more physical coffee shops open up and COVID-19 pandemic restrictions ease, Starbucks and Dutch Bros stock will likely note sales growth.
Article continues below advertisement
Article continues below advertisement
In general, coffee sales are expected to keep growing, as shown by a recent Growth Market Reports study. Overall, coffee sales could increase by a 5.1 percent CAGR between 2021 and 2028, including all types of coffee like packaged coffee and coffee pods as sold in local stores.
Another study, done by Astute Analytica, showed a projected 15.3 percent CAGR for direct-to-consumer coffee, which is the area of business Starbucks and Dutch Bros operate in, according to Motley Fool. Even though Dutch Bros doesn't approach the scale of Starbucks' operations, it might still find success in its IPO proceedings.
Starbucks stock owners are likely also safe. Dutch Bros is a much smaller niche that won't harm SBUX shares anytime soon.