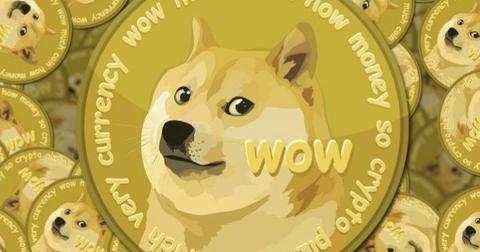 How and Where to Buy Dogecoin, Including With a Debit Card
By Ruchi Gupta

Updated
Many are wondering how to buy dogecoin after Tesla CEO Elon Musk tweeted a shout-out for the cryptocurrency born out of an internet joke in 2013. Dogecoin has a strong and fast-growing community and Musk has been instrumental in giving it legitimacy.
Article continues below advertisement
Dogecoin aims to be the world's cryptocurrency for everyday payments. Dozens of merchants have endorsed it as payment. You can use dogecoin for everything from shopping for electronics and clothing at BitcoinShop to dining at Iron Rail Diner restaurant in Mount Savage, Md.
In addition to paying for purchases at merchants that accept it, people use dogecoin to give tips for services and make donations. Some believe dogecoin will be just as big as bitcoin, and are buying and holding it as an investment.
Article continues below advertisement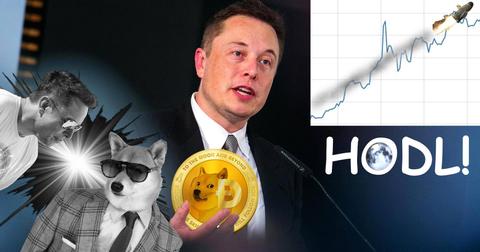 Whether you're looking to buy some dogecoin to set aside as an investment or pay for shopping, you'll want to know where and how you can buy the cryptocurrency. If you're a Robinhood investor, you'll be pleased to know the commission-free broker supports dogecoin on its cryptocurrency trading platform.
Article continues below advertisement