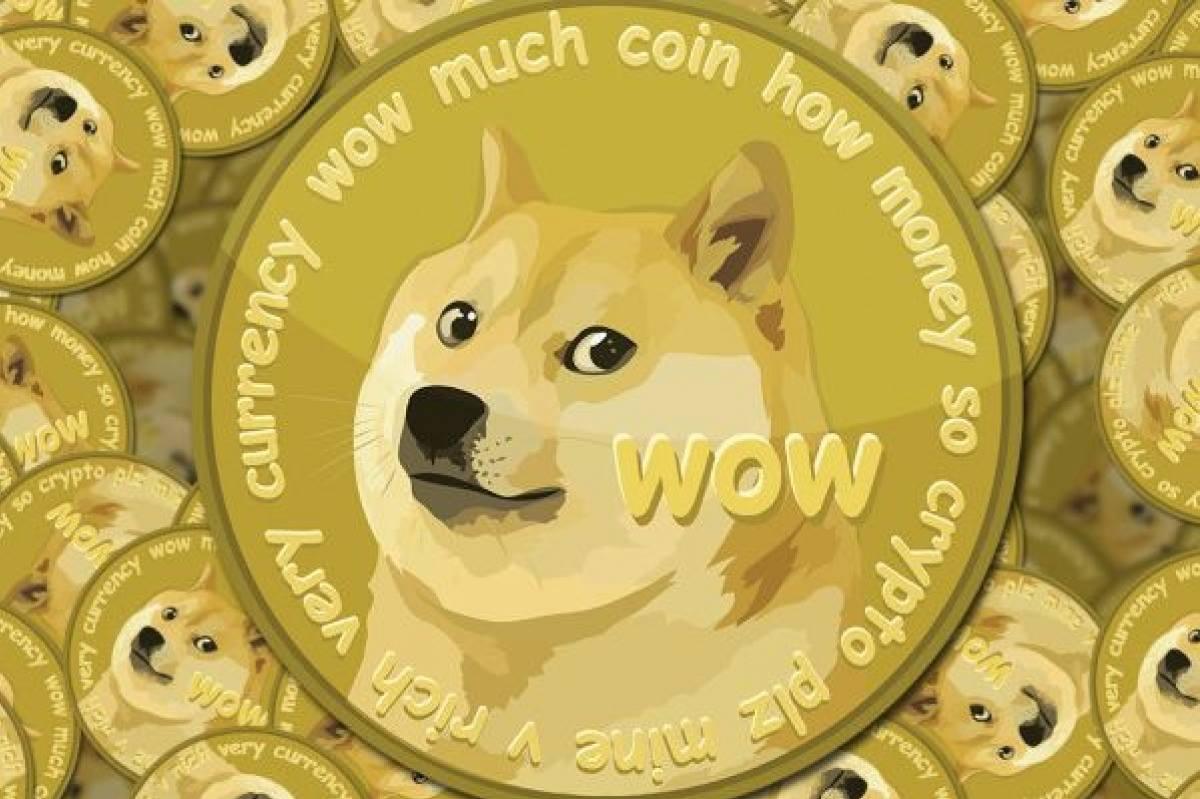 How and Where to Buy Dogecoin, Including With a Debit Card
By Ruchi Gupta

Dec. 22 2020, Updated 9:29 a.m. ET
Many are wondering how to buy dogecoin after Tesla CEO Elon Musk tweeted a shout-out for the cryptocurrency born out of an internet joke in 2013. Dogecoin has a strong and fast-growing community and Musk has been instrumental in giving it legitimacy.
Article continues below advertisement
Dogecoin aims to be the world's cryptocurrency for everyday payments. Dozens of merchants have endorsed it as payment. You can use dogecoin for everything from shopping for electronics and clothing at BitcoinShop to dining at Iron Rail Diner restaurant in Mount Savage, Md.
In addition to paying for purchases at merchants that accept it, people use dogecoin to give tips for services and make donations. Some believe dogecoin will be just as big as bitcoin, and are buying and holding it as an investment.
Article continues below advertisement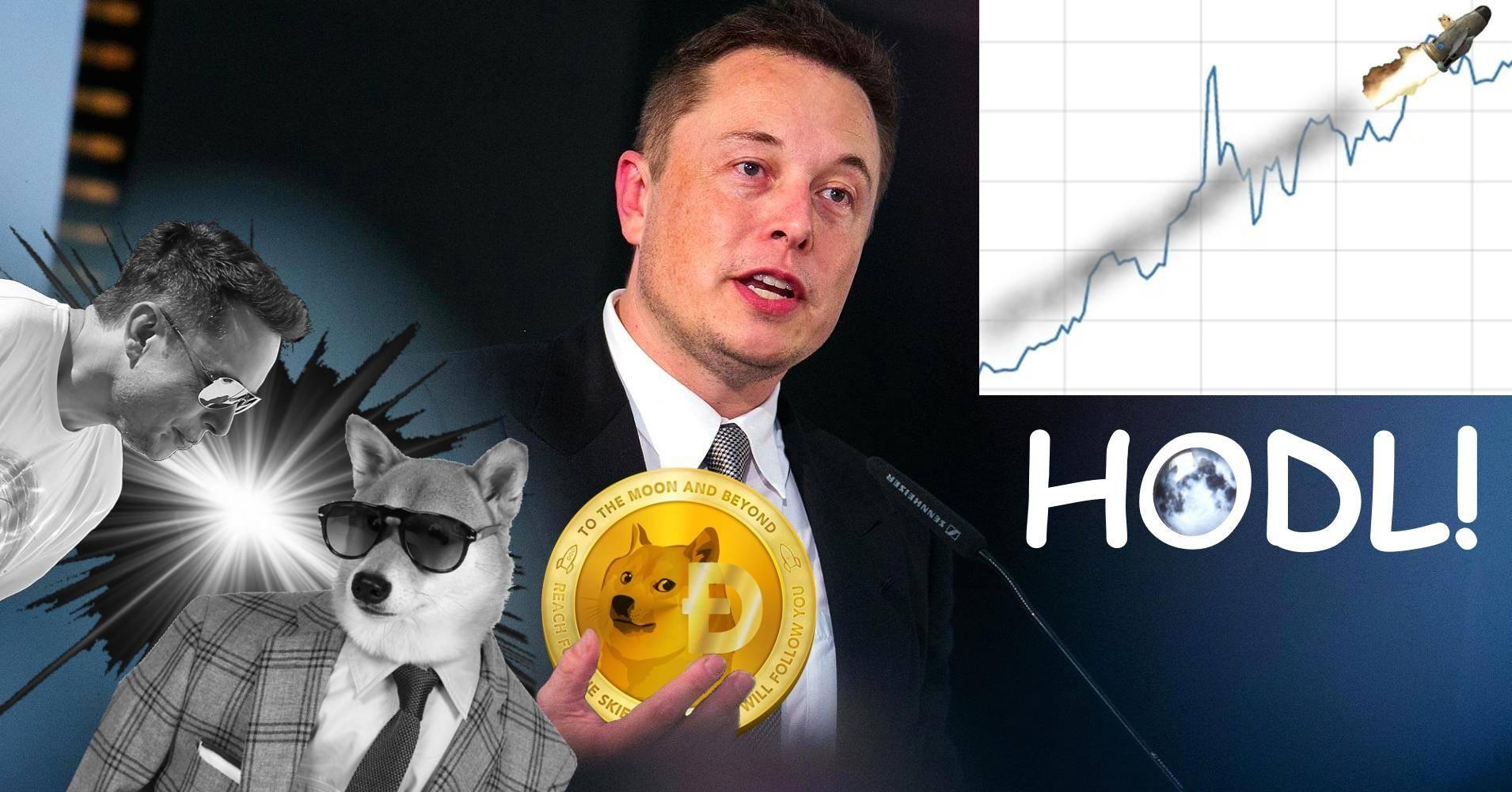 Whether you're looking to buy some dogecoin to set aside as an investment or pay for shopping, you'll want to know where and how you can buy the cryptocurrency. If you're a Robinhood investor, you'll be pleased to know the commission-free broker supports dogecoin on its cryptocurrency trading platform.
Article continues below advertisement
How to buy dogecoin
If you want to buy dogecoin as an investment, you should first get a suitable cryptocurrency wallet. Your options here include the official Dogecoin Wallet, which is available as a free app you can download to a smartphone or desktop computer.
Article continues below advertisement
The other notable crypto wallets that support dogecoin include Coinomi Wallet, TREZOR One Wallet, and Coinbase Wallet, from the leading U.S. crypto exchange, Coinbase. Once you set up a wallet, you'll need to find a crypto exchange that supports dogecoin.
Where to buy dogecoin
A growing number of prominent crypto exchanges are adding support for dogecoin. You can currently buy dogecoin on Binance, Poloniex, and Bittrex. The other crypto exchanges that support dogecoin are Okex, Bitfinex, and Kraken.
Article continues below advertisement
To buy dogecoin, you'll need to open an account with the exchange of your choice, verify the account, and make a deposit. When choosing a crypto exchange, you should consider factors such as the platform's processing fees, supported deposit methods, and security.
Article continues below advertisement
Can you buy dogecoin with a debit card?
You buy cryptocurrency with a debit card on exchanges that accept fiat currency deposits. However, the catch is that many of these exchanges don't support dogecoin.
Article continues below advertisement
But there are ways you can get around this. You can use your debit card on exchanges that accept fiat currency to buy another cryptocurrency, such as bitcoin or litecoin. You can then trade that cryptocurrency for dogecoin in another exchange.
Some crypto exchanges and wallet providers have started issuing crypto debit cards to make it easier for people to pay with their cryptocurrencies. A bitcoin debit card automatically converts your bitcoin into a fiat currency of your choice to use for shopping or withdraw at an ATM. Many Redditors think a dogecoin debit card could go a long way in boosting the use of the cryptocurrency as a payment.
Article continues below advertisement
Can you buy dogecoin on Robinhood?
You can buy dogecoin on Robinhood commission-free with a Robinhood Crypto account. You can also buy bitcoin, ethereum, bitcoin cash, ethereum classic, bitcoin sv, and litecoin on Robinhood.
Robinhood Crypto is rolling out gradually state-by-state. If you intend to buy dogecoin on Robinhood, you should first check if the service is available in your state. Bear in mind also that Robinhood Crypto isn't a member of the SIPC (Securities Investor Protection Corporation), which provides insurance for investors' brokerage accounts.