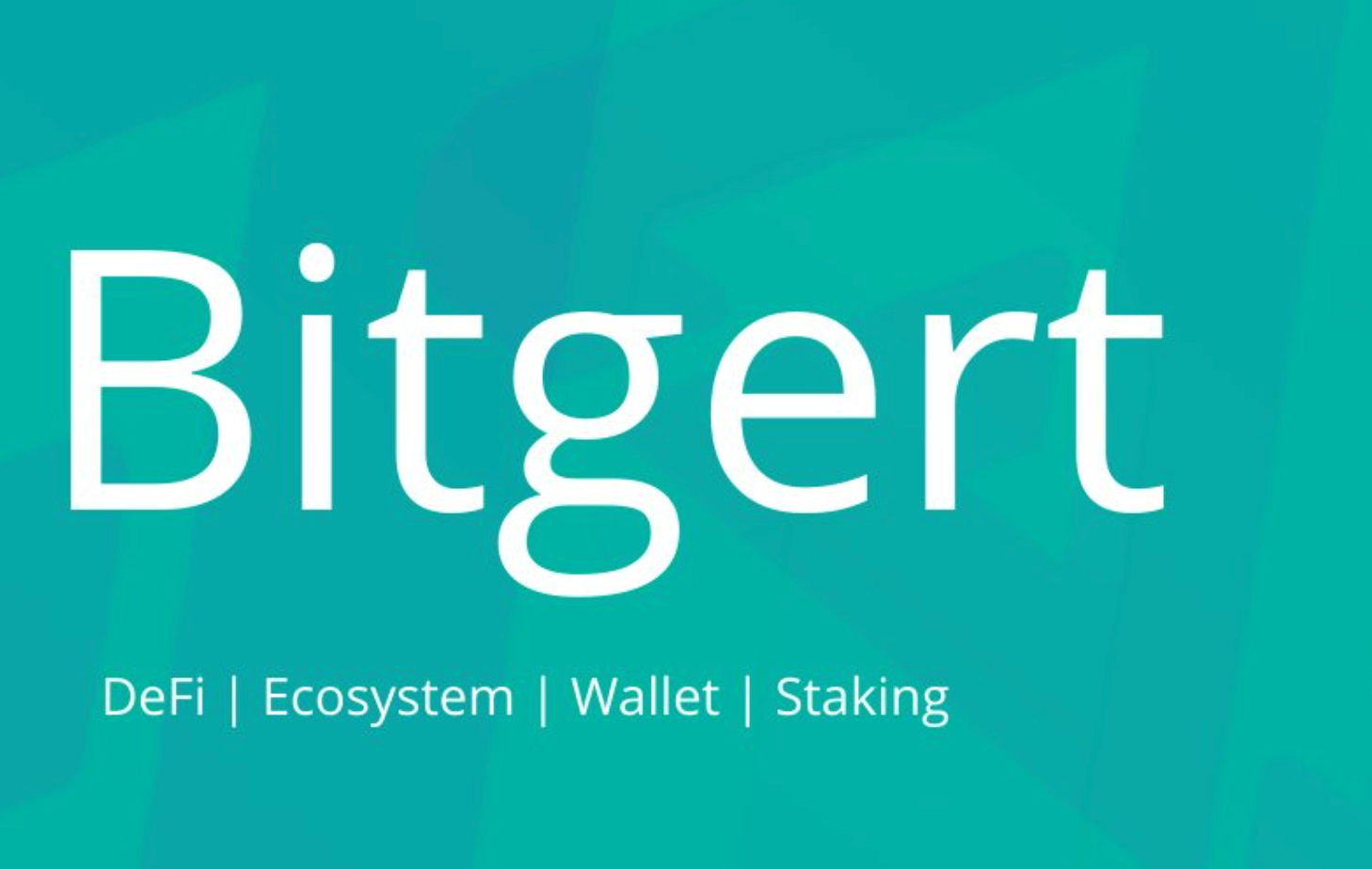 The BRISE Token May Be the Next Big BEP20 Token of 2022
The Binance Smart Chain ecosystem has grown tremendously within the last year, and is building a strong case to be a serious competitor of the Ethereum blockchain.
Recently, Binance announced its new BNB (Build and Build) Chain which combines its Binance Beacon Chain and Binance Smart Chain, to create a more efficient and scalable blockchain.
One of the newest and trending tokens on the Smart Chain is the BRISE token, which is the native coin of Bitgert. How can you buy Bitgert's crypto?
Article continues below advertisement
Article continues below advertisement
Bitgert's Brise token has made various ]Top 10 lists of the top searched cryptocurrencies in the blockchain space, and has people curious on how the Bitgert blockchain works.
We've seen the BNB coin have much success in 2021, but Brise is one of the few BEP20 tokens that could rival BNB on the BNB Smart Chain.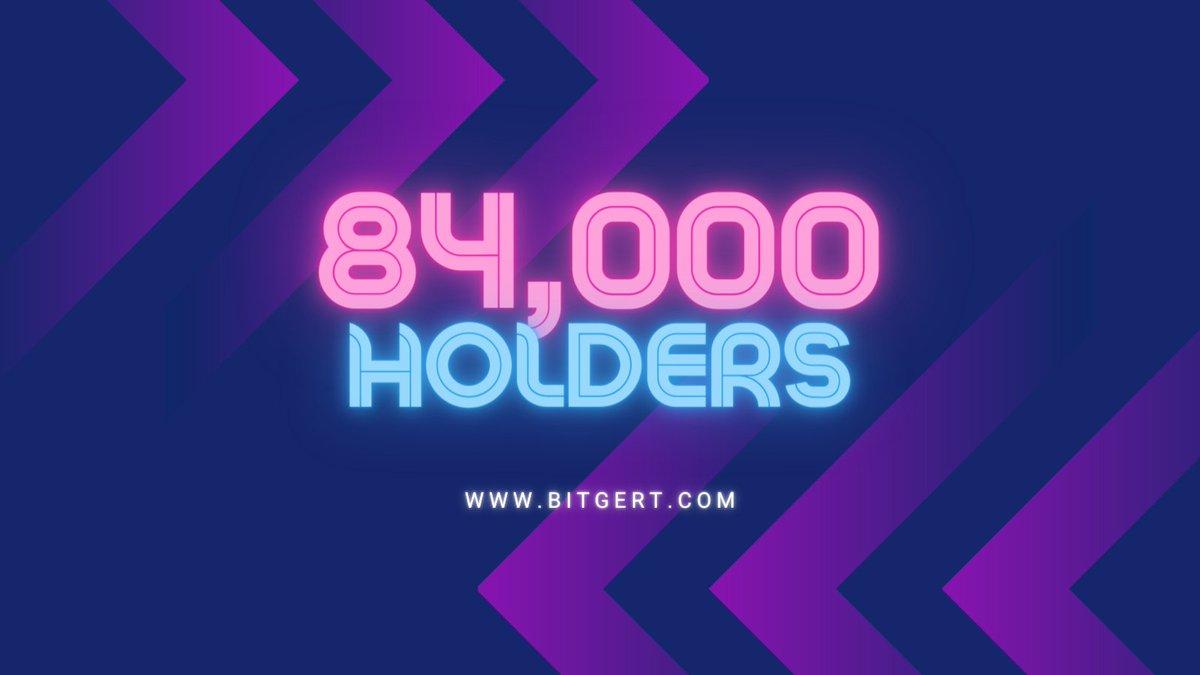 Article continues below advertisement
First off, what is Bitgert?
Bitgert is a crypto engineering organization that creates different blockchain products and solutions, including its own blockchain, decentralized exchange, DeFi wallet, exchange swap, and cryptocurrency.
The company's blockchain is called the Brise Chain, which is a PoA (Proof-of-Authority) blockchain that has lower fees, faster transaction speeds, and fewer validators than many other blockchains today.
The platform claims that it has close to zero transaction fees, and has transaction speeds of 100,000 per second, which would make it the fastest blockchain in the world.
Article continues below advertisement
Article continues below advertisement
The Brise Chain is EVM compatible, allowing Ethereum Dapps (Decentralized Applications) and Ethereum smart contracts to work with the network.
The platform hopes to expand its cross-chain capabilities in the near future.
Article continues below advertisement
Bitgert is still developing its exchange platform, but it's expected to be similar to popular crypto exchanges today and have compatibility to buy, sell, and hold, BEP20 and ERC20 tokens. The company does however have its crypto wallet now out for Android, where users can buy, sell, and store ERC20 and BEP20 tokens.
Article continues below advertisement
The iOS version of the mobile app is still in development, but there is a beta version available. However, beware that beta versions are typically meant for those with developing experience, as beta apps can have a lot of bugs and can crash or cause other problems to a mobile device.
Article continues below advertisement
The wallet has Uniswap and Pancake Swap integrated directly into the app, so users can swap tokens with ease. Similar to other mobile crypto wallets, you hold your private keys so assets can stay secure.
The application is expected to have FaceID, Touch ID, or traditional passwords available for users to choose from when opening their account. Tokens that can be traded and stored on the wallet include Ether, Tron, Shiba Inu, and Binance Coin.
Article continues below advertisement
Article continues below advertisement
What is the BRISE token?
The Brise coin is the native token to the Bitgert blockchain, and the organization uses a unique buyback system for the cryptocurrency. When someone conducts a transaction involving Brise, there is a 12 percent transaction fee, where three percent of it is for marketing taxes, and four percent of it is for distributing to stakeholders.
The remaining five percent of that 12 percent fee is for the platform to buy back the Brise token, which helps drive up the price of the token and provides liquidity.
Bitgert offers up to a four percent yield for those who stake the token. However, those who stake Brise will not be able to access those staked funds until the staking period has ended.
So, how do you buy Bitgert crypto?
The token was recently listed on Gate's exchange, but you can also download the Bitgert app if you have Android and exchange ERC20 and other BEP20 tokens for Brise.
You can also go on PancakeSwap's website directly and exchange other tokens for it. The coin's current price is around $0.00000068.