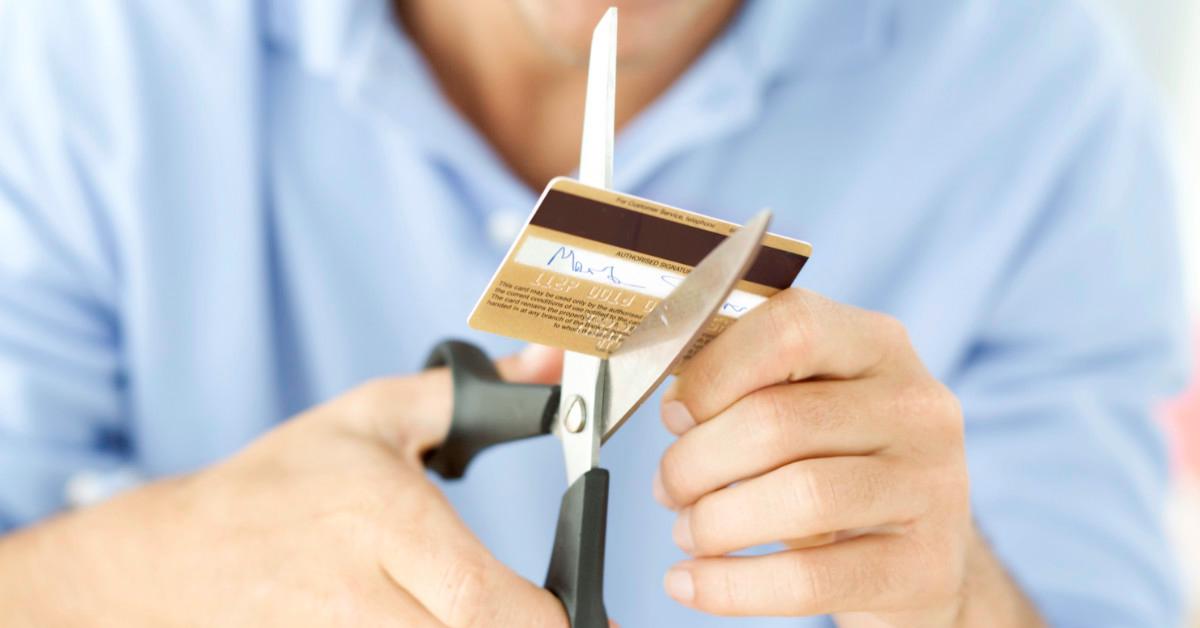 No Credit Card? No Problem—There Are Other Ways to Build Credit
By Dan Clarendon

Jul. 6 2021, Published 3:28 p.m. ET
Article continues below advertisement
You might not qualify for a credit card, or perhaps you're avoiding credit cards because of the temptation to spend beyond your means. But don't worry because there are still plenty of ways to build credit without a credit card.
Pay your phone bill
Depending on your carrier and your contract, the payments you make toward your phone bill every month might be reported to the three credit bureaus—Experian, TransUnion, and Equifax—as Chase reports. If so, you can build credit simply by paying off your phone bill on time each month. However, Chase does note that carriers might make a hard inquiry on your credit report when you apply for an account. Hard inquiries have a negative impact on your score in the short term.
Article continues below advertisement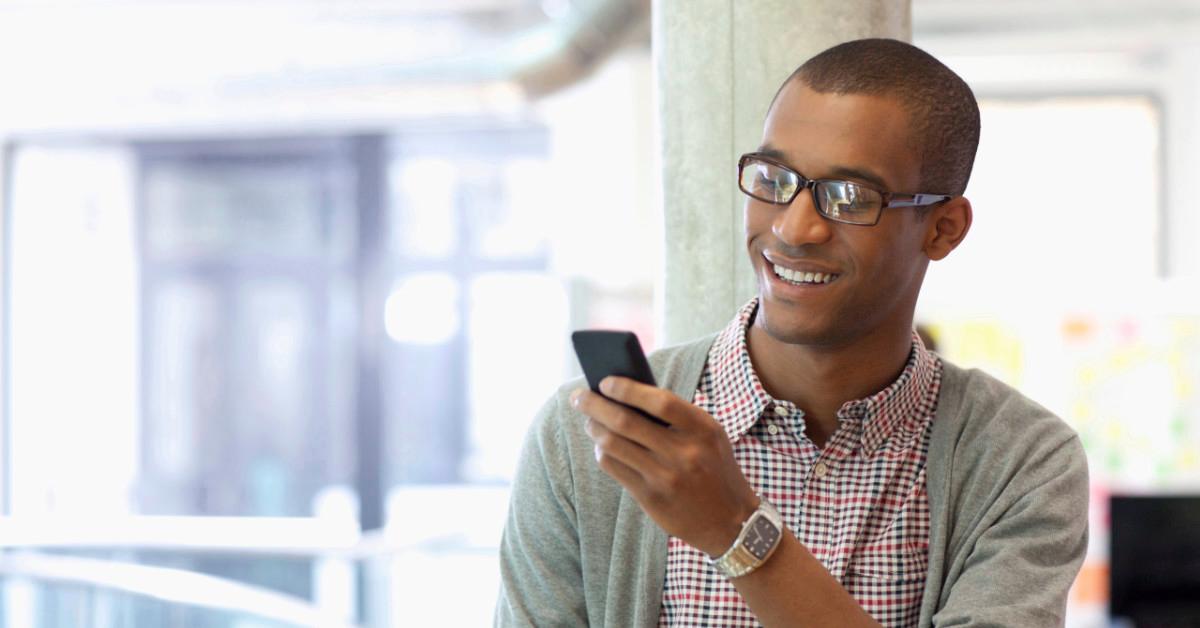 Make rent payments.
It isn't common for landlords or property managers to report your rent payments to the credit bureaus, but new technology makes it possible for them to do so. If you pay your rent payments on time each month, Bankrate recommends asking your landlord or property manager to submit your payment activity to the credit bureaus so you can start proving your financial responsibility.
Article continues below advertisement
Make payments on student loans or car loans
Your student loans, car loans, personal loans, and medical debt can all build credit if you pay on time. According to Experian, your credit report reflects all payments on installment loans. Just be mindful of due dates since late or missed payments can cause your score to "nosedive," the credit bureau says.
Take out a credit-builder loan
You could also get a credit-builder loan to establish credit. According to the Consumer Financial Protection Bureau, a lender puts its own money—typically $300 to $1,000—into a locked escrow account for this type of loan. Then you pay the loan off in installments—plus fees and interest—over a span of 6 to 24 months. And at the end of the term, you access that initial amount of money. CFPB research showed that opening a CBL increased a borrower's likelihood of having a credit score by 24 percent.
Article continues below advertisement
Apply for a secured credit card
People also use secured credit cards to build or rebuild credit, since they're easier to be approved for than traditional, unsecured credit cards. With a secured card, you put down a refundable security deposit—either in a lump sum or in installments—and then you get that deposit back through statement credits or by closing the account, according to Capital One.
Become an authorized user on someone else's credit card
Finally, you could become an authorized user on a friend or family member's credit card. The other person is responsible for the account, but the activity on the card will likely be reported on both their credit report and yours, according to Experian. The potential pitfall is that any late or missed payments from either party could affect both individuals' credit scores. "Only go with this option if you trust the person and are sure you can use the account wisely," Experian warns.