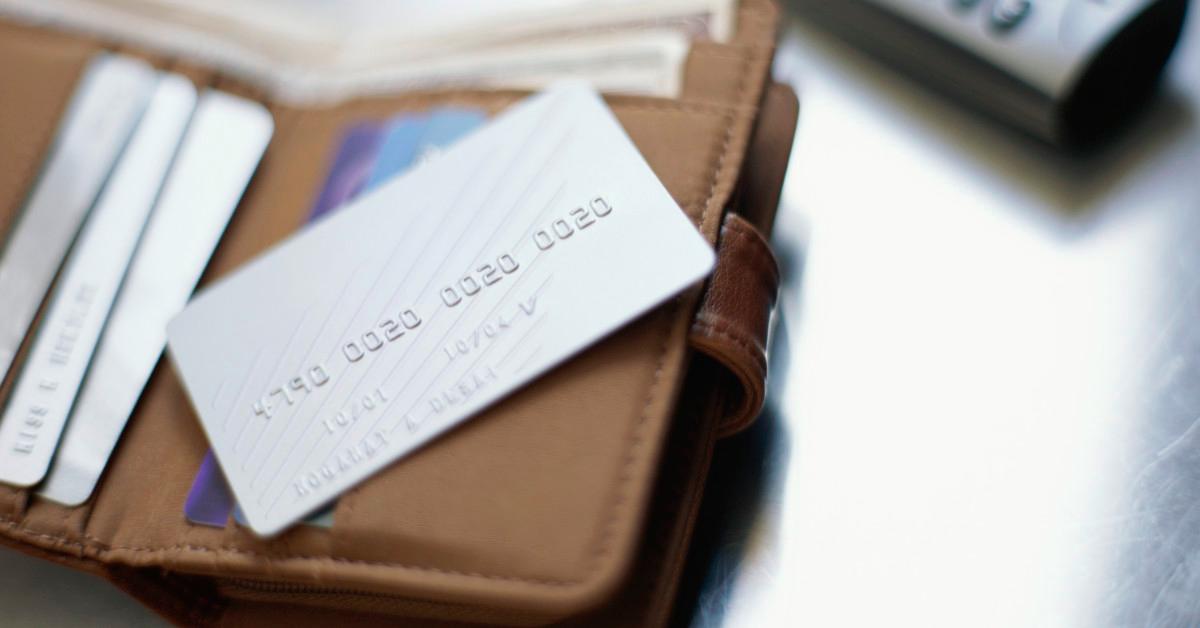 Trying to Build Credit? Pros and Cons of Adding Another Credit Card
Data from Experian shows that the average American has 3.84 credit card accounts. Then, there's Zheng Xiangchen of Guangdong, China, who currently holds the Guinness World Record for the largest collection of valid credit cards with a total of 1,562 cards.
How many credit cards should you have to build credit?
Article continues below advertisement
Unfortunately, there isn't a simple answer. Ethan Dornhelm, the vice president of FICO Scores and predictive analysis, told CNBC Make It in 2018 that a FICO analysis showed that people with credit scores above 800 had an average of three open credit cards.
Of course, you could build excellent credit with more than three cards or fewer than three, since what really matters your credit card usage.
FICO focuses more on how you use your credit cards than how many you have.
In this case, it's more about quality than quantity. "The sheer number of credit card accounts that a consumer has is much less important to the FICO Score than how the consumer is managing those accounts," Dorn helm added. "Are they paying their bills as agreed? Are they keeping their balances low relative to available credit limits? These actions are the most significant drivers of their FICO Score."
Article continues below advertisement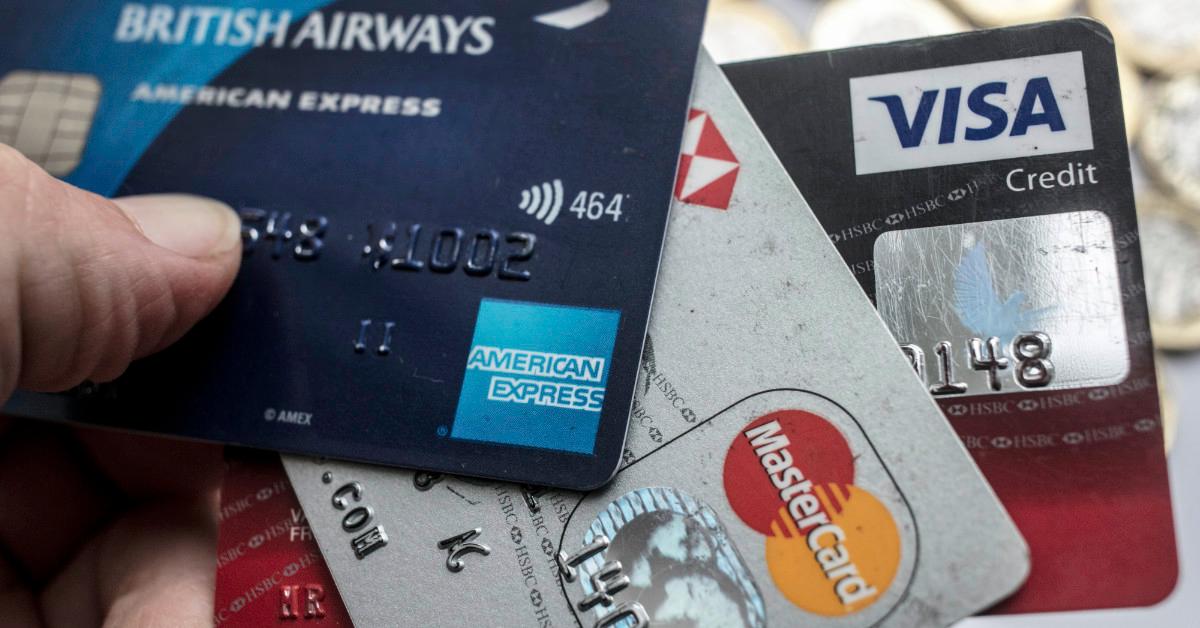 Adding a credit card could help your credit score, if you manage it correctly.
As Experian explains, adding credit cards increases your available credit, which can improve your credit score, since the second most impactful component of the FICO Score is credit utilization, or the ratio of credit balance to credit limit. (If you have a total balance of $3,000 and a total credit limit of $10,000 across all your cards, for example, then your credit utilization is 30 percent.)
Article continues below advertisement
With a higher credit limit, you might be tempted to overspend, which is why you often hear the advice to view your credit card like a debit card and only spend what you can pay off in full each month. That way, you not only avoid late fees and interest, you also keep your credit utilization ratio low.
A new card could also lower your credit score.
There are other drawbacks to getting an additional credit card. "Opening a new card can actually backfire," as credit expert John Ulzheimer told CreditCards.com.
For starters, the application process will trigger a hard inquiry, which can temporarily decrease your credit score by five points. According to CreditCards.com, hard inquiries affect credit scores for one year and stay on credit reports for two years.
Article continues below advertisement
The new credit card will also reduce the average age of all your accounts, which is another factor in credit scores. For that reason, and because the length of the oldest account is another factor, canceling a credit card account can also backfire.
With multiple cards, you might have multiple credit card bill due dates to juggle. If your cards have annual fees, they can really add up.
Of course, none of this information means that you shouldn't ever get a new credit card. Just make sure that the benefits of a new card outweigh the drawbacks, including any negative impact on your credit score.