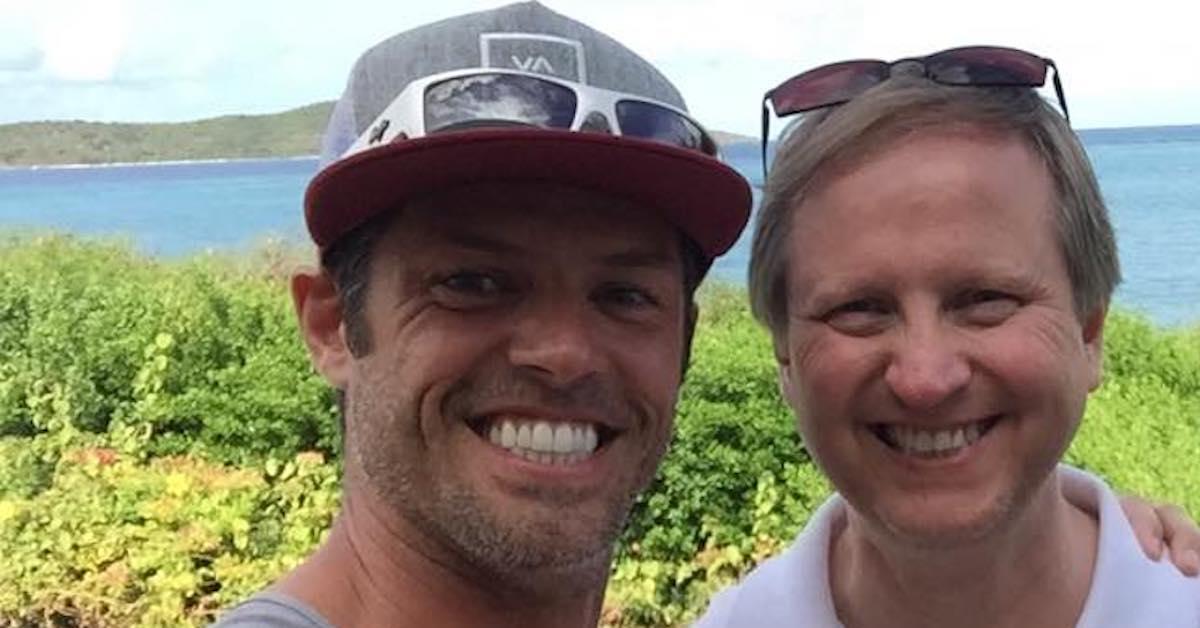 Donald Yonce Made Millions From His Former Company SolarWinds
By Kori Williams

Dec. 15 2020, Published 12:47 p.m. ET
Austin-based IT management software company SolarWinds calls itself a "leading provider" in it's field. For more than 20 years it's been been servicing tech professionals but it didn't exactly start out that way.
Article continues below advertisement
The company was built by two brothers, Donald and David Yonce, who were trying to help friends with their own IT issues. Years later, the company would be sold in a deal worth billions.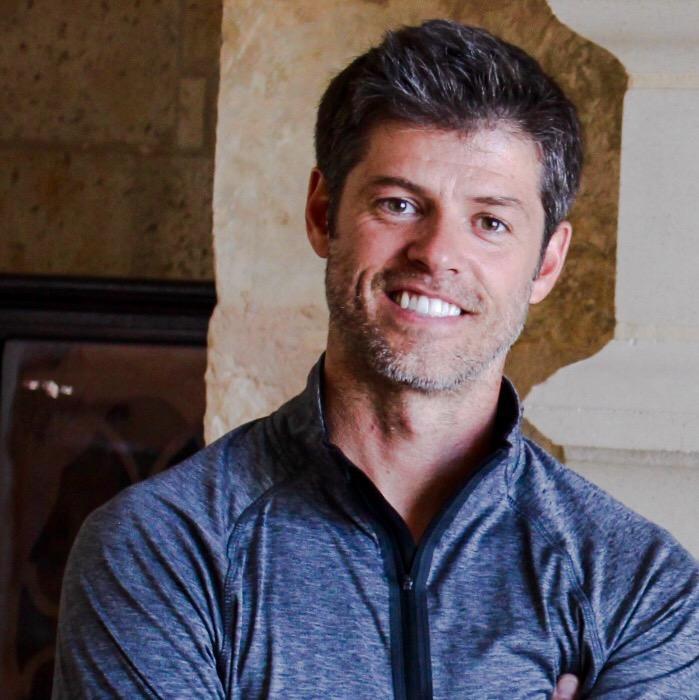 Article continues below advertisement
Who owns SolarWinds?
Founder Donald Yonce did own SolarWinds up until 2016. But in October 2015, it was announced the company had been acquired by private equity technology investment firms Silver Lake Partners and Thoma Bravo, LLC.
Article continues below advertisement
In a press release, SolarWinds announced the cash deal was worth $4.5 billion dollars and shareholders would receive approximately $60.10 per share. According to Forbes, at the time, Yonce was the company's largest shareholder and owned 12.7 percent which translates to $562 million.
According to a follow-up press release, the acquisition was completed the following year in February 2016.
Article continues below advertisement
SolarWinds founders David and Donald Yonce got their start at Walmart.
SolarWinds was founded in 1999 by brothers Donald and David Yonce. According to Forbes, Donald was a principal consultant at an IT firm and a SolarWinds blog post says they both worked in IT for Walmart. They heard some of their friends were having issues managing their infrastructures and wanted to help out.
Up until 2006, Donald Yonce also acted as SolarWind's Chief Architect and was on the company's board until 2010, according to Bloomberg.
Article continues below advertisement
What is Donald Yonce's net worth?
Because of SolarWinds being acquired, Donald Yonce is now worth millions of dollars. Although there aren't any concrete numbers available, some sources say Yonce's net worth is around $338 million.
Donald Yonce once appeared on "Shark Tank."
Right after making the deal the sell SolarWinds, Yonce made an appearance on the show Shark Tank to sell another product. In a February 2016 episode, Yonce pitched an invention called Icy Breeze.
Article continues below advertisement
Icy Breeze is a cooler that doubles as a personal, portable air conditioner that's meant to be used outdoors. Just like with SolarWinds, Yonce saw a need people had and wanted to find a solution. This time, he wanted to be able to keep his family cool during those hot summer days the same way people do with drinks.
In the episode, Yonce pitched the device alongside Jason Shackleford and Andrew Jenkins, but the Sharks weren't immediately sold. At a price point of over $500, they pointed out that other similar devices were available for hundreds less.
Article continues below advertisement
That, coupled with the fact that Icy Breeze had only sold 1,700 units at the time and that Yonce had just signed a deal to sell his previous company months before, the Sharks weren't sure they wanted to invest. They pointed out that because of his previous experience, Yonce didn't need them to become a success.
In the end, Icy Breeze didn't get a deal from any of the Sharks, but they did receive thousands of hits on their website right after the episode aired from people looking to buy it.